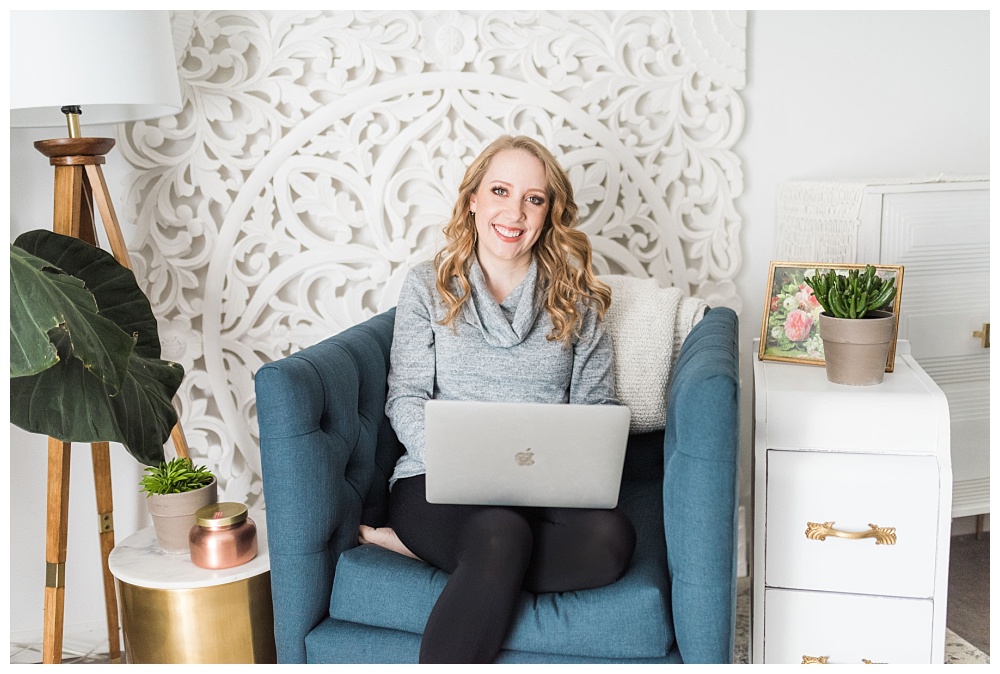 Emily is the owner of Soirée, a premier wedding and event planning service here in Eastern Iowa. AAAAND she's one of my favorite people.  She's down-to-Earth, really cares about her clients and the services she offers, is genuinely one of the nicest and most talented women I know.
Emily has been in the party planning arena for nearly ten years, and decided to start her own business in November of 2018. Emily's passion is helping people, especially with planning weddings or other events and says, "I seriously love what I do and can't imagine doing anything else!" You can read more about Emily and her achievements on her website listed below!
When I asked what she was looking for with her headshots, Emily said that she wants people to know that she is "professional, approachable, and fun. I want the photos to give all engaged couples confidence in who I am as a planner plus make them want to be around me."  And I'm thrilled we were able to do just that!!!
Emily had this to say about her Branding Headshots session: "[Stephanie] is seriously the best and made me feel so comfortable while taking my photos. Her enthusiasm and joy for what she does is infectious, and we laughed the entire session. It was so much fun! What was even better is now I have gorgeous headshots that are exactly what I had hoped they would be to use for my business."
Hair: Michelle Theisen-Konrardy at Meraki 2
Makeup: Lindsey Michelle, MUA
You can find out more about Emily and her work with Soirée at the following links:
Website: www.soireeia.com
Facebook: www.facebook.com/soireeiowa
Instagram: www.instagram.com/soireeiowa