You're engaged… CONGRATULATIONS!
The most important thing to remember when going through your wedding planning process is to take a deep breath. I completely understand what you're going through… I just got married in October!
Planning a wedding is hard work and there are so many photographers to choose from, so how can you possibly decide on one over another? Here are a few tips to help you in your search: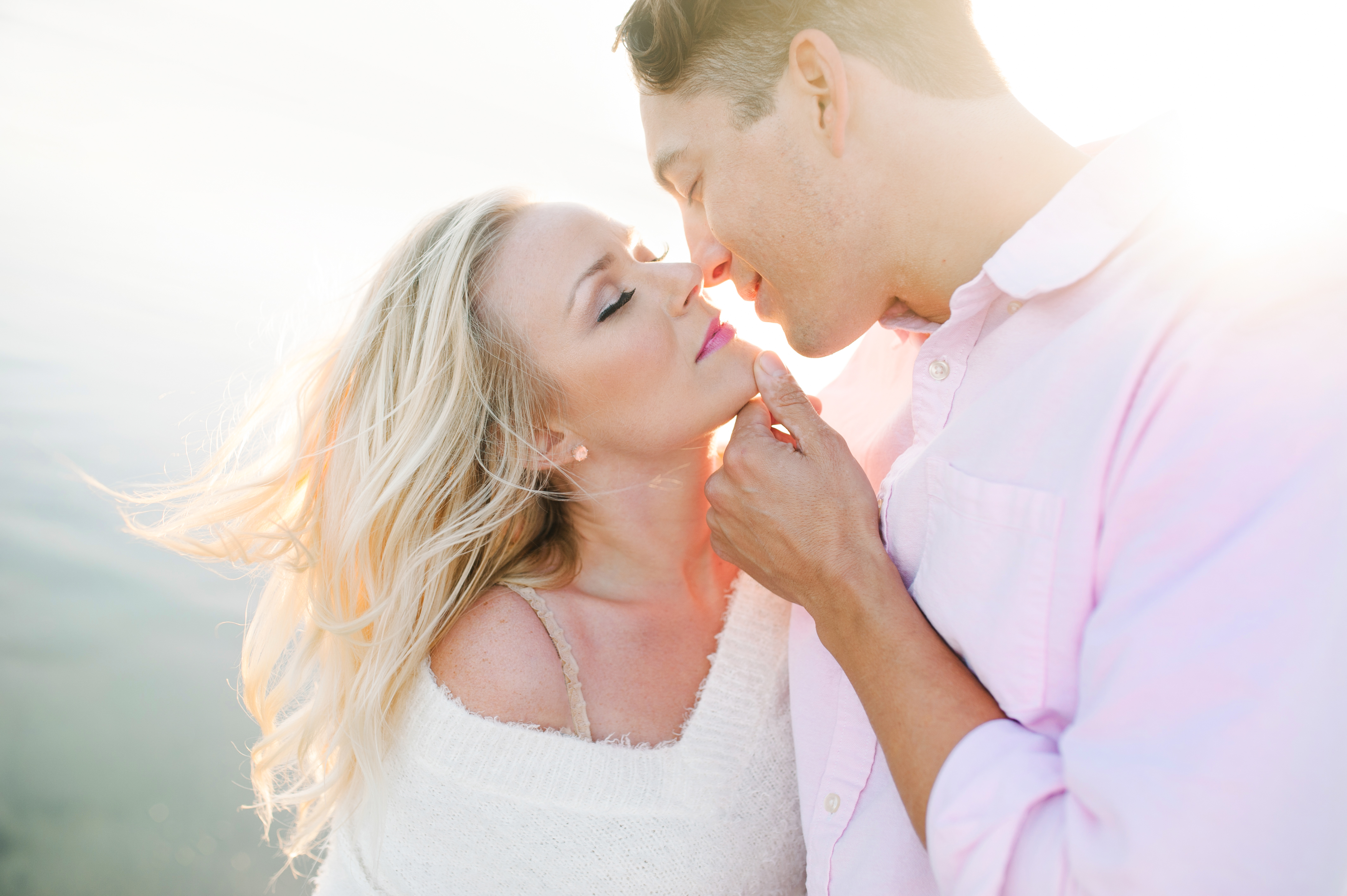 STYLE: Choose a photographer whose images you love, and whose images make you really truly feel something – especially if they make you smile. Do you want to be photographed having fun and smiling on your wedding day, or do you want to be photographed on your wedding day with straight faces and posed? That may sound like a silly question, but after asking photographers for full engagement and wedding galleries, make sure you identify with their work. Great photography isn't' just about taking "pretty pictures", it's about capturing connections as well.
CHOOSE ASAP: The best wedding photographers book dates up to two years in advance, so the sooner you start planning, the better your odds are for securing your dream photographer. Keep this in mind if you've decided on a wedding date that falls within a year of your engagement.
PERSONALITY and PROFESSIONALISM: It's absolutely important you get along and have FUN with your photographer, and it's equally important you understand that professional photographers conduct themselves professionally. Your photographer will probably spend more time by your side on your wedding day than your own mom – even your new spouse. No matter how much you love a photographer's work, make sure you mesh well together before you invite them to one of the most important days of your life.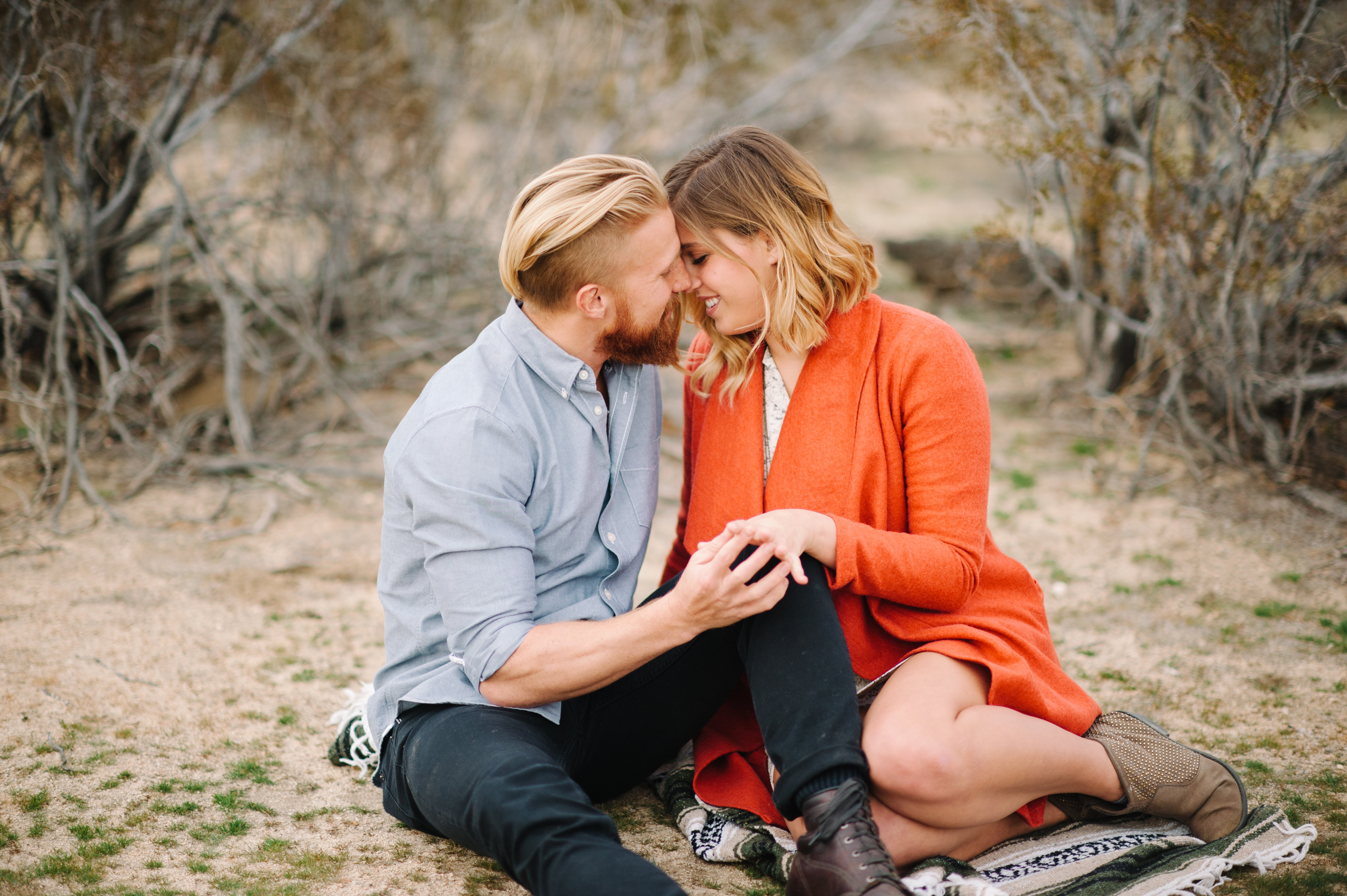 COLLECTIONS: Prices and products are important when it comes to your wedding day. Not everyone can afford certain expenses and that is absolutely OKAY. Professional photographers offer a variety of beautiful products and can customize collections, so discuss with your fiancé what sort of heirloom products you may want to order after your photos are delivered. It's up to you to decide what heirloom albums you would like to give to your future grandchildren and which beautiful photos you would like hanging in your home. If you believe you're receiving beautiful photographs and your wedding photographer rocks your socks off, then you are doing well, my friend!
A few other tips for you to keep in mind:
– Be very wary of anyone that offers "sales" or discounts easily. When you walk into Neiman Marcus or Nordstrom, do they offer you a discount on your purchase before you even shop? No, because they are considered high-end. The same goes for wedding photographers; if they are great, they have no problems booking their quota of weddings every year without discounting.
– Some venues offer their clients a "preferred vendor list". Beware of these lists; oftentimes the only reason the businesses are listed is because they paid money to be.
Have any more questions about the process? Contact me and I'd be happy to help!