Stephanie + Zach met through Facebook.  Well, not just Facebook, but through a Facebook app called "Are you Interested?".  Zach clicked "like" before she did, but the feeling was mutual. After she tried looking him up but couldn't find him, she received a message a few months later asking me if she was the one from "Are you Interested".  Confused at first, it finally hit her that the guy messaging her was Zach, the man she was looking for!  It turns out they had tons of mutual friends and decided to go out.
Their first date was memorable; he told her how awkward he was the whole night and when they said their goodbyes, he ended with, "It's always nice to end a first date with a hug." Stephanie left the date feeling confused and happy. After a couple more dates they became official and their love grew slow into what their relationship is today.
_________________
I love their love story!!
"Back in the day" Stephanie and I sat next to each other in our college speech class.  I'll never forget how much fun we had back then and I'm so excited for the fun we will have leading up to their 2018 wedding at Celebration Farms!
HUGE thanks to:
Colony Pumpkin Patch for allowing us to photograph out there!
Cult Beauty by Liv for the amazing professional makeup!
Allisha at Adeva Salon for the beautiful hair styling!
xoxo,
Steph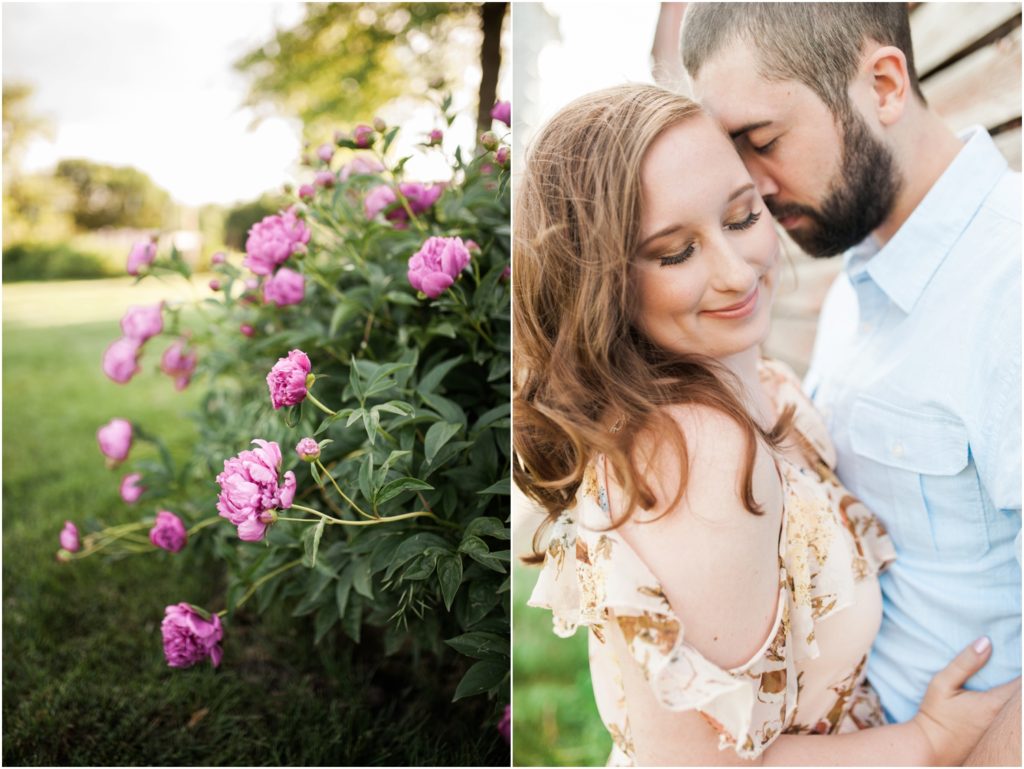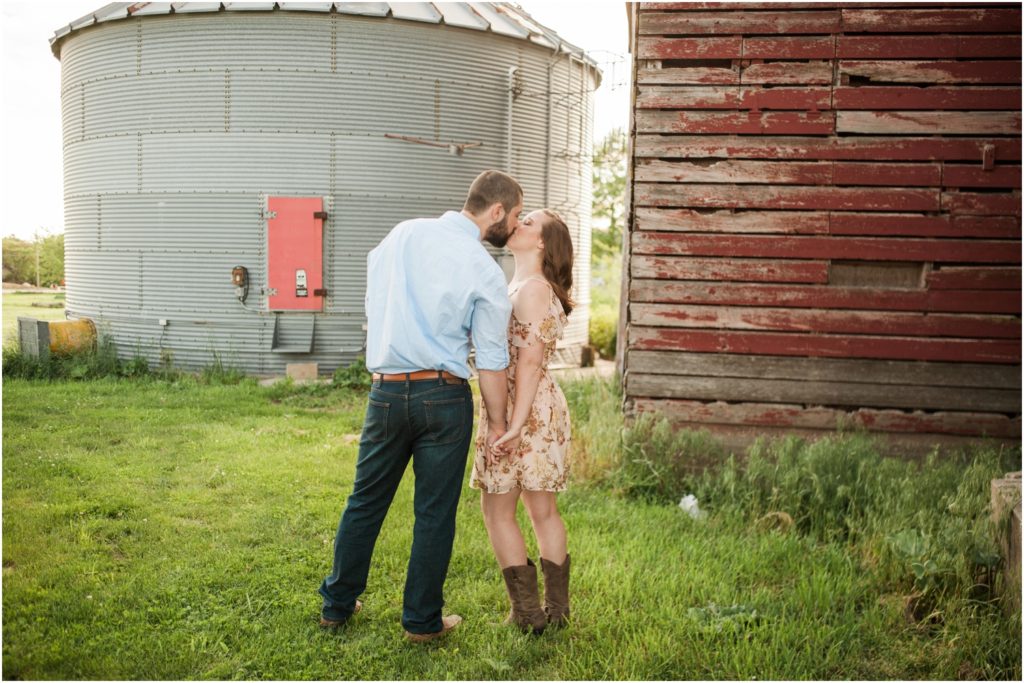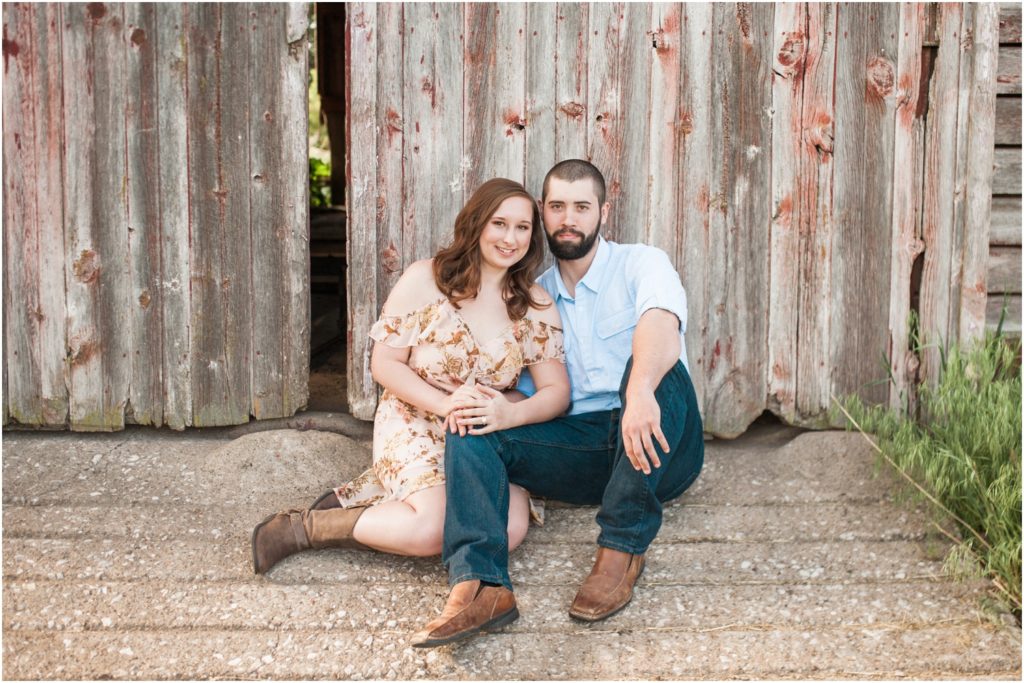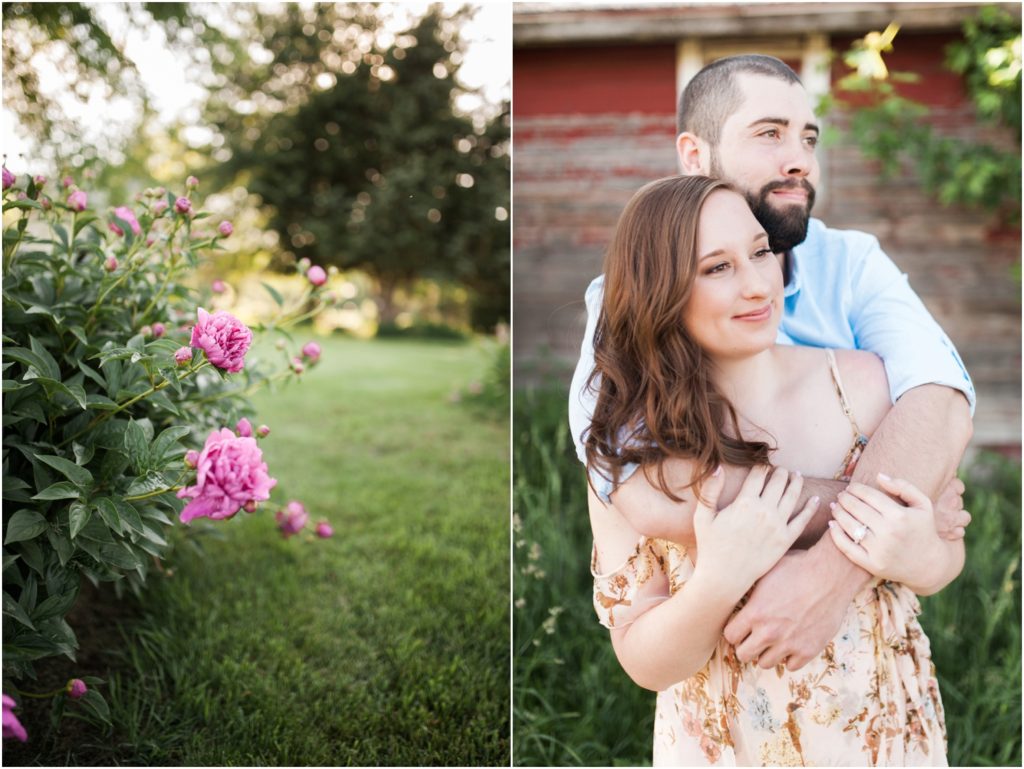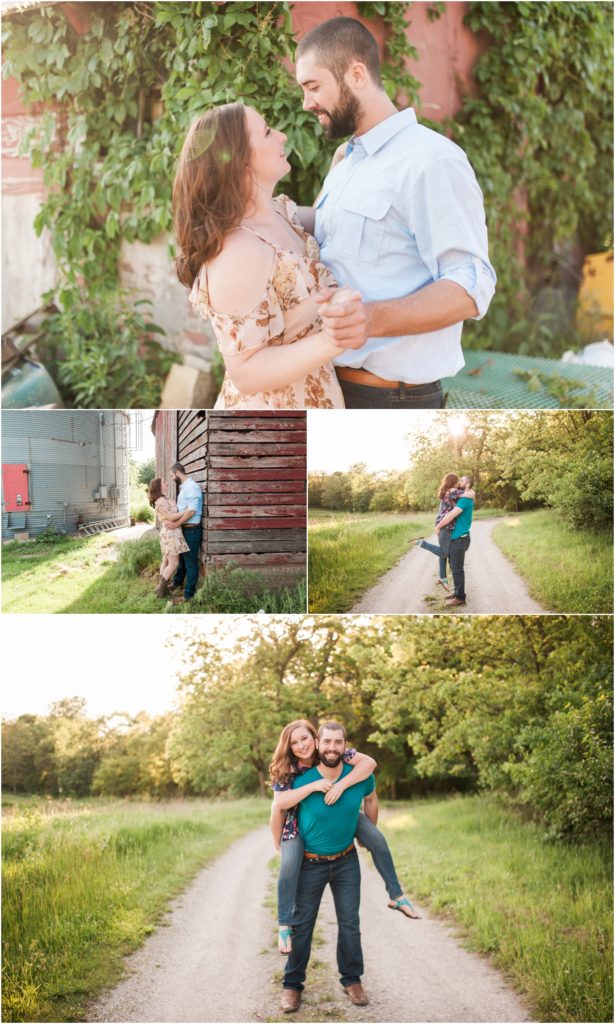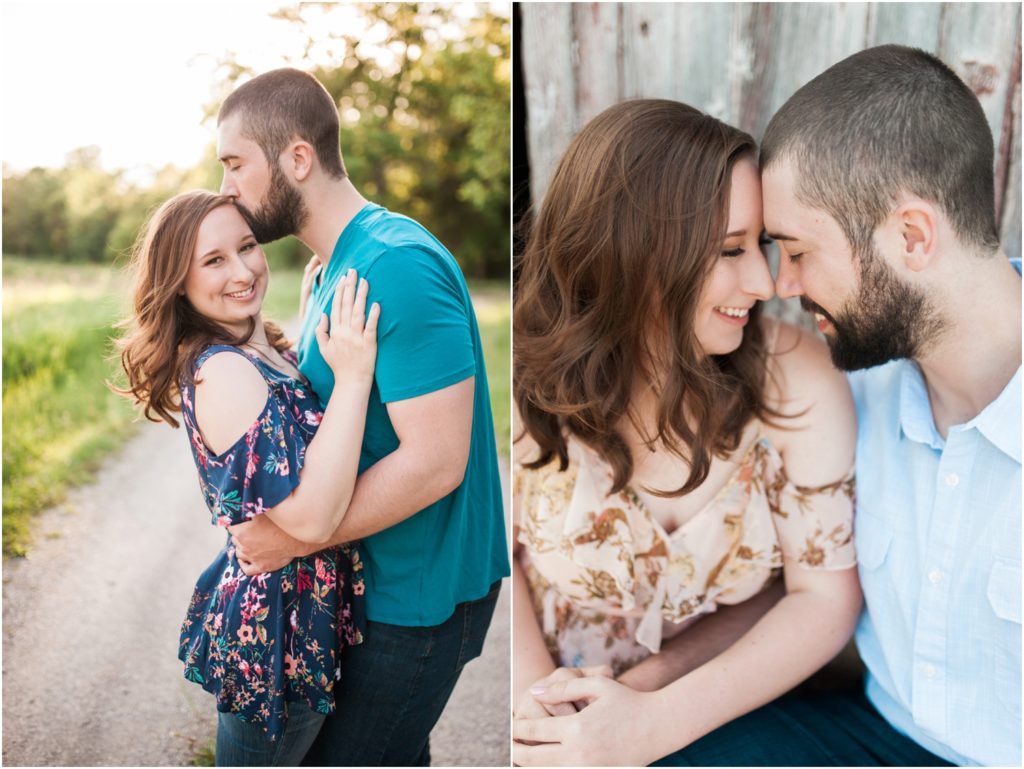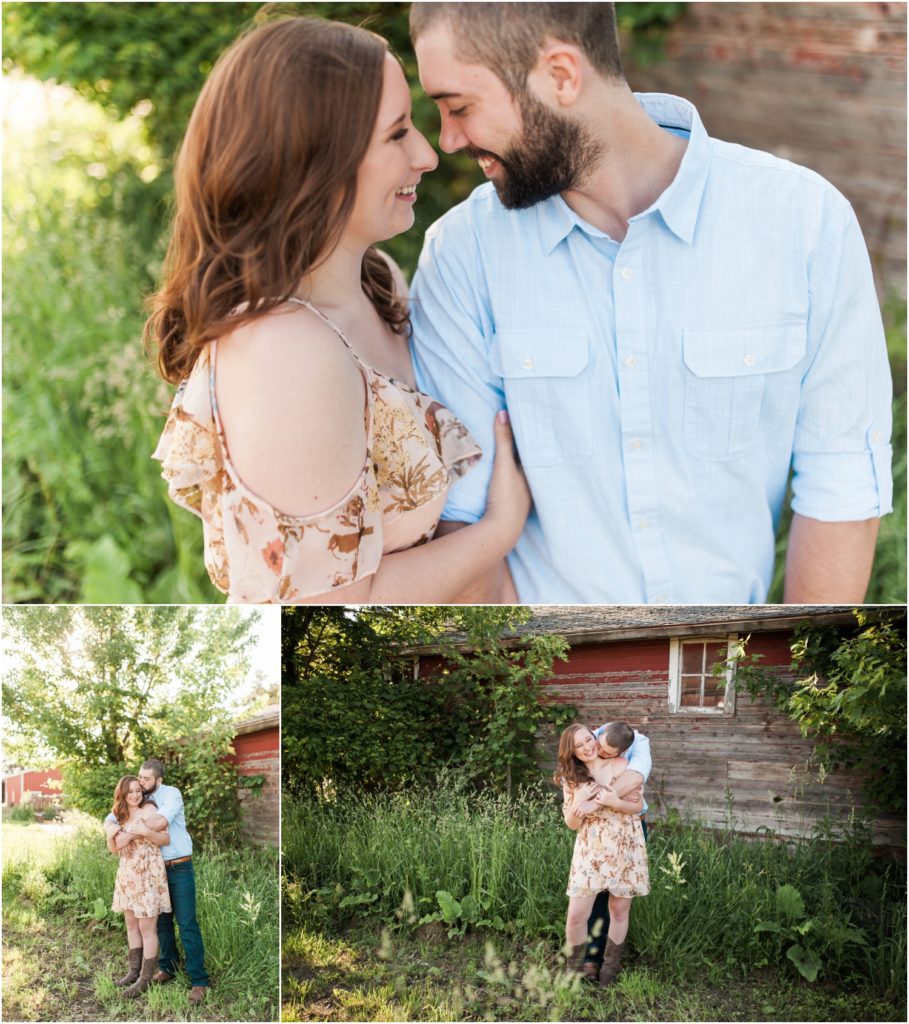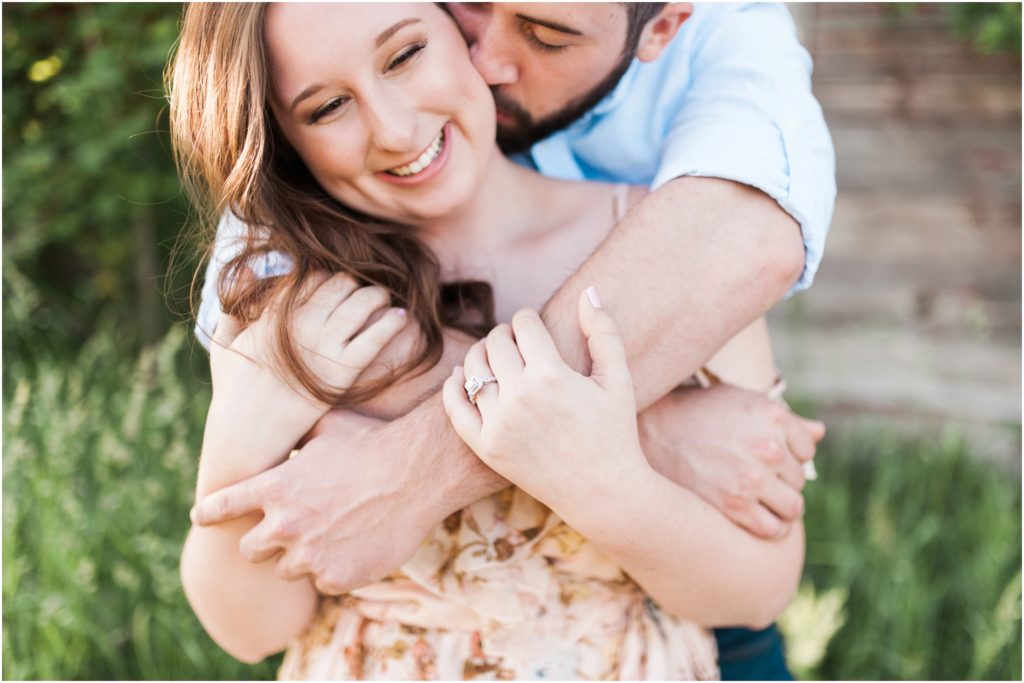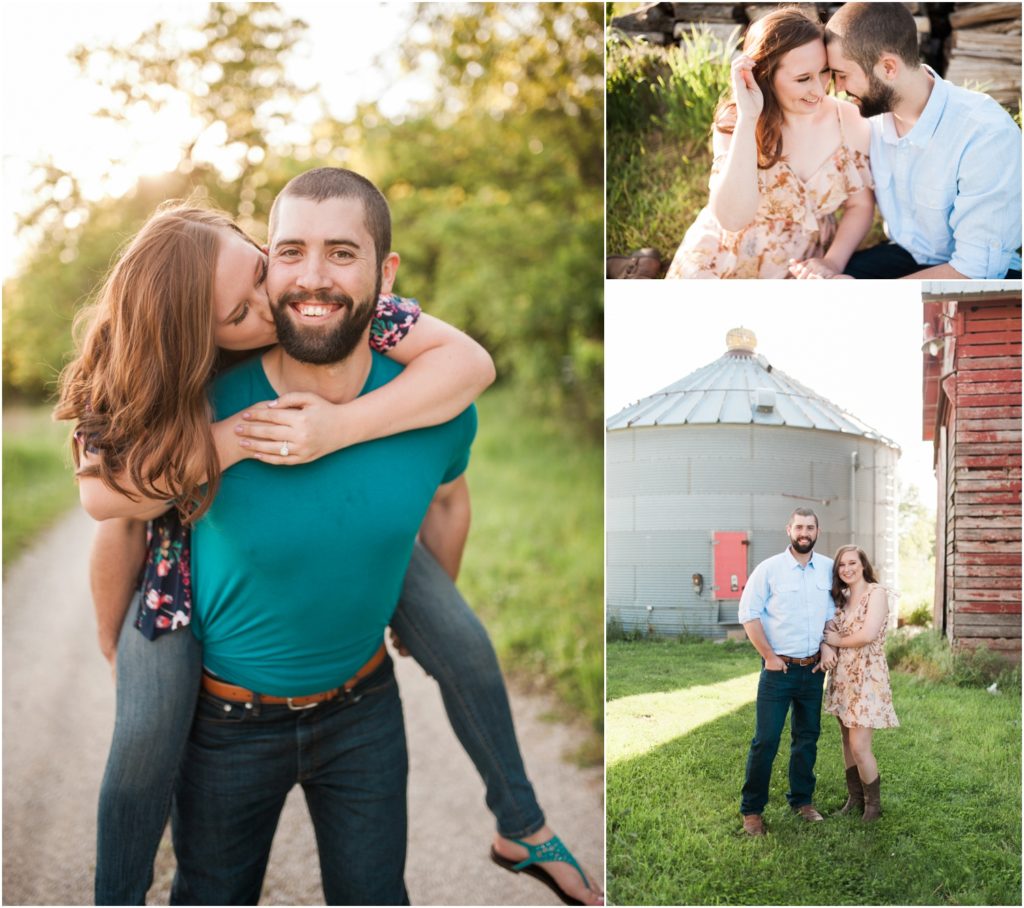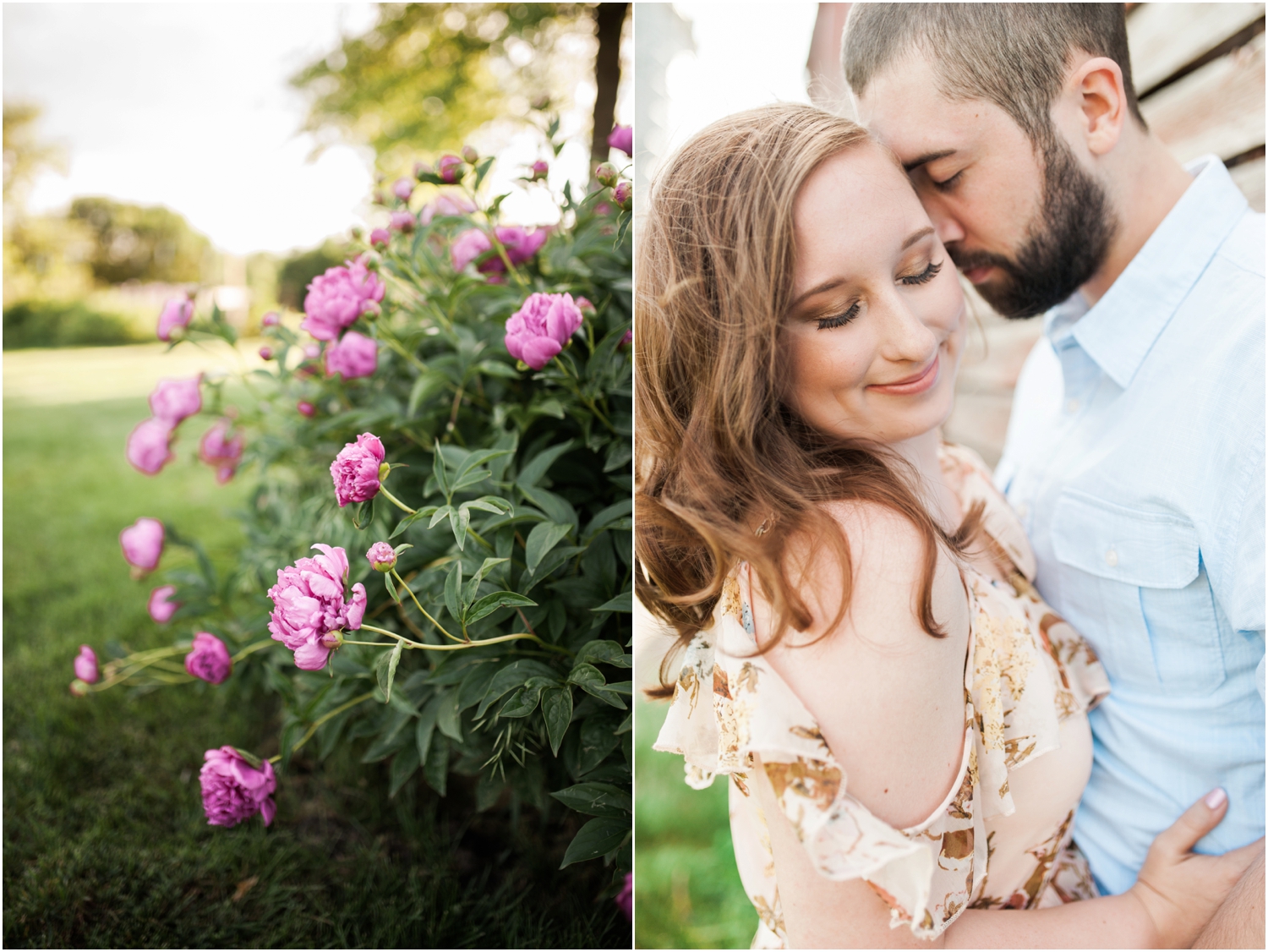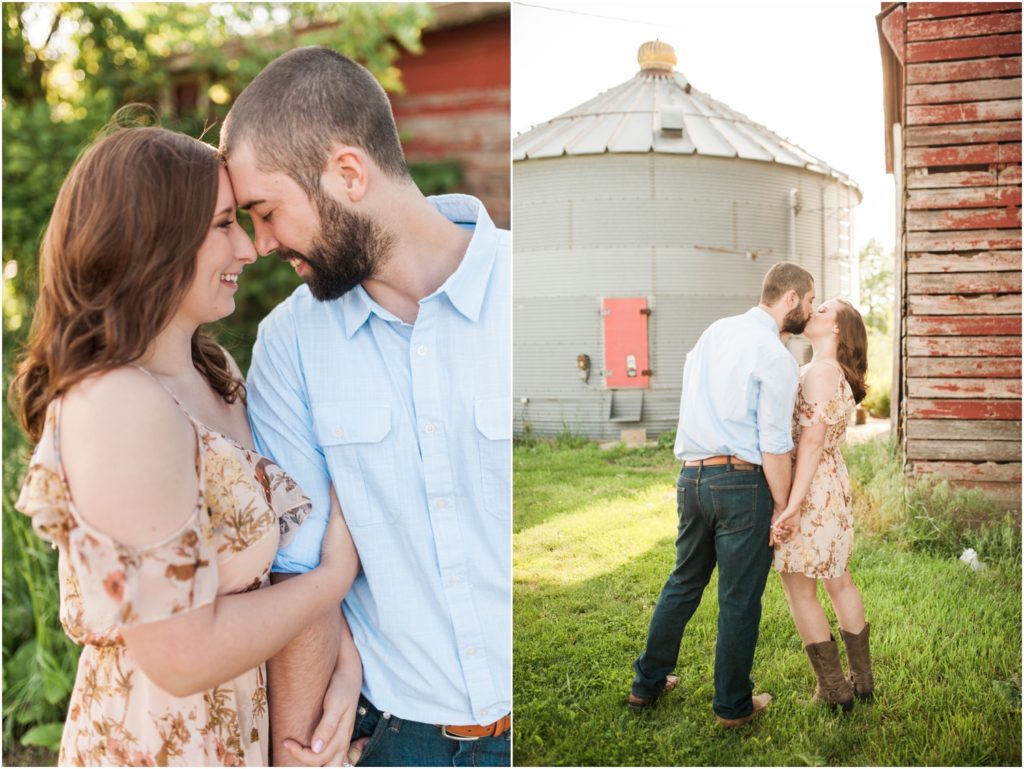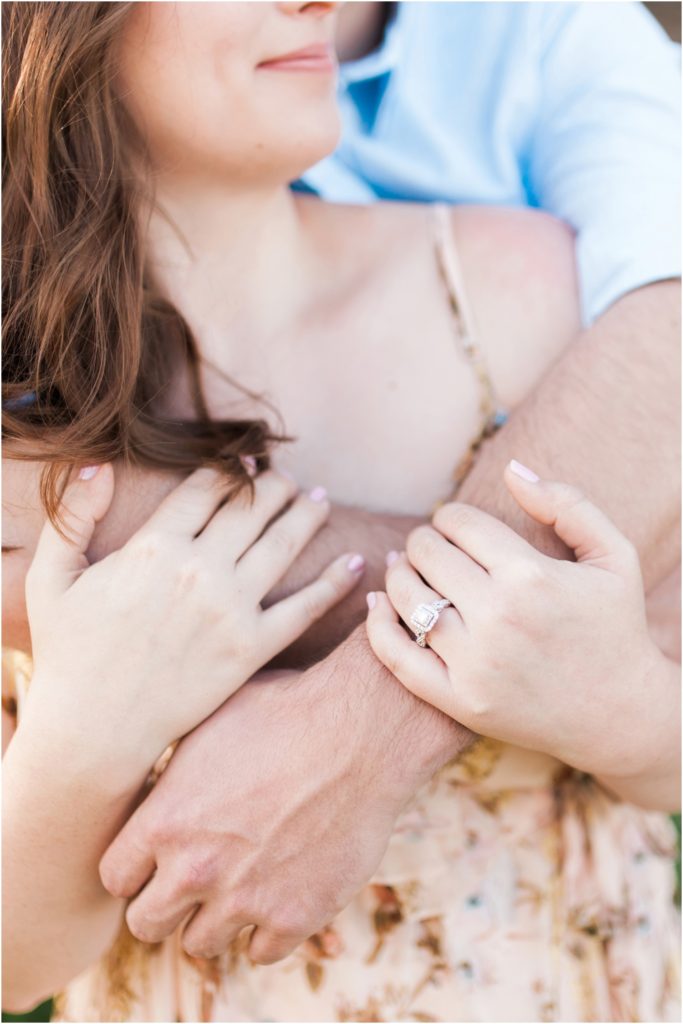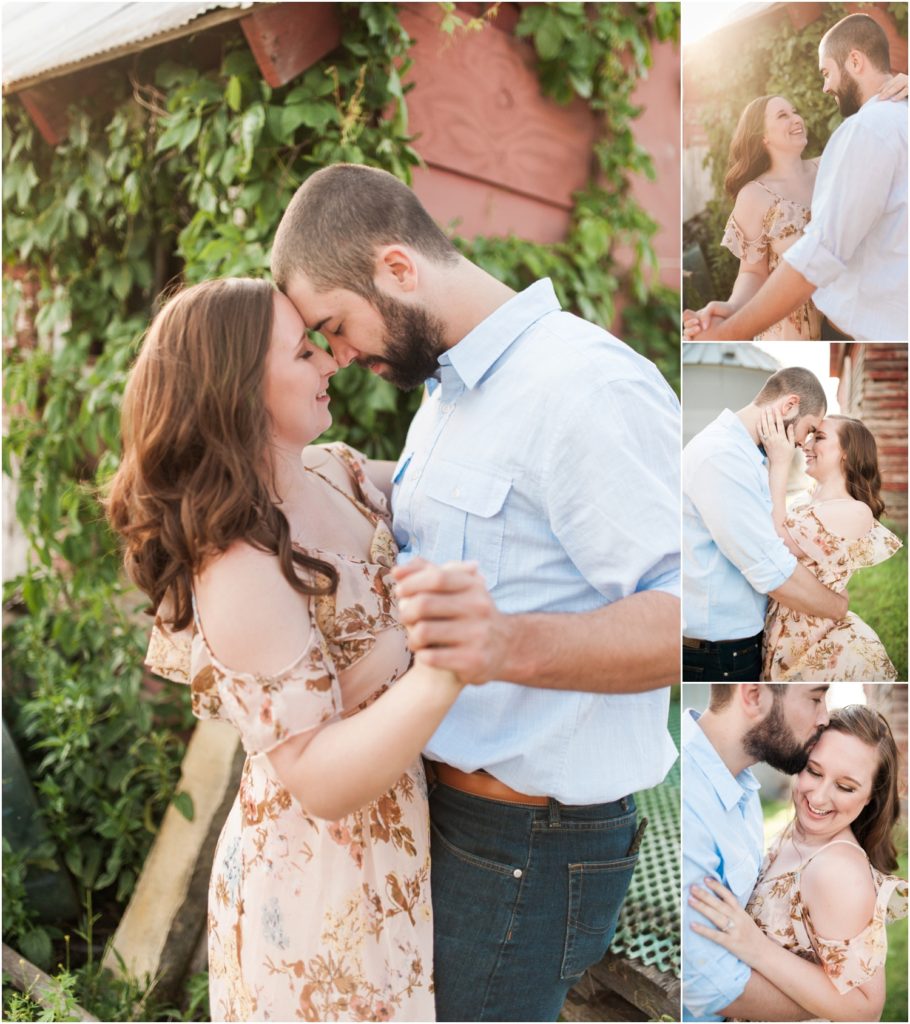 Stephanie Marie Photography – Iowa City Engagement and Wedding Photographer