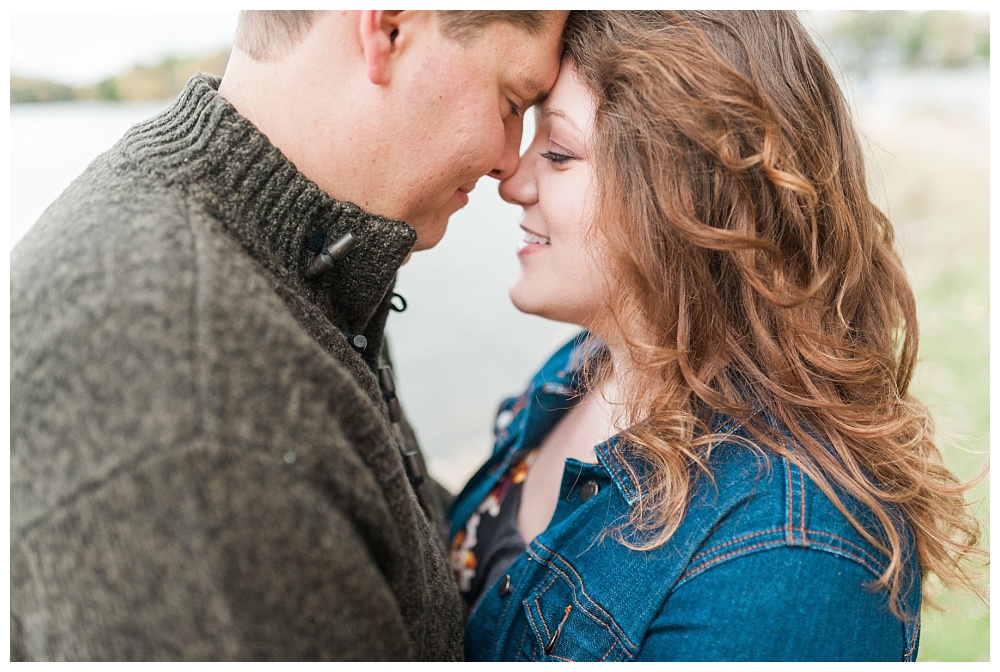 In a world filled with social media and online dating, it's rare these days that you hear stories of couples finding love in places like the grocery store – but that's exactly what happened with Kelsey and Austin. Kelsey was home from college and was attending a holiday party at her local grocery store where Austin worked. They hit it off, and by the end of the night, Austin asked Kelsey out on a date. They went on their first date in January of 2015 and were inseparable until Kelsey had to go back to school. Austin knew they had found something special, and right before she left for school, he asked her to be his girlfriend.
Fast forward three years later almost to the day, Kelsey had just passed her nursing boards and the two of them were heading to dinner to celebrate. Austin led her in to the restaurant and out onto the balcony, where he had set up a table with lanterns, roses, photos, and the ring. Their families were waiting inside and got to celebrate with the newly engaged couple!
Some advice that Kelsey has for others planning an engagement session is "bring extra shoes (i.e. tennis shoes) in case you have to walk a little ways to the location… our location was a little wet/muddy, so extra shoes helped," and – most importantly – "relax, have fun, and enjoy the moment." Kelsey and Austin are getting married on June 8th, 2019 in Cedar Rapids, Iowa.