Earlier this year, Cult Beauty by Liv, and Rhiannon Schwind at Lavish, and I decided to do an ultimate engagement session Giveaway – and Katie + Brody WON!  It was so much fun gifting this session to these two adorable humans.  We had the best time pampering Katie with professional hair and makeup!  Being the crazy dog lover that I am, I was thrilled they brought along Bentley to be a part of the shenanigans.  Not only are Katie + Brody ridiculously good looking (right?!), but they're so head-over-heels in love and THIS is just one of the reasons why I love my job so much.  I'm sure their wedding is going to be phenomenal!!!
xoxo,
Steph
Here's a little story from Katie about how they met and fell in love:
Brody and my dad work together at Brenneman Pork. For a few years, Brody would always tease my dad and say things like, "Gonna go pick your daughter up tonight" and they would just laugh it off. One day, however, Brody was scrolling through Facebook and noticed that I was recently single. He texted my dad (jokingly, like usual) saying, "I see Katie's single.. tell her I'll pick her up at 7 *wink face* ) Instead of laughing it off like usual, dad decided to reply with, "Tell her yourself" and gave him my number. I had absolutely no idea any of this was going on.. I didn't even know who Brody was! That night, however, things changed! Brody texted me and told me that he was a coworker of my dad and asked if I'd like to hang out sometime. I stalked him on Facebook thinking, "Who the heck is this random guy" only to find out that he was only the most gorgeous person I had ever seen. I started freaking out. Of course I said yes, but I was very nervous to meet him. A few nights later was a birthday party for one of his friends. He asked if I wanted to go, and ironically one of my best friends was mutual friends with the birthday boy, so she was invited as well. So we went! I am not a very quiet person, but I did not say 2 words the entire party (I WAS SO NERVOUS)!! After the party I thought for sure he would never want to hang out with me again, but to my surprise he asked if my friend and I would like to go play cards at another friend's house. We went and everyone around us started falling asleep. Brody and I, however, stayed awake. We talked all night long, laughing and having deep conversations that lasted hours. After that night we were inseparable. There are not many moments in life where your life changes overnight the day that you meet them, but this was one of those moments. I am so grateful to have found such a caring, kind-hearted person who has such class and strong morals in all aspects of life. I cannot wait to be his wife!!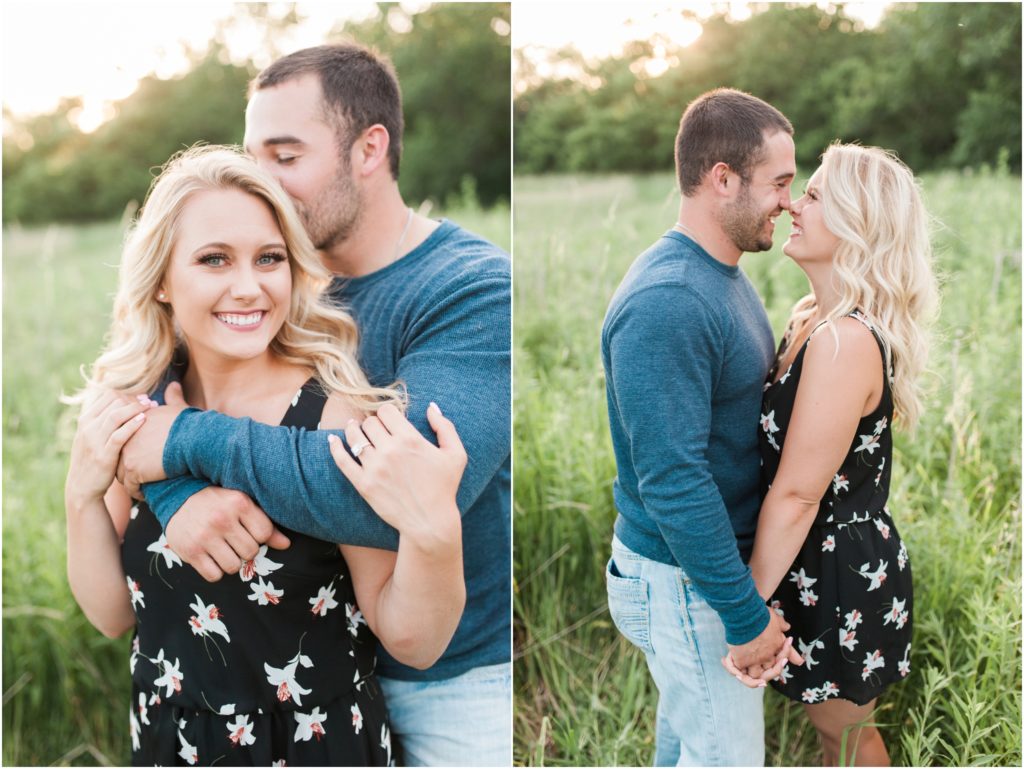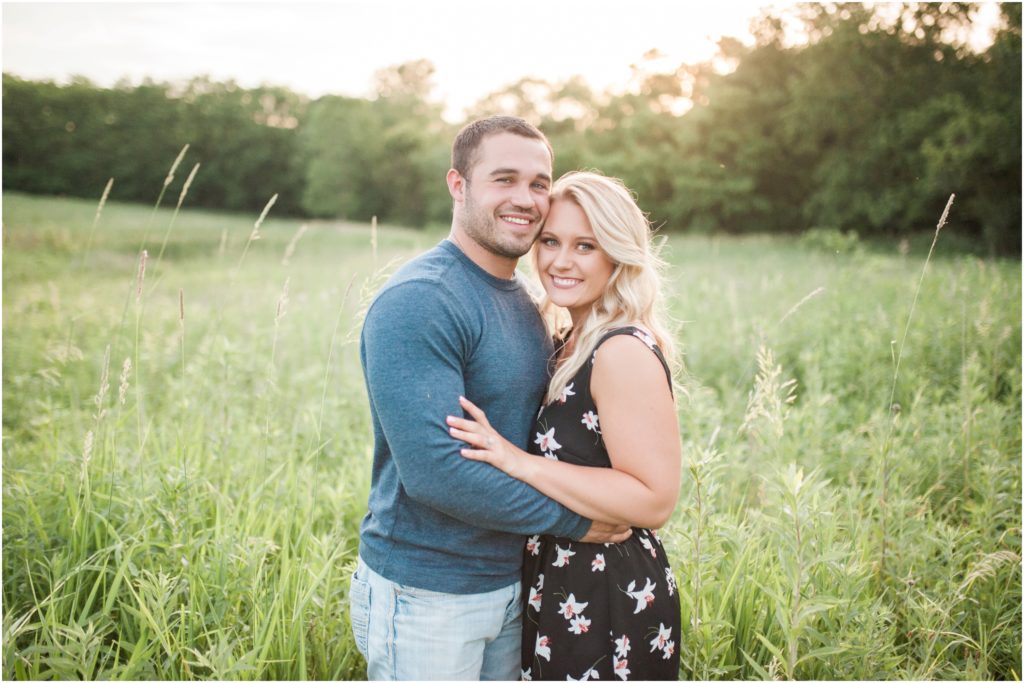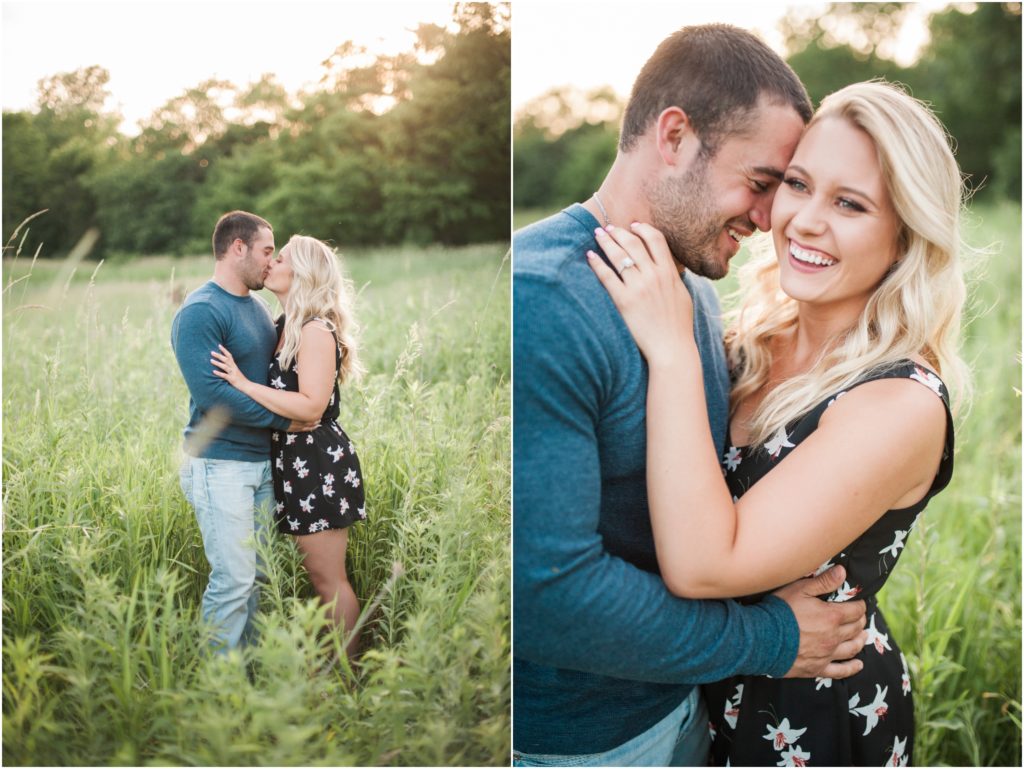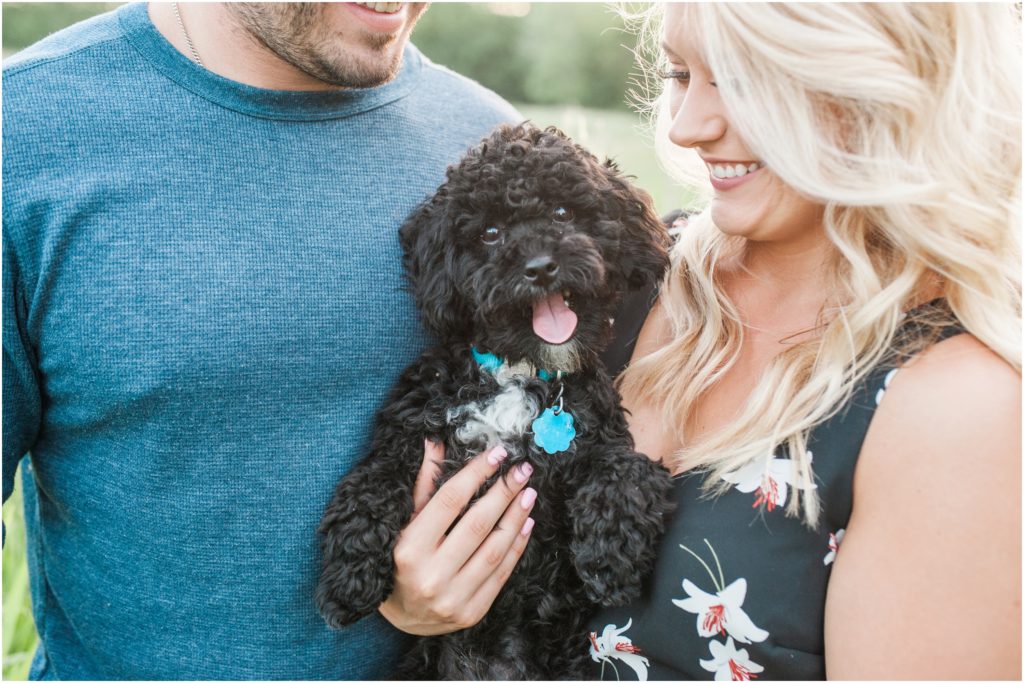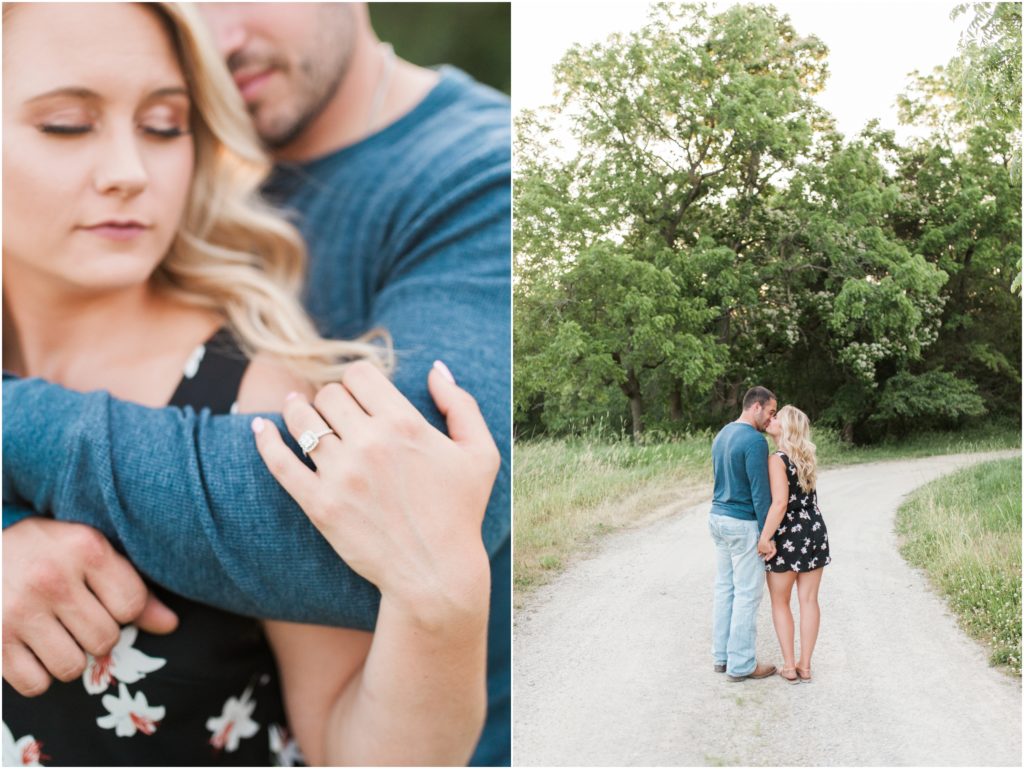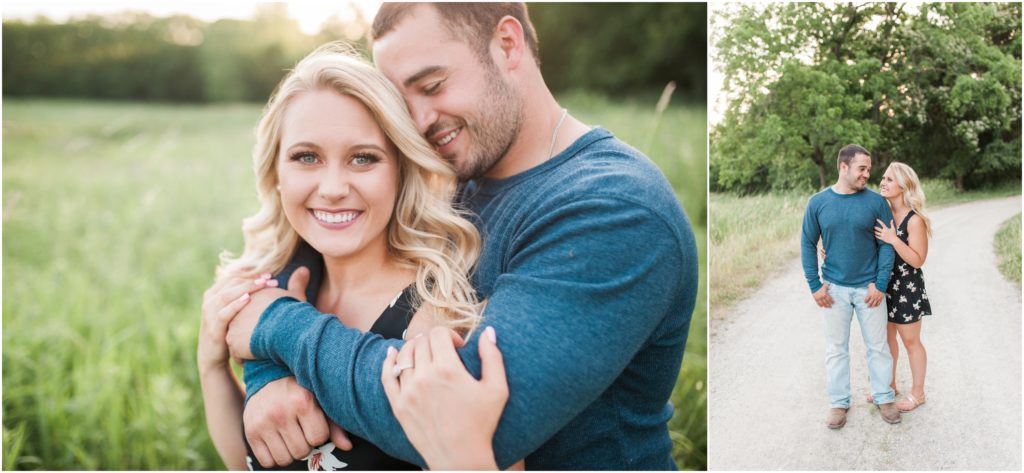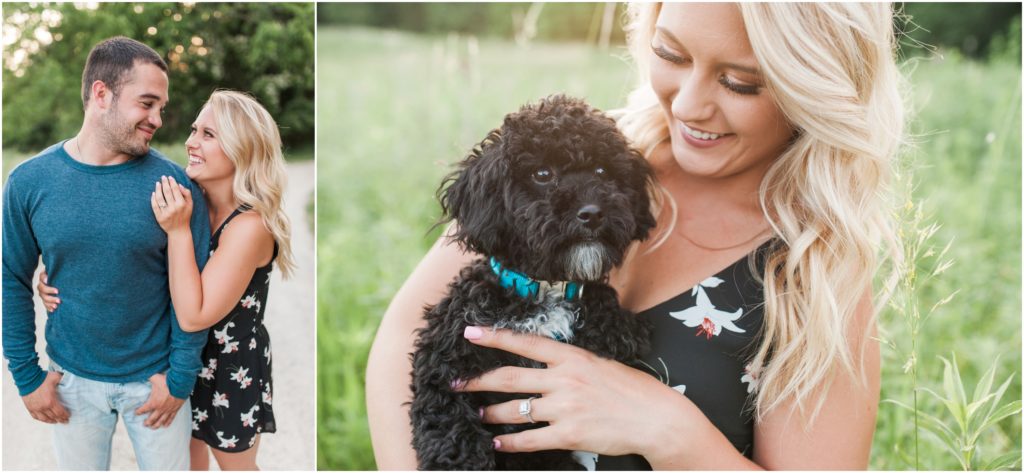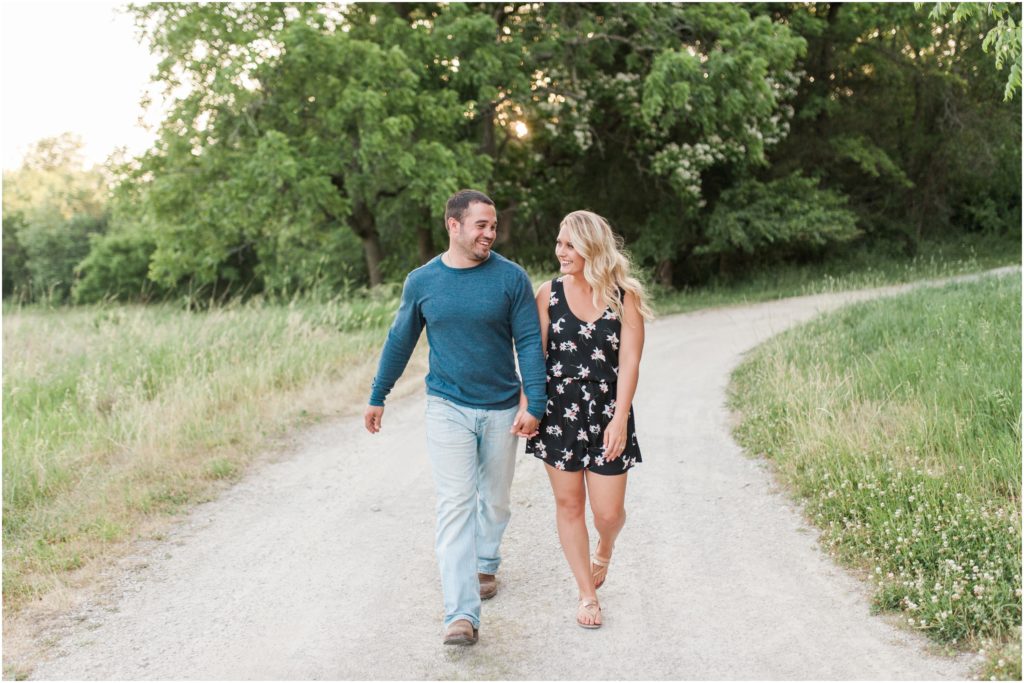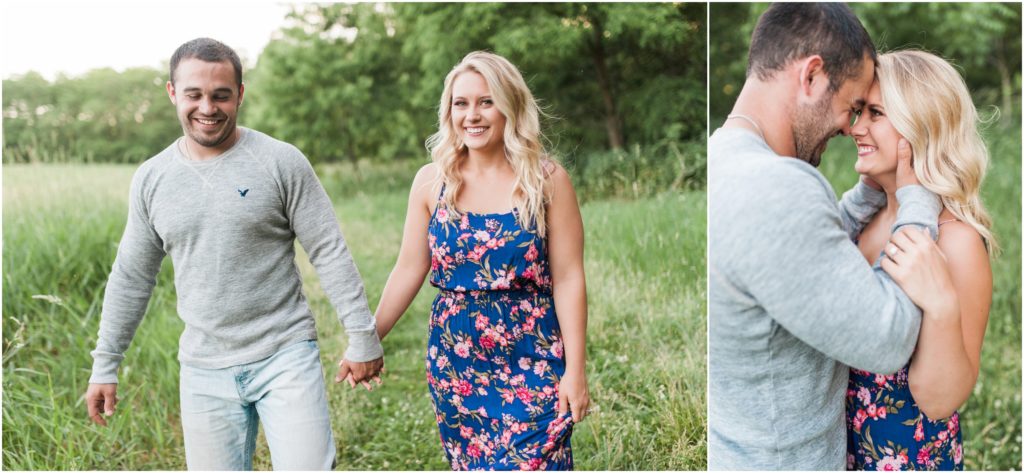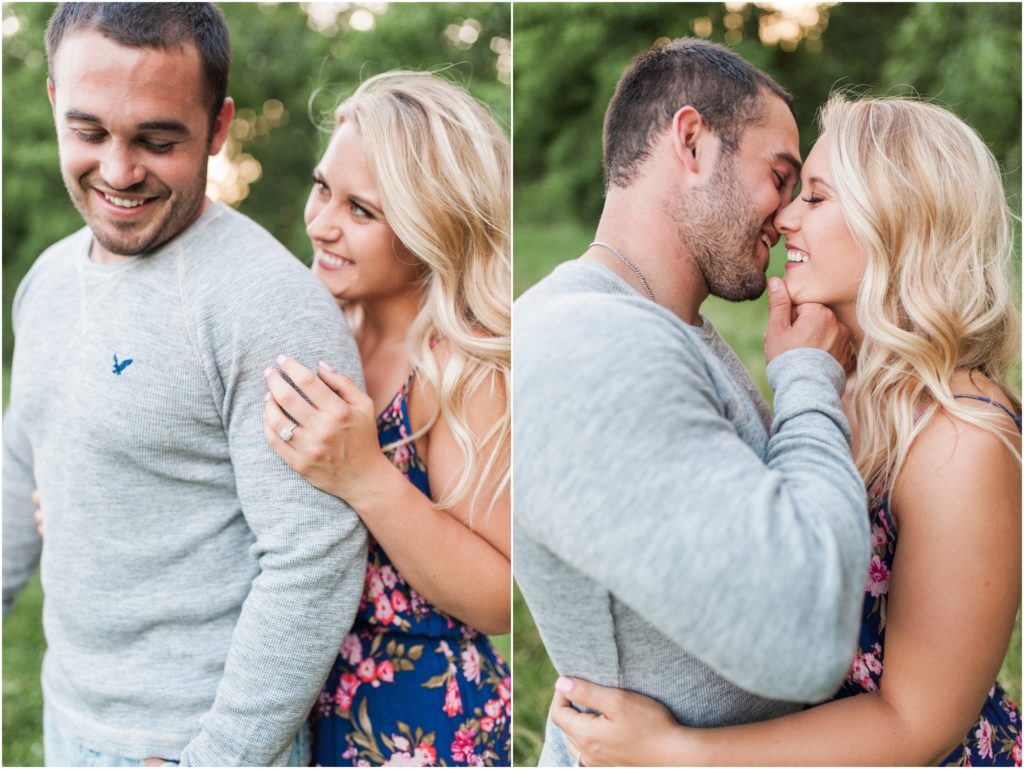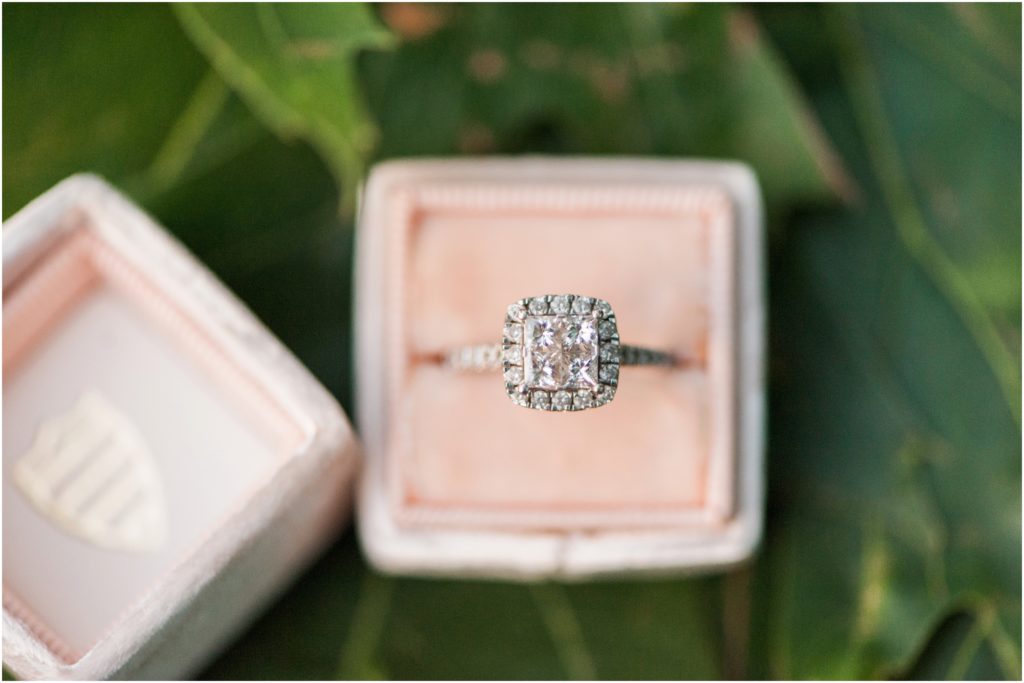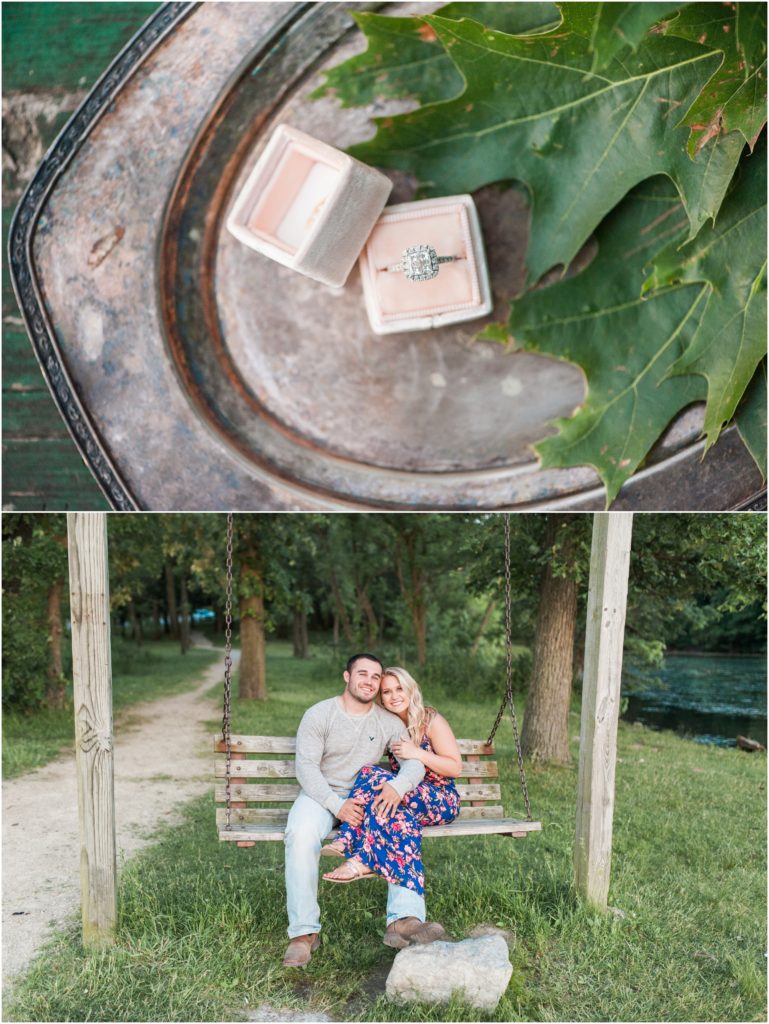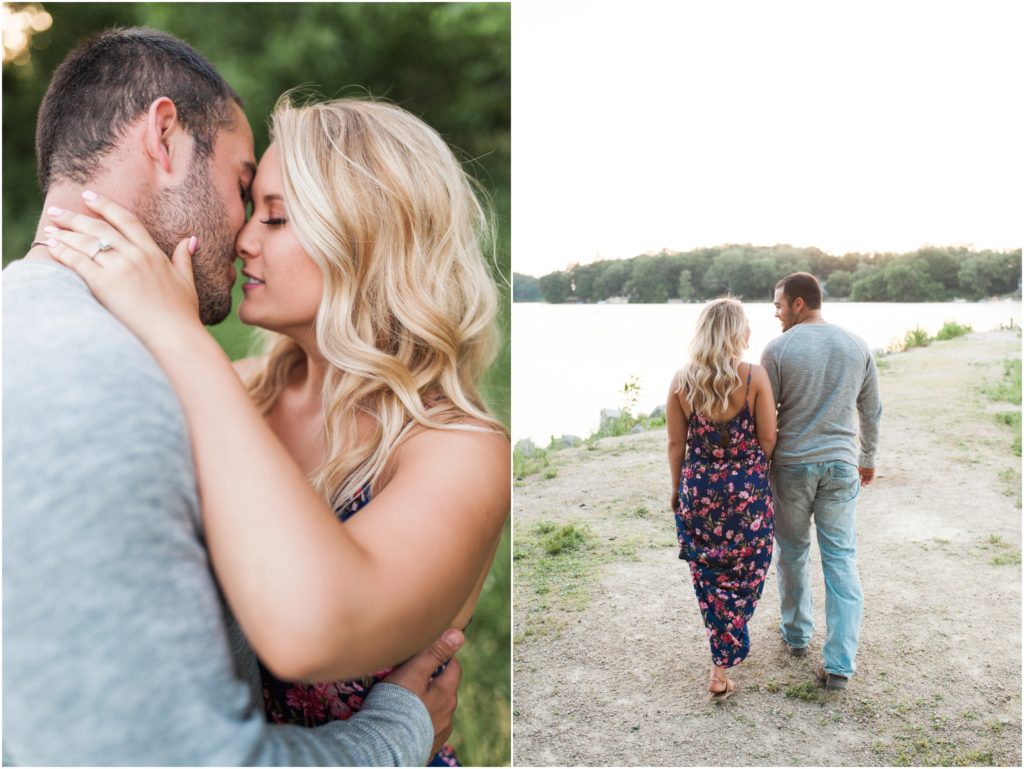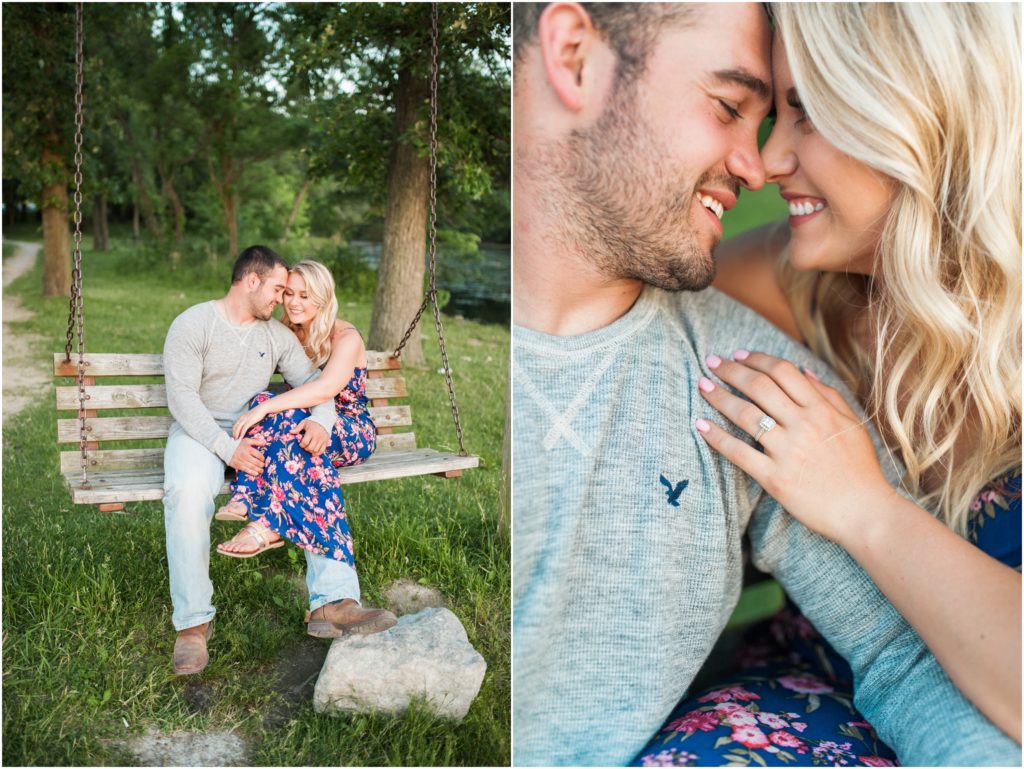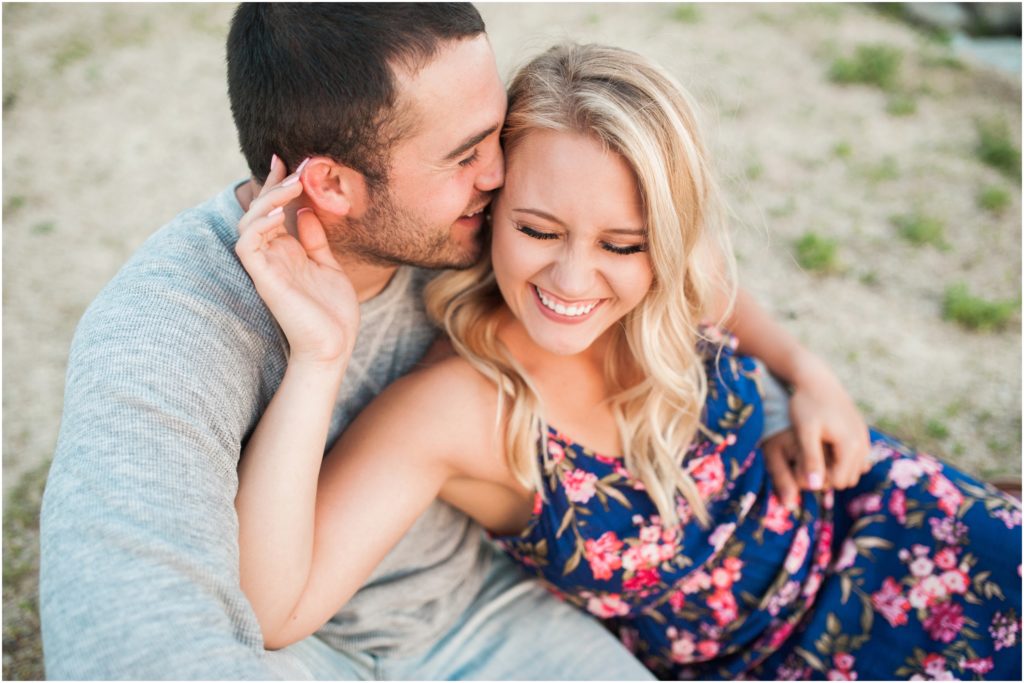 Stephanie Marie Photography | Iowa City Engagement and Wedding photographer