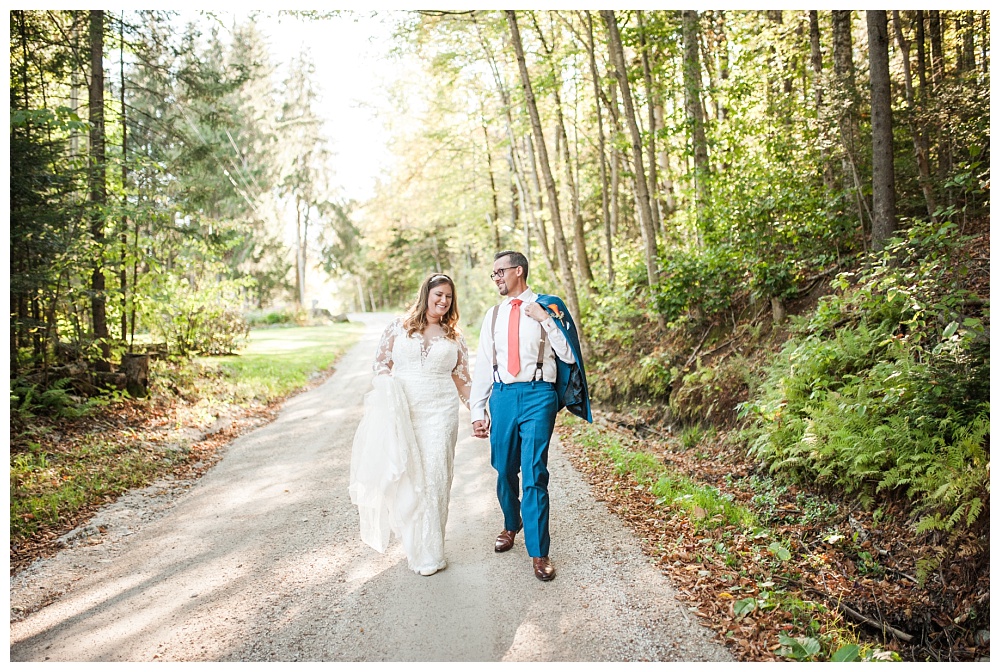 Stephanie and Justin celebrated their fall wedding in an intimate ceremony with thirty of their closest friends and family at Mountain Top Inn in Chittenden, Vermont. Stephanie's favorite part of the wedding was her bouquet – her dad passed away 10 years prior to their wedding, and she wanted him to be part of their wedding day so she put pictures of him on a ribbon and tied it around her bouquet so he'd be holding her hand down the aisle (pictured below!) The couple kept the celebration going a month later with a bigger reception in Omaha at the SAC (Strategic Air Command and Aerospace) Museum where they were surrounded by giant airplanes. (A dream come true being an Air Force Vet myself!!)  They danced all night long, celebrating each other with 300 guests and had food provided by two different food trucks. 
Their backstory: Stephanie was grocery shopping when she ran into a friend who worked at the store. They chatted for a bit, then they went back to shopping. After a while her friend found her again and told her the chef (Justin) wanted to meet her, so they snuck over to the kitchen to check him out, but he was hiding in the back. Justin later got her number and arranged a date – it was a blind date for Stephanie – since he saw her in the store, he knew what she looked like, but since he was hiding in the kichen, Stephanie had no clue what he looked like! She must have liked what she saw, because three years later they traveled to western Nebraska for a weekend away, where Justin was teaching Stephanie how to fly a kite, and her kite kept falling to the ground. One of the times she went to pick it up, she turned around and there was Justin on one knee with a ring. The rest is history!
If Stephanie could change one thing about her wedding day, she would have invited less people to her reception. Her advice for future brides is, "Don't worry and stress over the little details. It's not necessary to invite every person you know. Keep it simple."
You can see their engagement session here!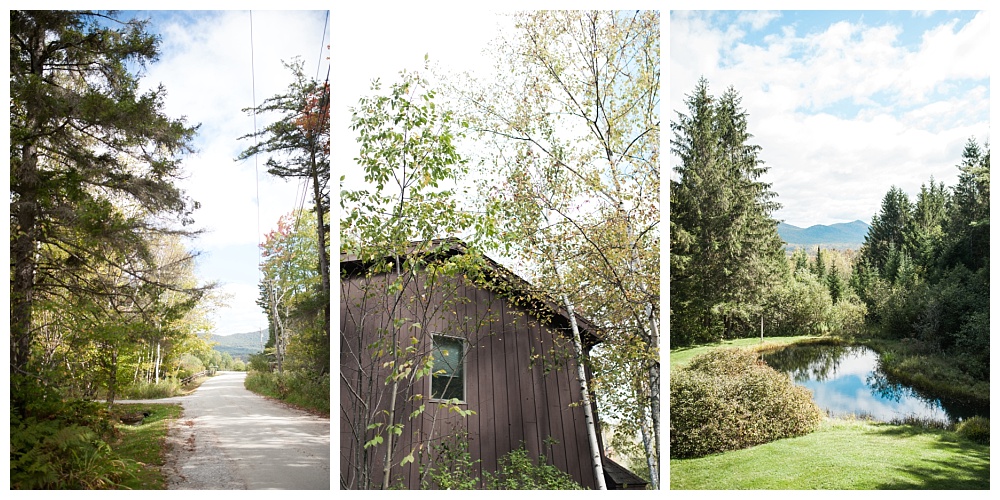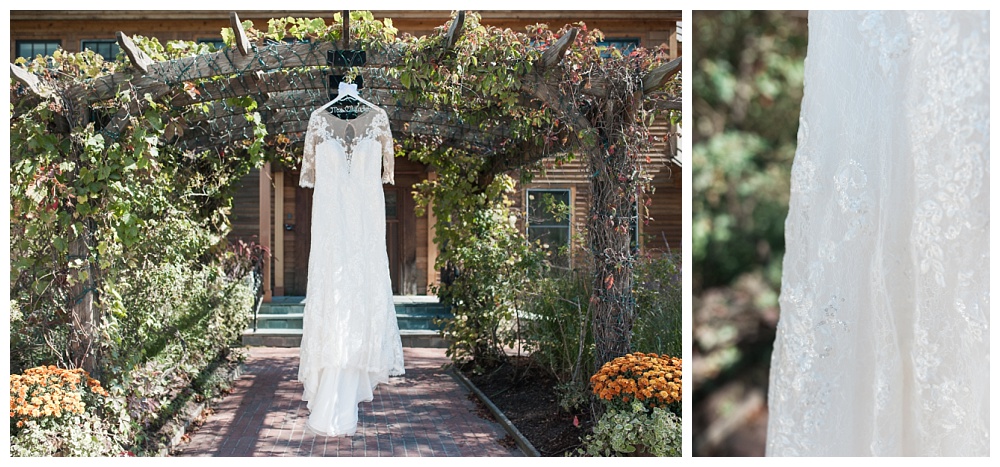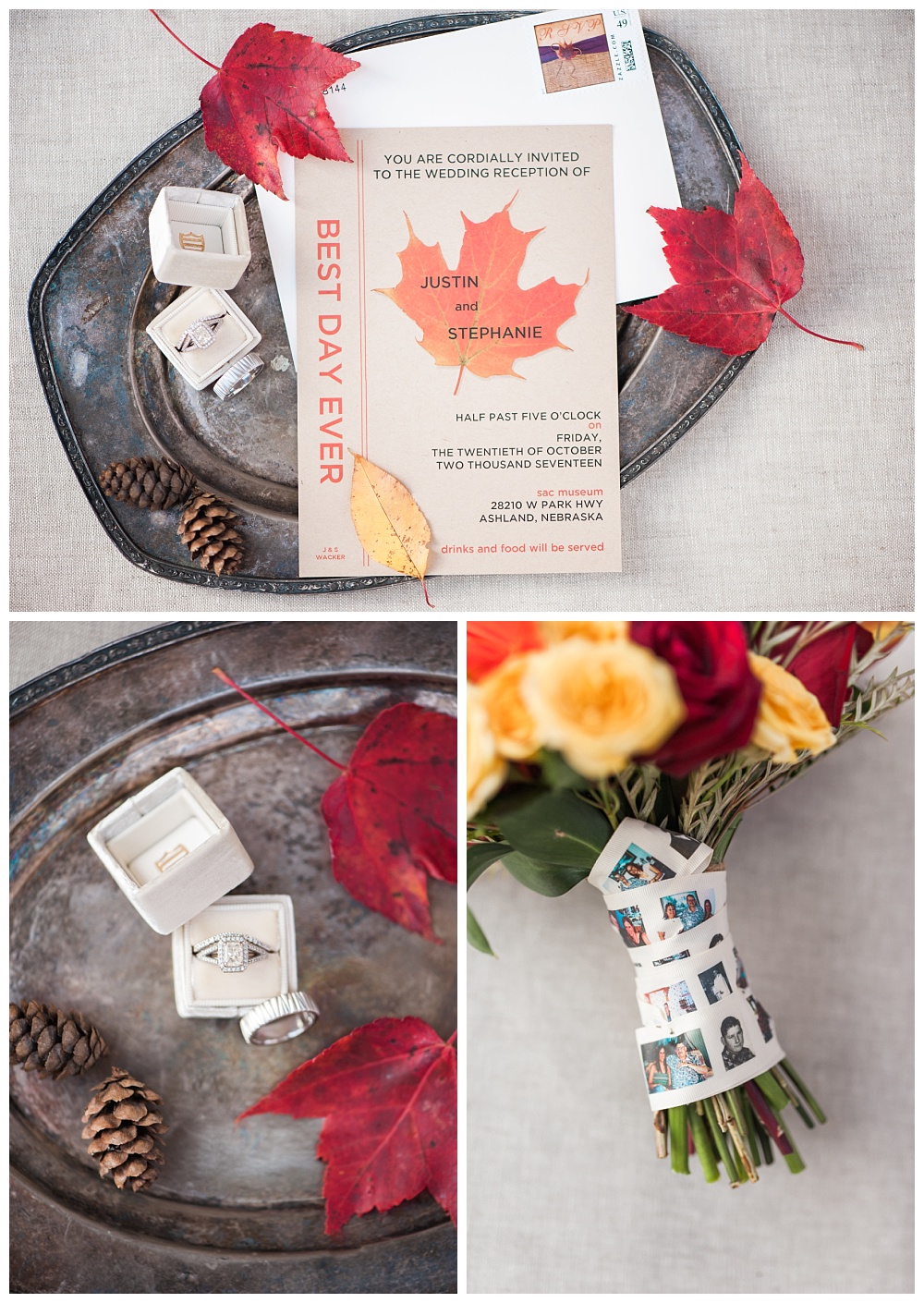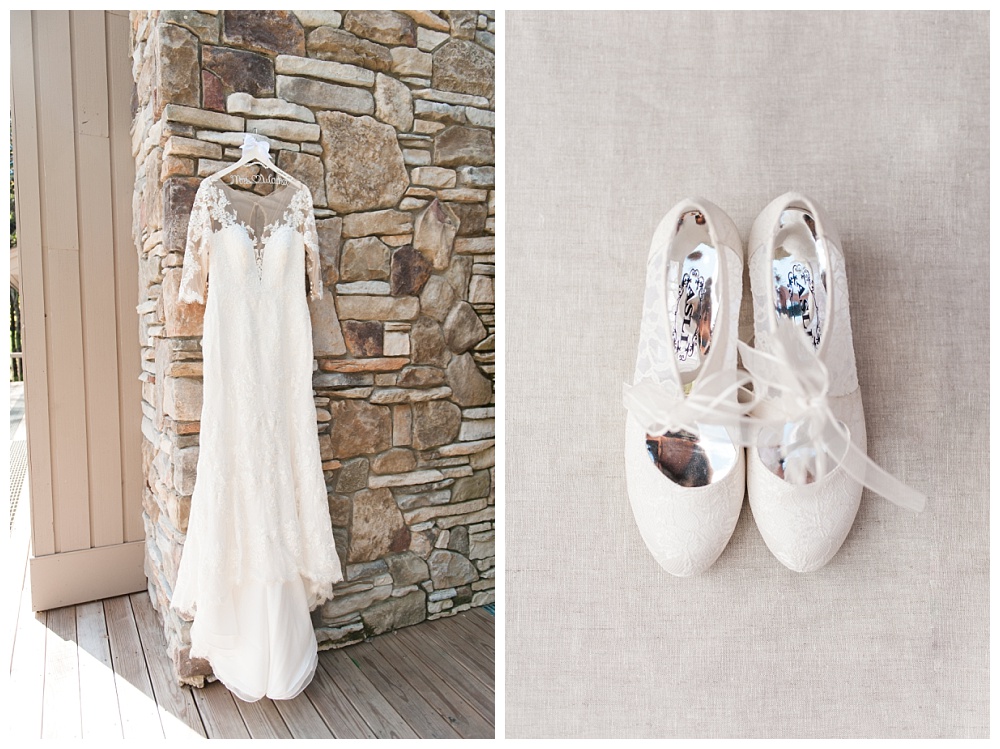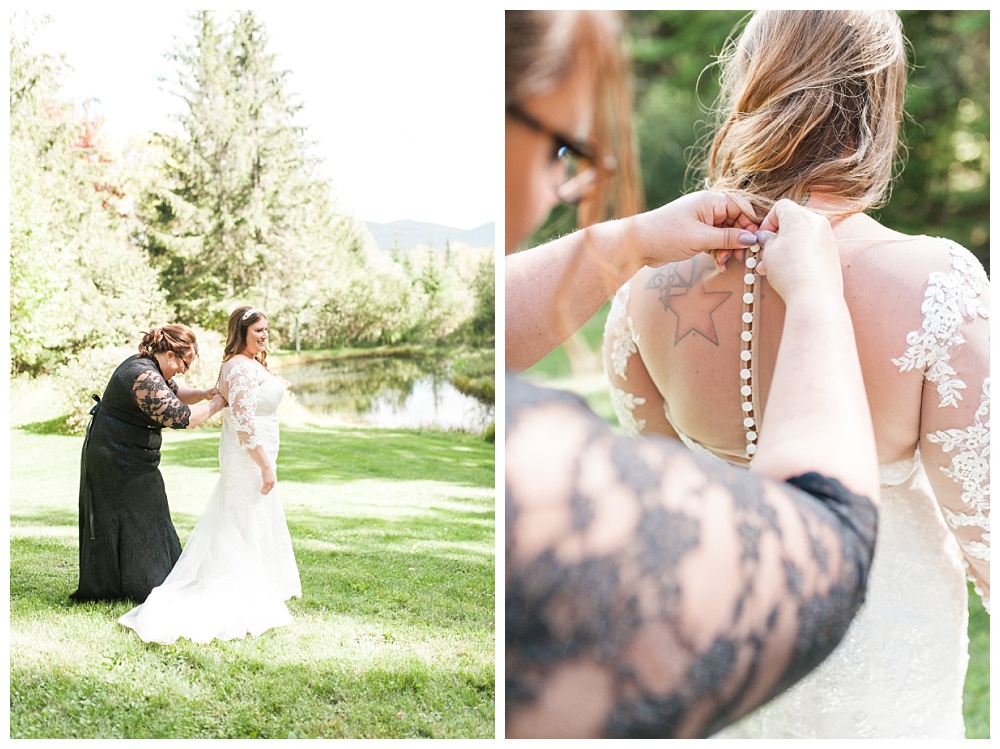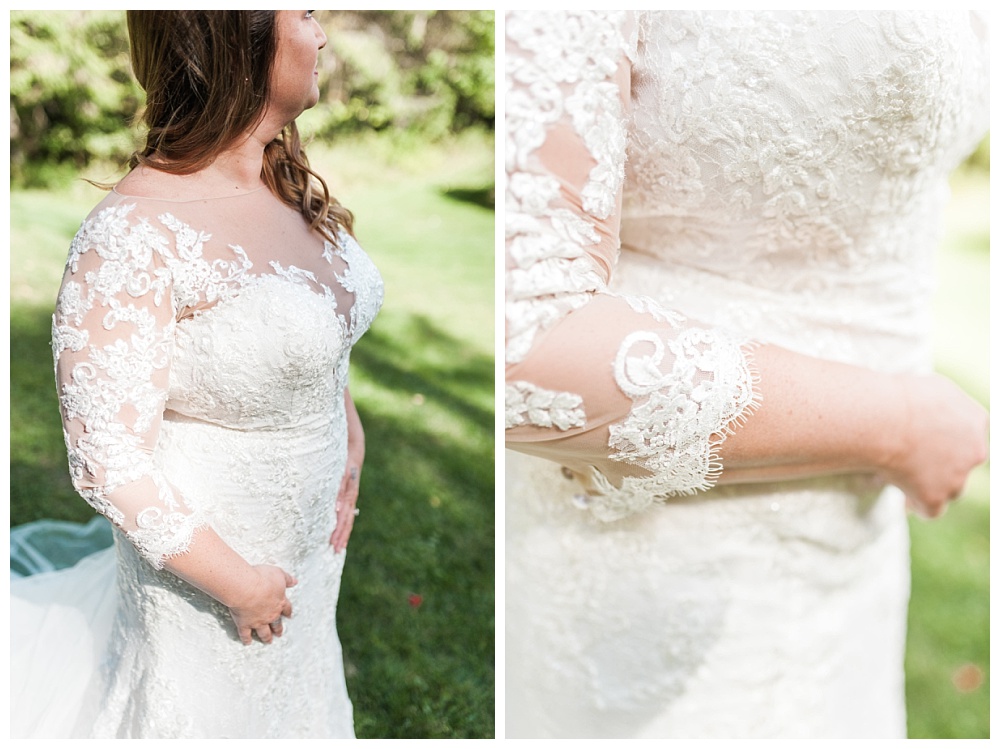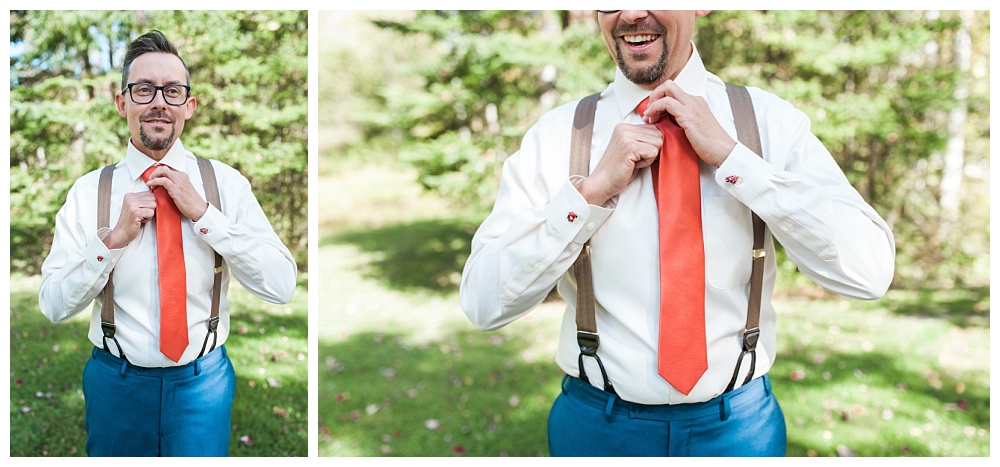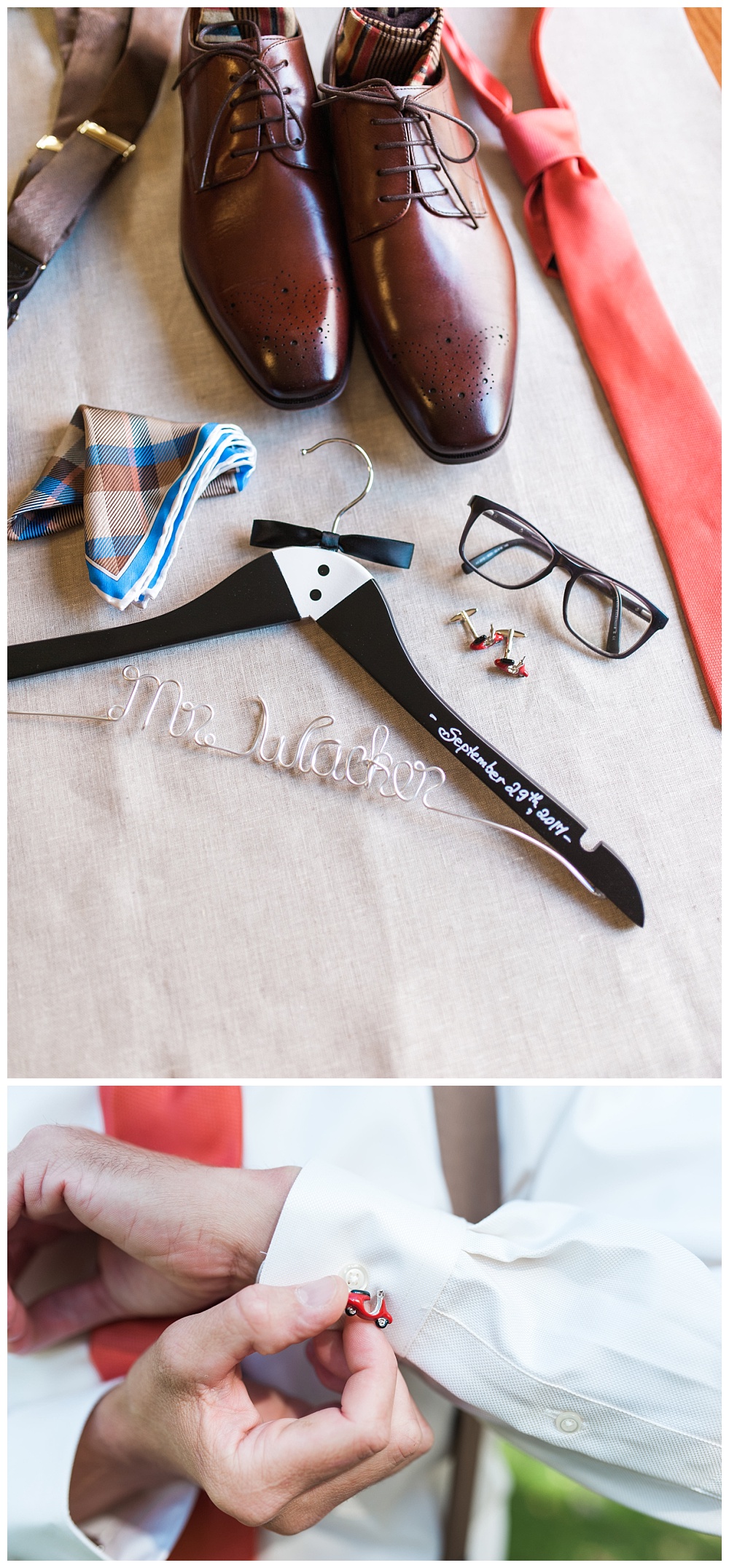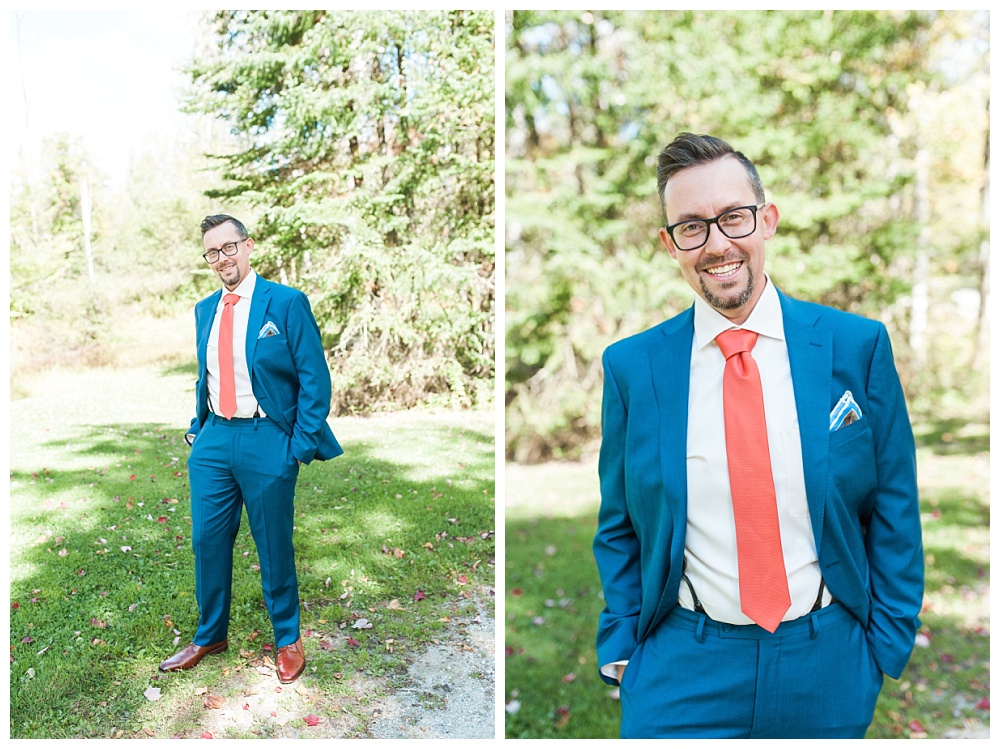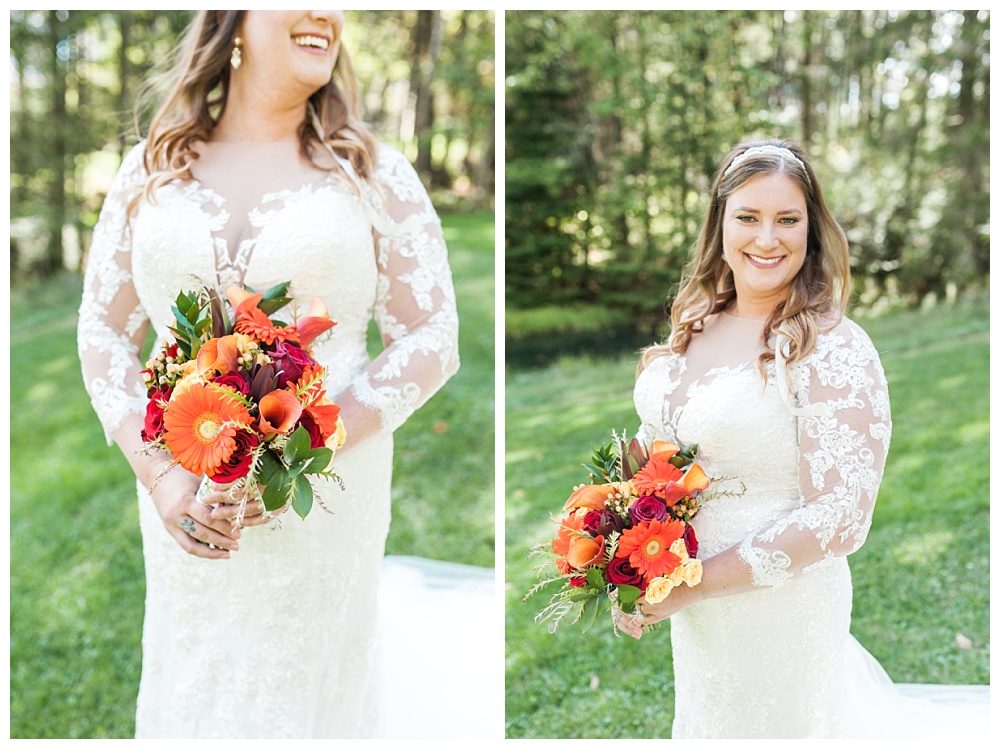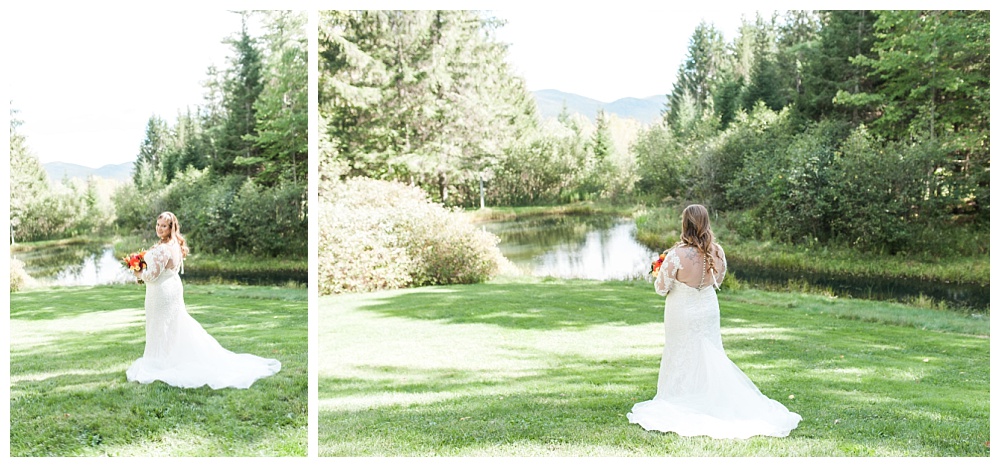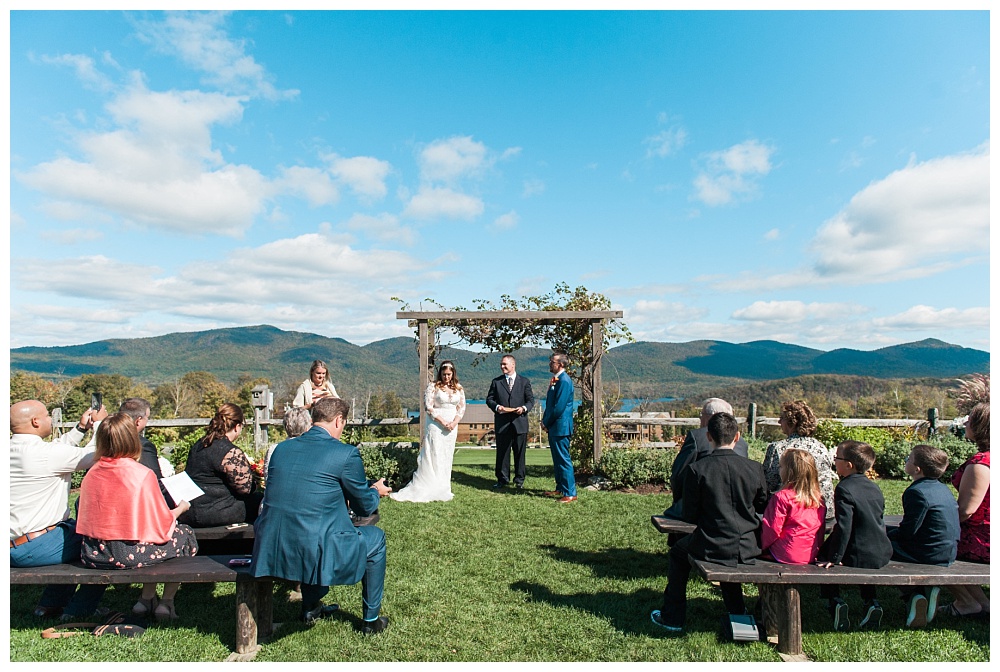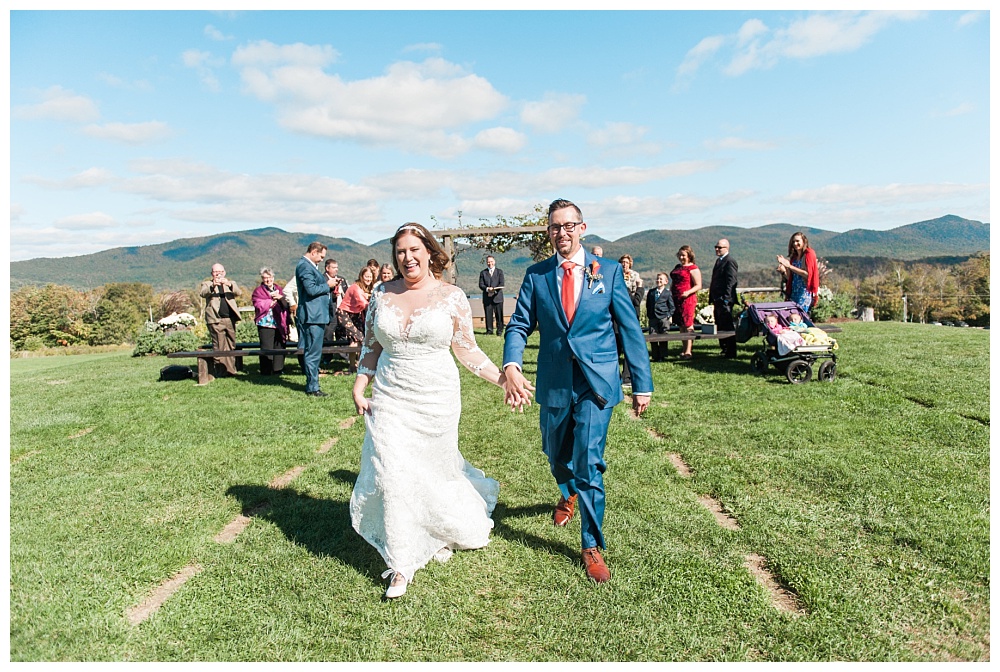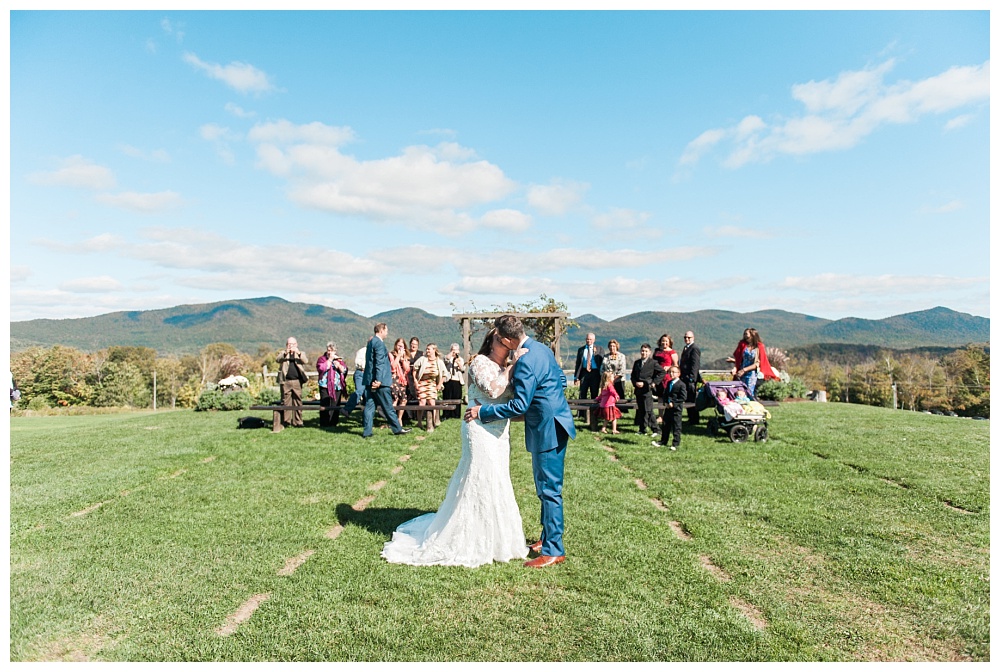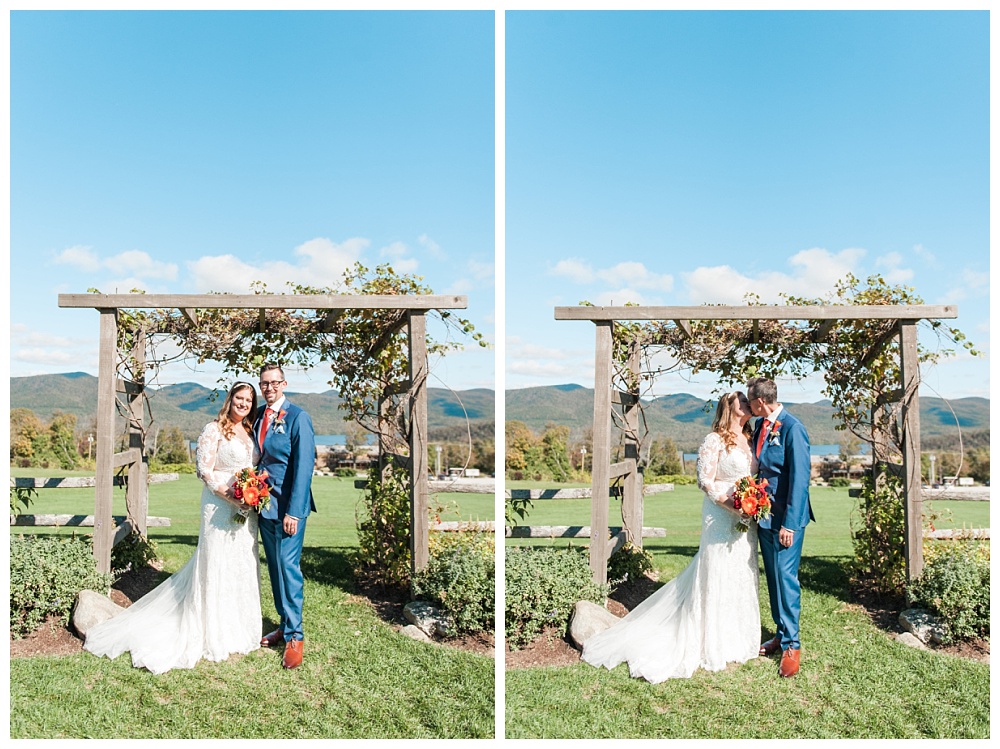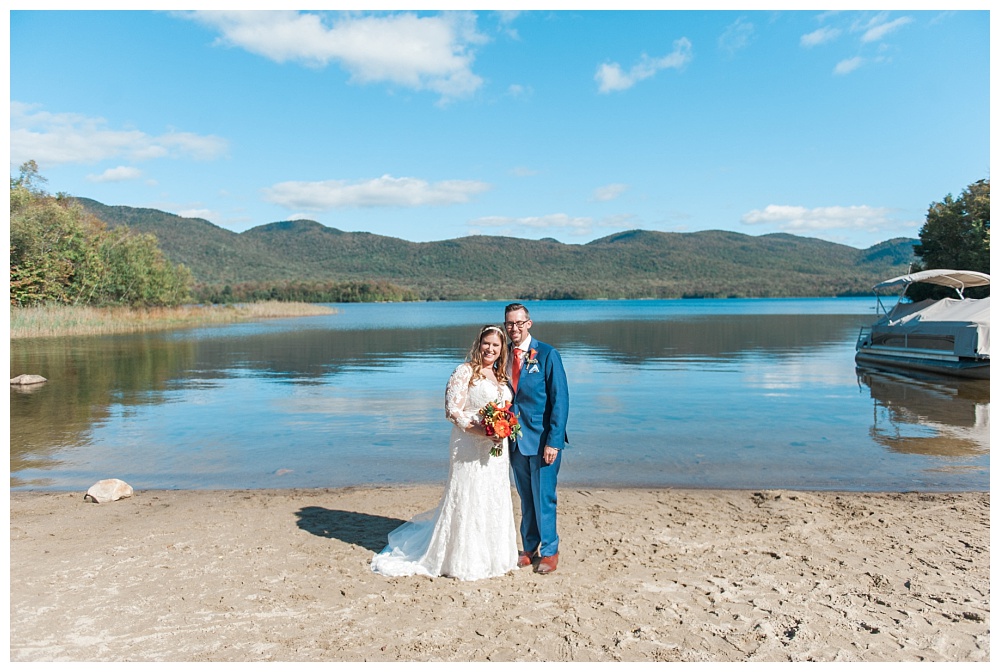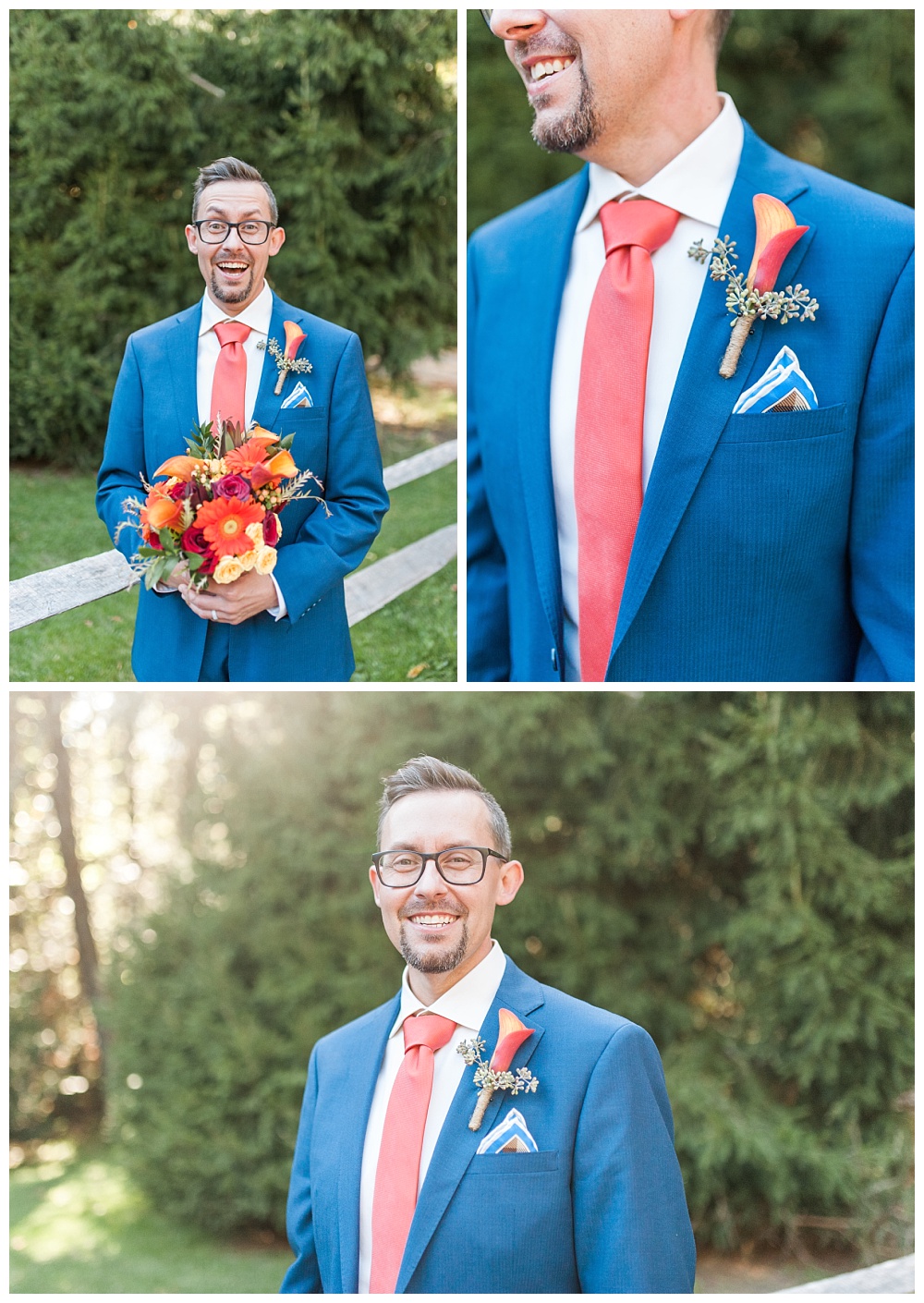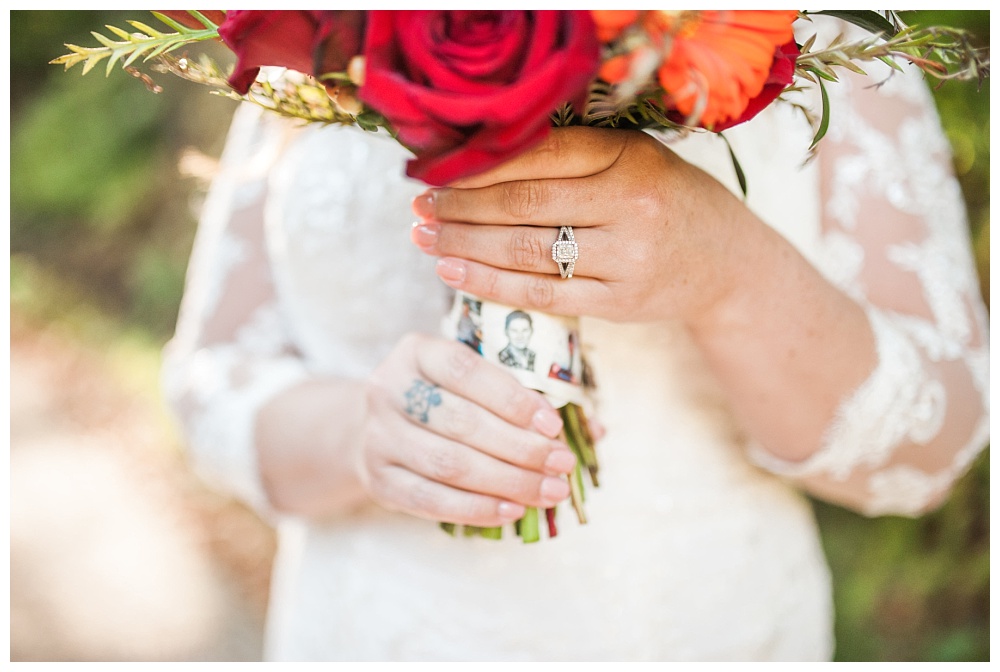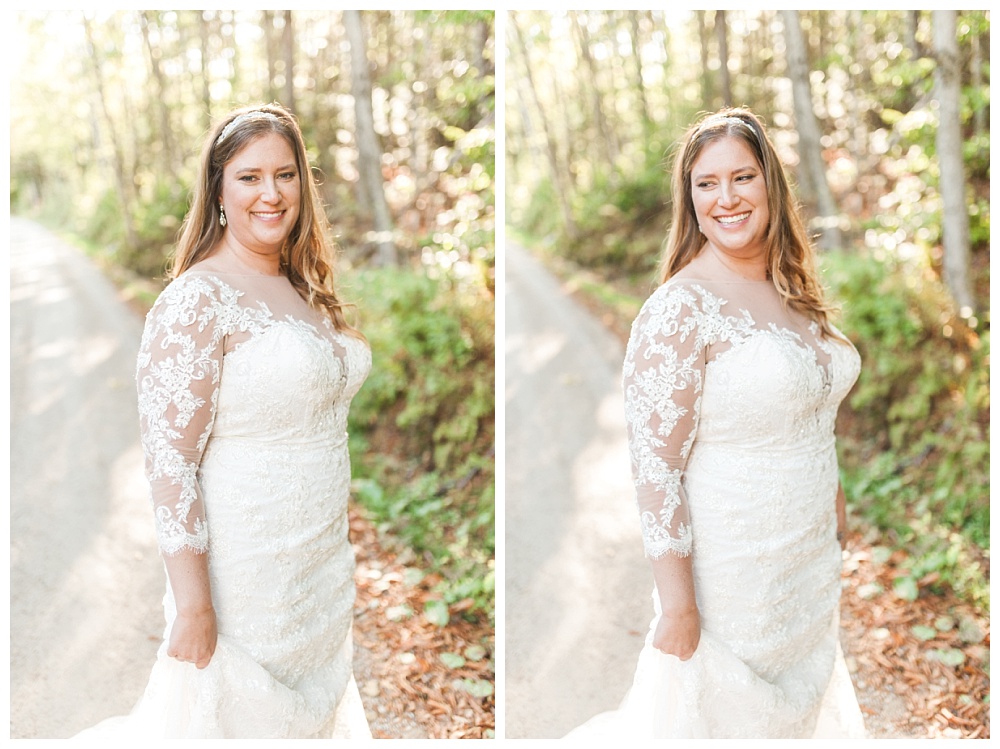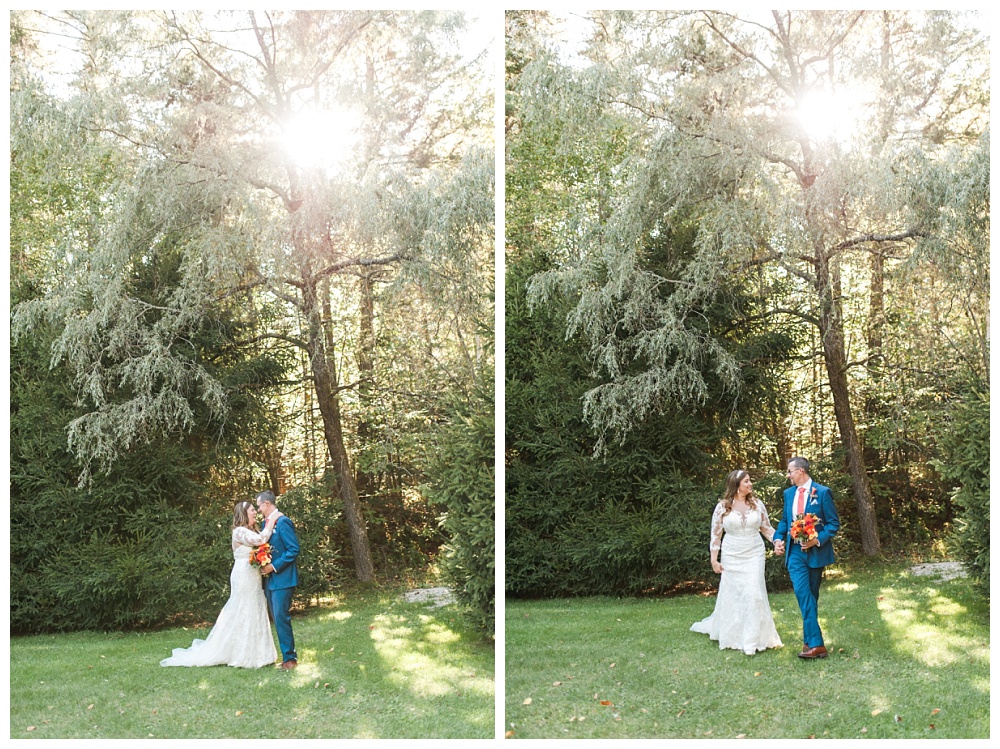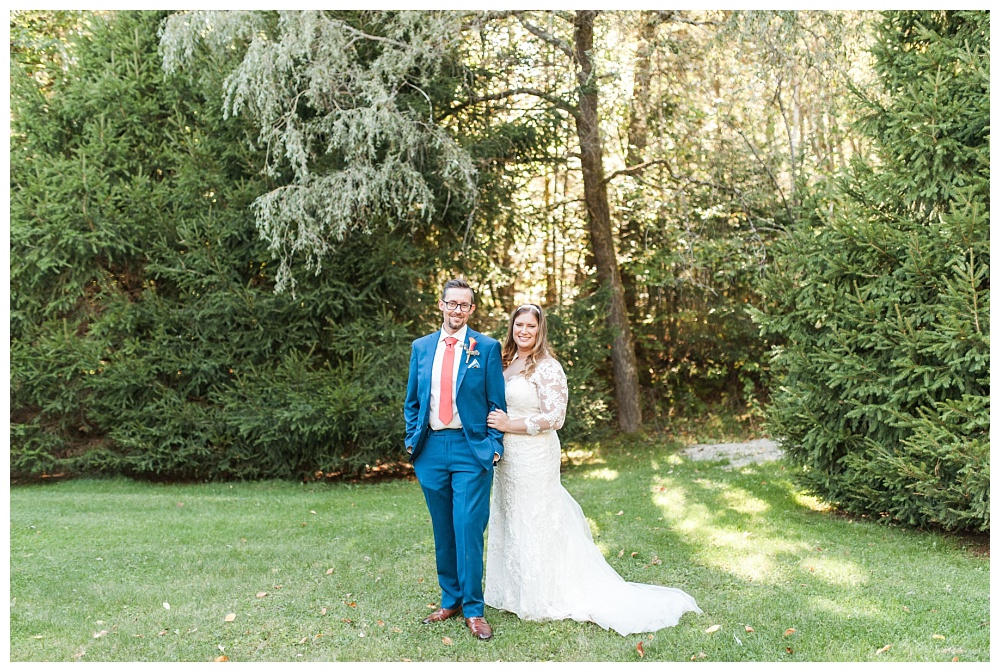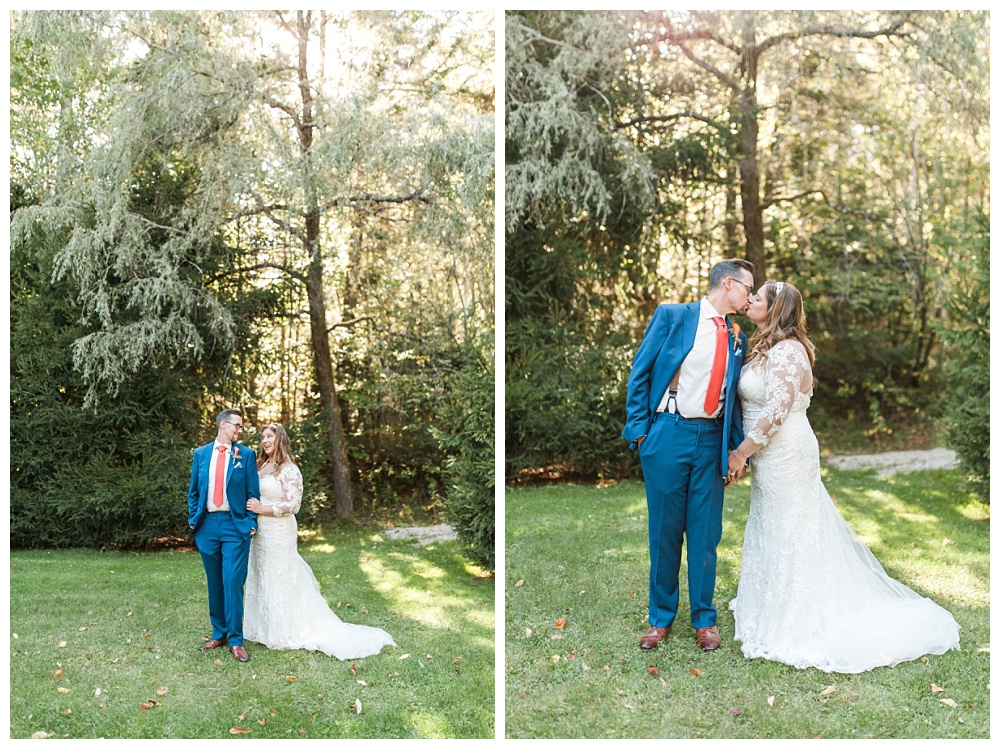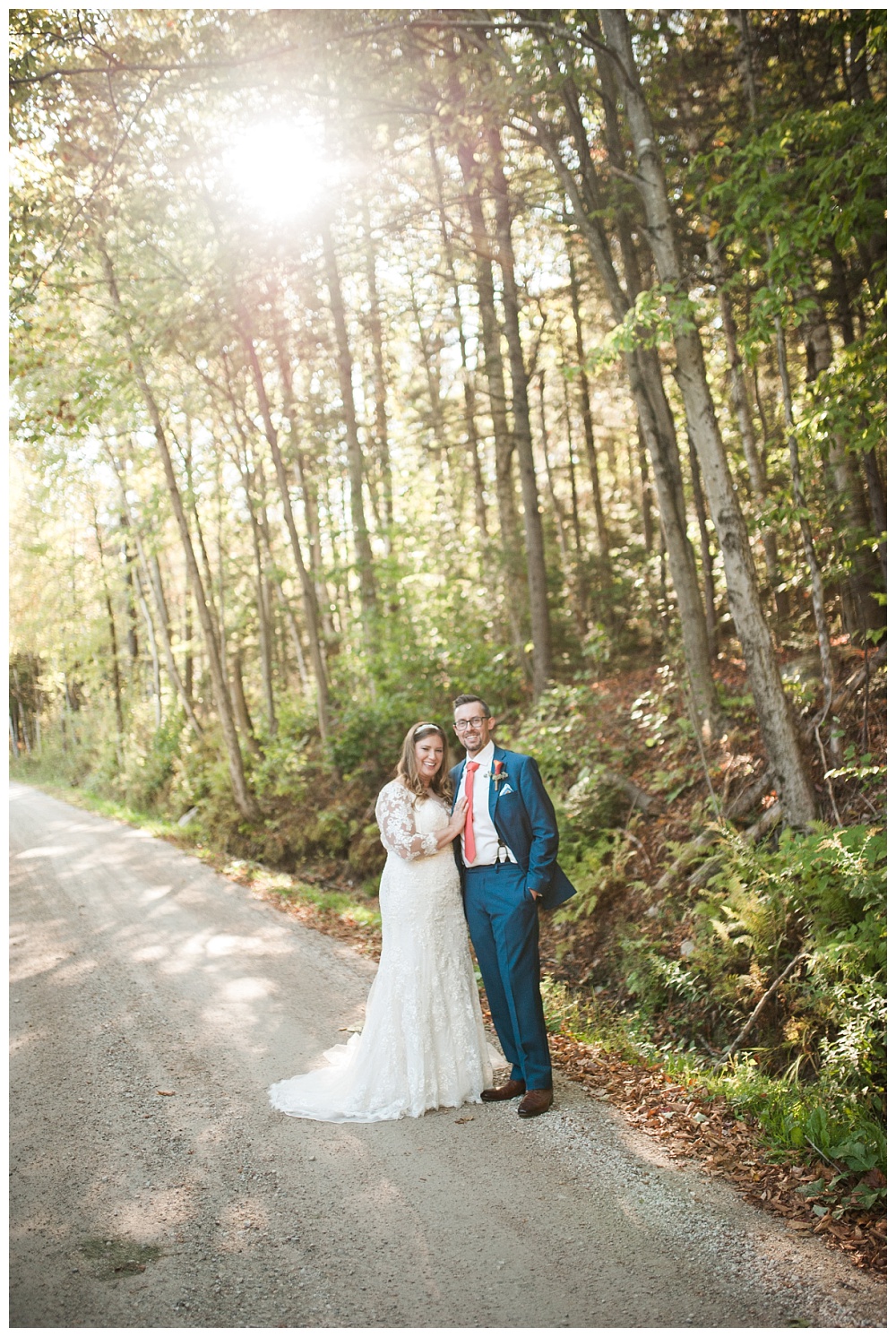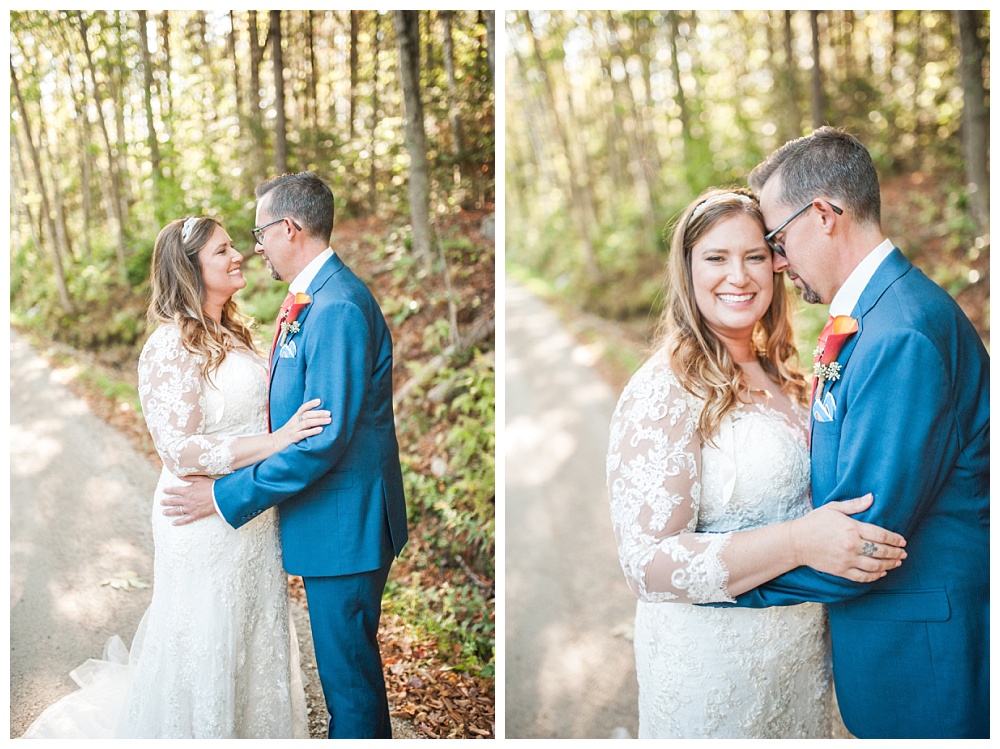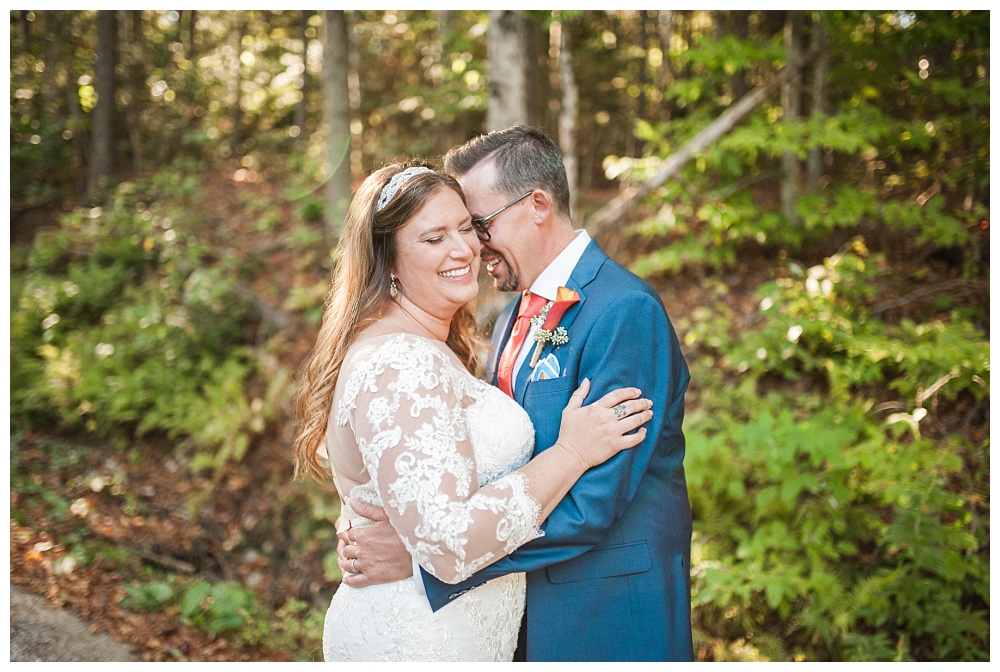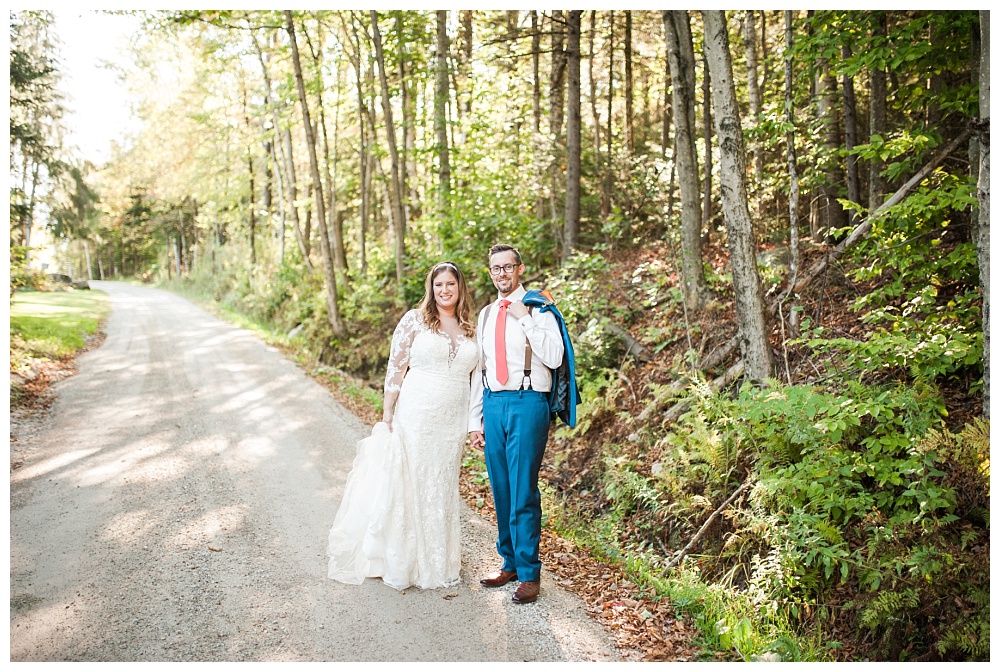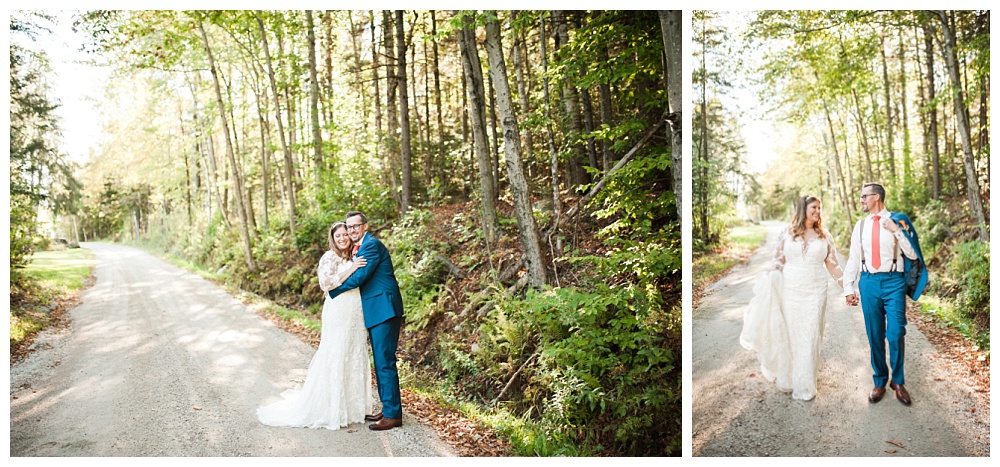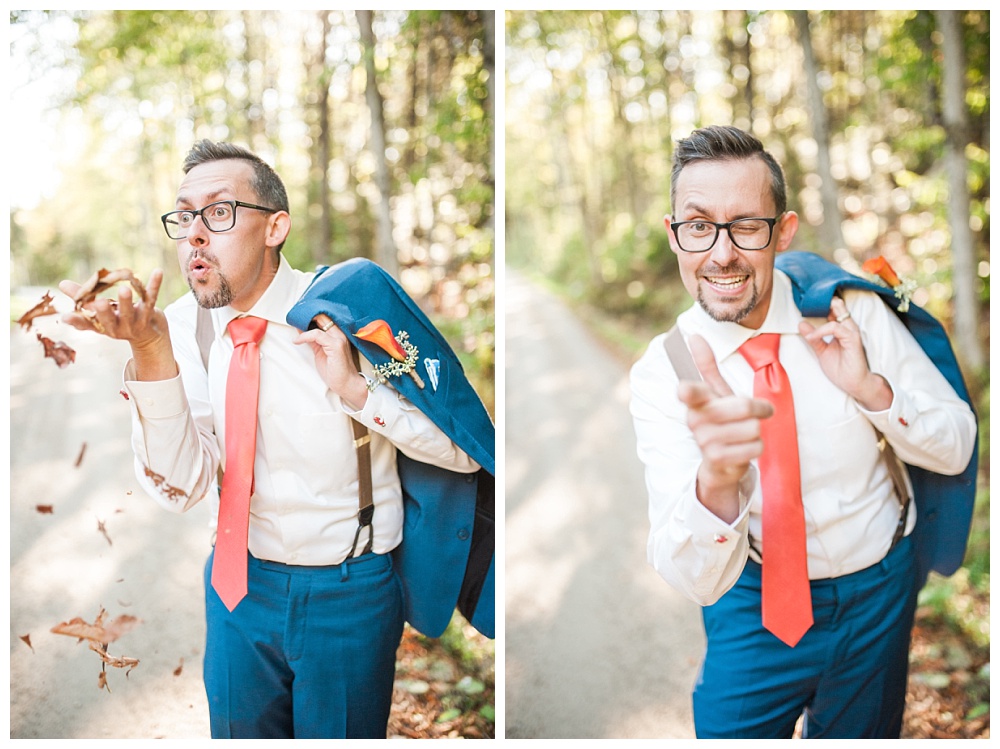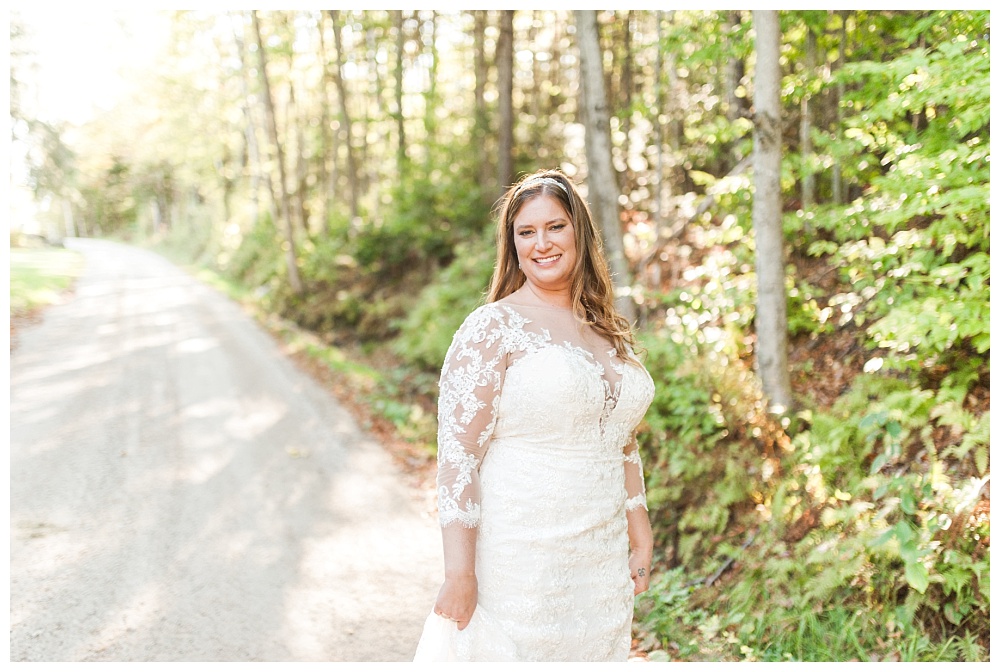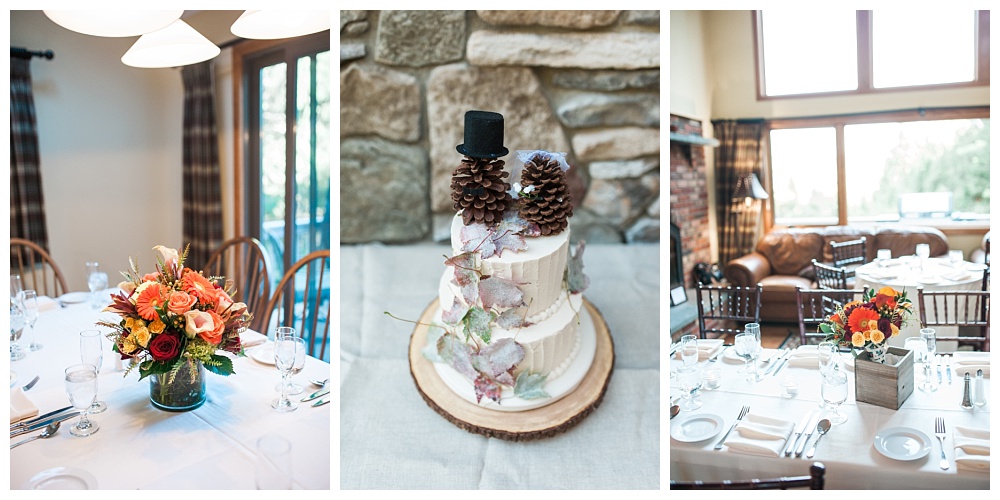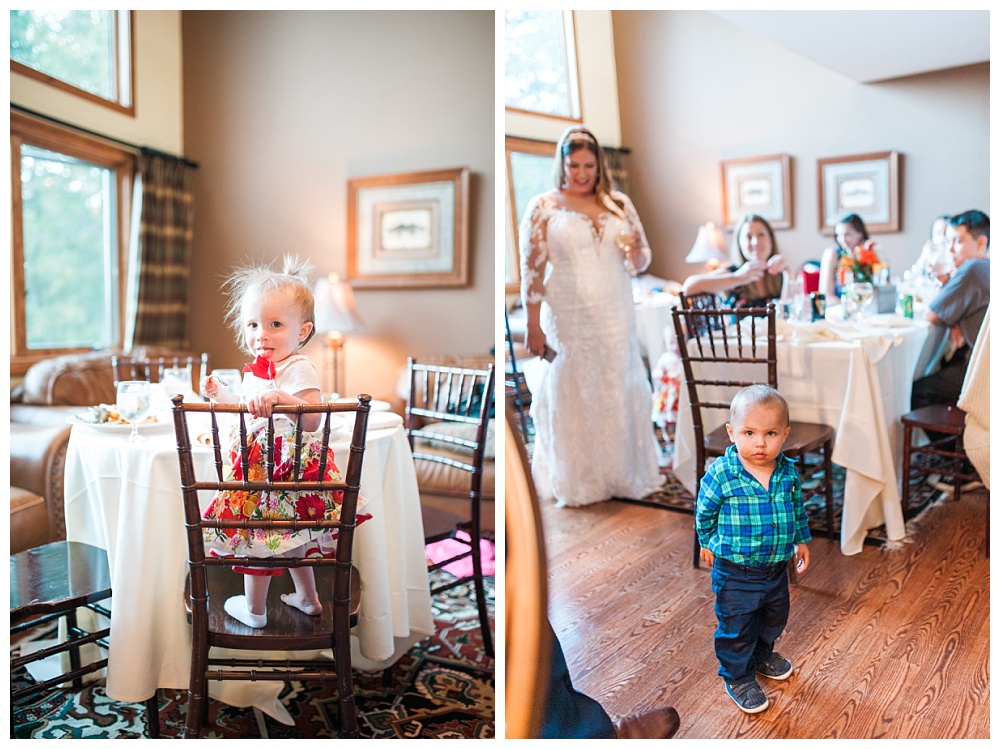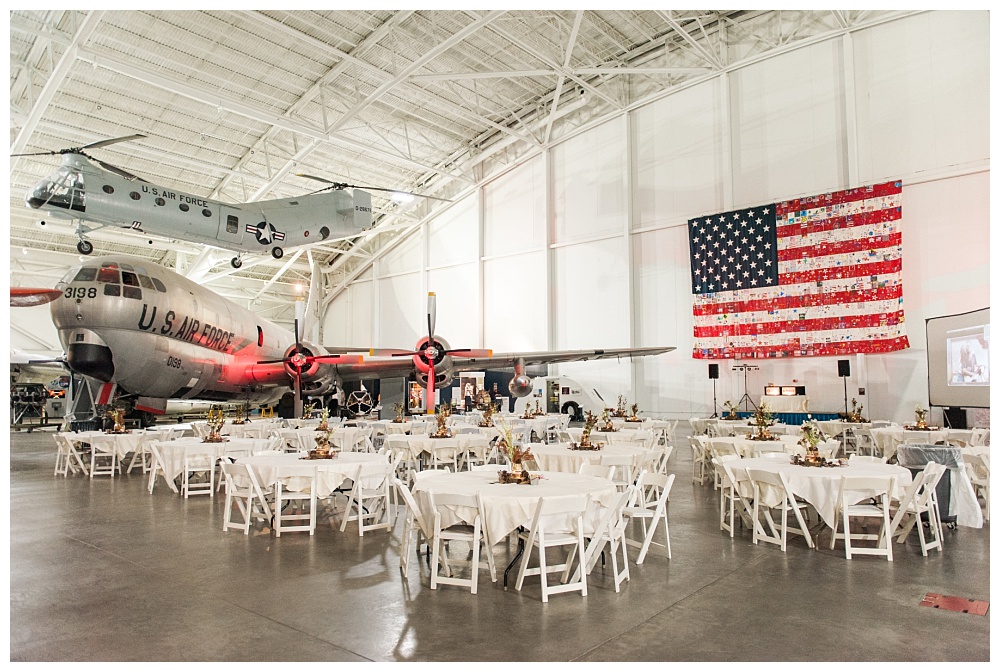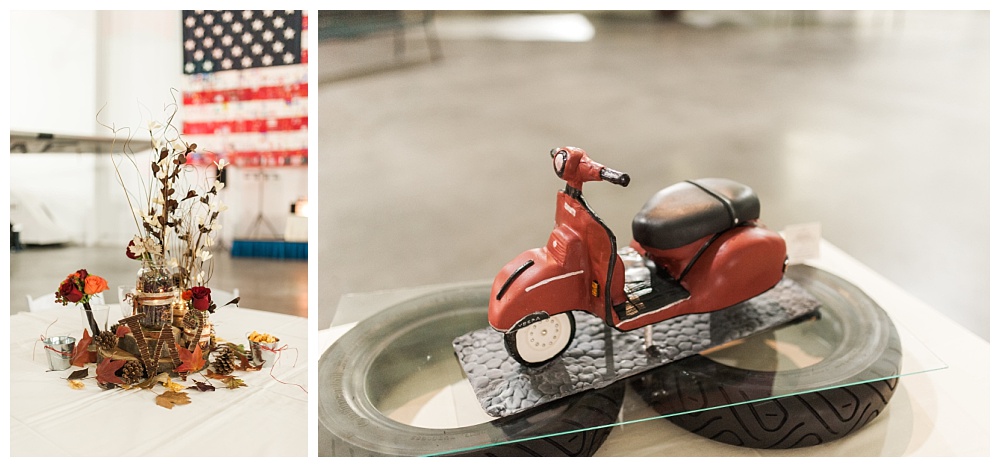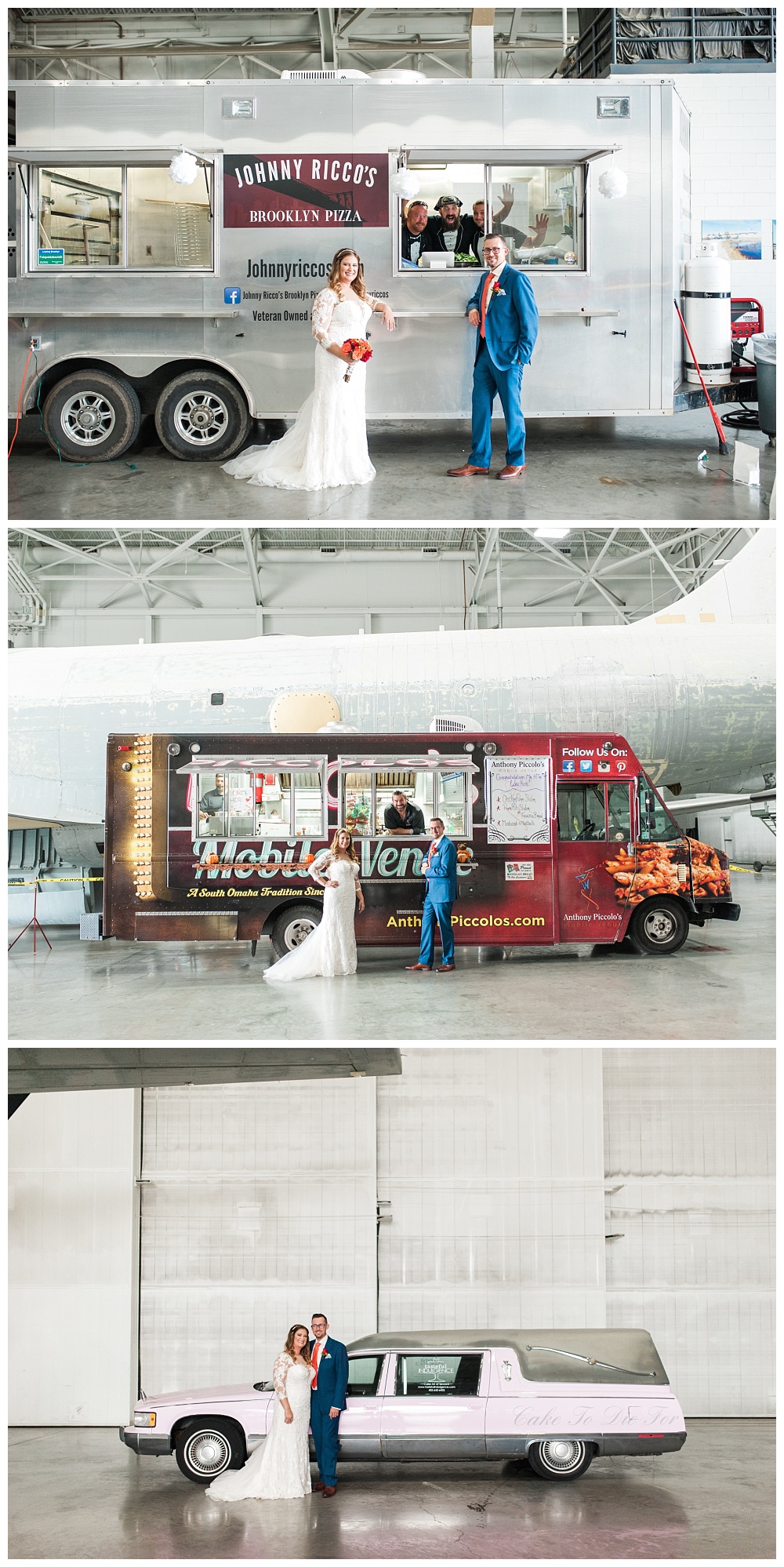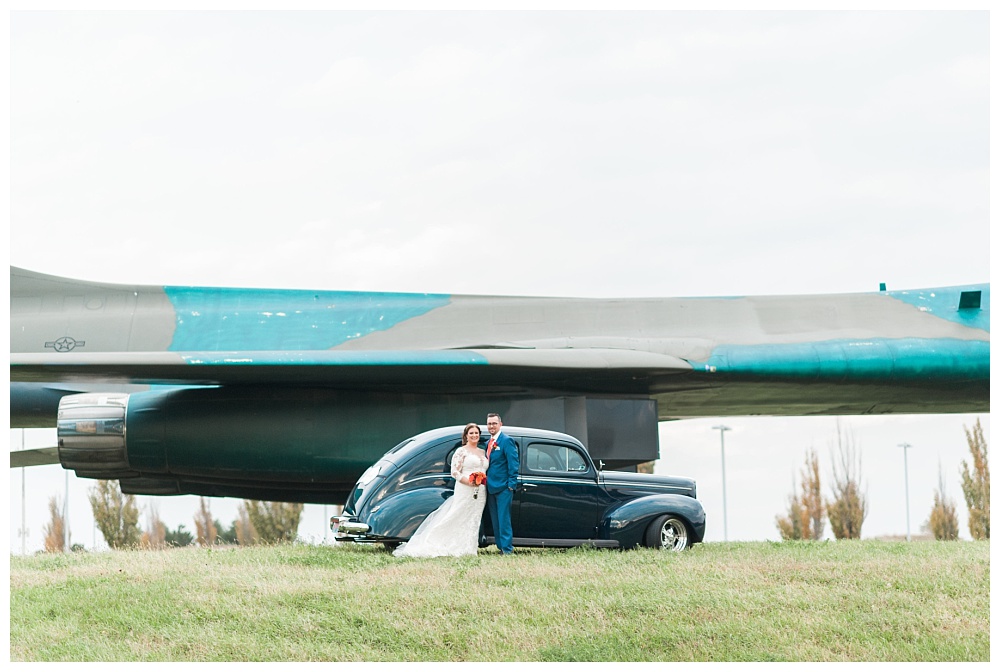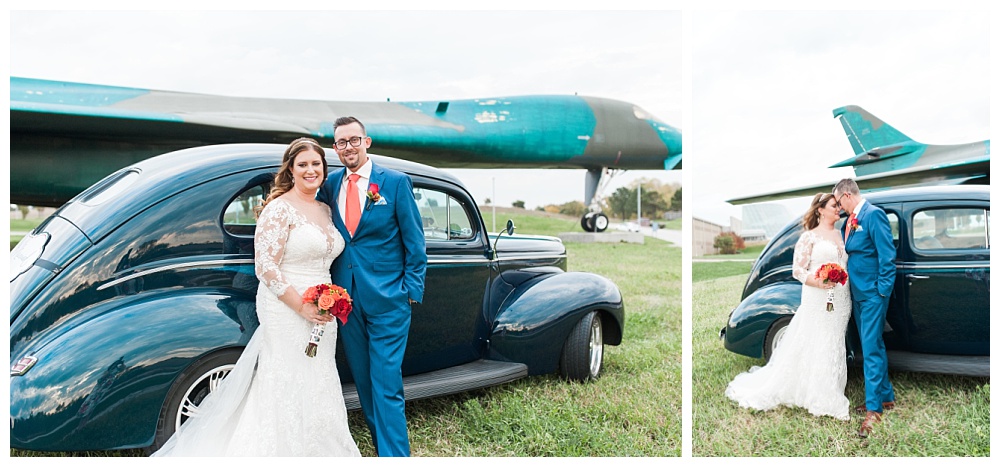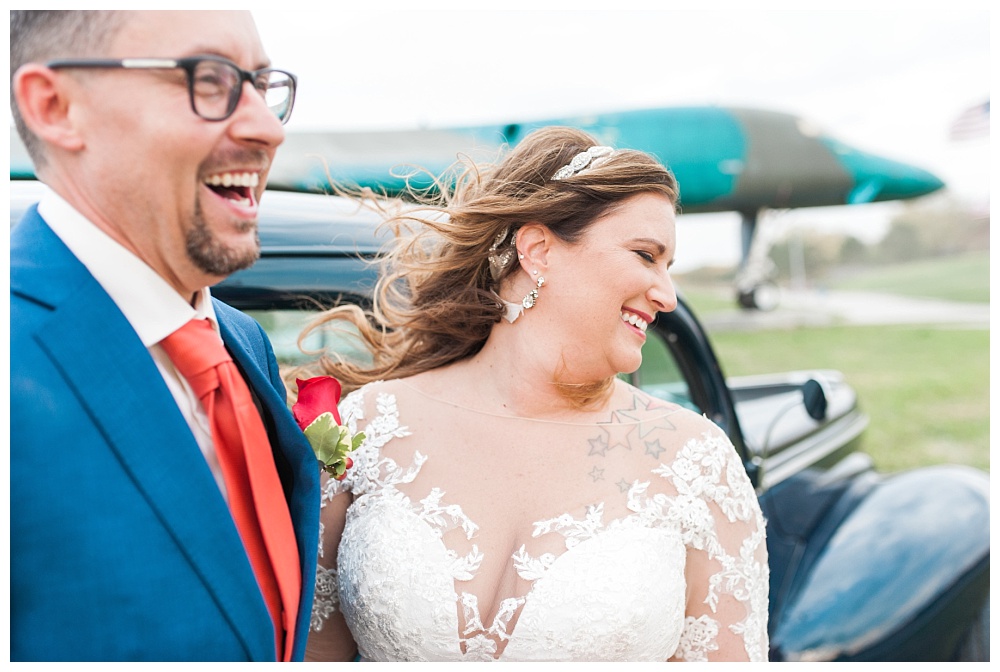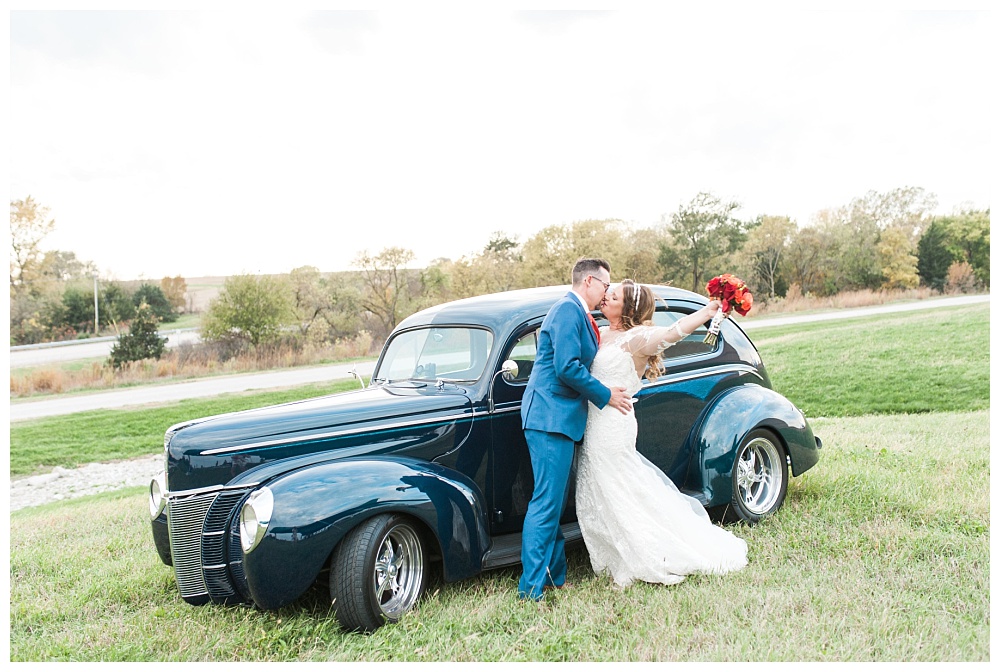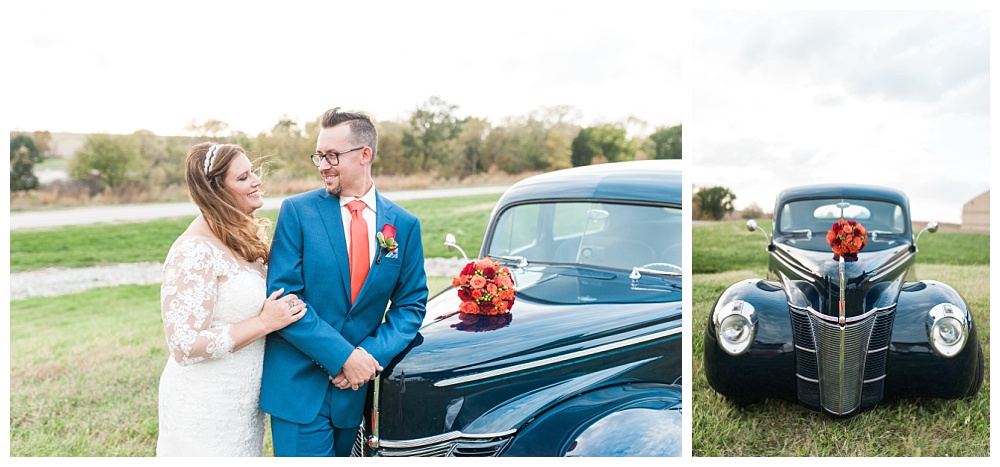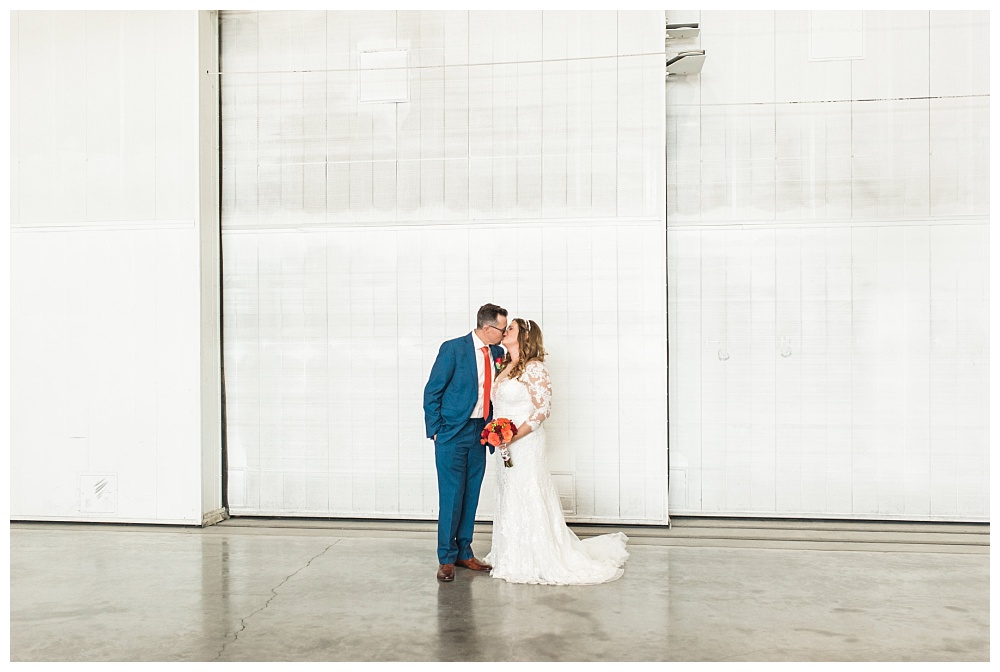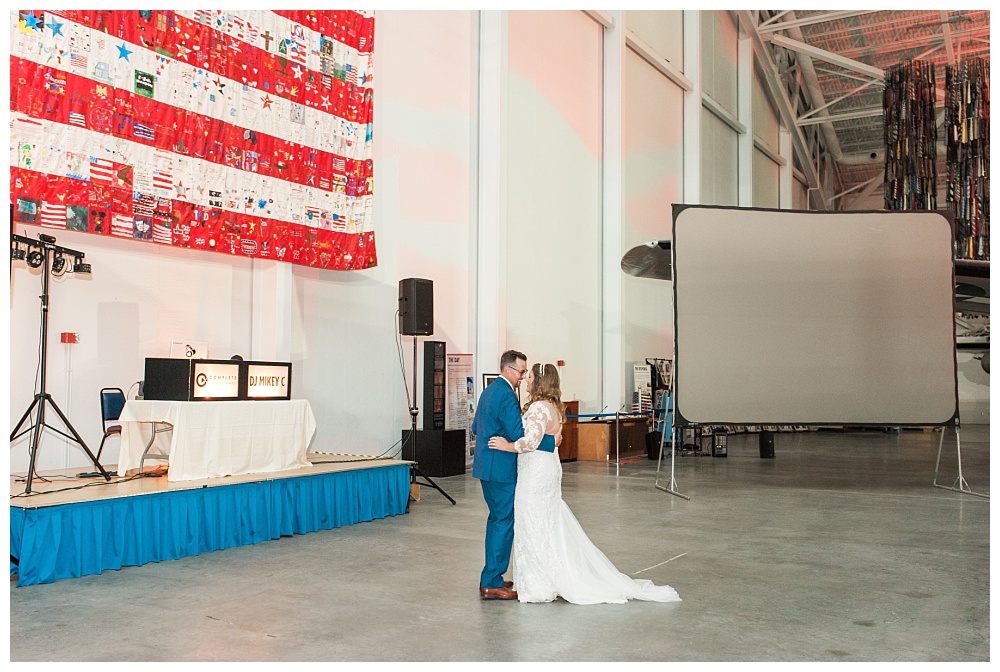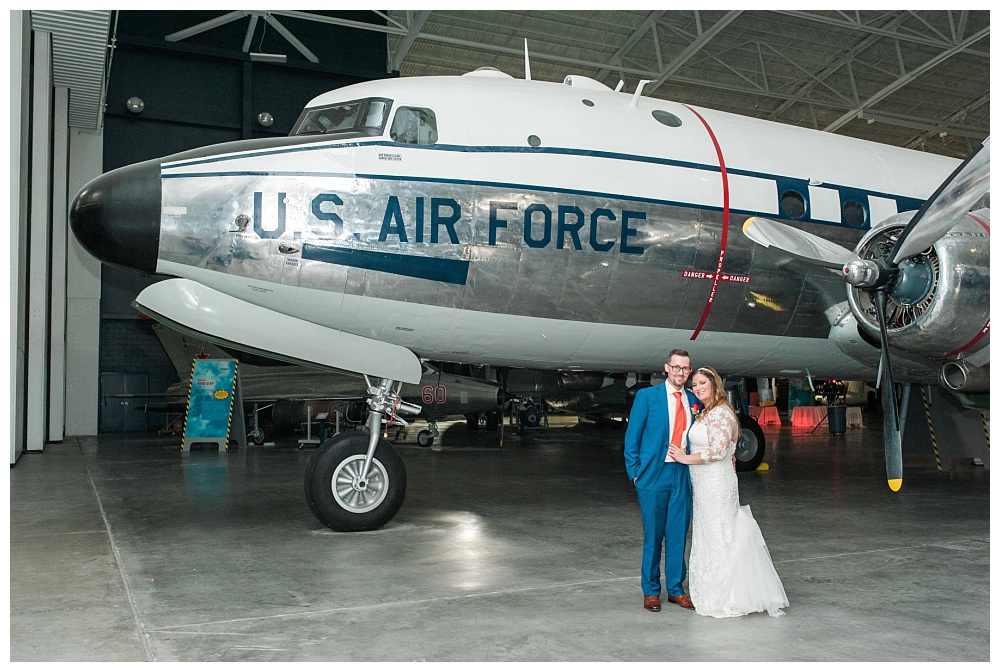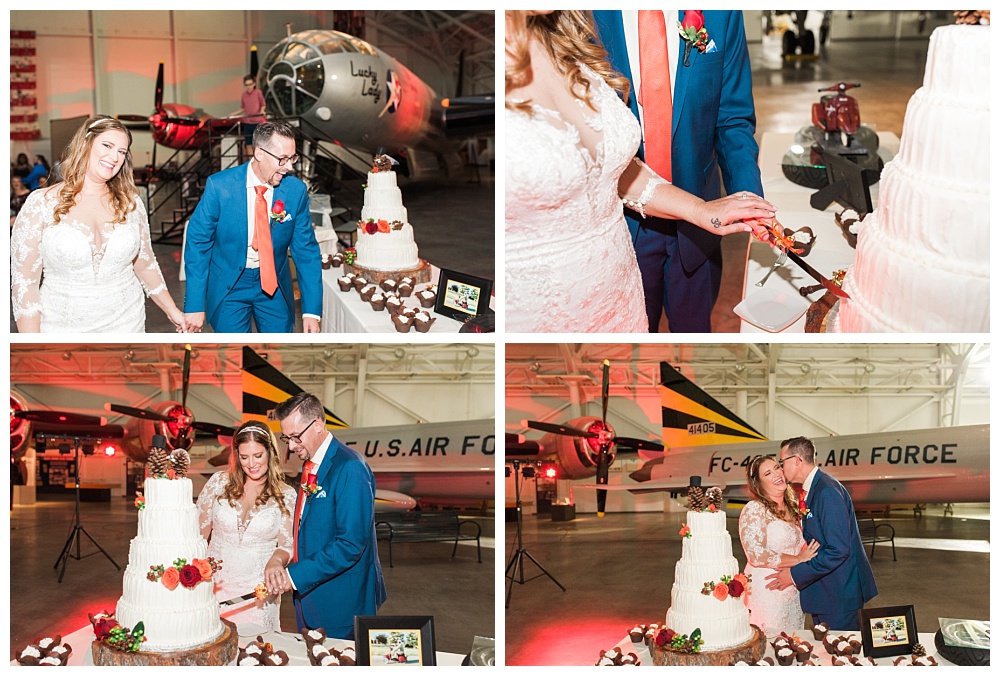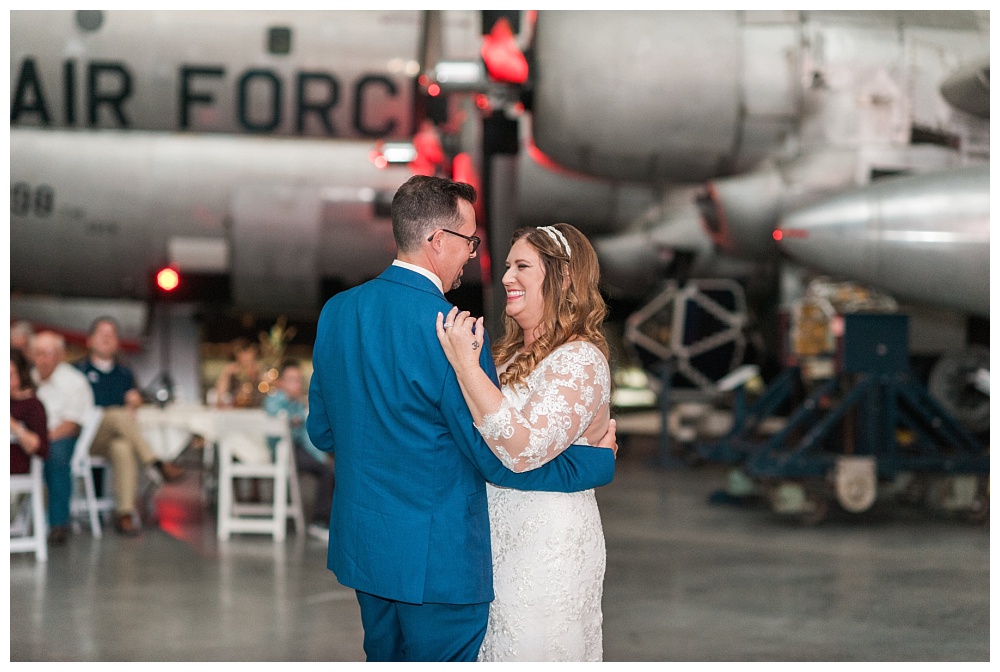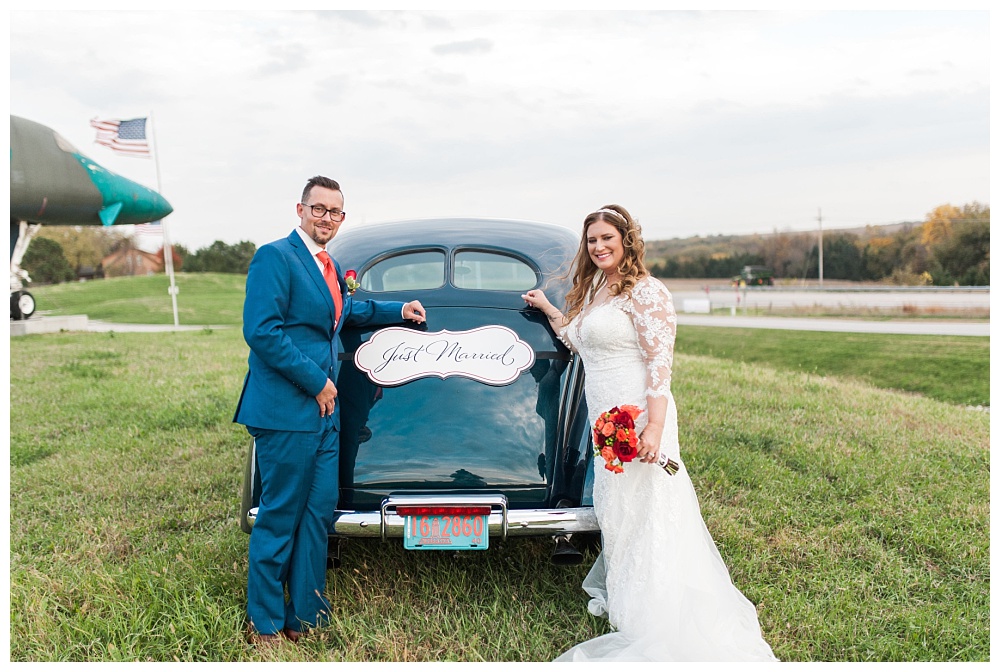 Photographer – Stephanie Marie Photography
Venue – Vermont: Mountain Top Inn, Omaha: SAC Museum
Dress – David's Bridal
 Flowers – Vermont: n/a, Omaha: Janousek Florist & Greenhouse
Catering – Vermont: Mountain Top Inn, Omaha (food trucks): Johnny Ricco's and Anthony Piccolo's
Cake – Vermont: n/a, Omaha: Tasteful Indulgence
Music/DJ: Complete Music (Omaha)
Hair & Makeup: Michele Strom
Rings: Alletti