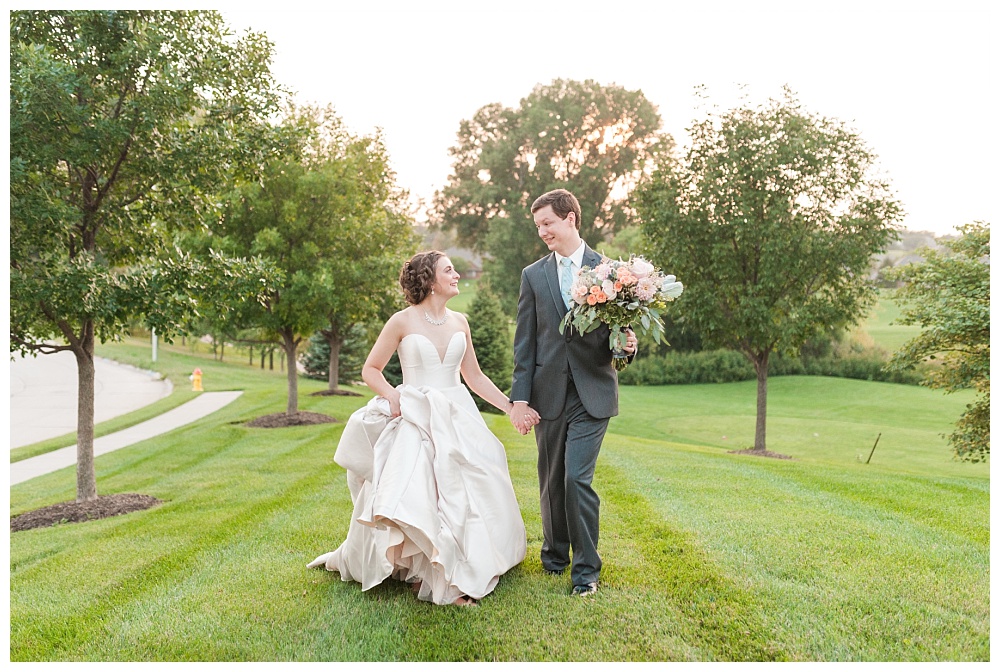 For Danielle and Alex, the thing that made their wedding day special was as simple as getting to marry the one they love. Danielle wanted her wedding to be effortless, classy and somewhat timeless. Her favorite color is blue, so she worked with her sister and her mom to find a pretty dusty blue and the style bloomed from there. She added charcoal and dusty pink accents creating exactly the vision she was looking for. 
Their backstory: Danielle and Alex met in college in South Dakota. They were both attending the same wedding, but didn't meet until after the wedding when a ton of people were partying in his hotel room. Alex kicked them out of his room, Danielle included, and according to Danielle she thought he was funny and refreshingly blunt, so she was determined to be friends with him. He later came to apologize to Danielle, which she thought was very polite of him. After a while of hanging out as friends, he asked her out to lunch. Danielle thought they were just going to lunch as friends, but Alex had other intentions, and it worked out for him!
Alex was living in Minneapolis while Danielle finished up her last year of engineering school in South Dakota. One day Alex showed up to surprise Danielle and take her down memory lane to significant spots they'd visited throughout their relationship. They got lost, but then ended up at a beautiful spot in the Black Hills and that's where Alex asked Danielle to spend the rest of her life with him. They got married on August 25th, 2018.
Danielle's advice for brides planning their wedding is: "1. Don't stress it too much. Have fun. 2. It's your wedding so make sure you like it and have a good time at it."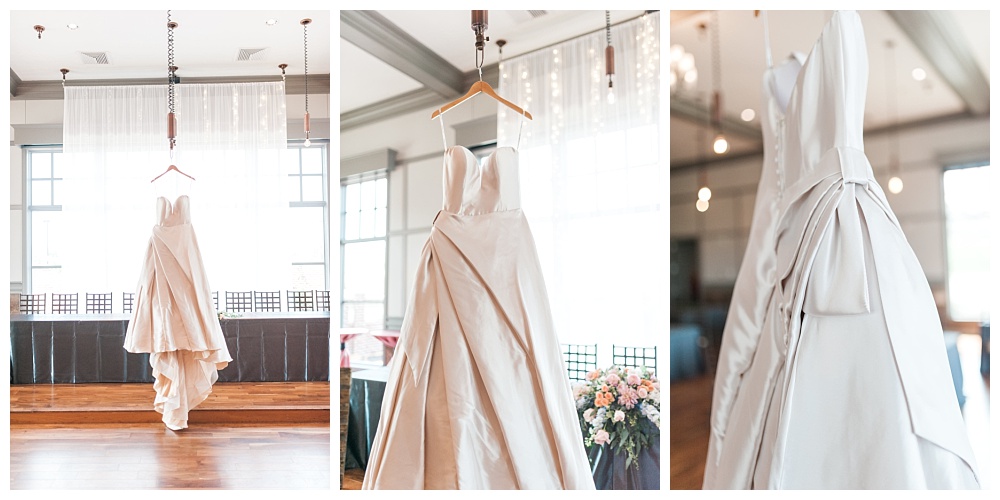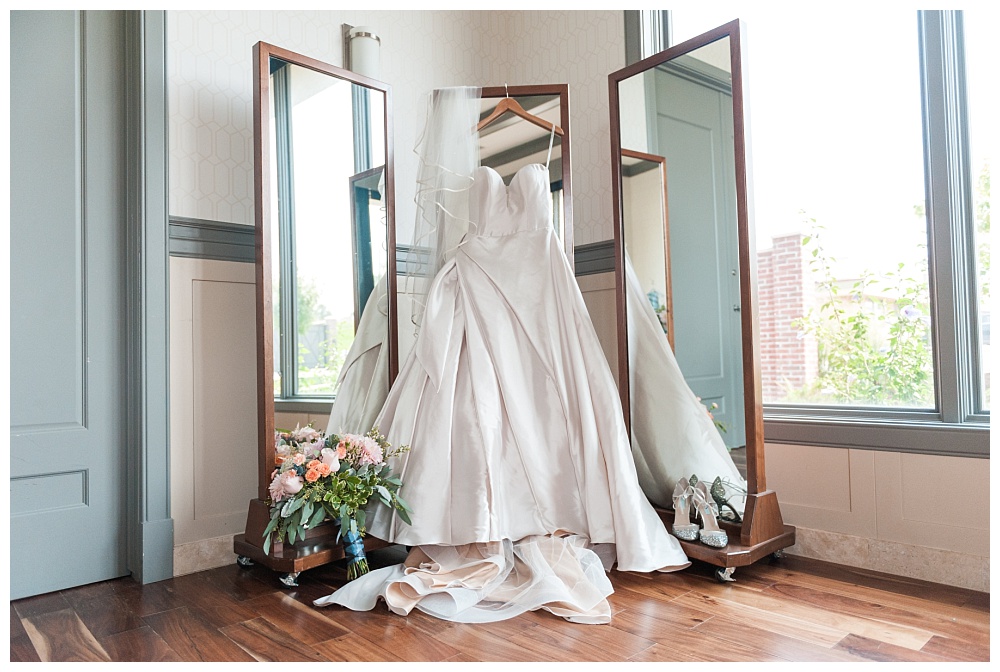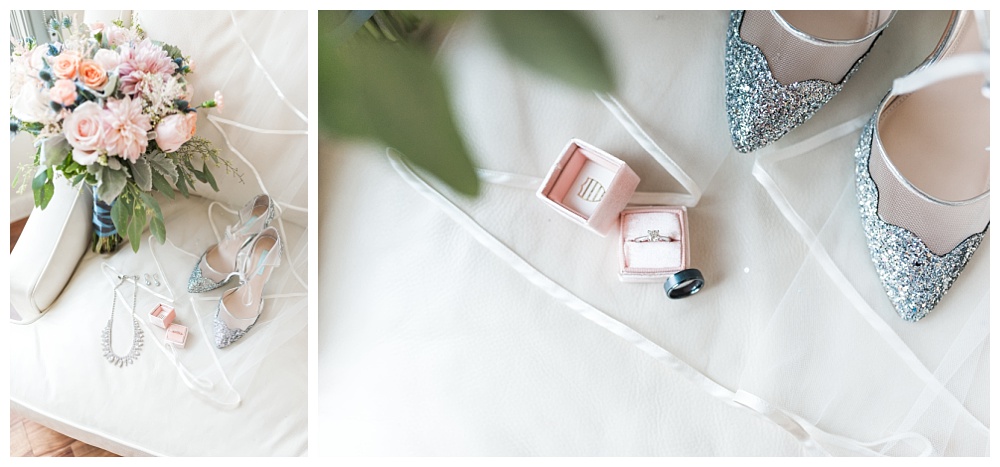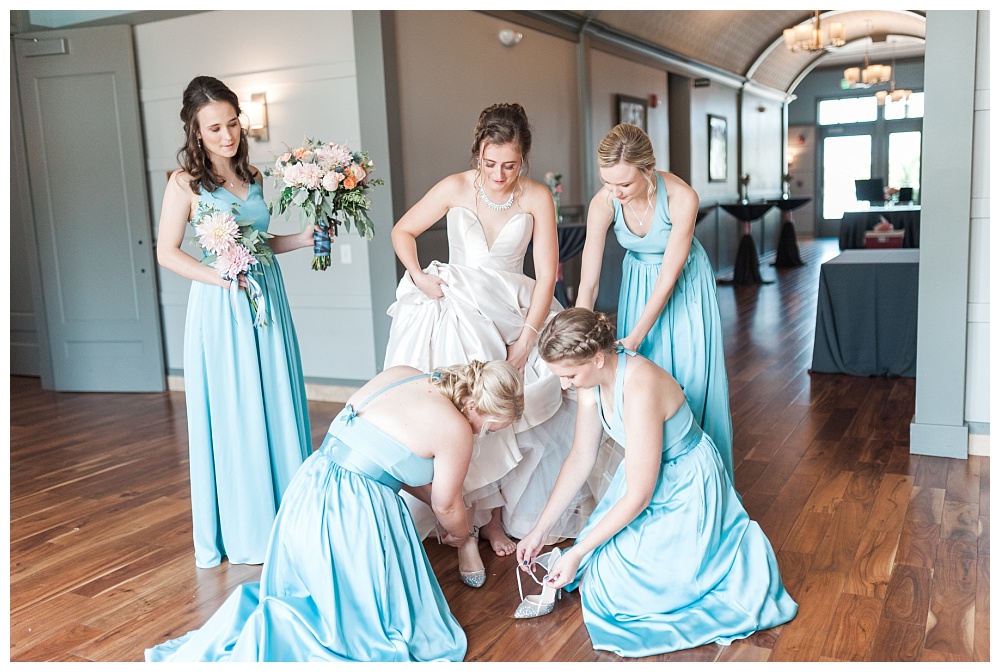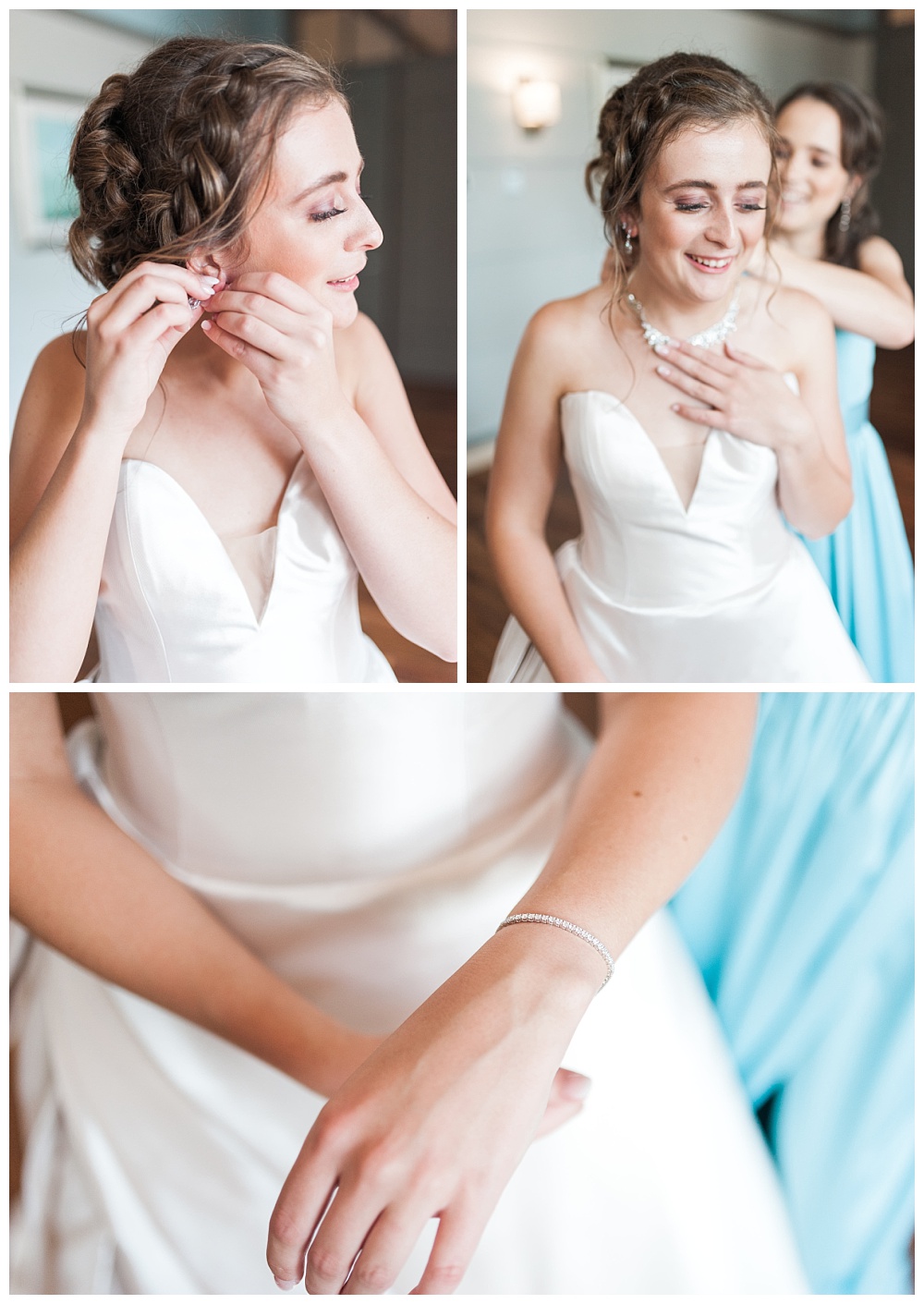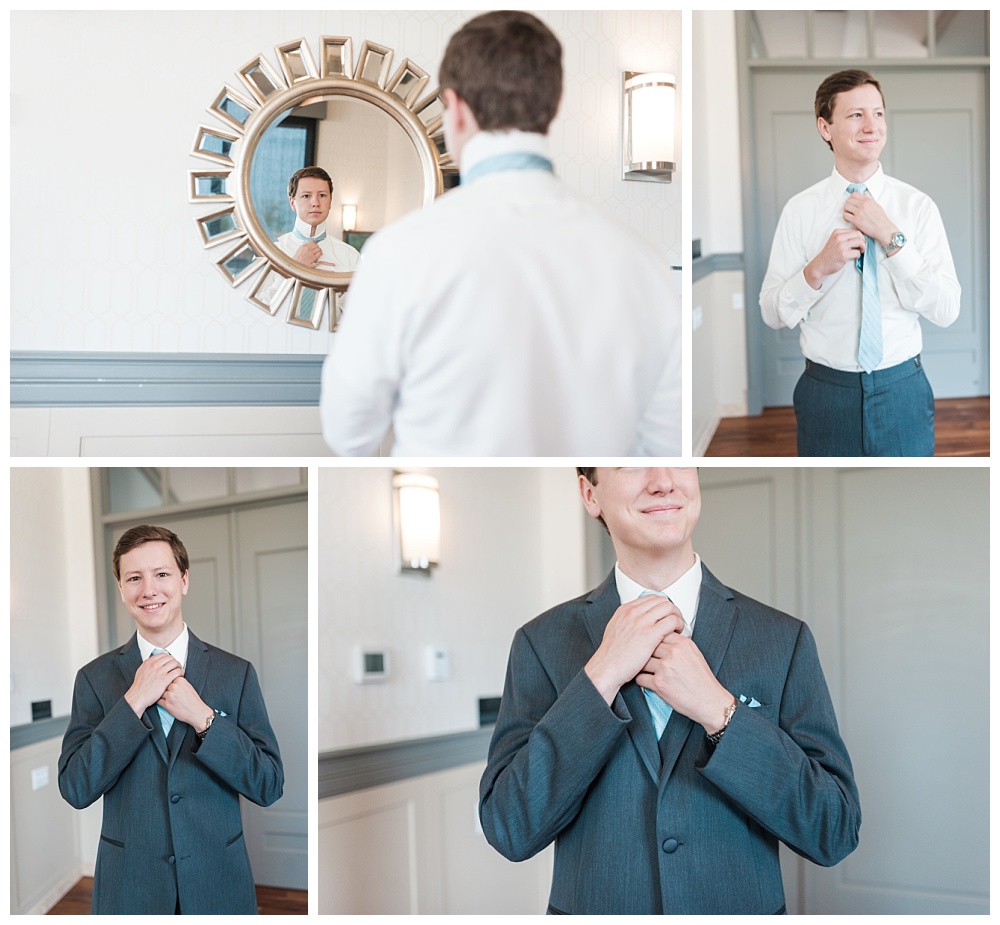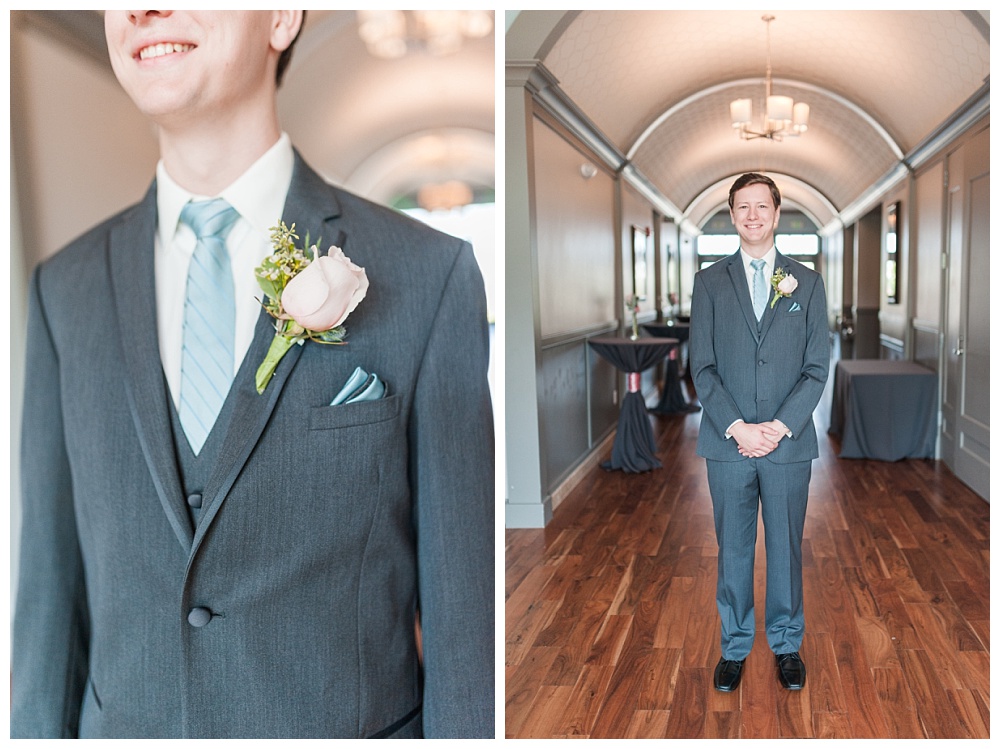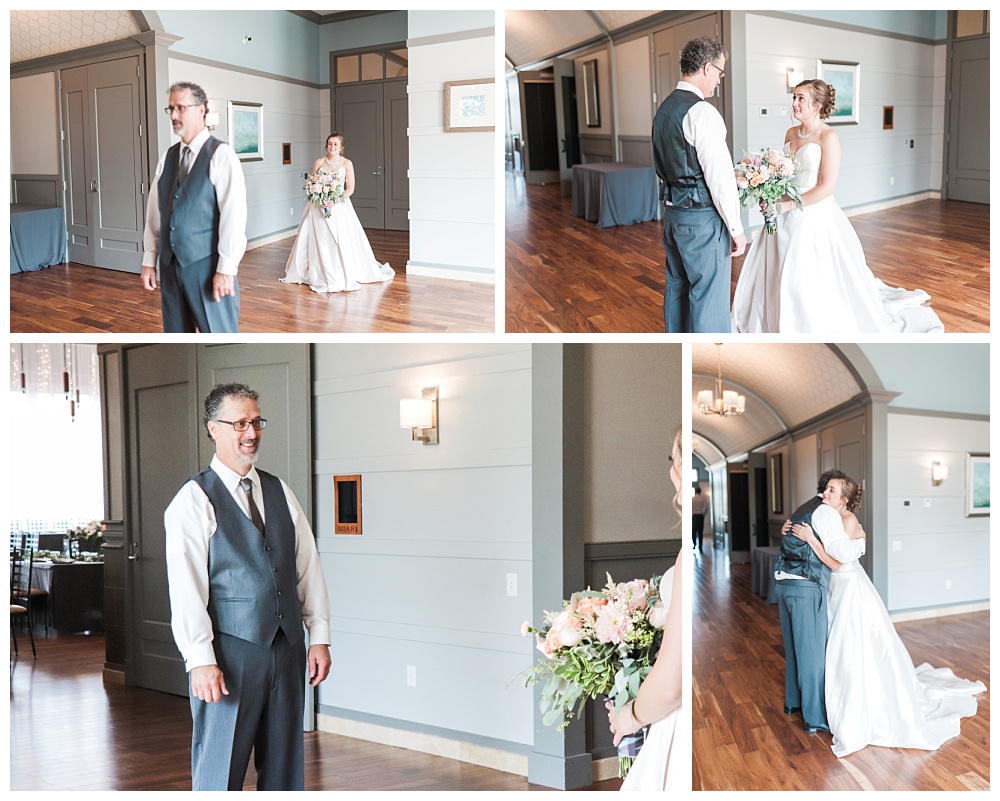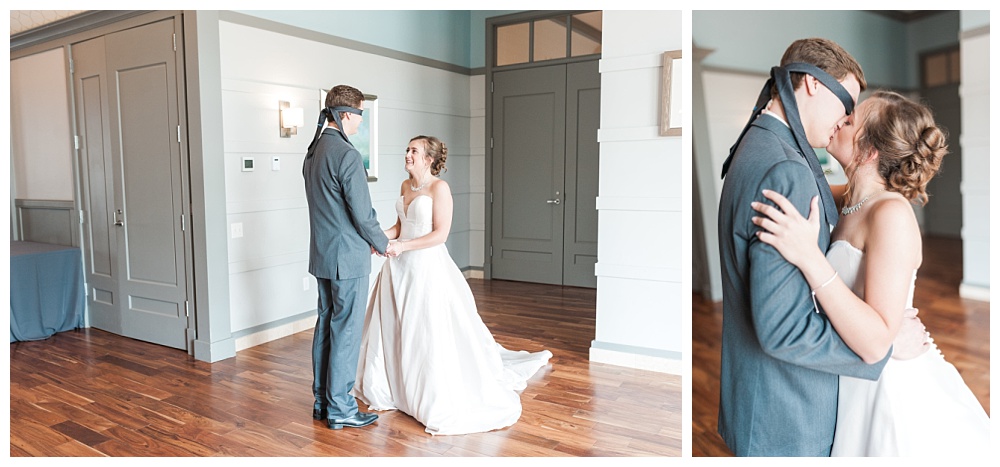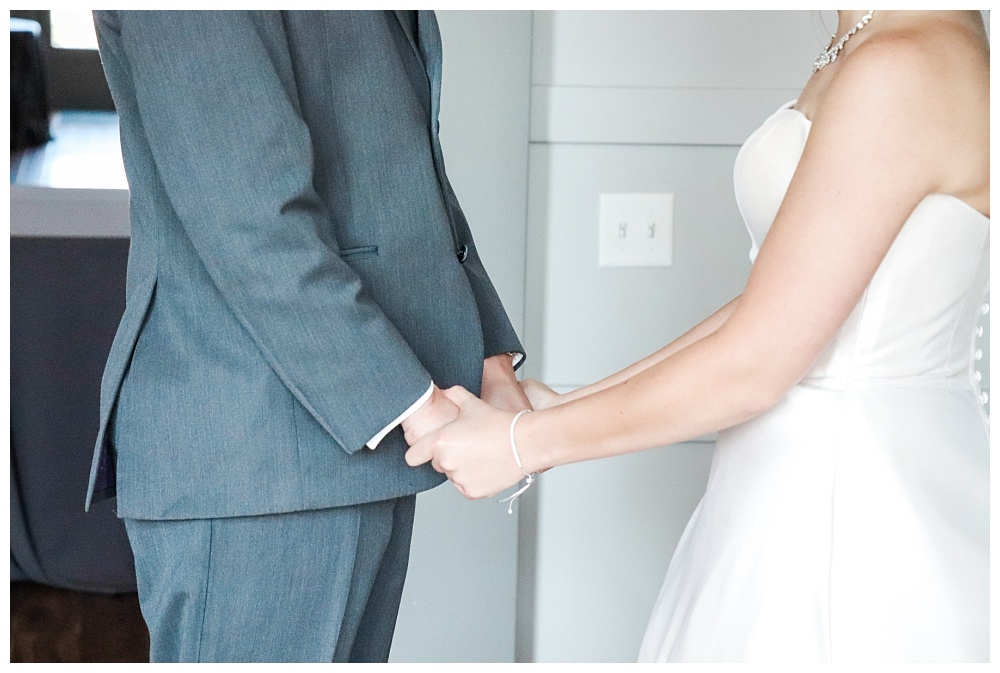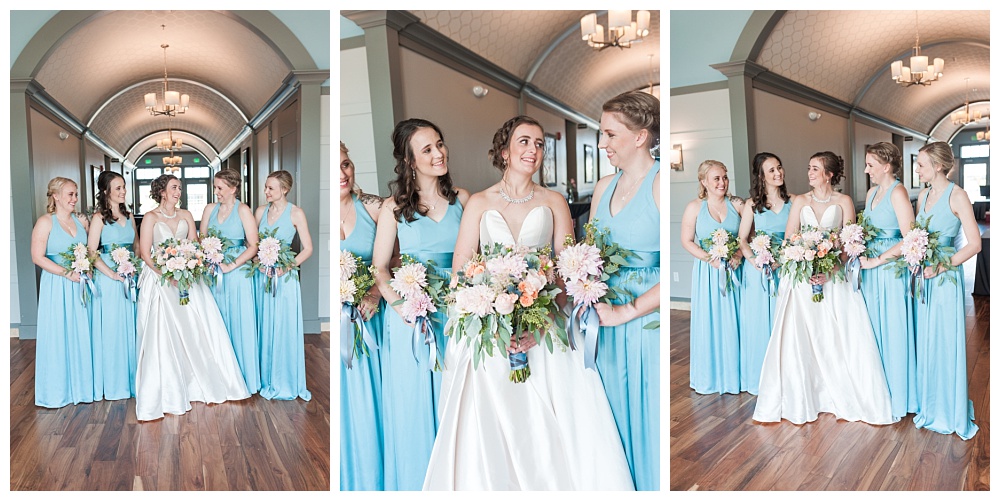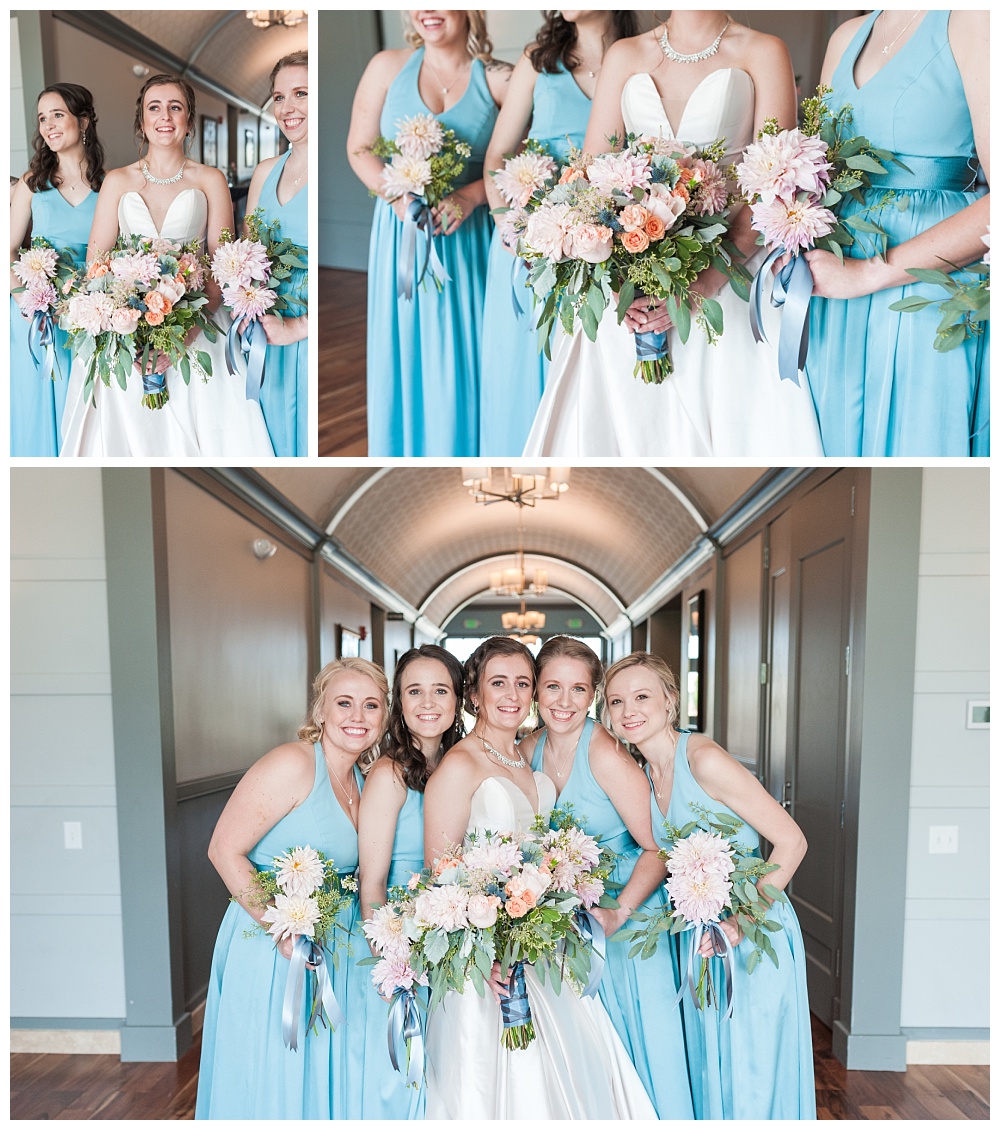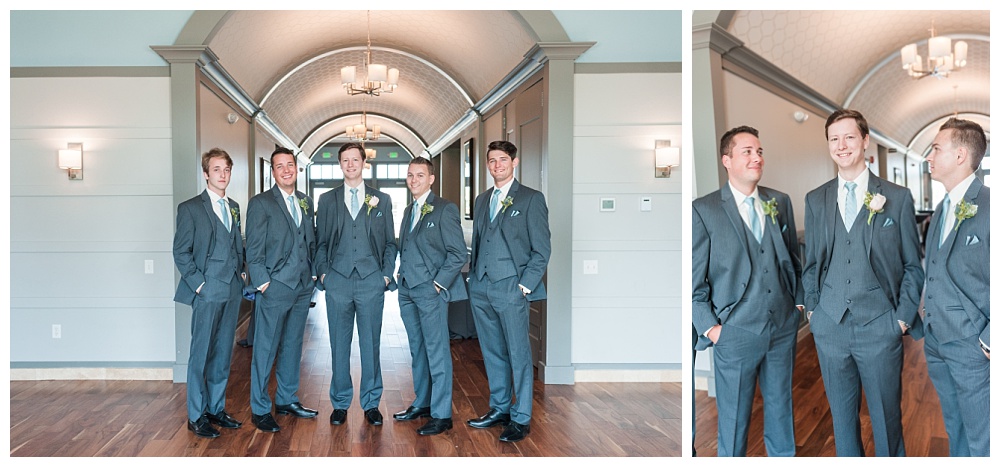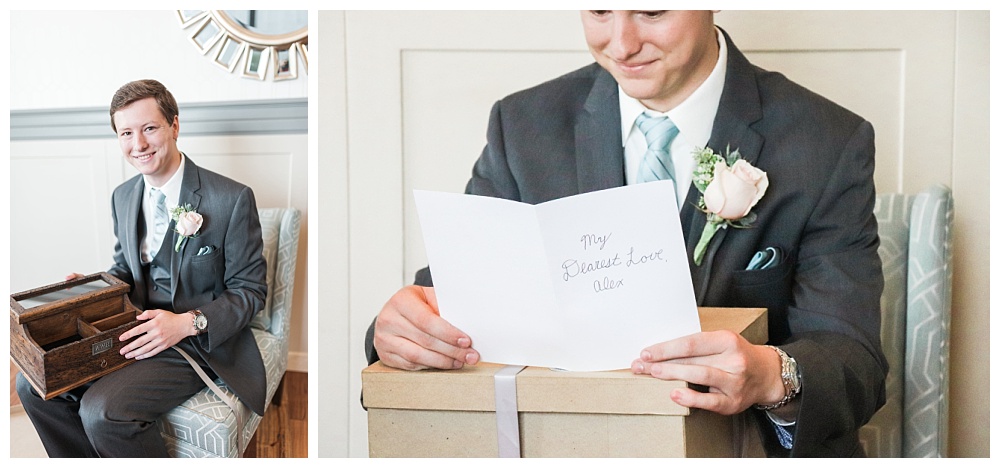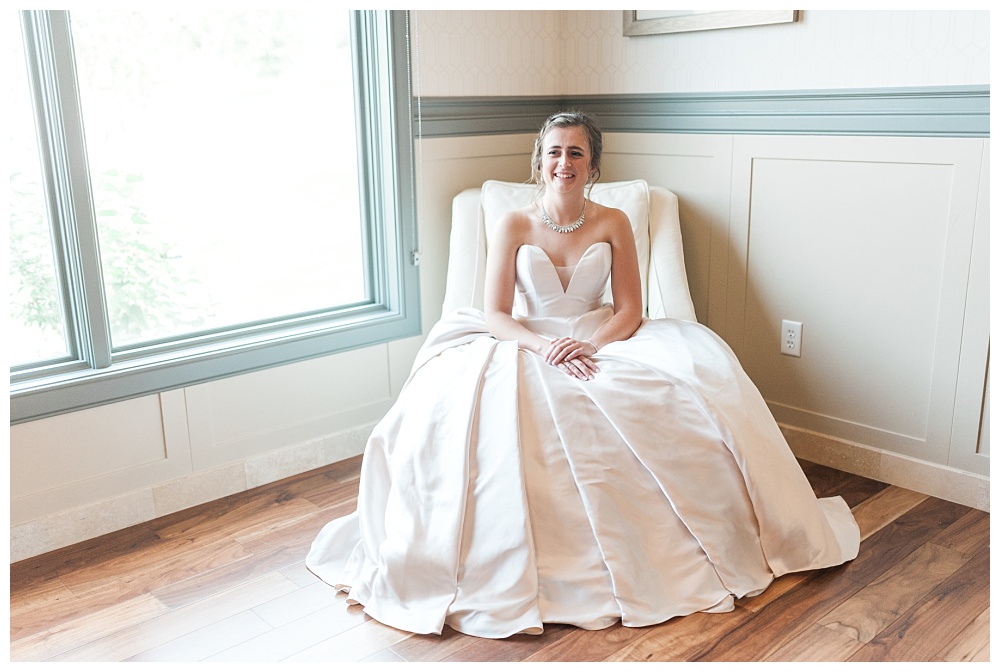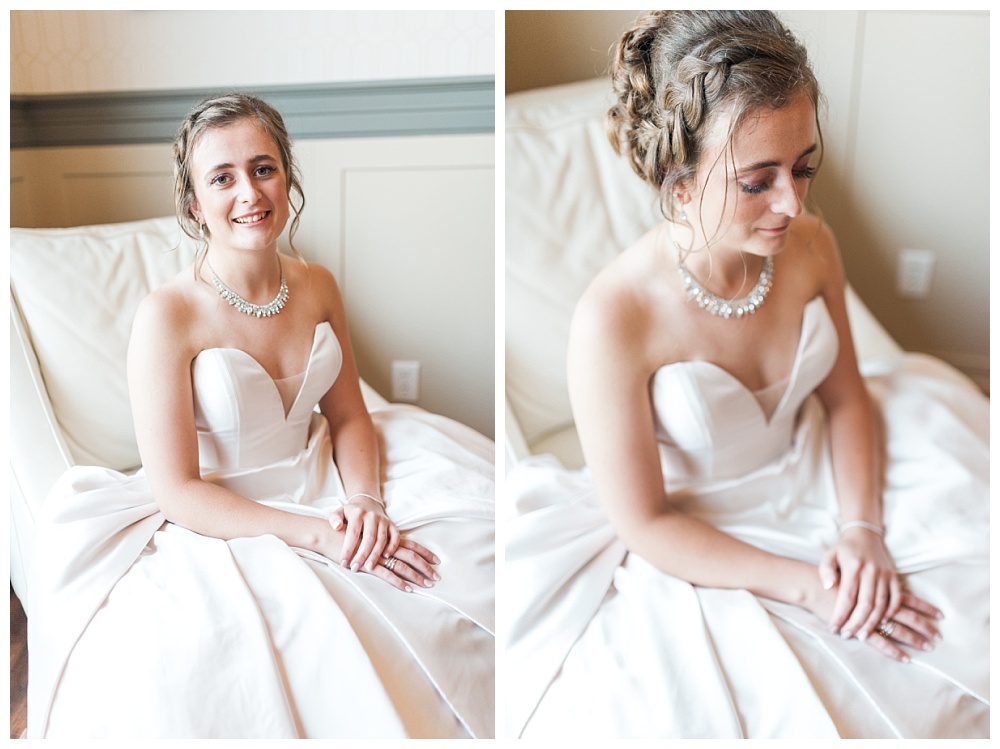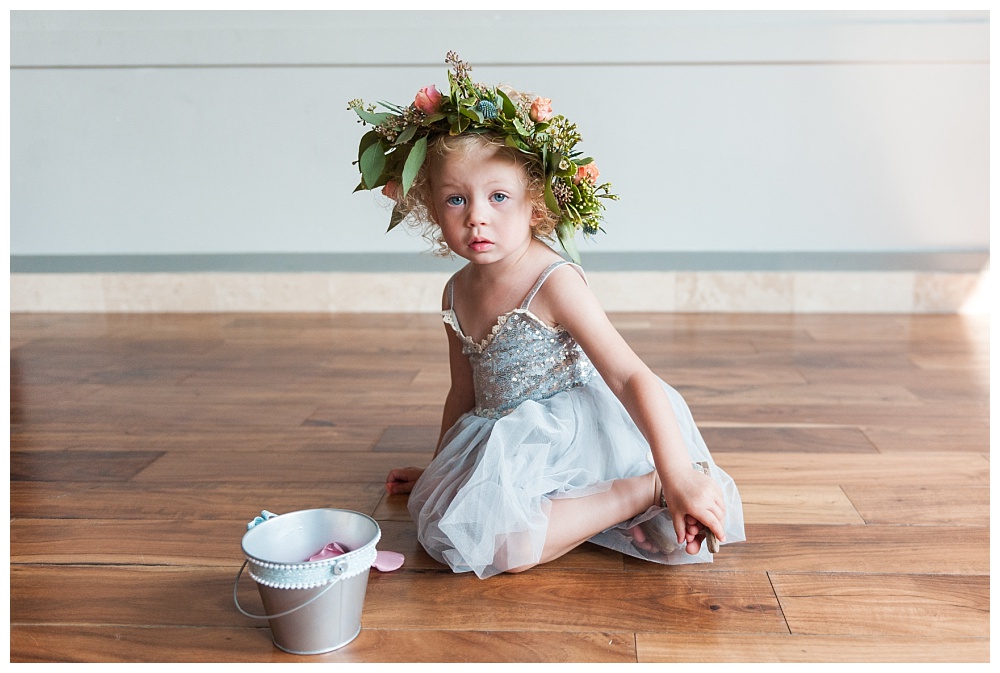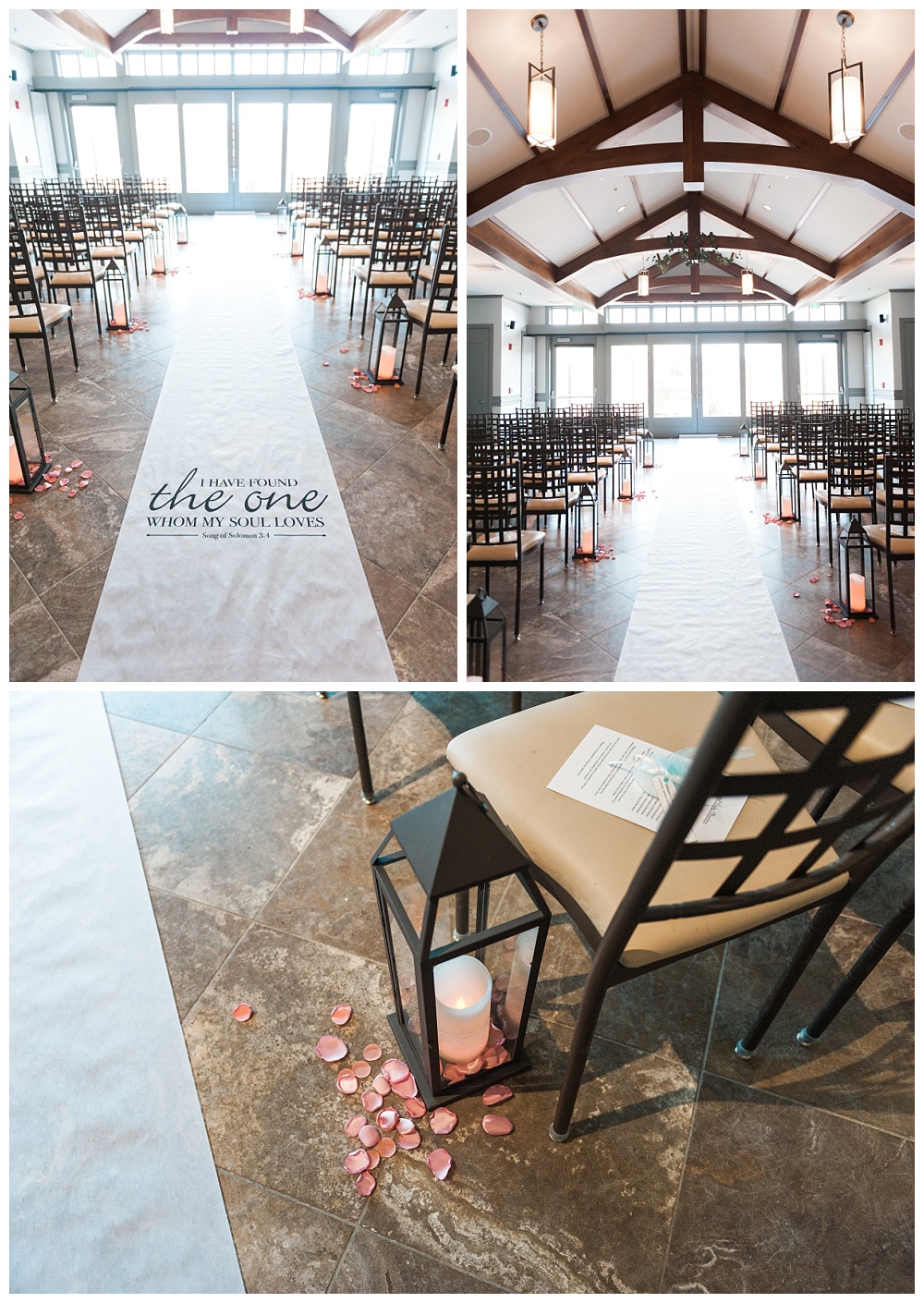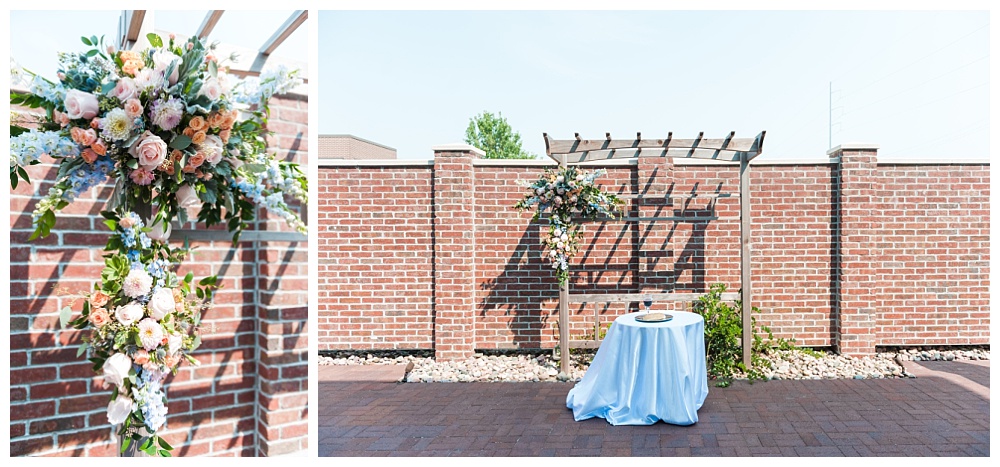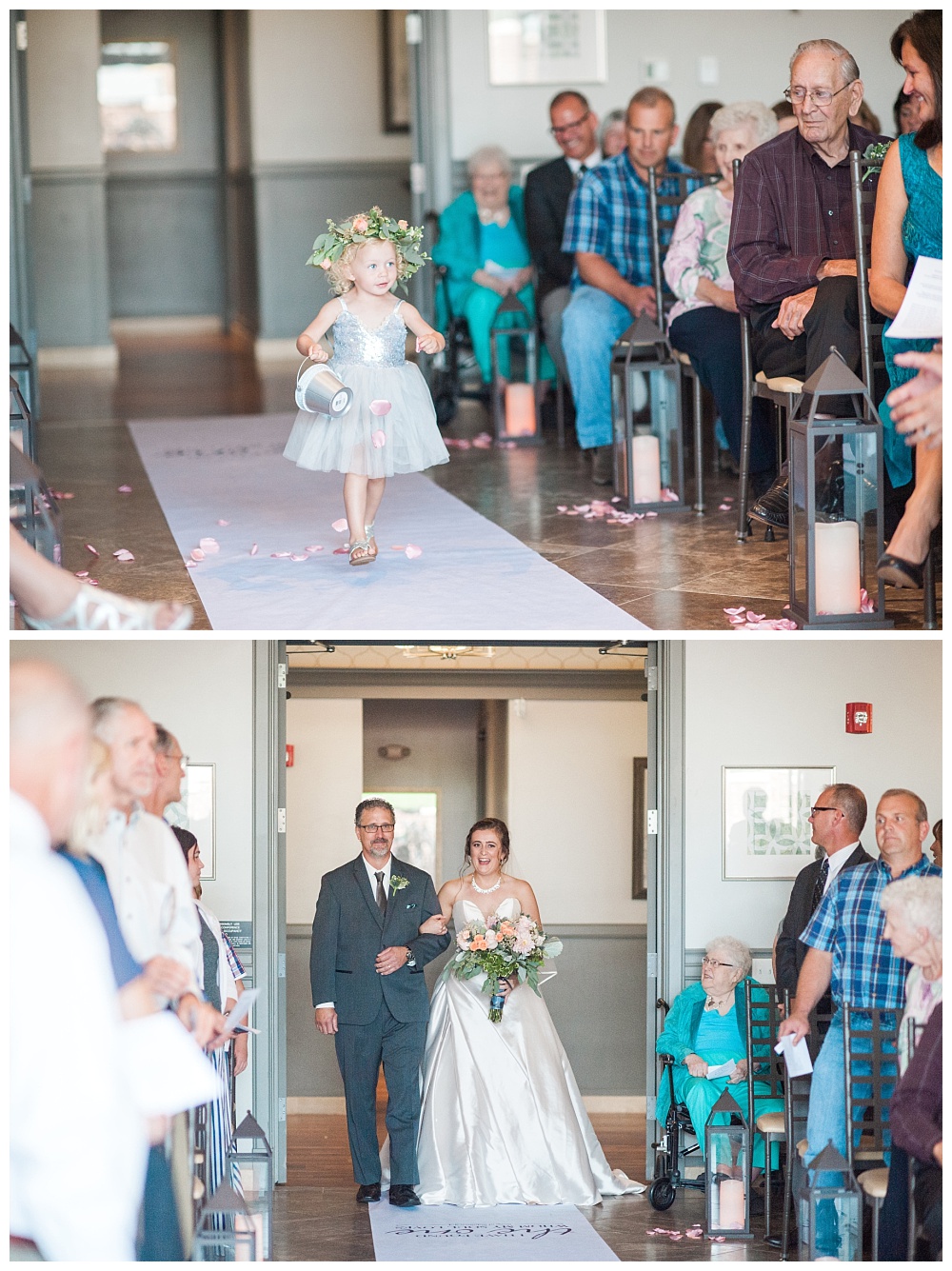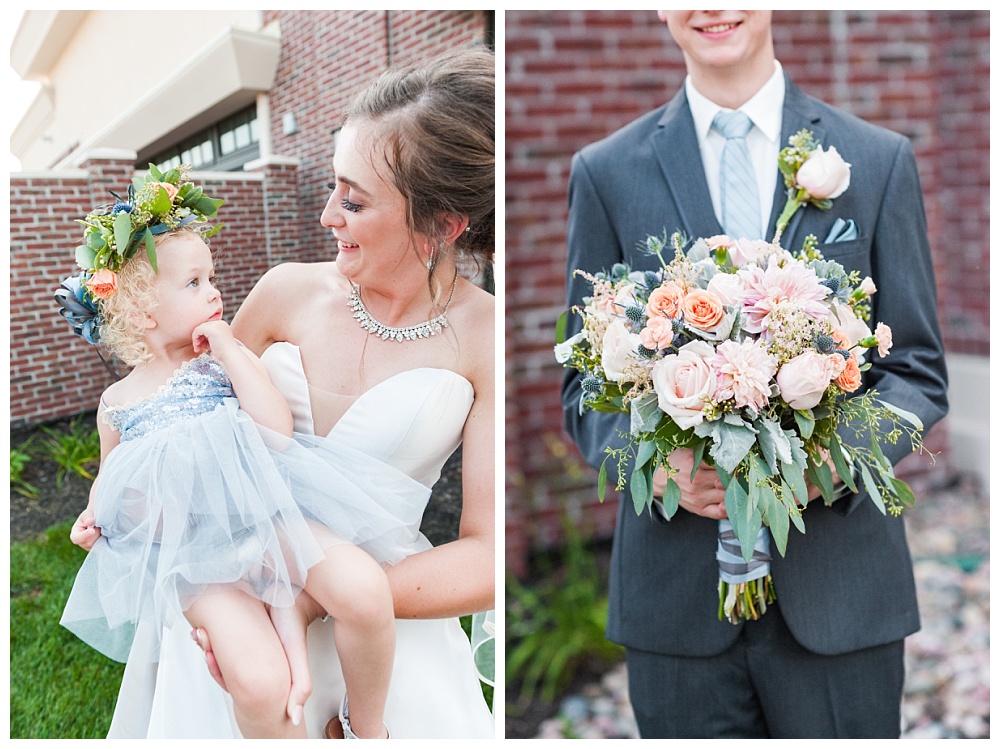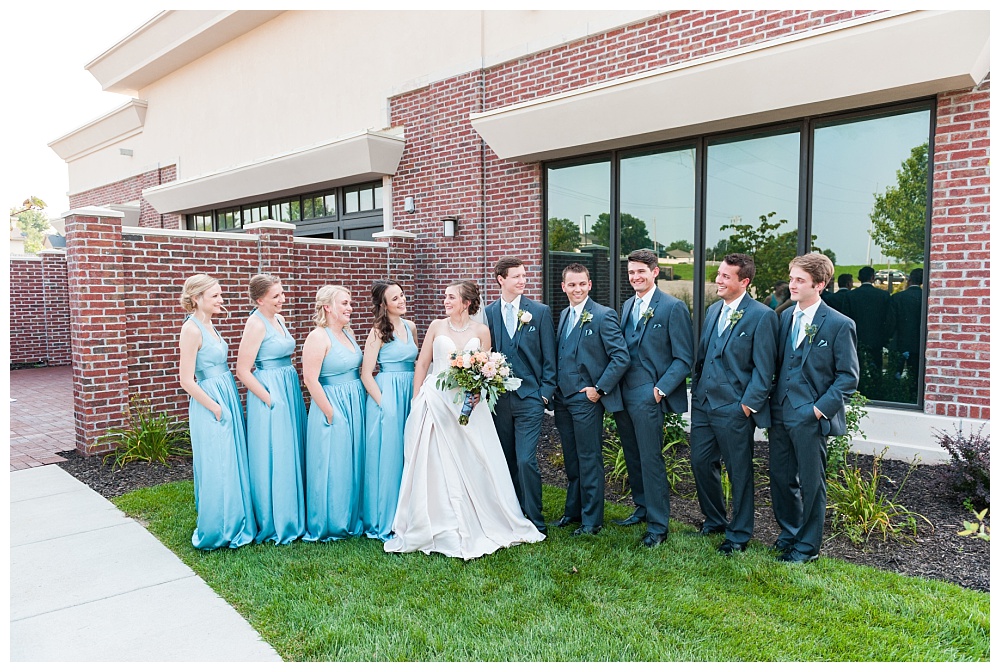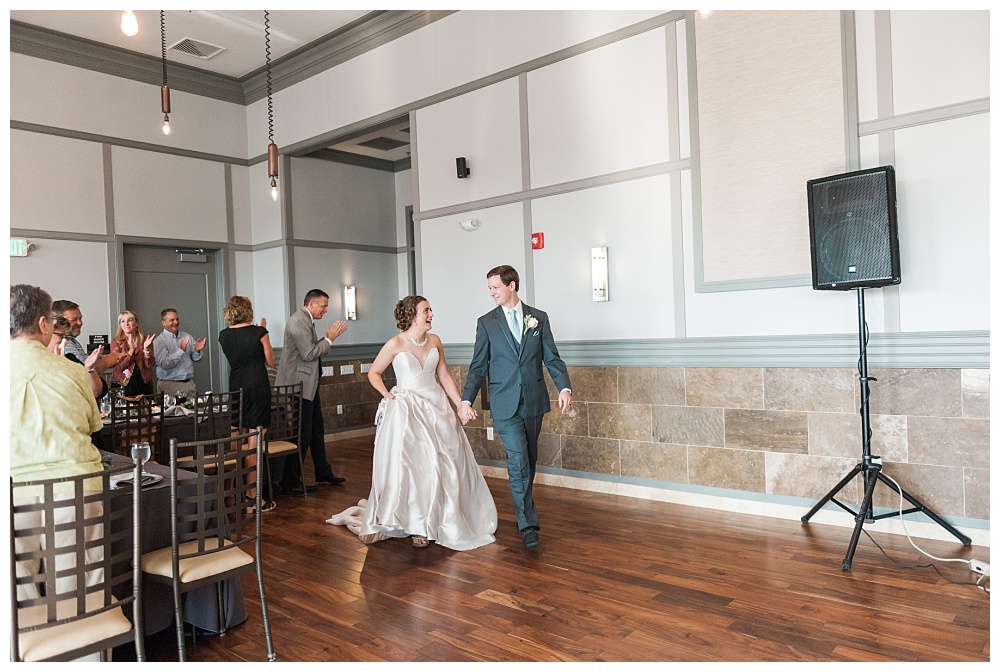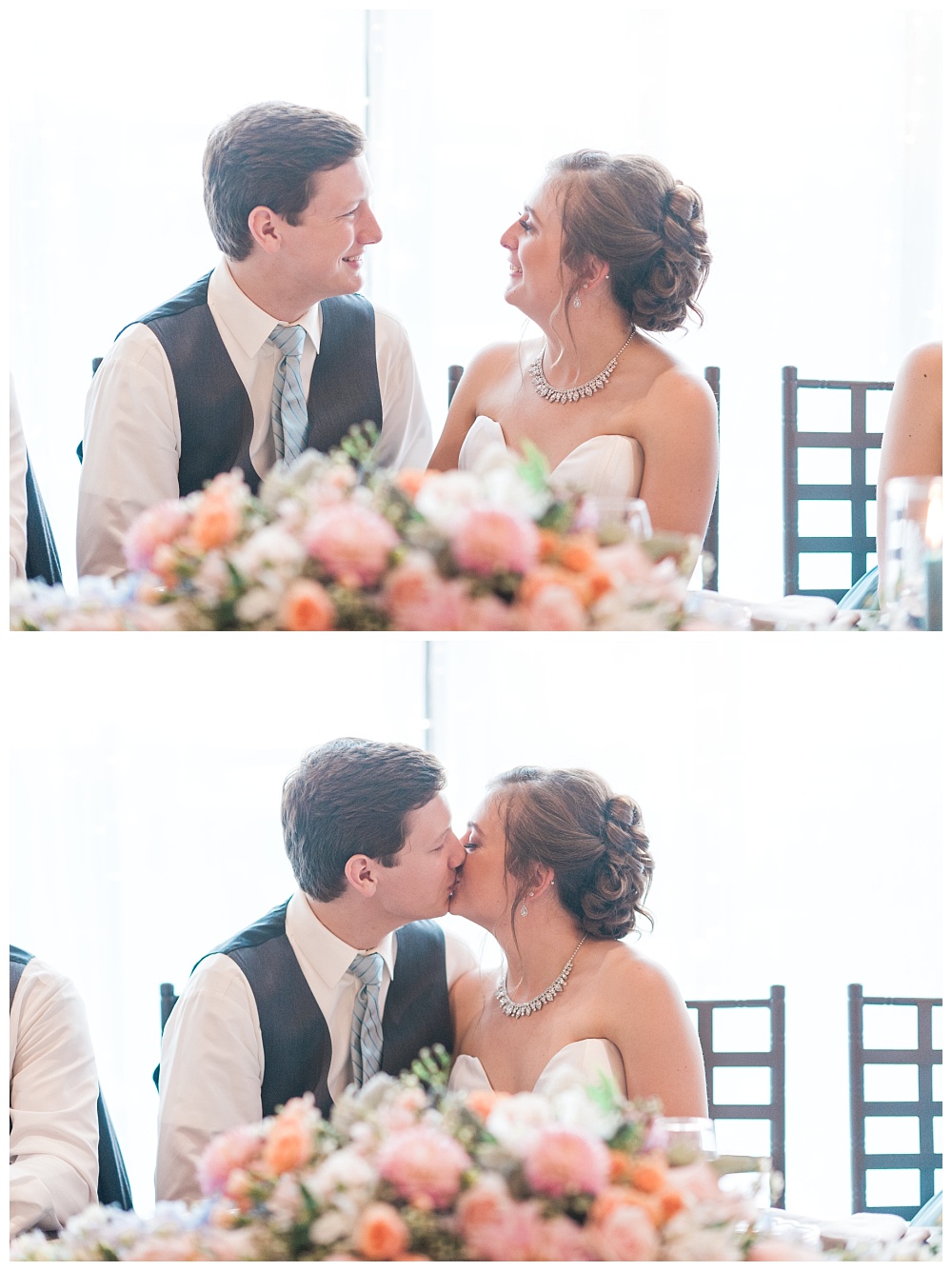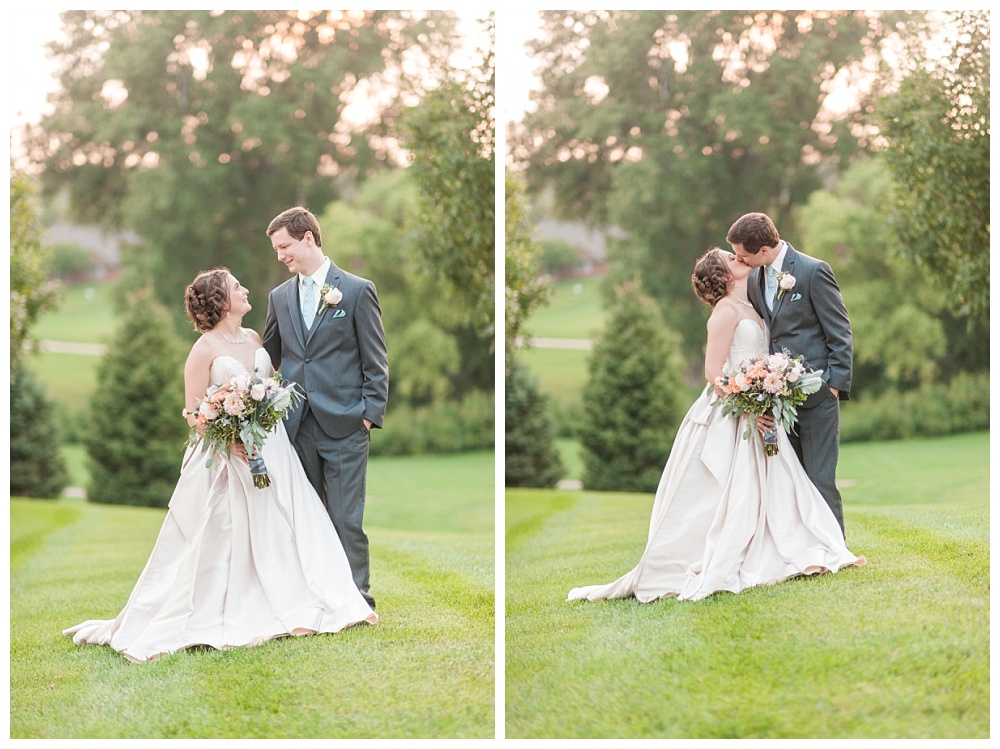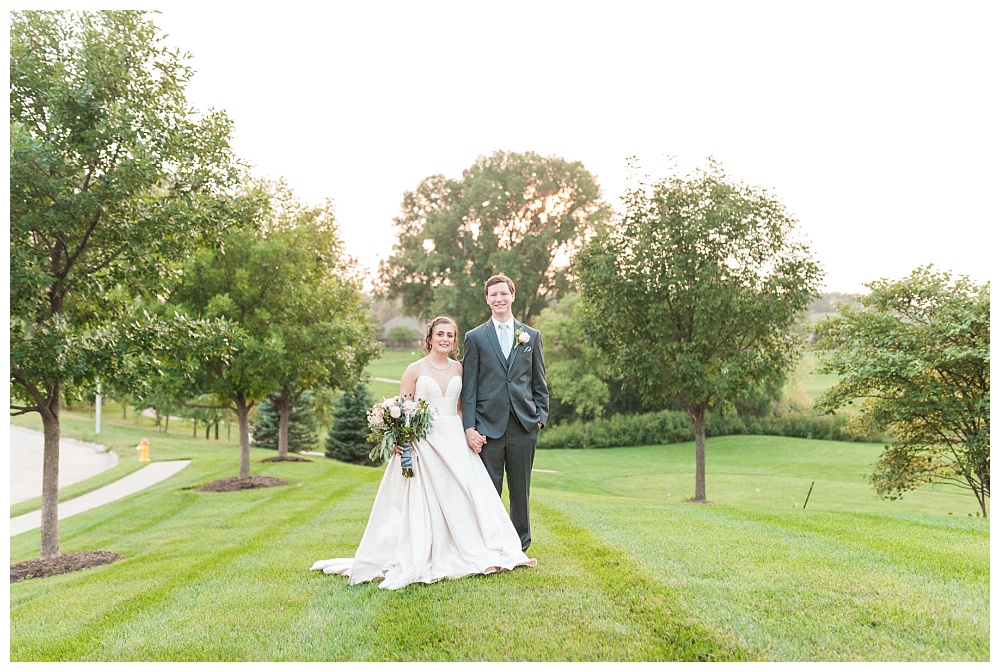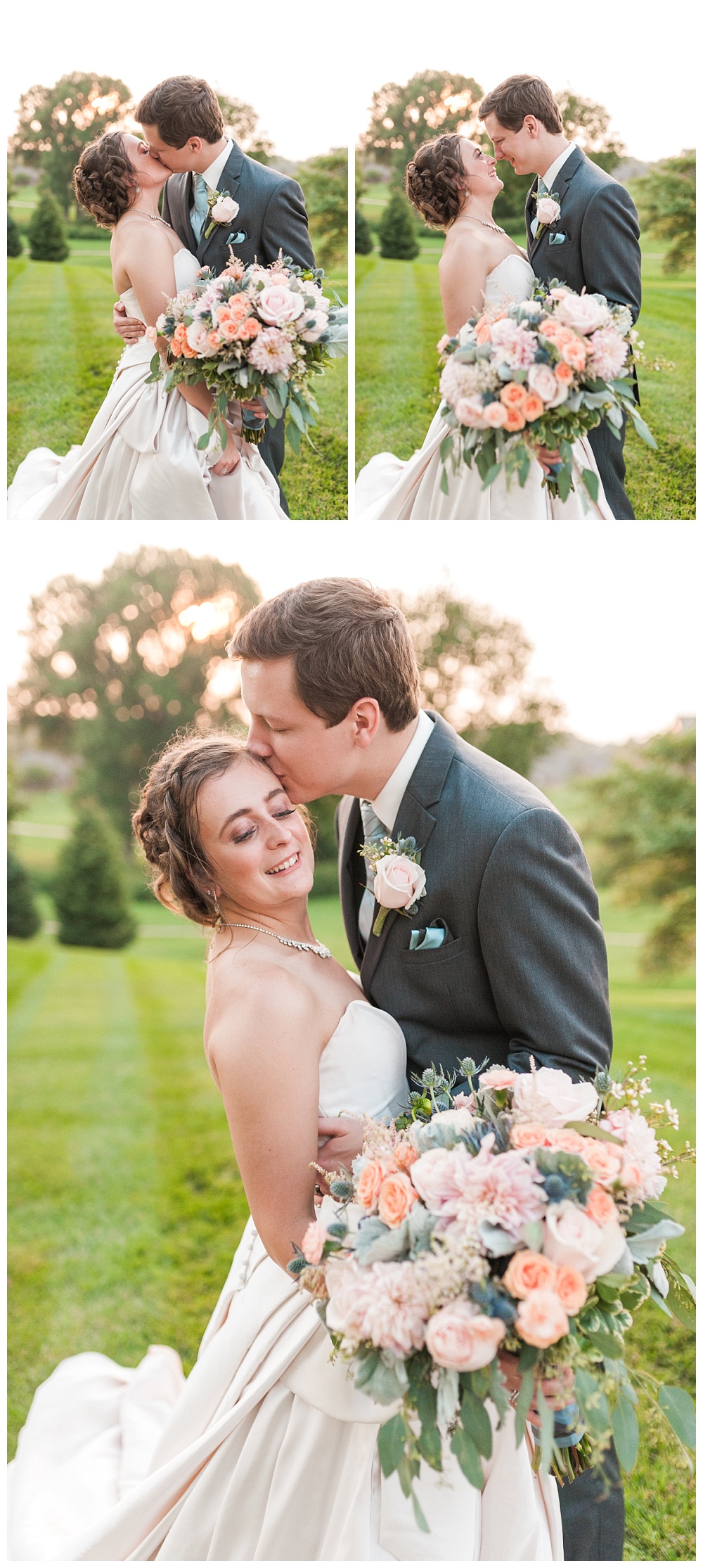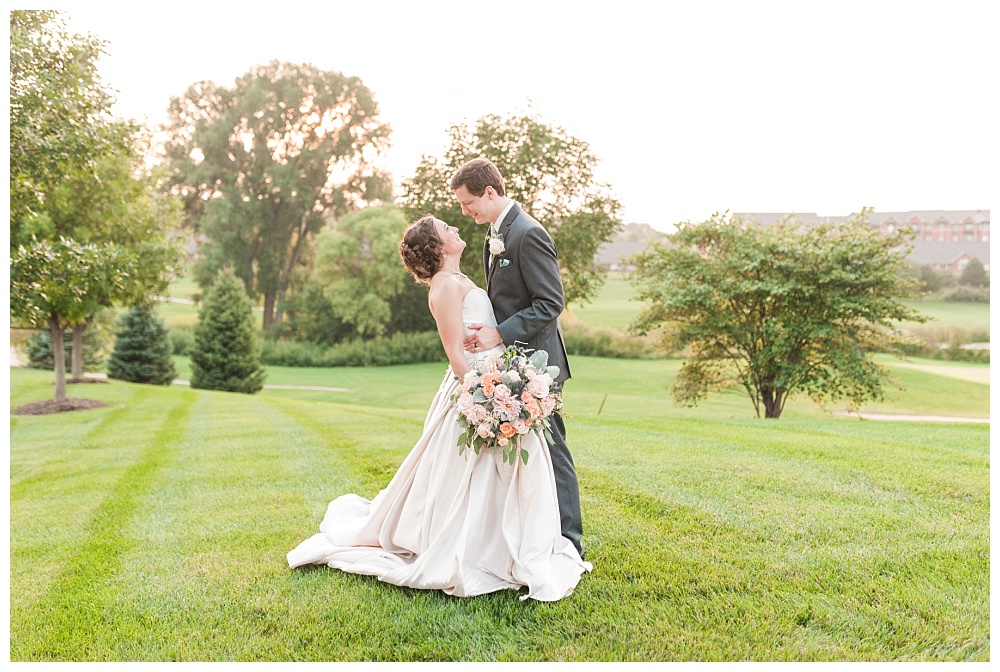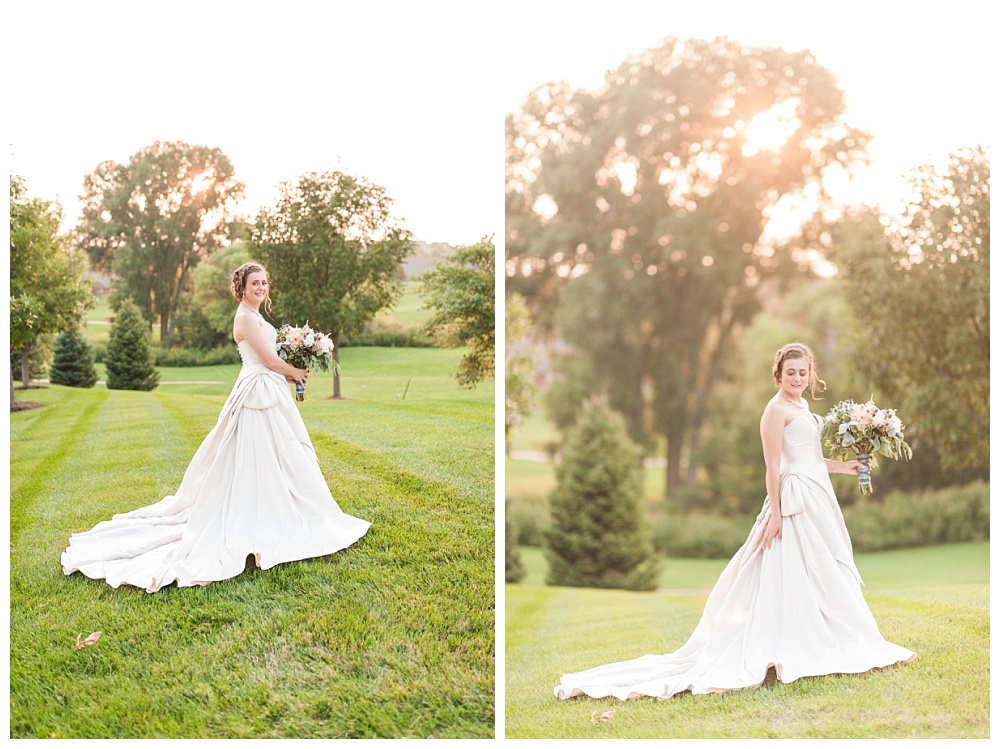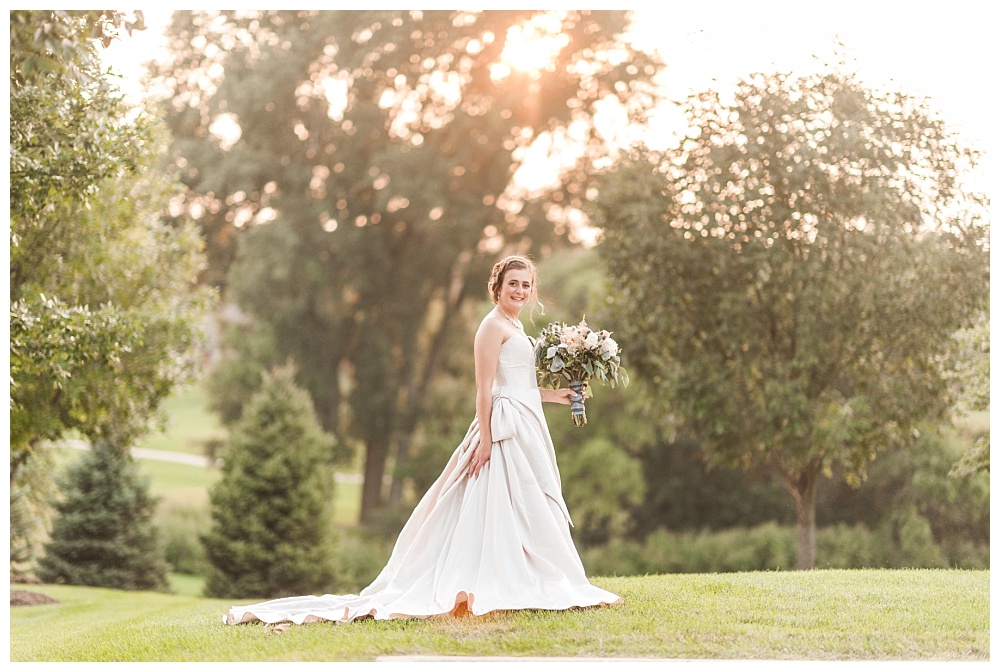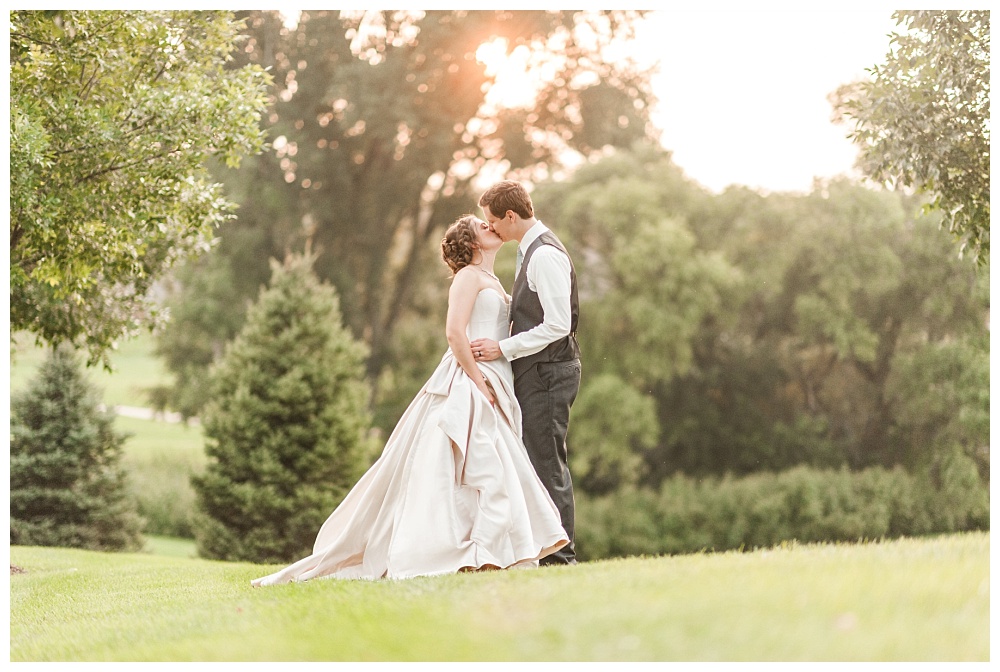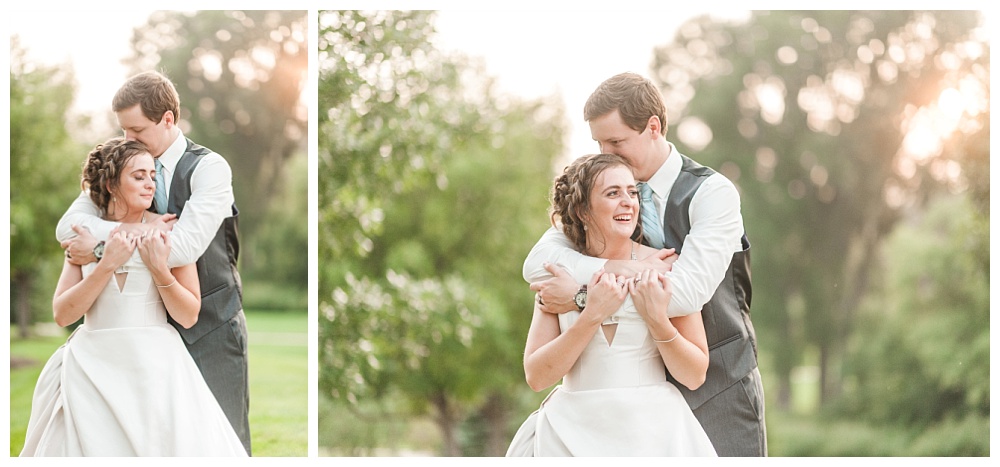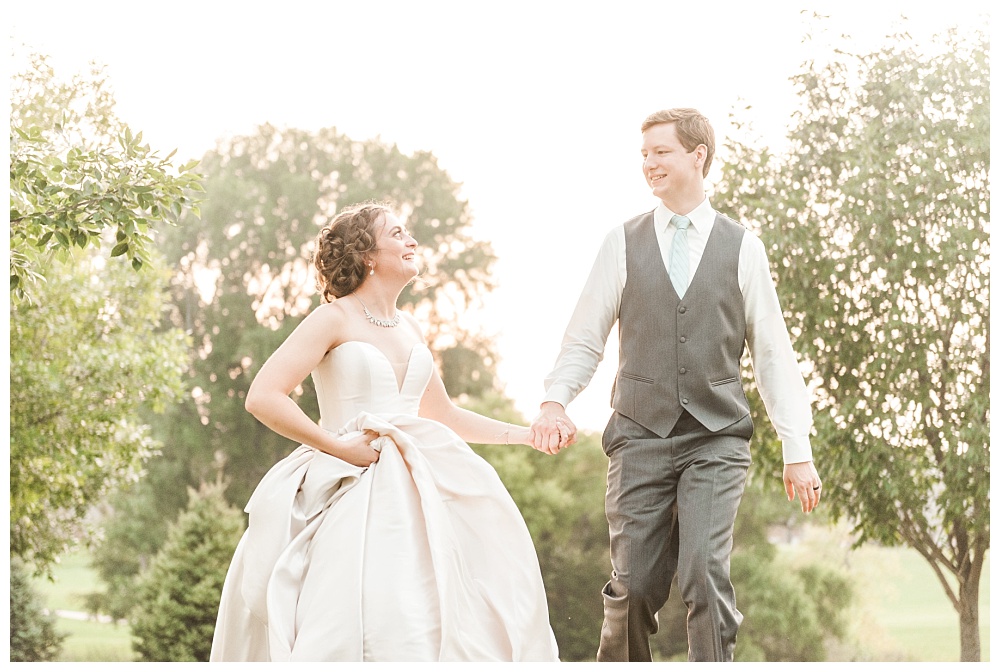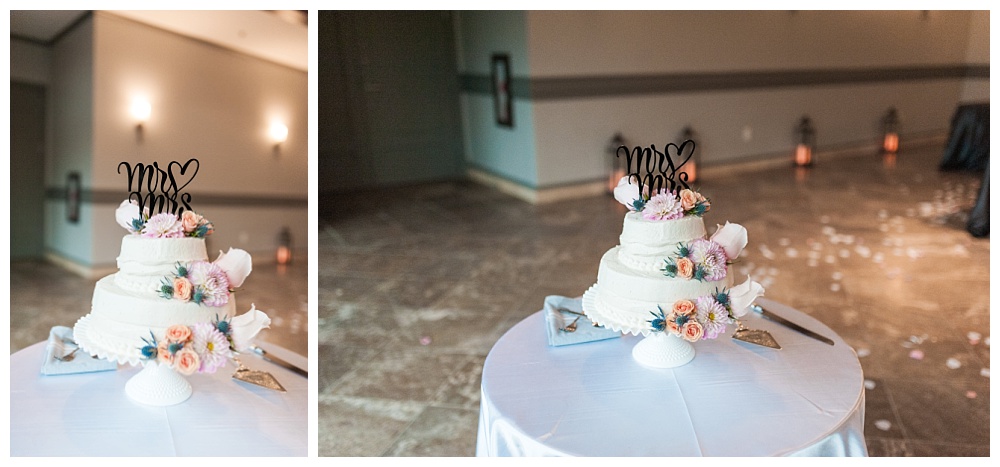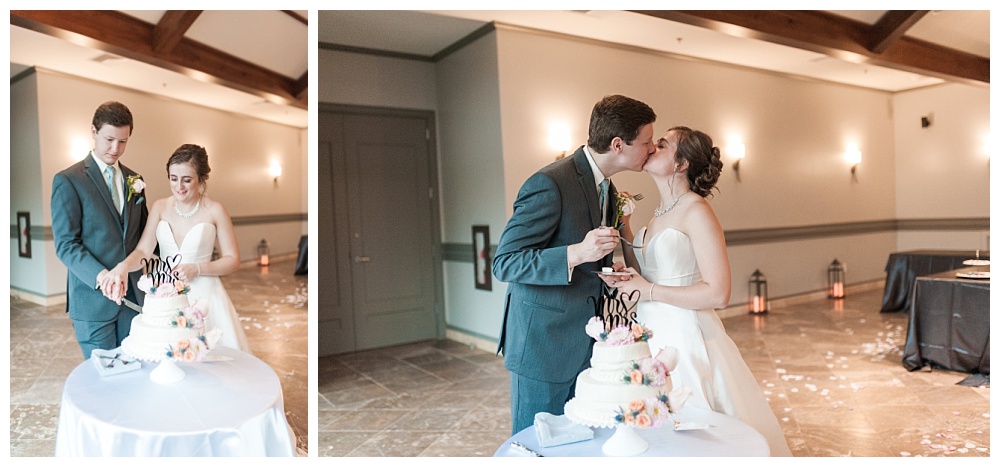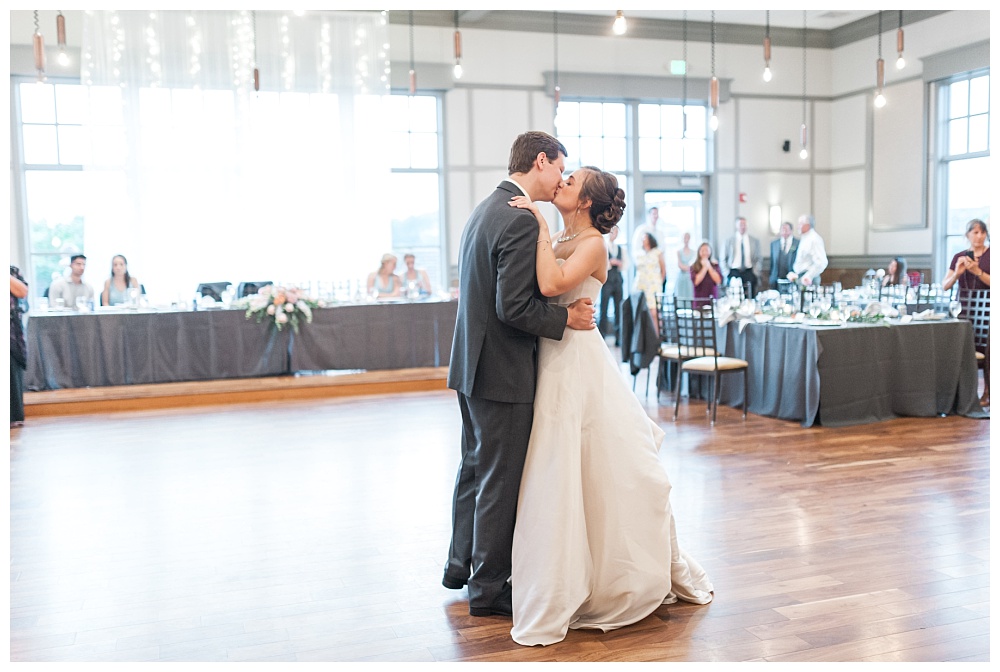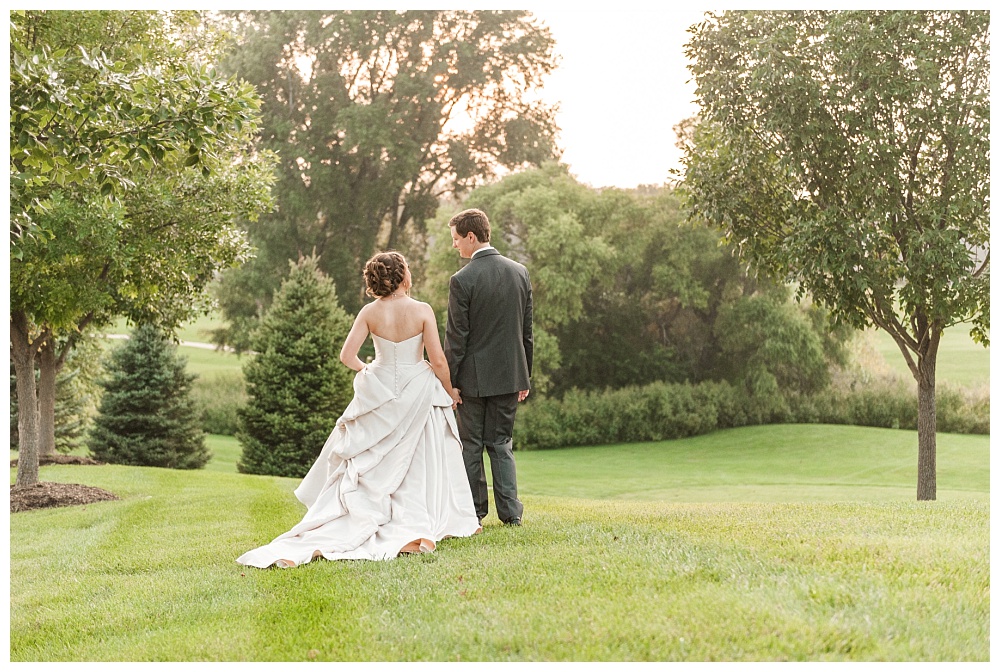 Dress – boutique: Dream Dress Express Papillion, designer: Madison James
Shoes – Betsy Johnson
Tux – Tip Top Tux, Michael Kors
Flowers – Purple Orchid
Venues – Noah's Event Venue
Catering – All Inclusive Catering
Cake – Sue Gerdes (family friend)
Music /DJ – Bandstand DJ Services
Hair – Victor Victoria
Makeup – Victor Victoria
Rings – Riddles Jewelry
Bridesmaids dresses – David's Bridal, Vera Wang White
Groomsmen apparel – Tip Top Tux, Michael Kors
Any other vendors? (rentals) – AAA Rents and Events
Wedding day Hashtag – #ForeverHerMan