On September 1st 2019, several local vendors generously donated their time and talents to bring Cody and Devin's earthy and timeless fall wedding vision to life. In February, Little Lights Events hosted a 'Labor for Love' Valentine's Day giveaway that consisted of services from several top notch vendors in the area. Devin saw the details of the contest by chance while scrolling through a wedding group on Facebook. Recently engaged, she thought, what's the worst that could happen? And decided to enter. The couple submitted an essay, or 'love letter' detailing their special story, which was then put to an open, public vote. Once Little Lights Events had it narrowed down to the top 6 couples, a panel of vendors voted for their top couple. Cody and Devin ended up winning the contest, and were awarded the following: a Sunday wedding at the Little Lights on the Lane event center, a professional photographer, professional DJ, cupcakes, a wedding dress and groom's suit, hair and makeup services, florals and decor, and a catered dinner for the reception as well as an inclusive rehearsal dinner party! When Devin received the phone call stating that they won, she said she was "totally speechless! When Erin called us I couldn't believe it was real. I had to hand the phone to Cody because I was shaking so bad!"
Cody and Devin's love story: here is the winning 'love letter' the couple submitted to the contest:
"Cody and I were first introduced to one another during my sophomore year and his senior year at Central College in a vocal ensemble group. The year before we were formally introduced, I remember going to a concert with one of my friends and hearing him sing for the first time. After his song, I told her, "I'm going to marry that man one day." Little did I know, a little over a year later we would be singing together in the same music group, and two years later he would ask me to spend the rest of my life with him. Music is what brought us together, and since then, everything has simply fallen into place. Going into our relationship we were very clear about what we wanted in a relationship and luckily we were on the same page about pretty much everything. The balance that we both bring to one other is one of the biggest factors that keeps our relationship as strong as it is.
I am currently finishing my senior year of undergrad as a theatre major and Cody is working on his Master of Science Degree in Anatomy. After completing his master's degree, he plans on attending medical school to become a Pediatrician. He is a very logical thinker and brings me back down to earth when I am stressed over something small, and I make sure that he doesn't always take everything too seriously. It's a very Yin and Yang relationship that keeps us balanced and makes us both better people whenever we are together. Distance is another thing that has helped to keep our relationship strong – it takes a huge amount of trust and security in a relationship to be okay with only seeing your significant other a couple of times a month. The distance has taught us how much we value spending time with each other even if that means just watching a movie at home or going on a walk after a day of studying.
Cody's proposal blew all of my expectations out of the water! He caught me off guard on a Wednesday and had secretly orchestrated an elaborate plan. It seems like everybody knew that it was going to happen except for me! He coordinated with my roommate, my professors, and even my boss at work! My roommate invited me out to get 'dinner' with her before a dress rehearsal. She ended up bringing me to the music building where Cody and I had first met – I walked into the recital hall and the projector began playing a music video for a song that Cody had written for the proposal. After it had all finished, he came out from behind the stage and popped the question! It would be an understatement to say I cried a lot. Cody and I would be so grateful to win this giveaway as we are both students and looking at continuing our education at both the master's and doctorate level."
You can see their engagement video on YouTube at this link here, as well as the couple's engagement photo session here!
Little Lights Events' brand new wedding venue Little Lights on the Lane was transformed into the most beautiful wedding that even Pinterest itself would be envious of. All the details came together perfectly in the light and airy venue, and the pops of navy and burgundy made for quite a swoon-worthy fall wedding scene. The dress was a simple but elegant champagne colored a-line dress with floral detail, a touch of sparkle and braided straps that fit beautifully on Devin. Her bouquet was a cascading bouquet with a mix of burgundy and blush garden roses, white poppy flowers and eucalyptus leaves. The bridesmaids carried gold embroidery hoops decorated with florals that were perfectly paired with their burgundy dresses. The men wore boutonnieres with small white roses and burgundy accents that popped against their navy blue suits.
The couple and about 130 guests had herb roasted chicken and spaghetti for dinner, followed by Molly's Cupcakes and Krispy Kreme donuts for dessert. They also had a simple and stunning two-tier wedding cake iced with white frosting that you'd never guess had chocolate with peanut butter filling underneath!
Aside from marrying their best friend, the couple said this was their favorite part of the day: "we both loved seeing everything come together – the entire time we kind of had an idea of what our day would look like, but didn't have any idea of just how beautiful everything turned out to be!" And with credit to all the wonderful vendors who made their picture perfect day happen, the couple said they would not have changed a single thing, and that the whole planning process was "totally stress free and fun!" When specifically asked about their photography experience the couple said "Stephanie has such a killer work ethic but doesn't stop her from getting to know you and make sure you're comfortable. She has such a great personality we wish we could work with her more often!!"
Being a part of this wedding was incredible.  When Erin asked me to be the photographer, it was a no-brainer!!!  The day was magical and there was so much heart put into the day by all the amazing businesses involved.  Congratulations again Cody + Devin!!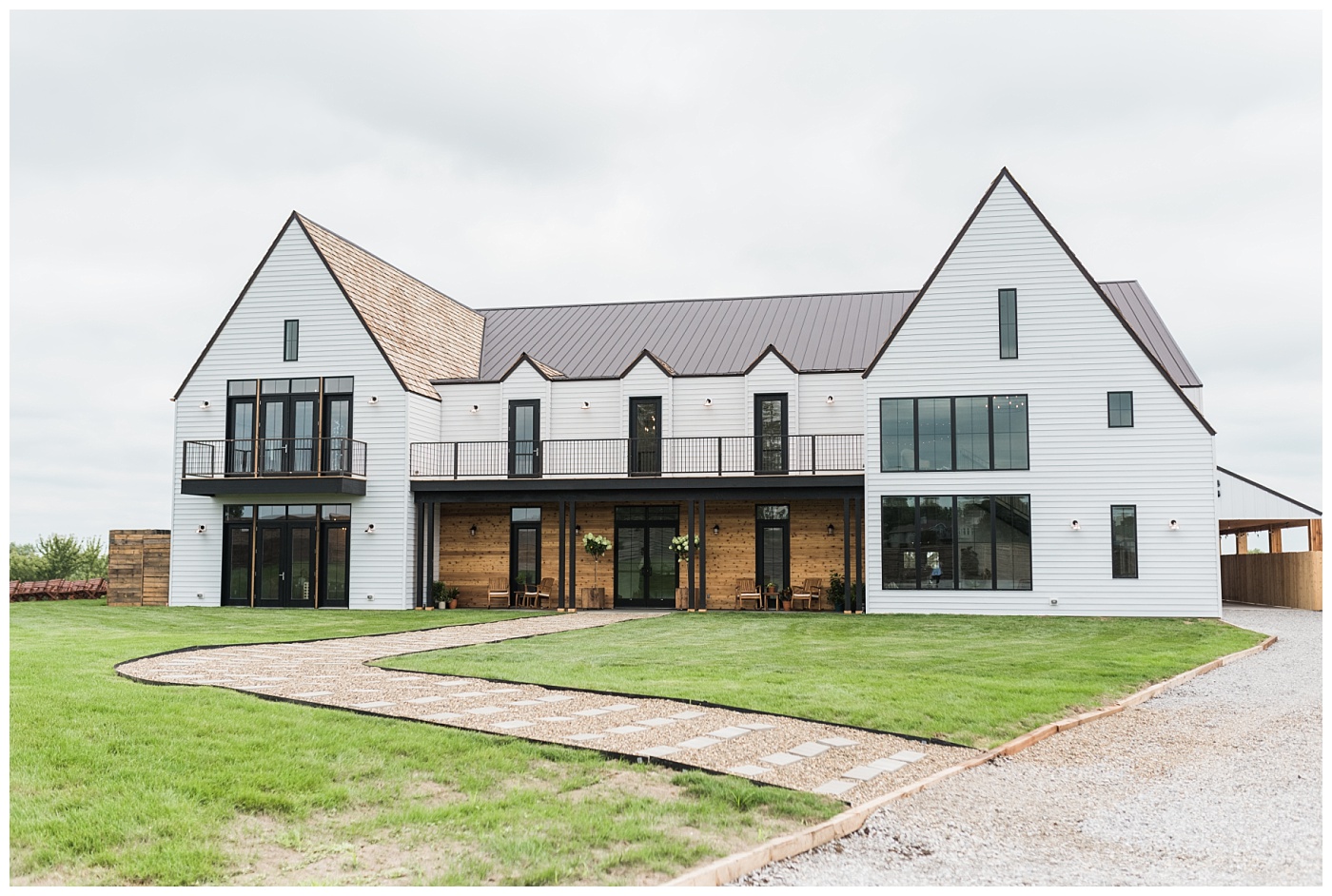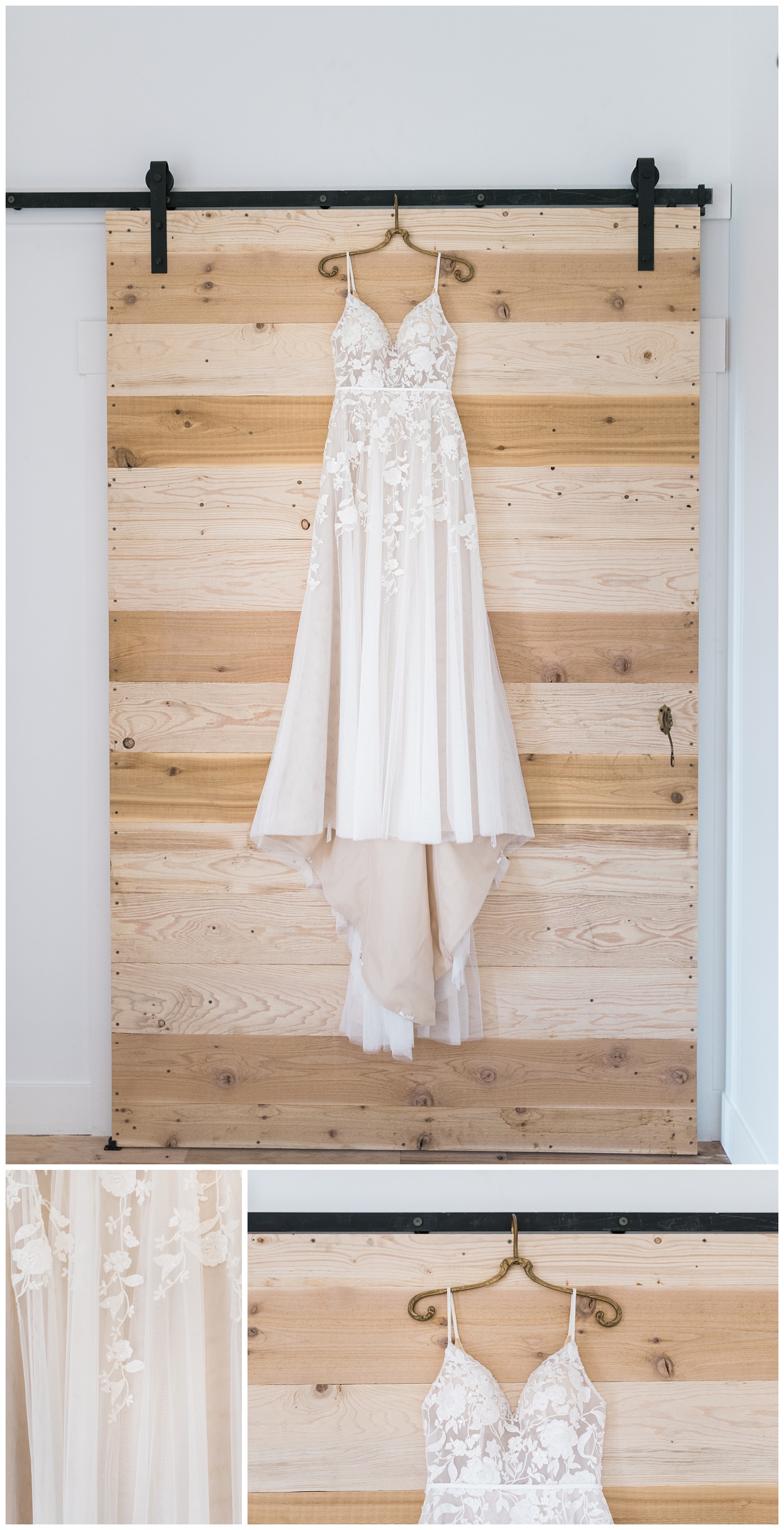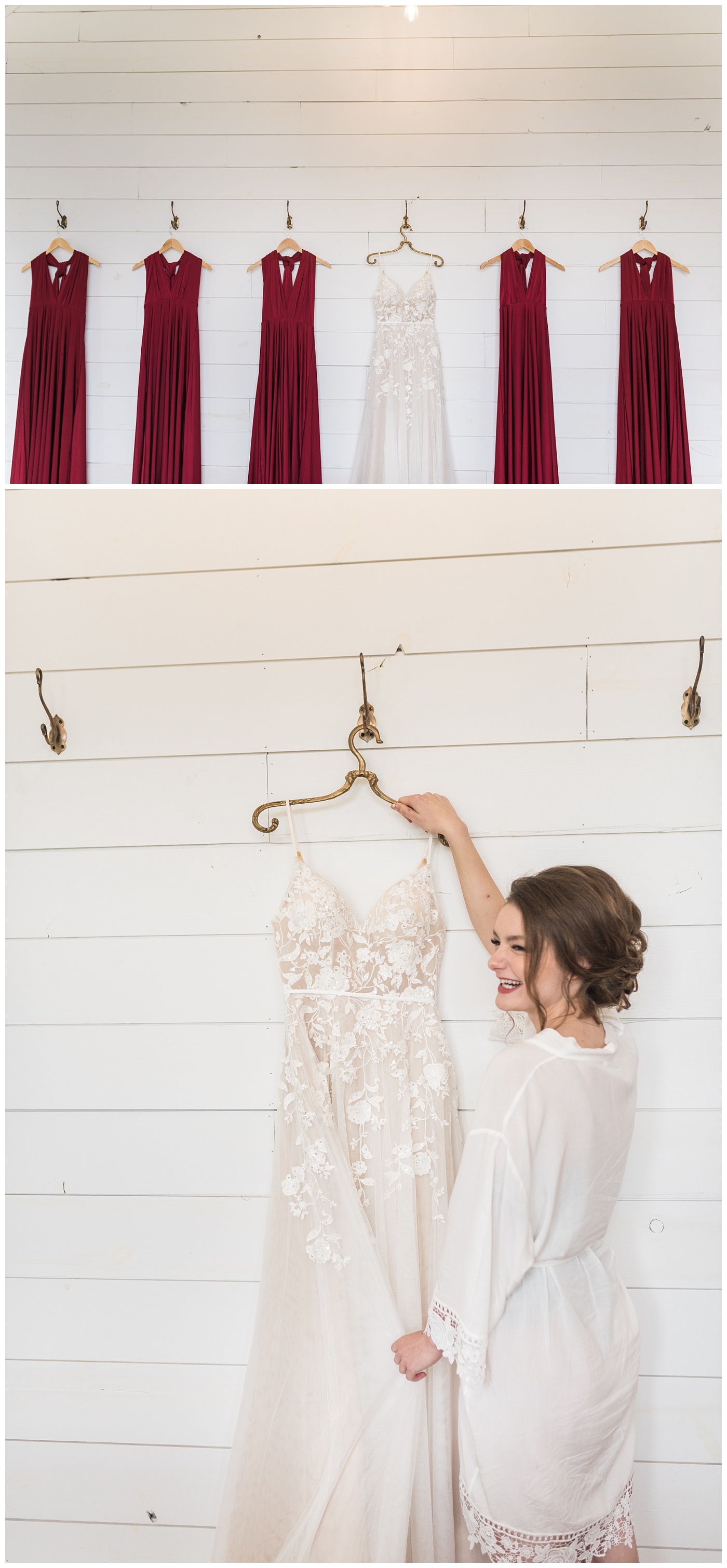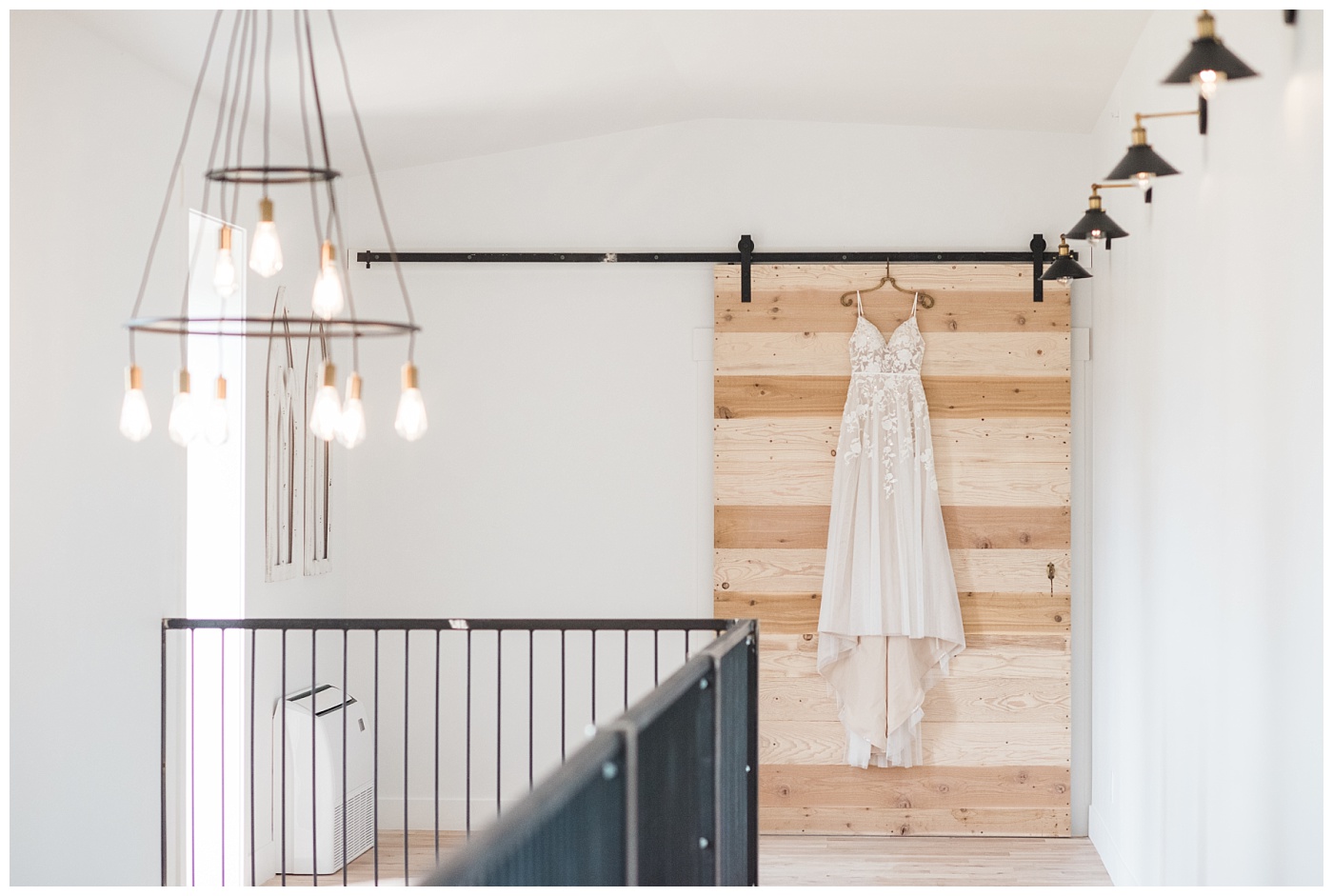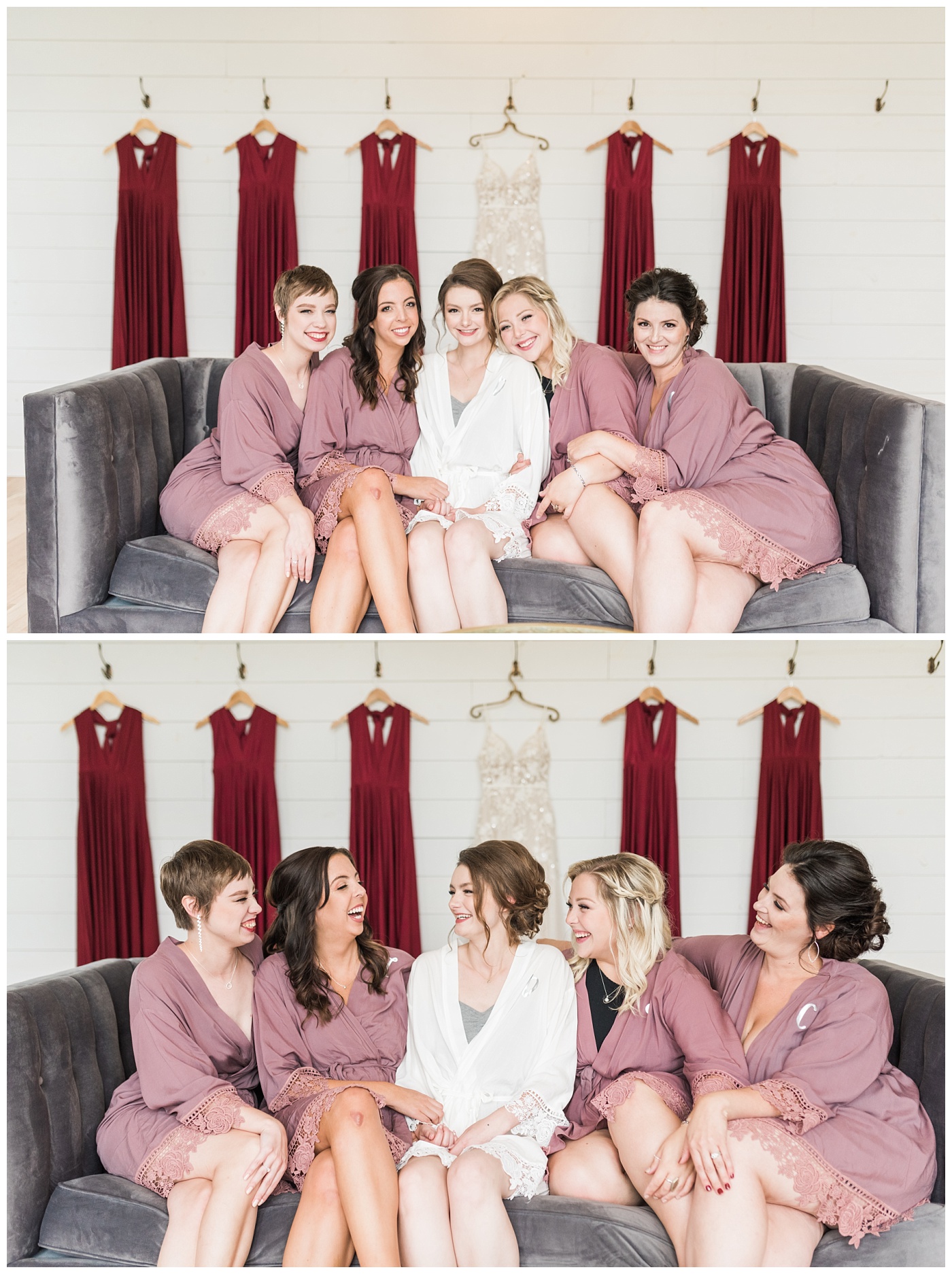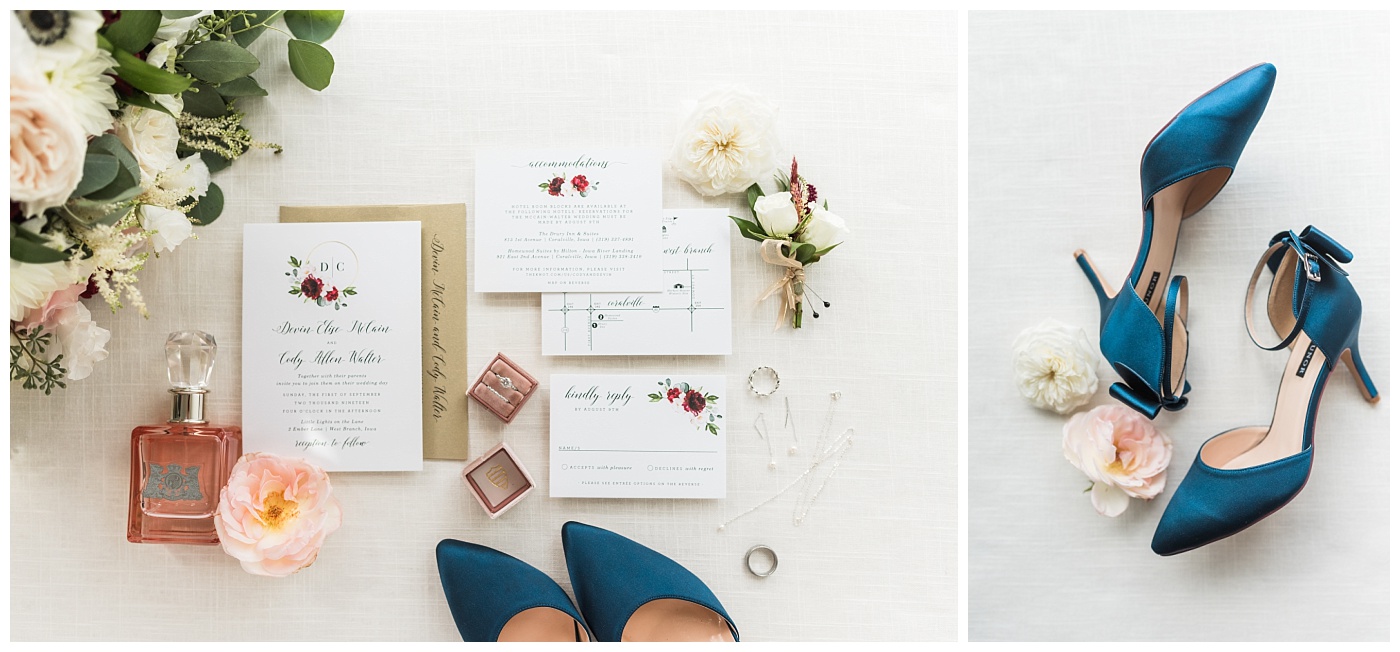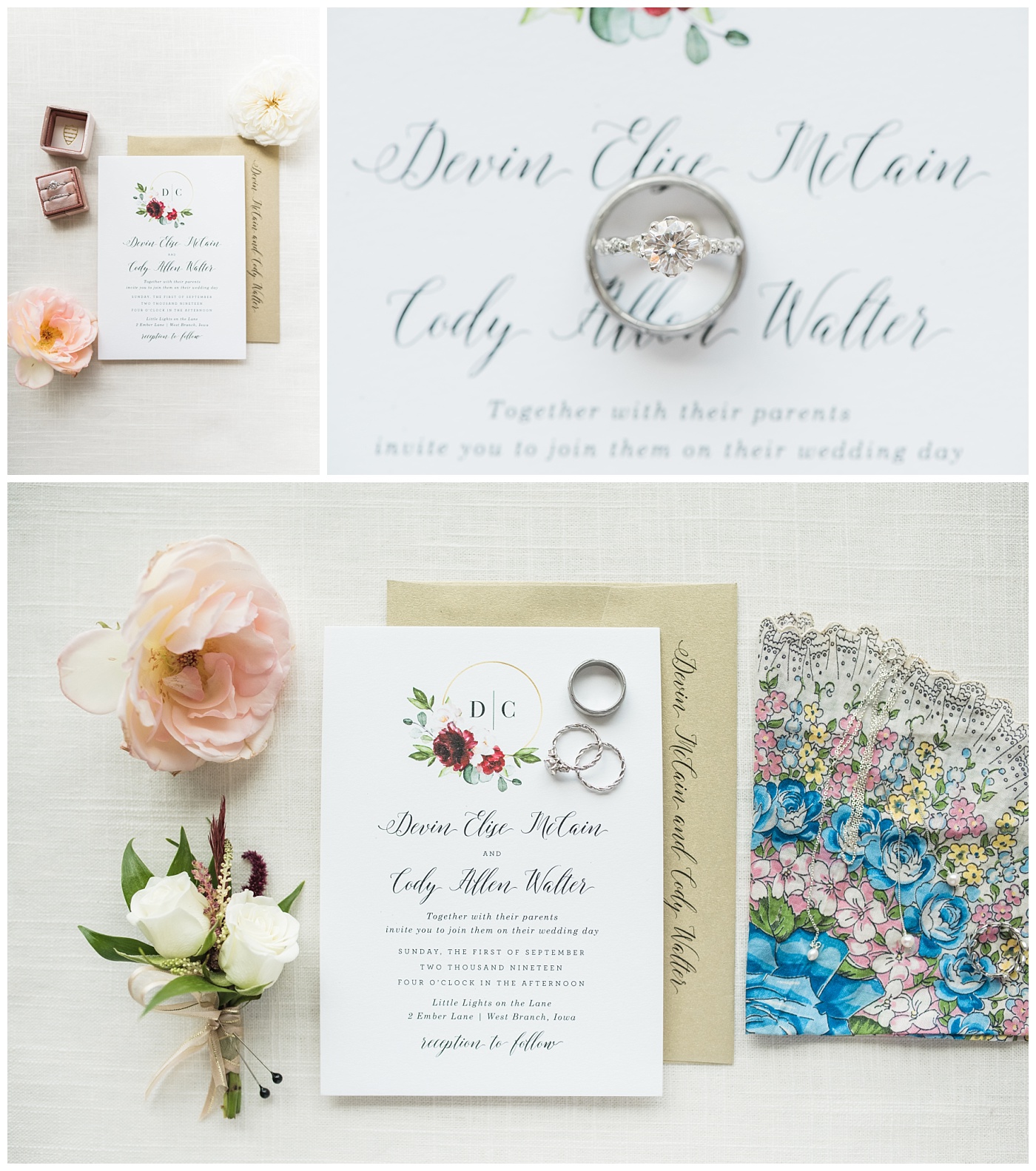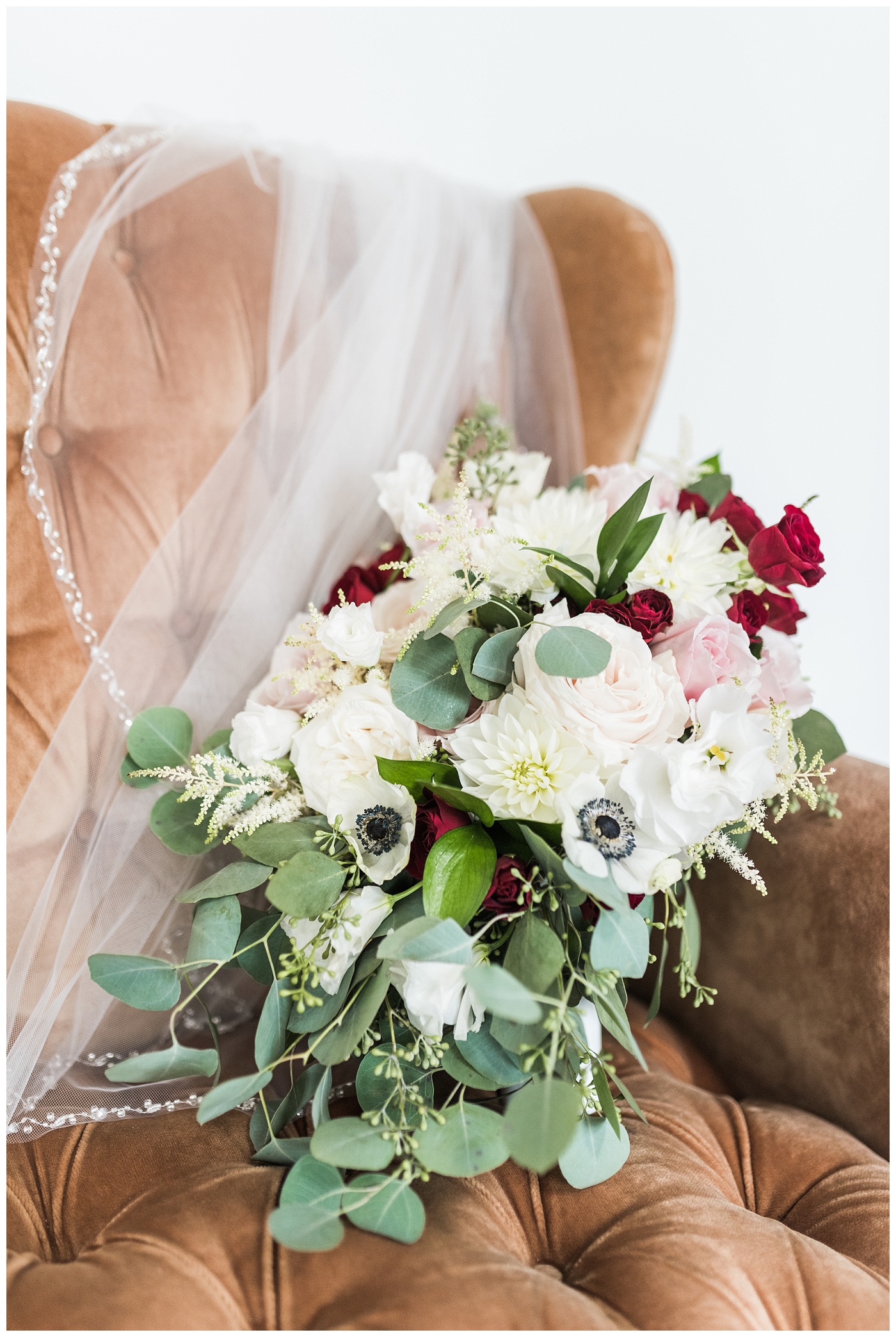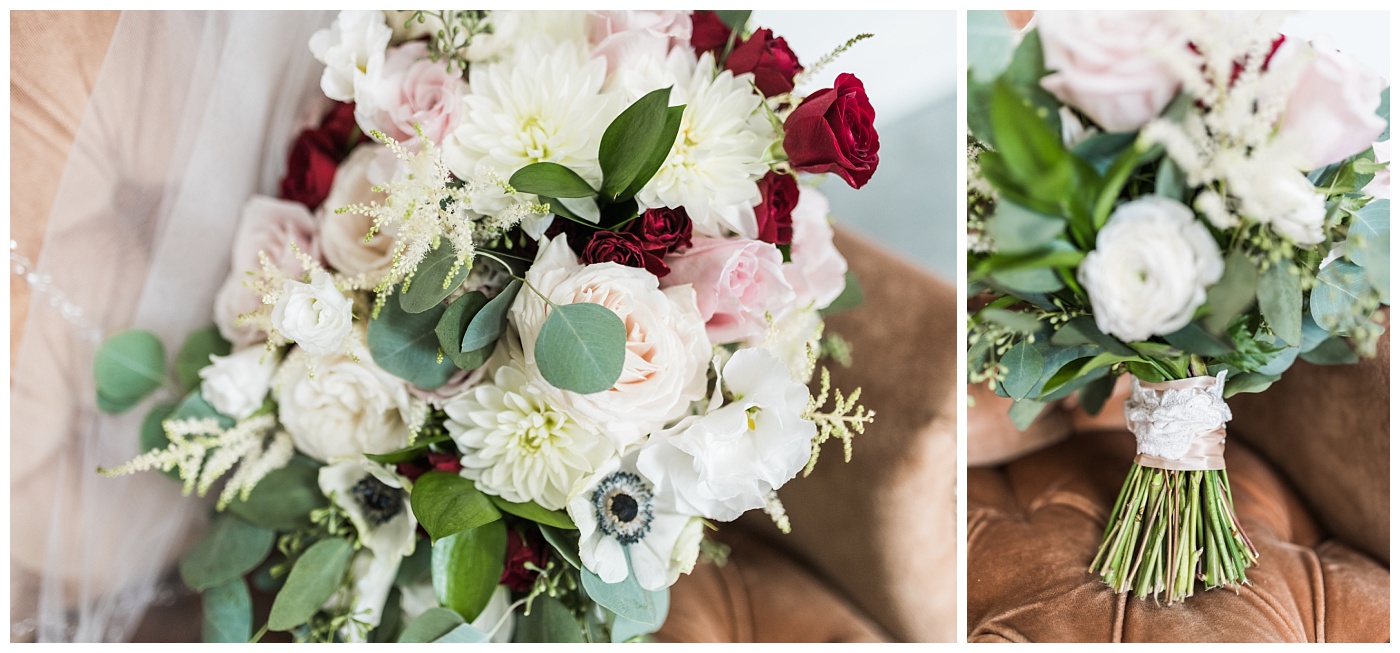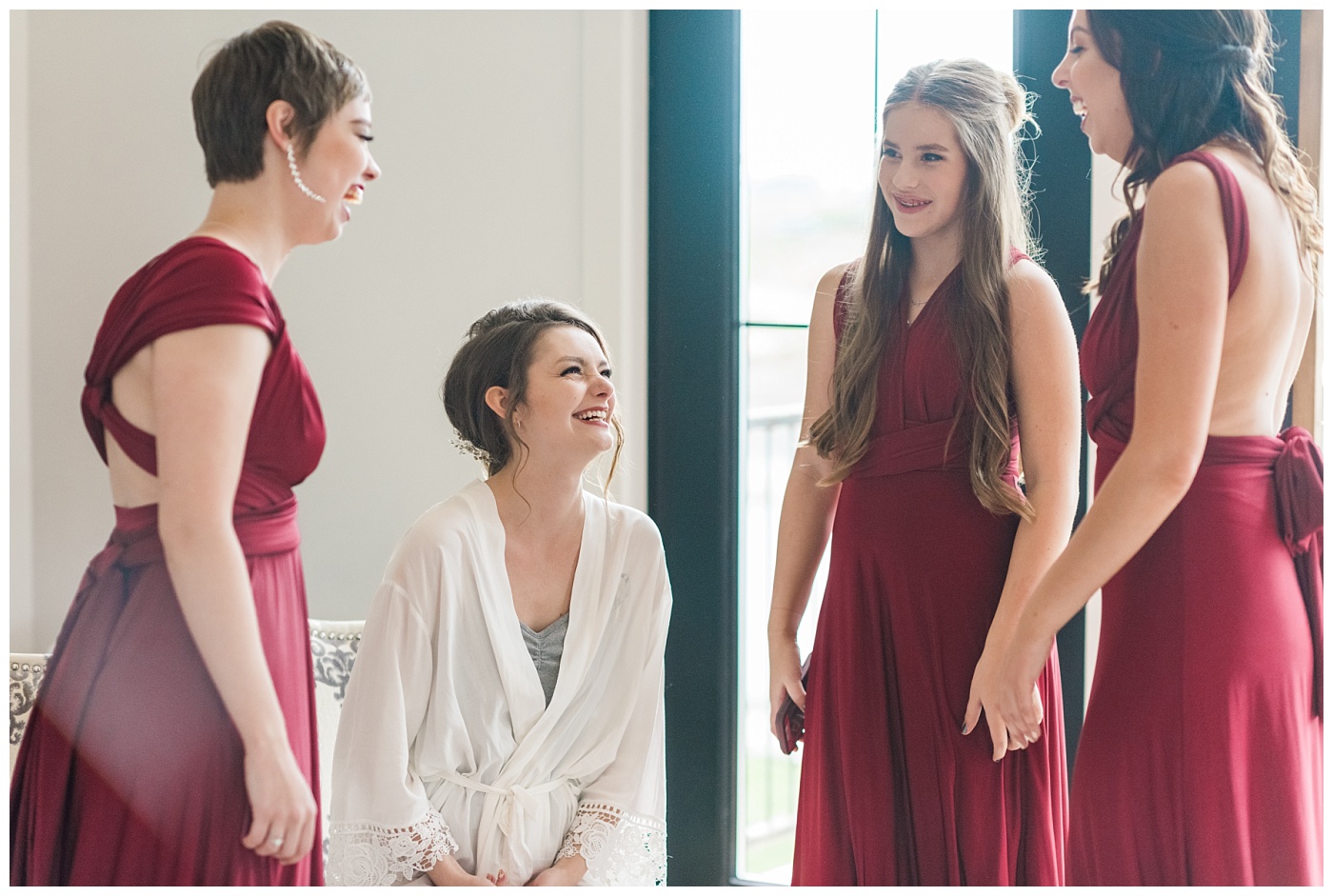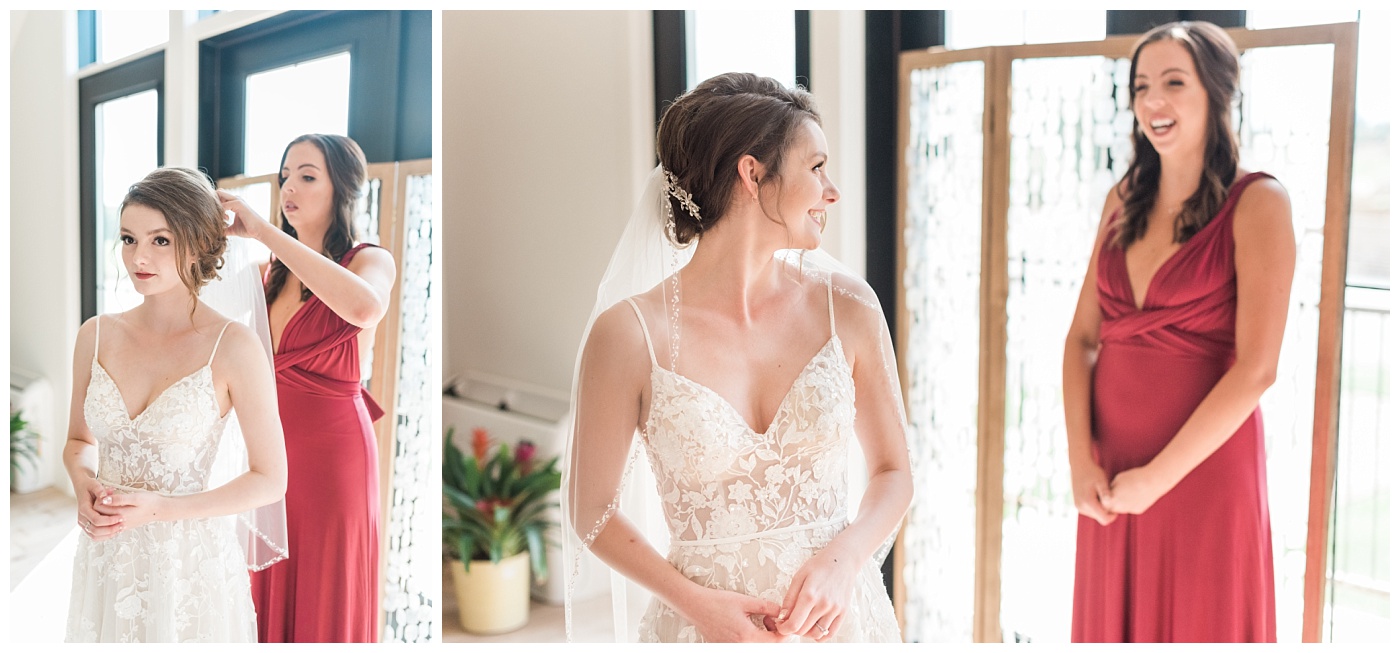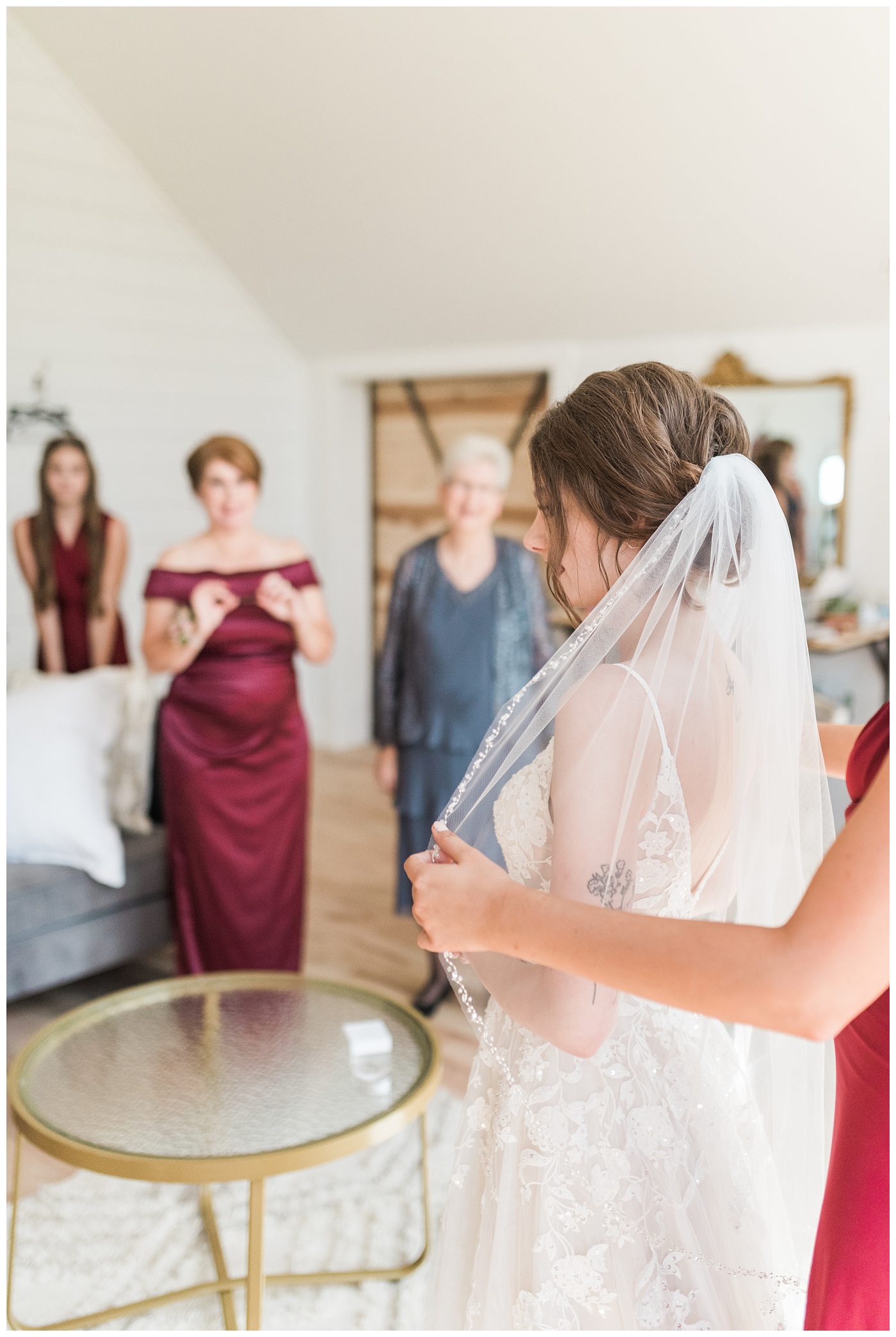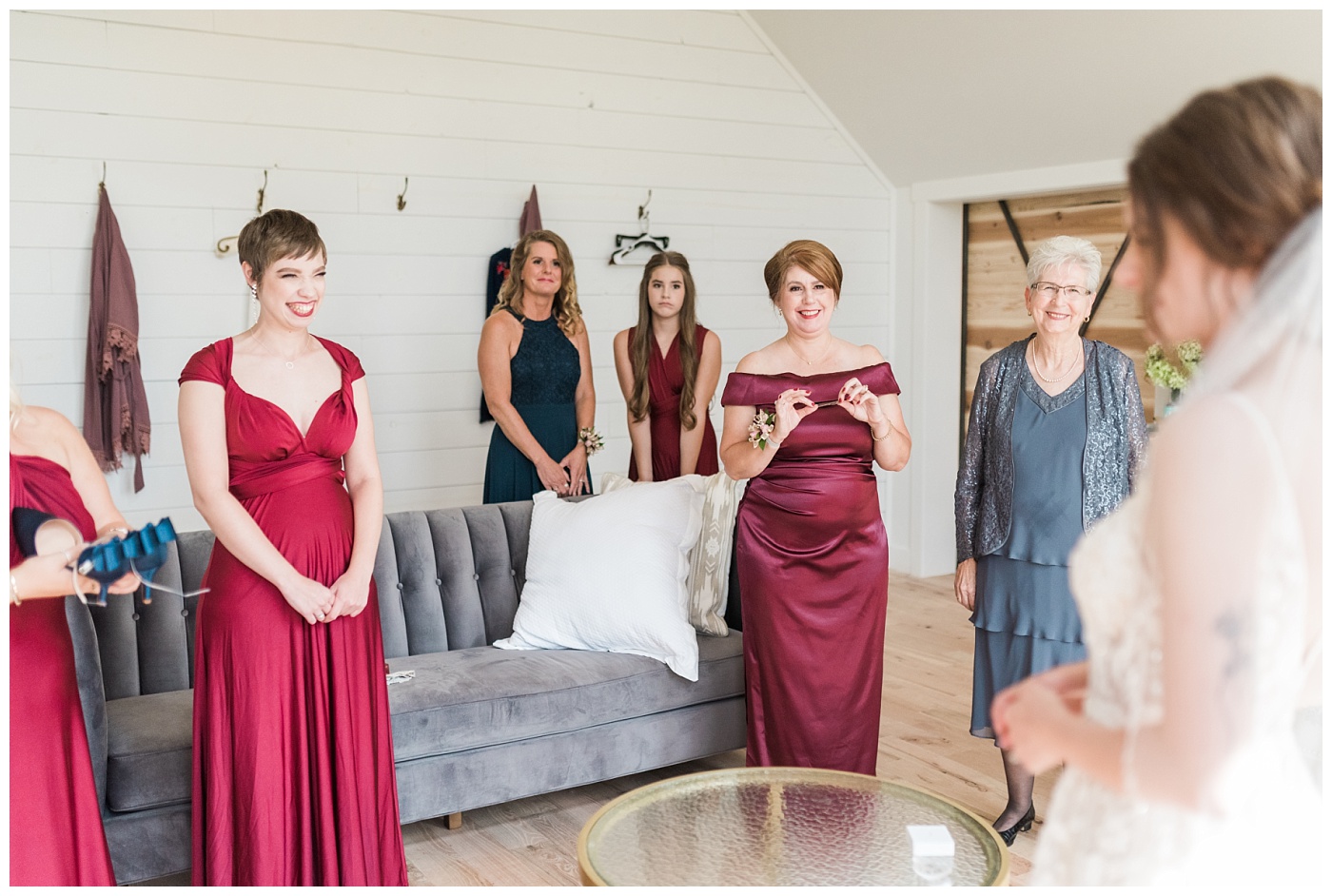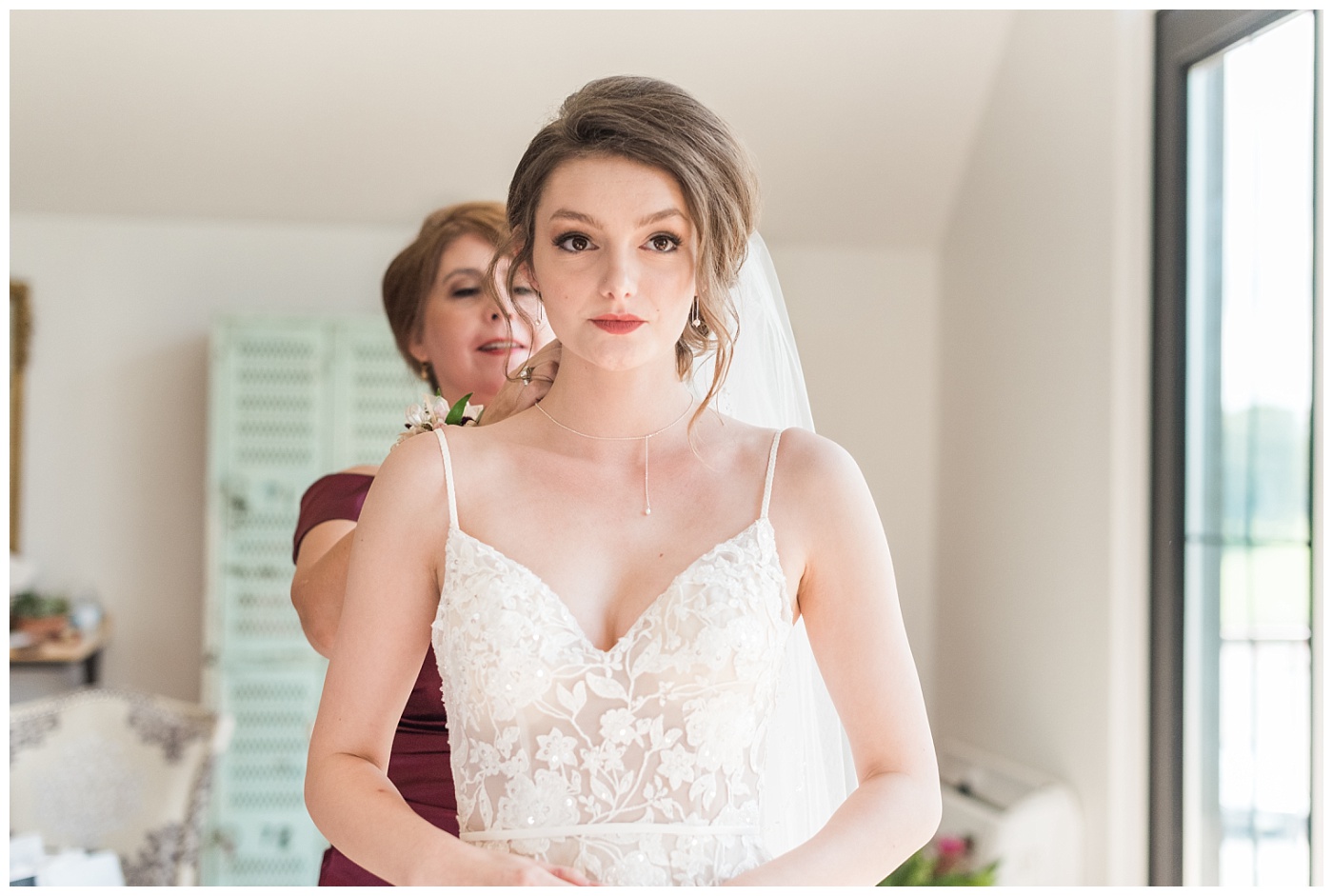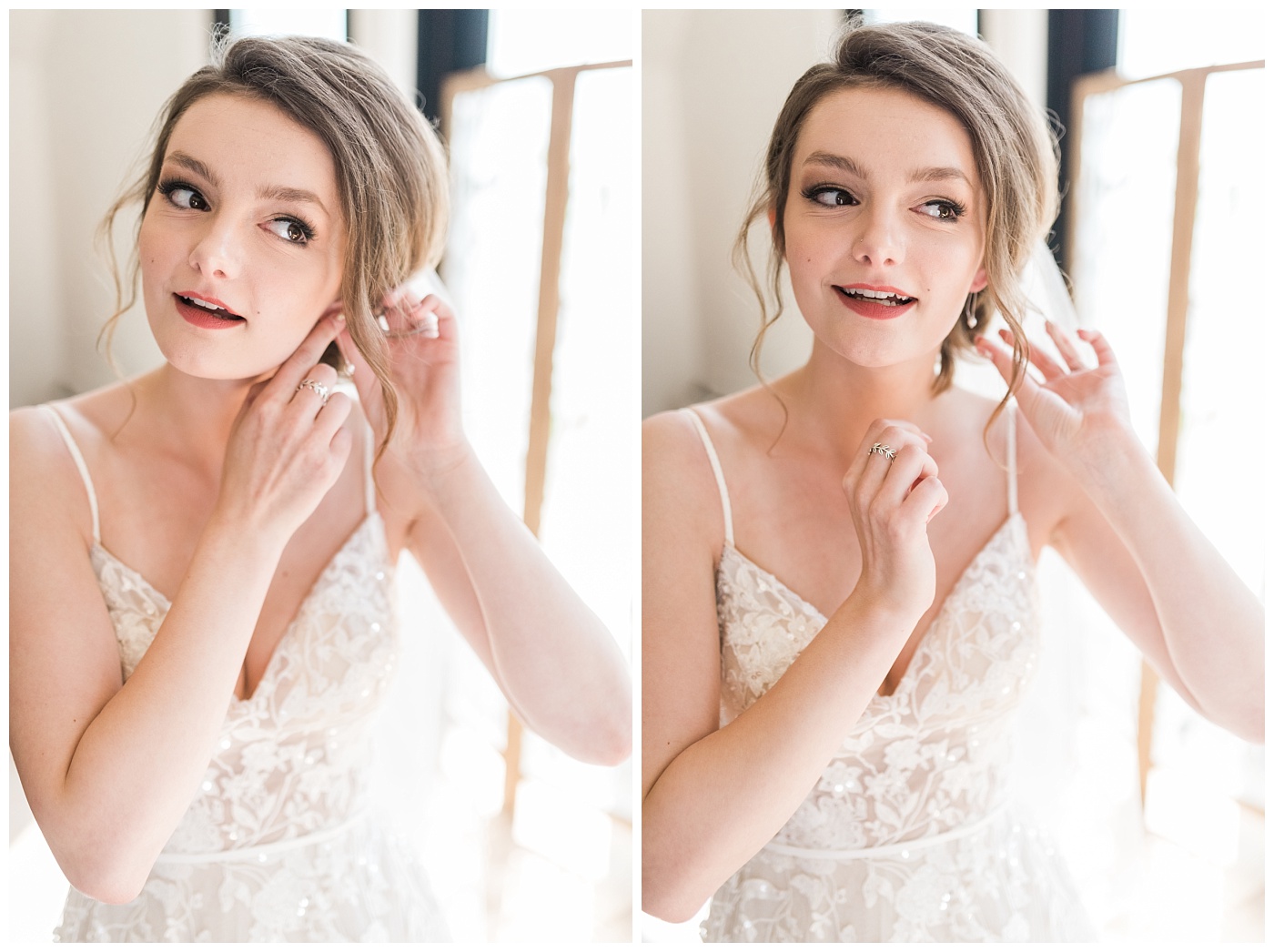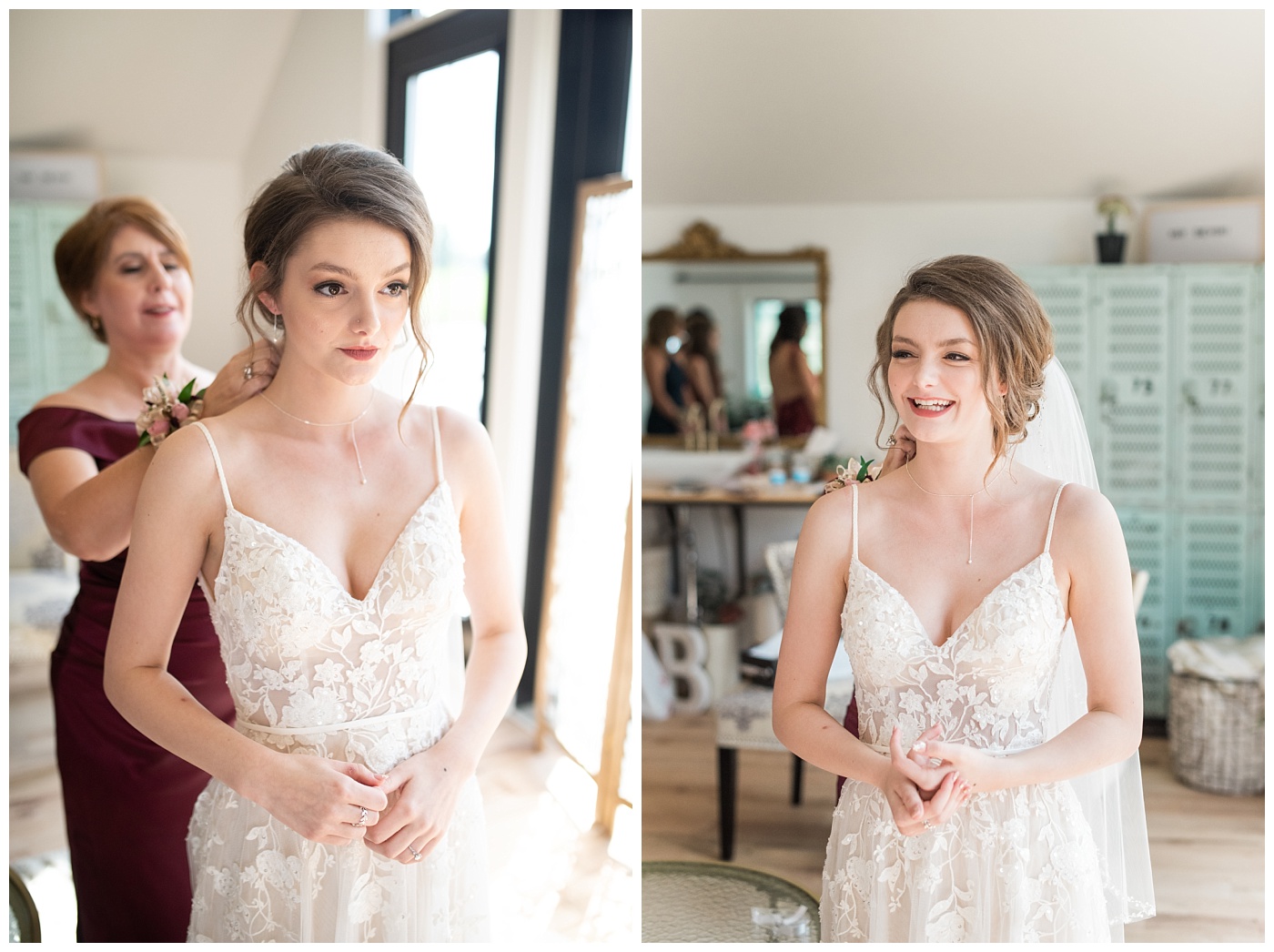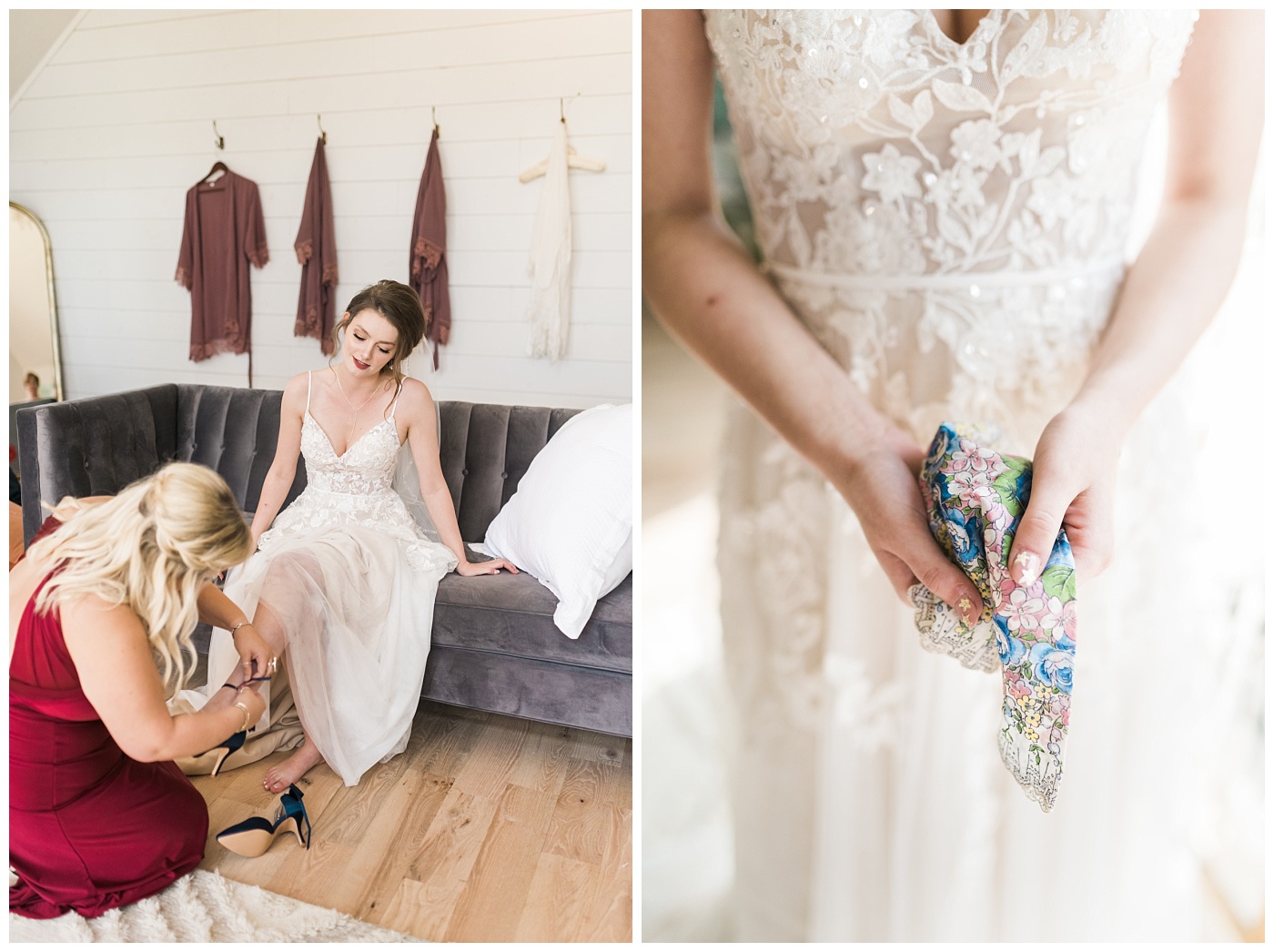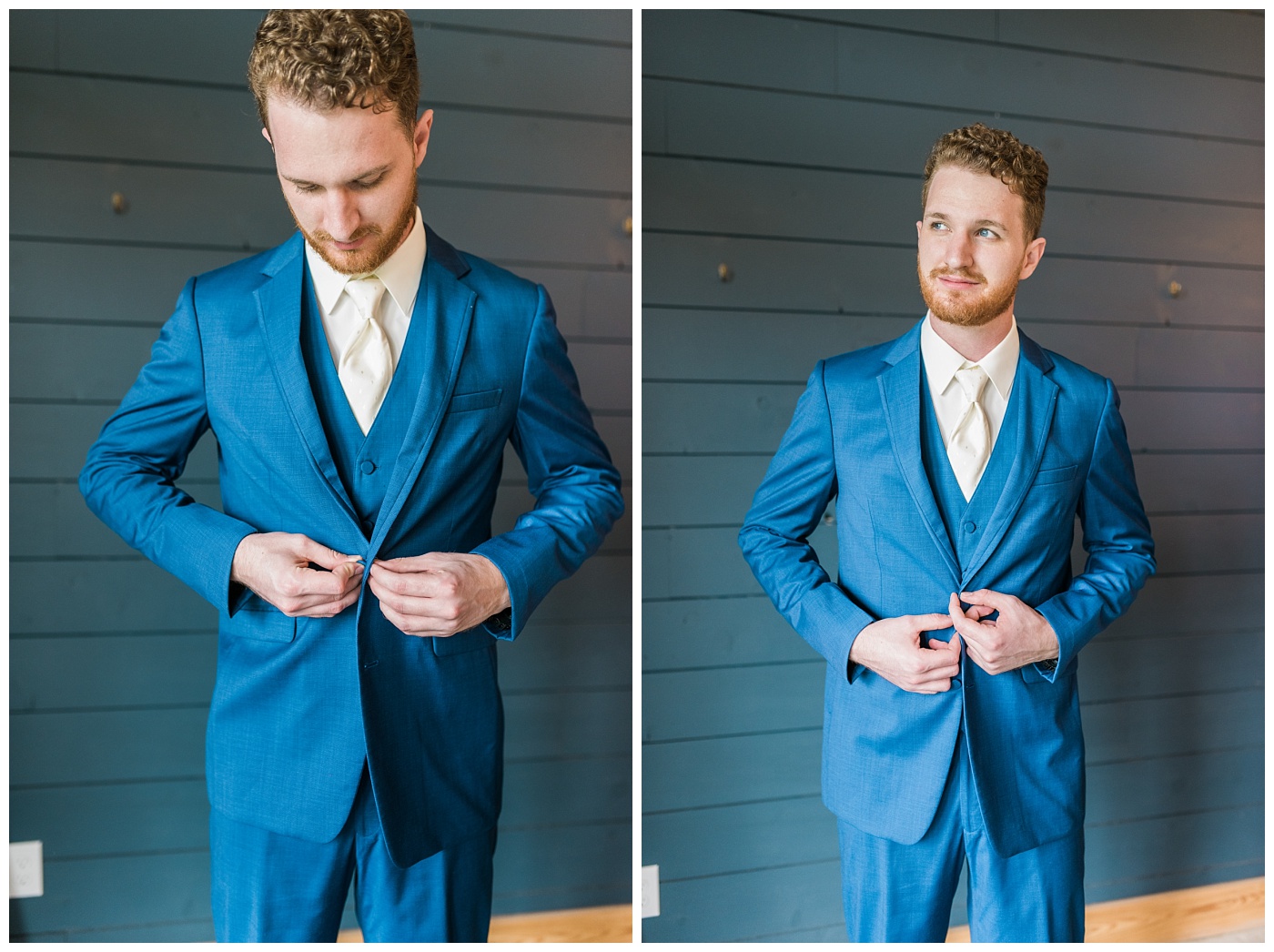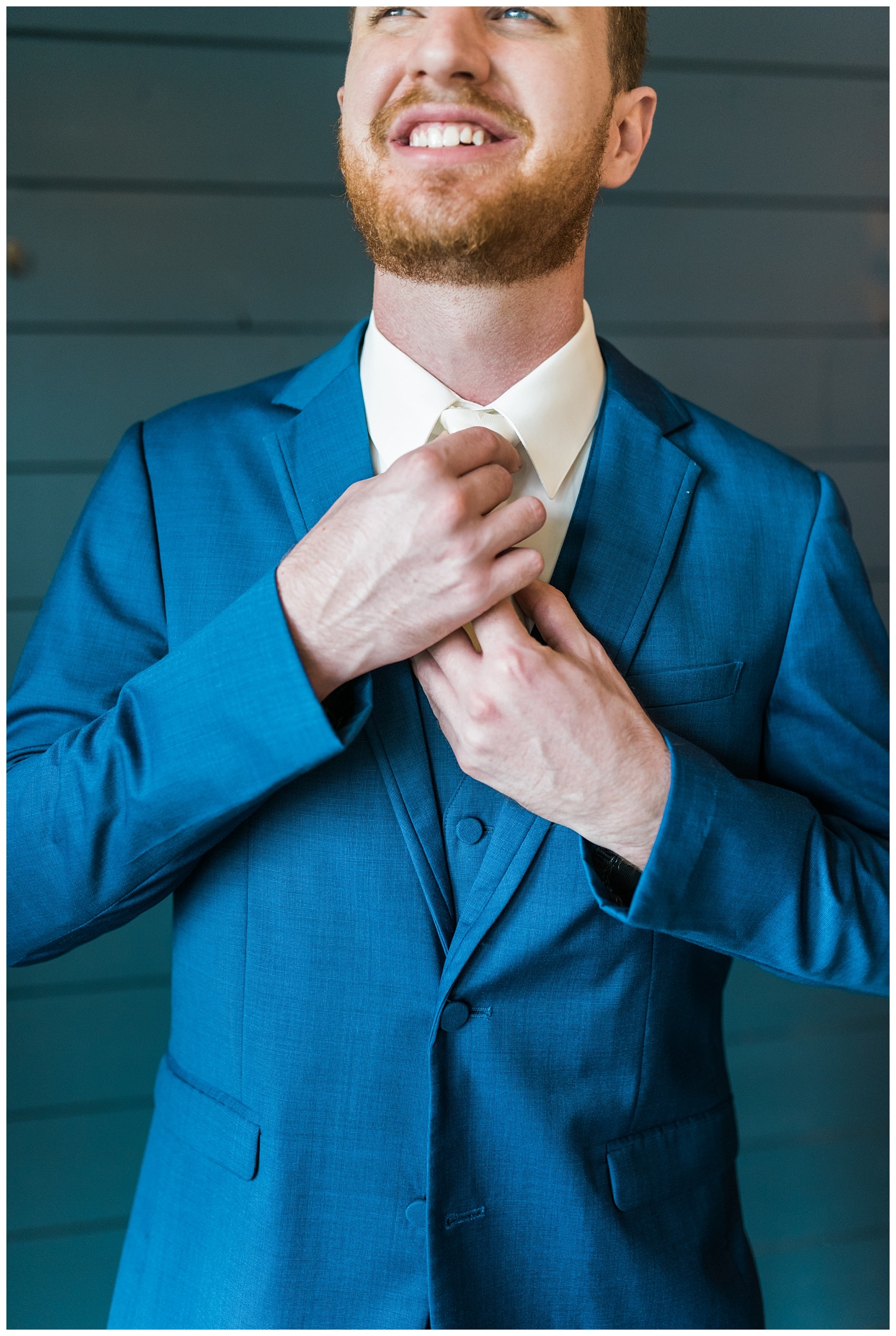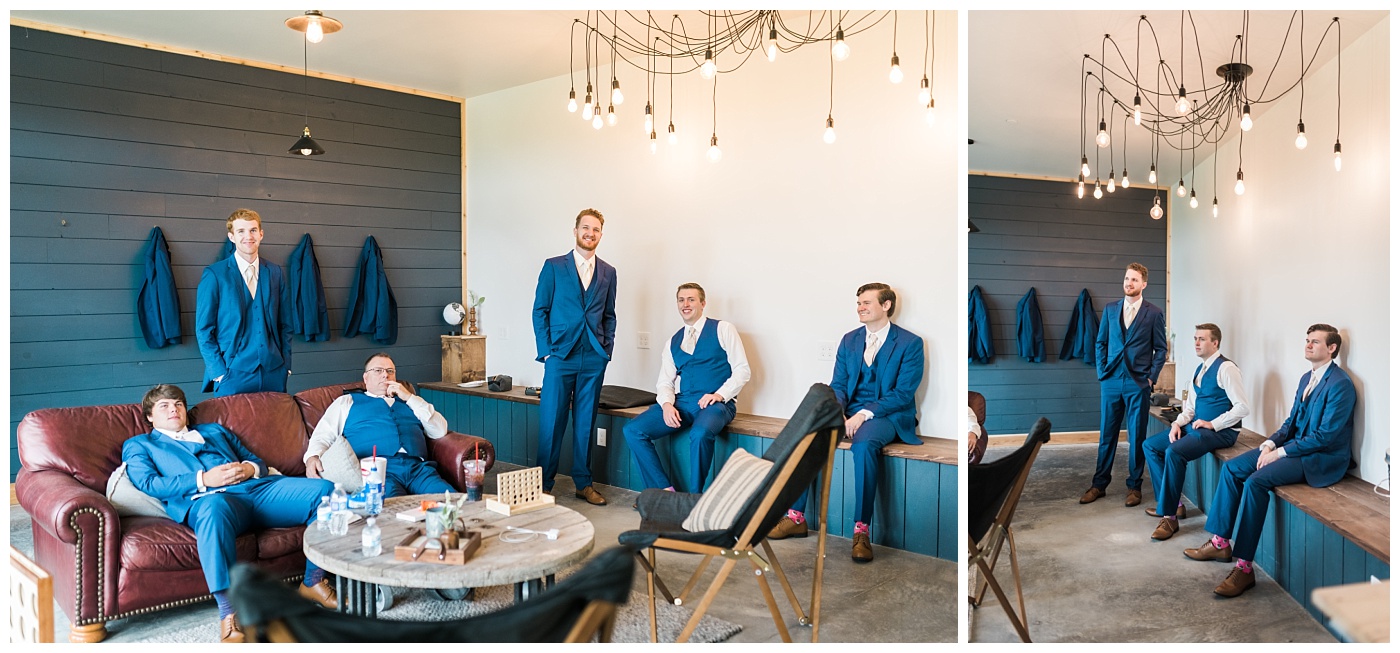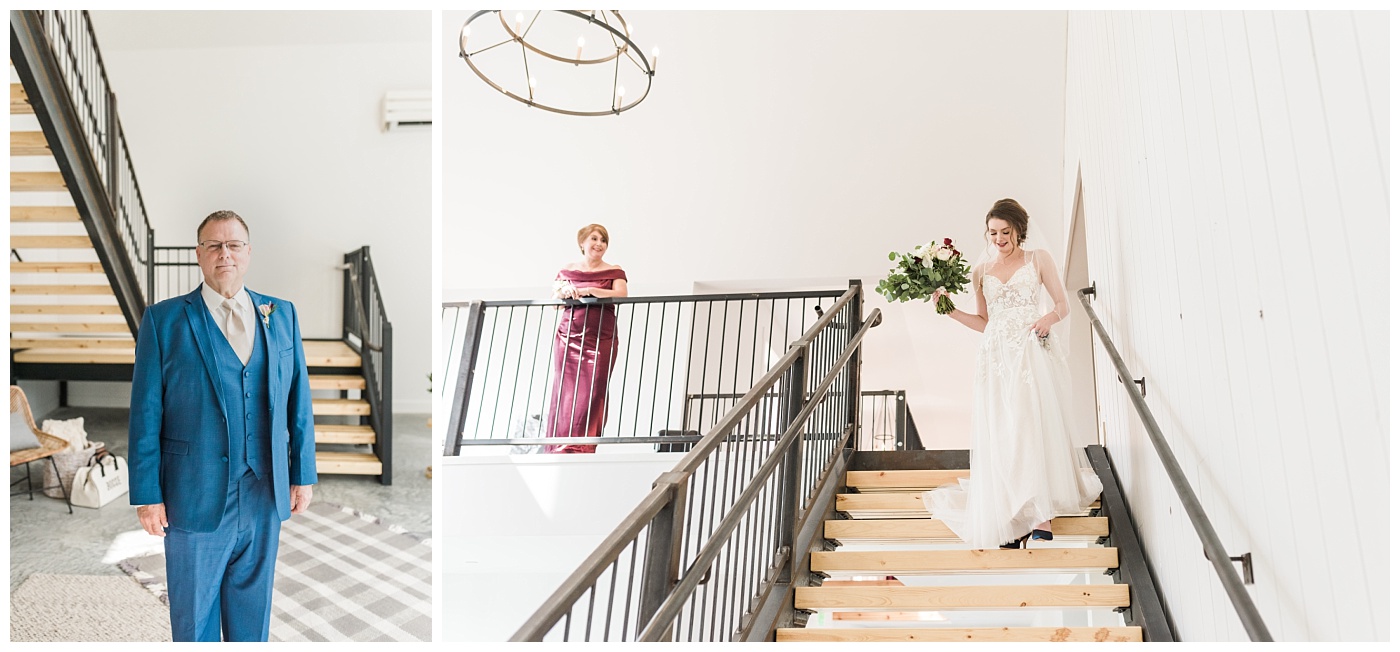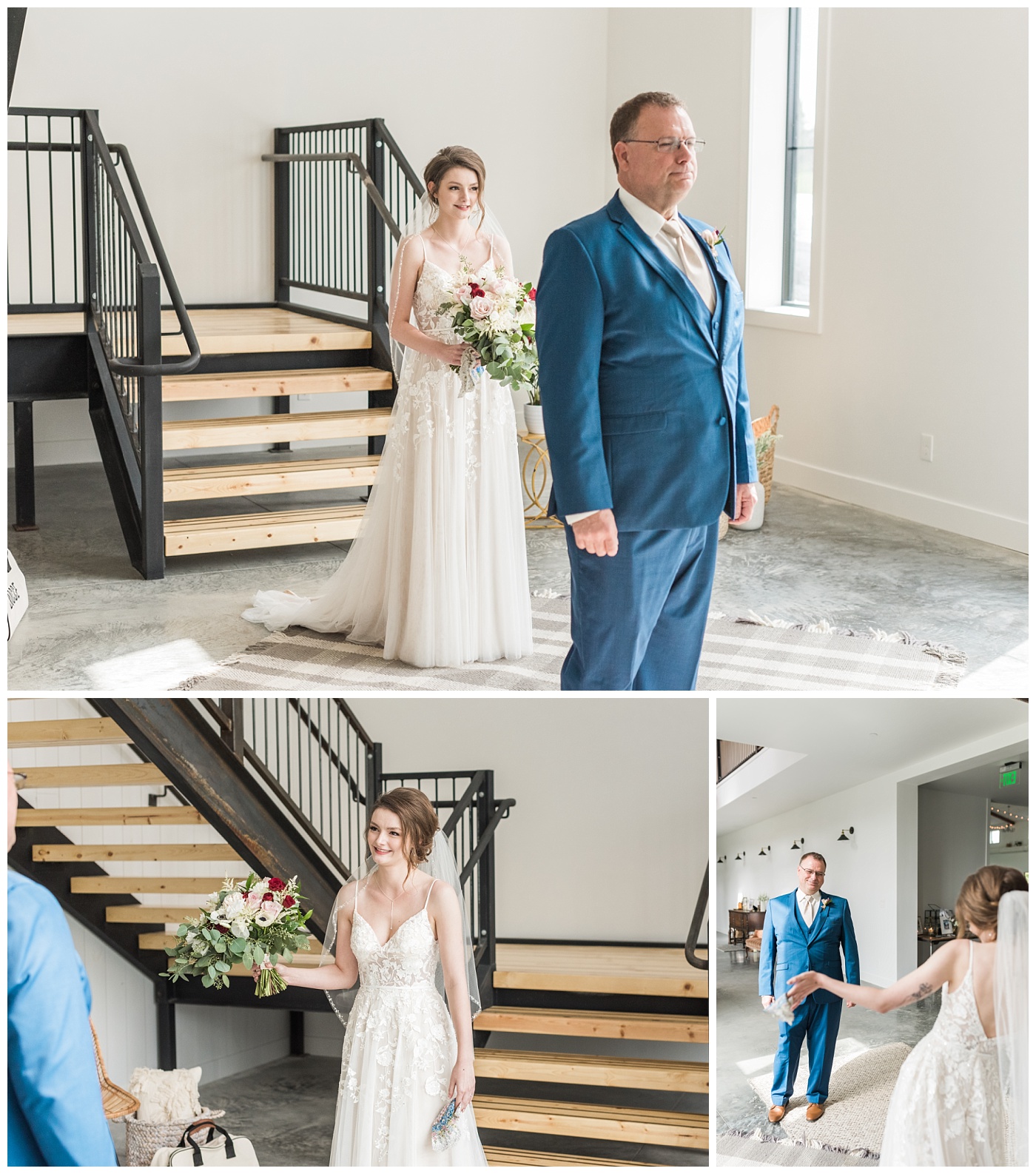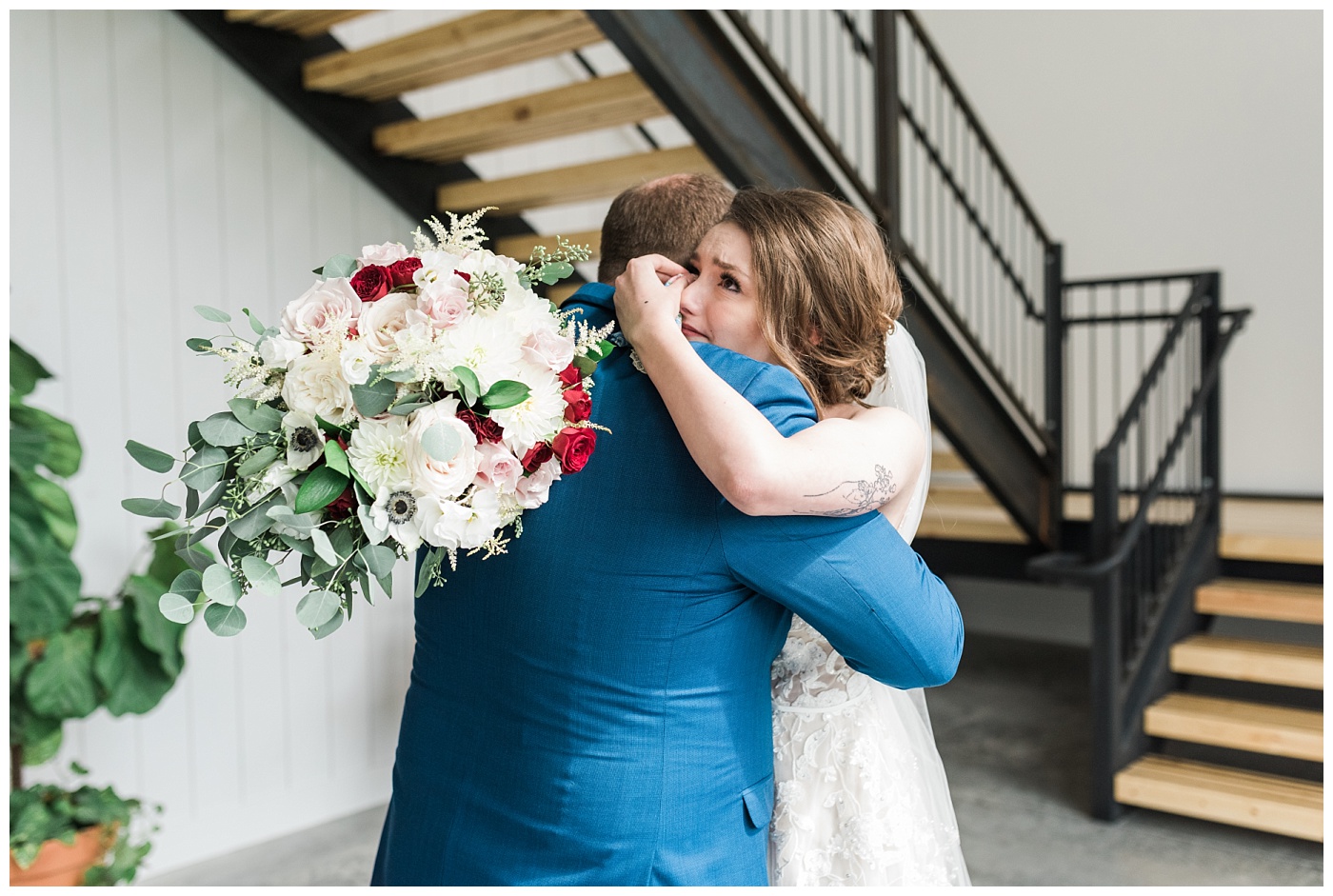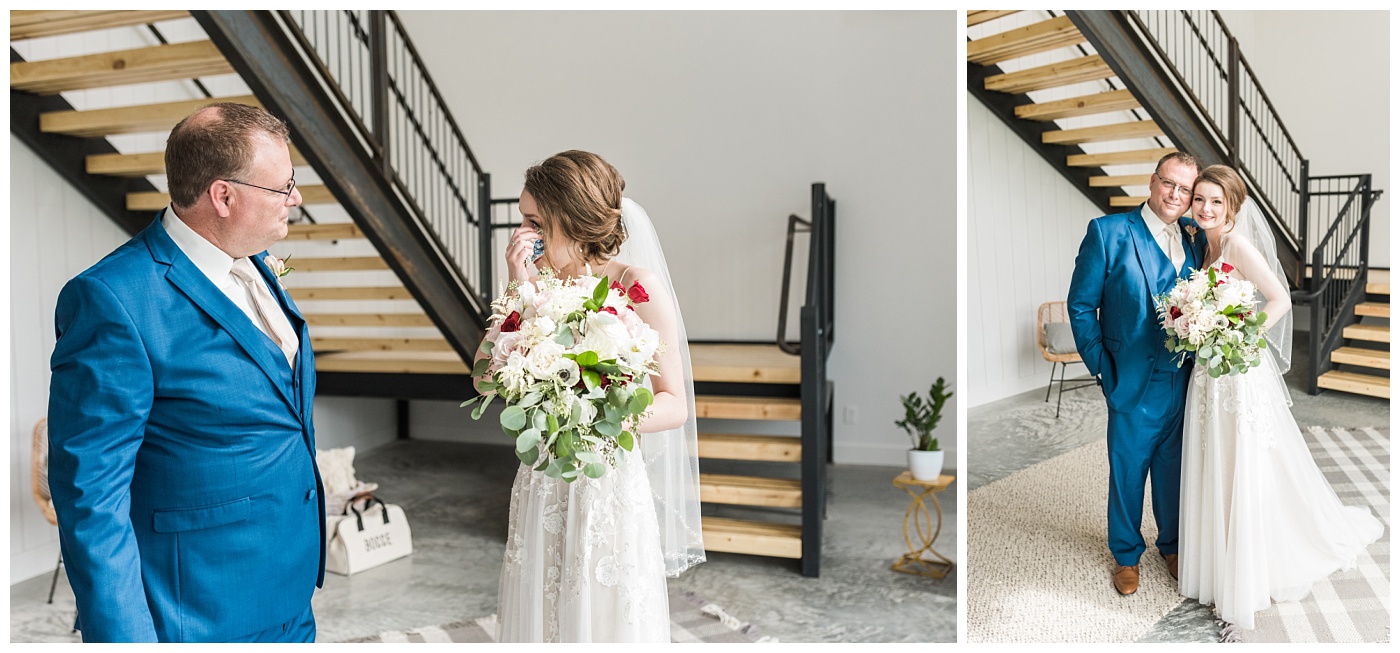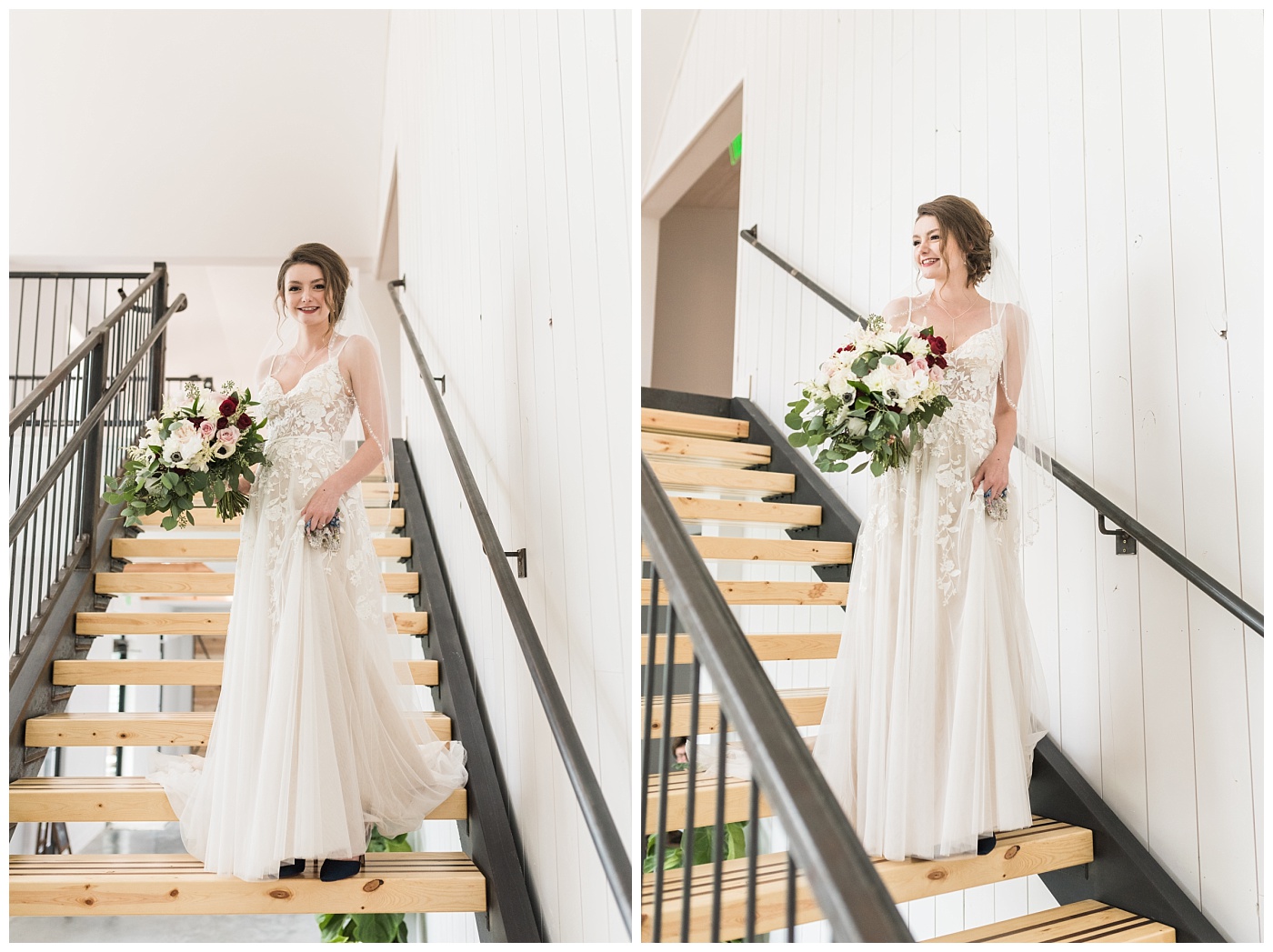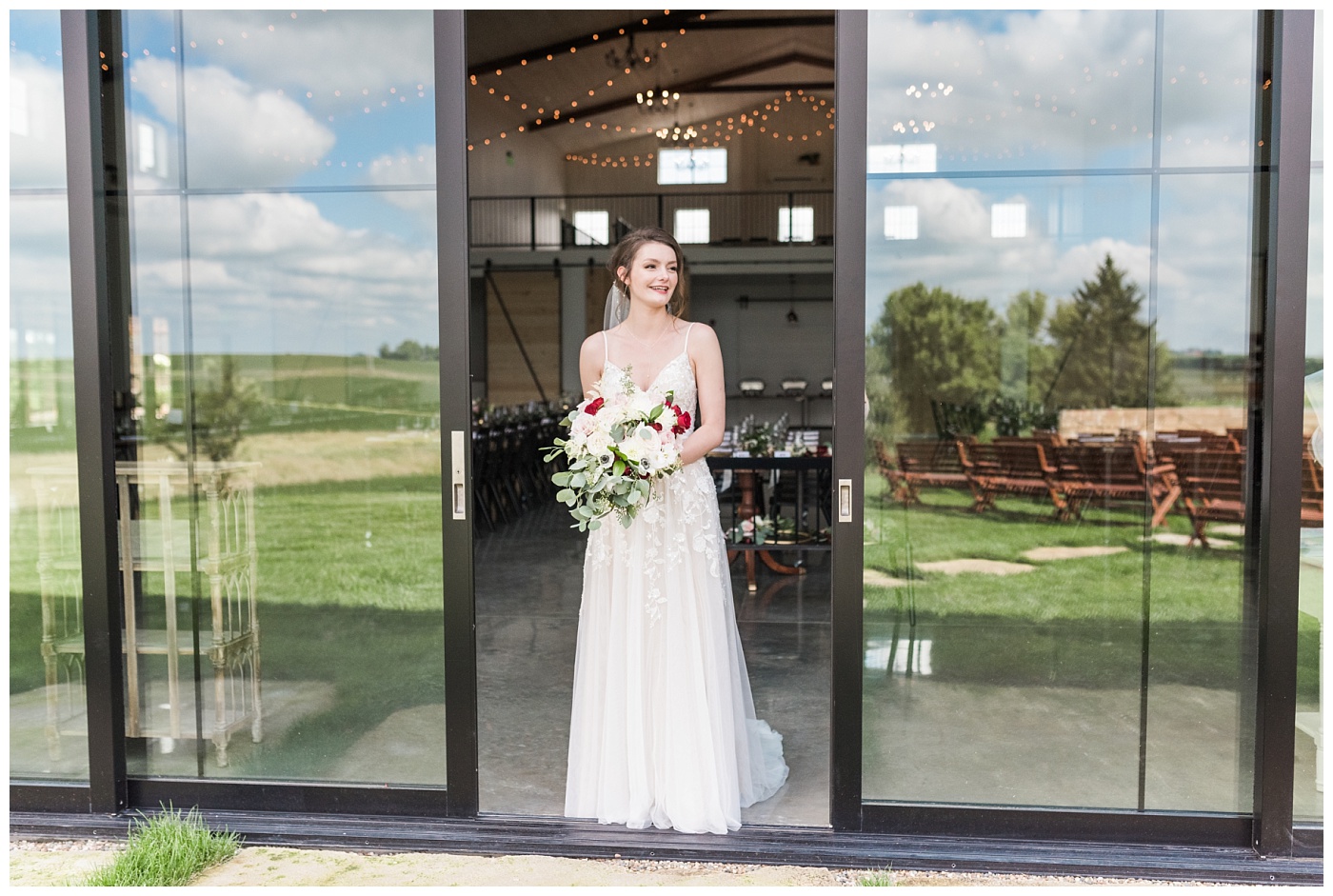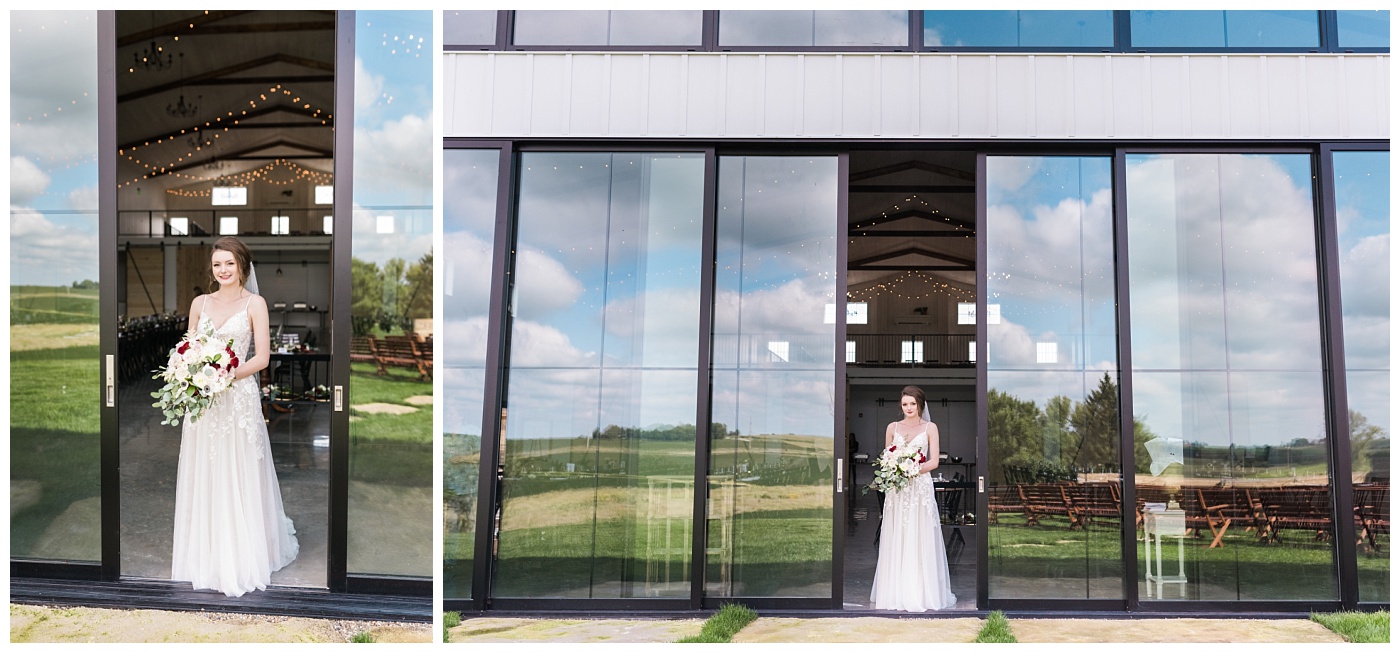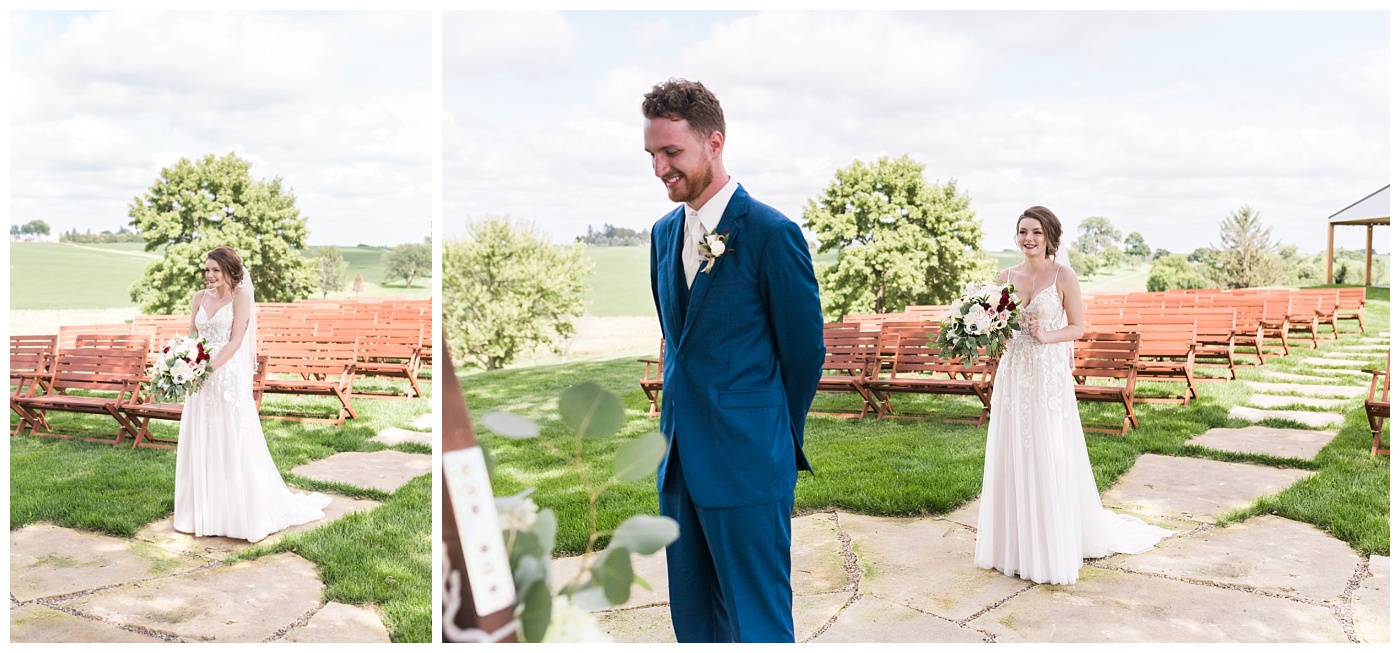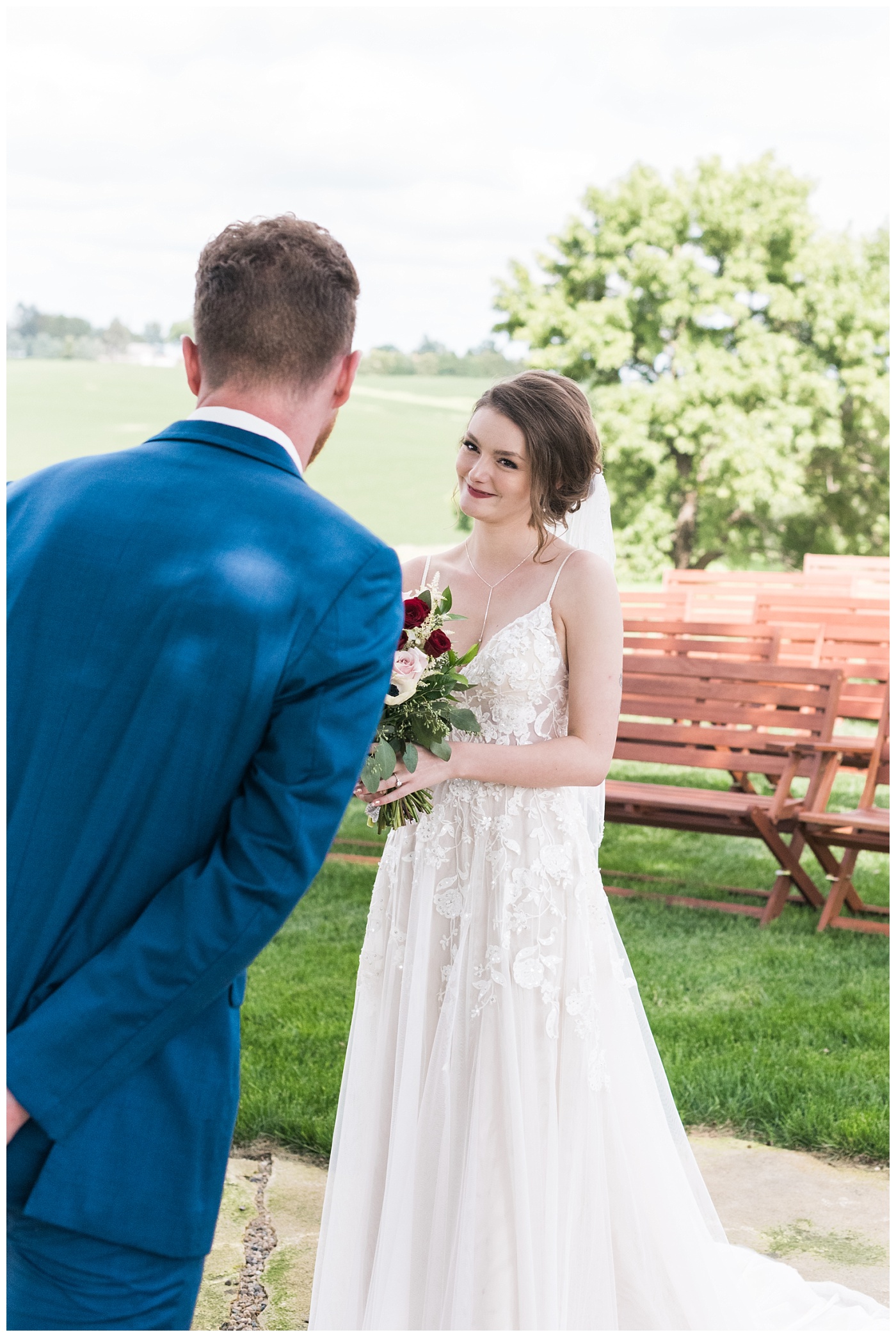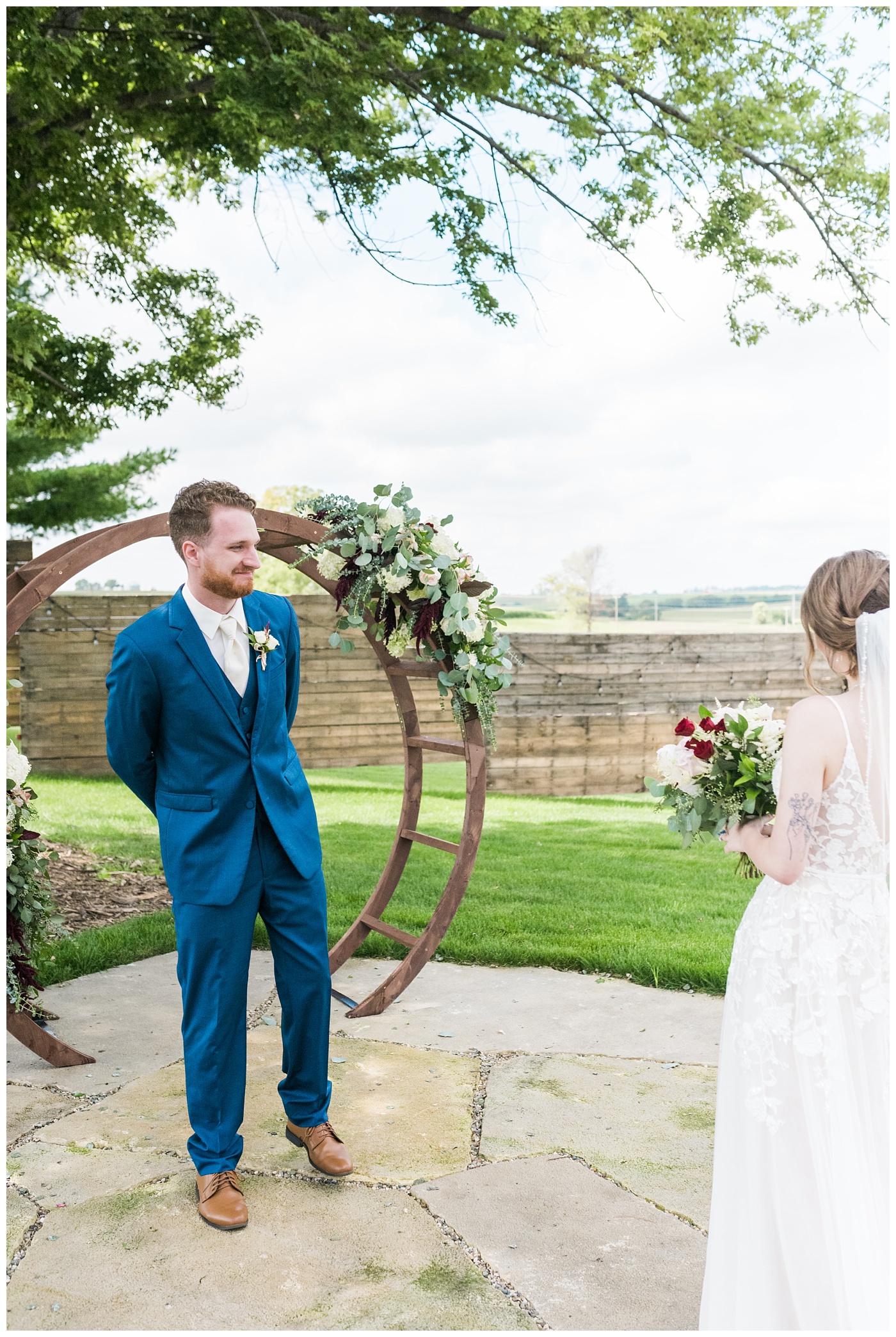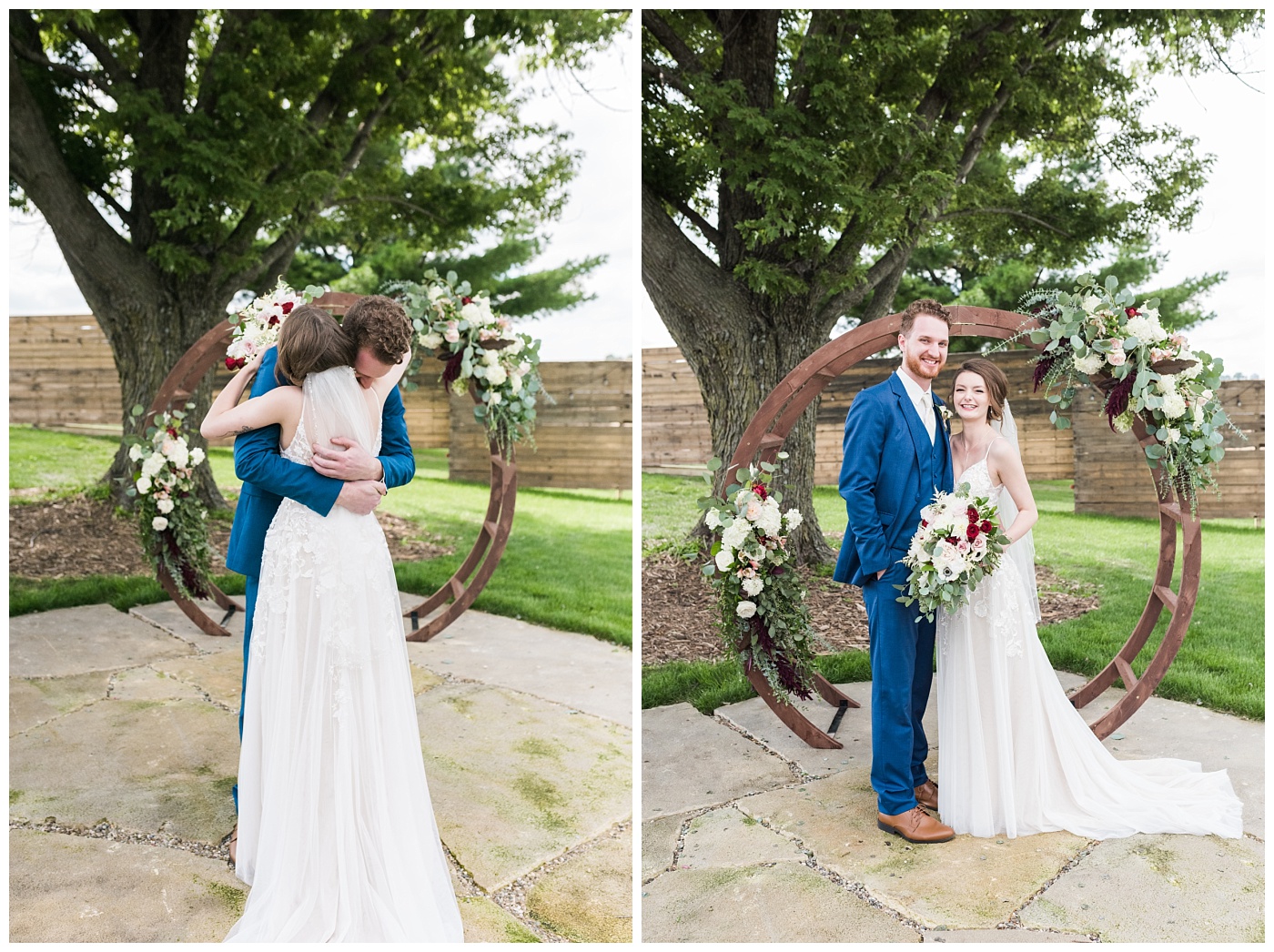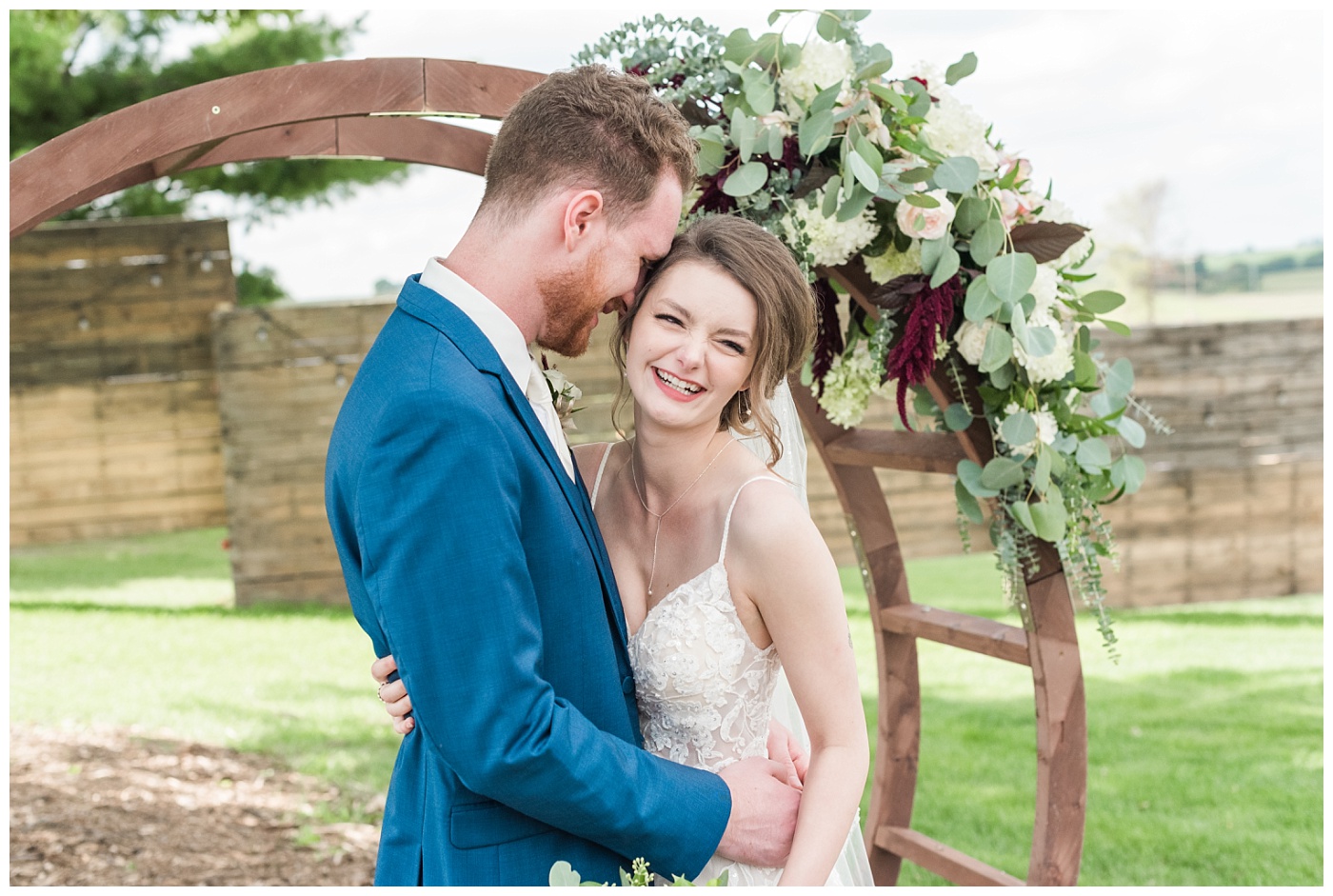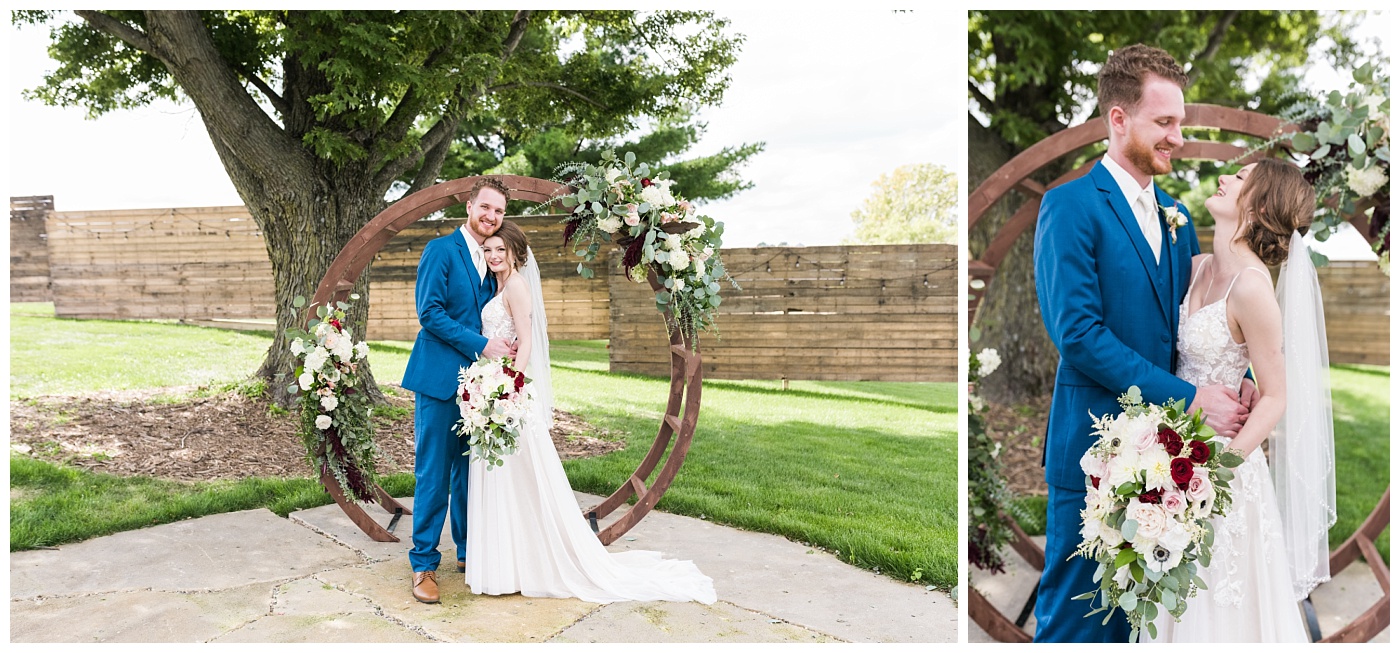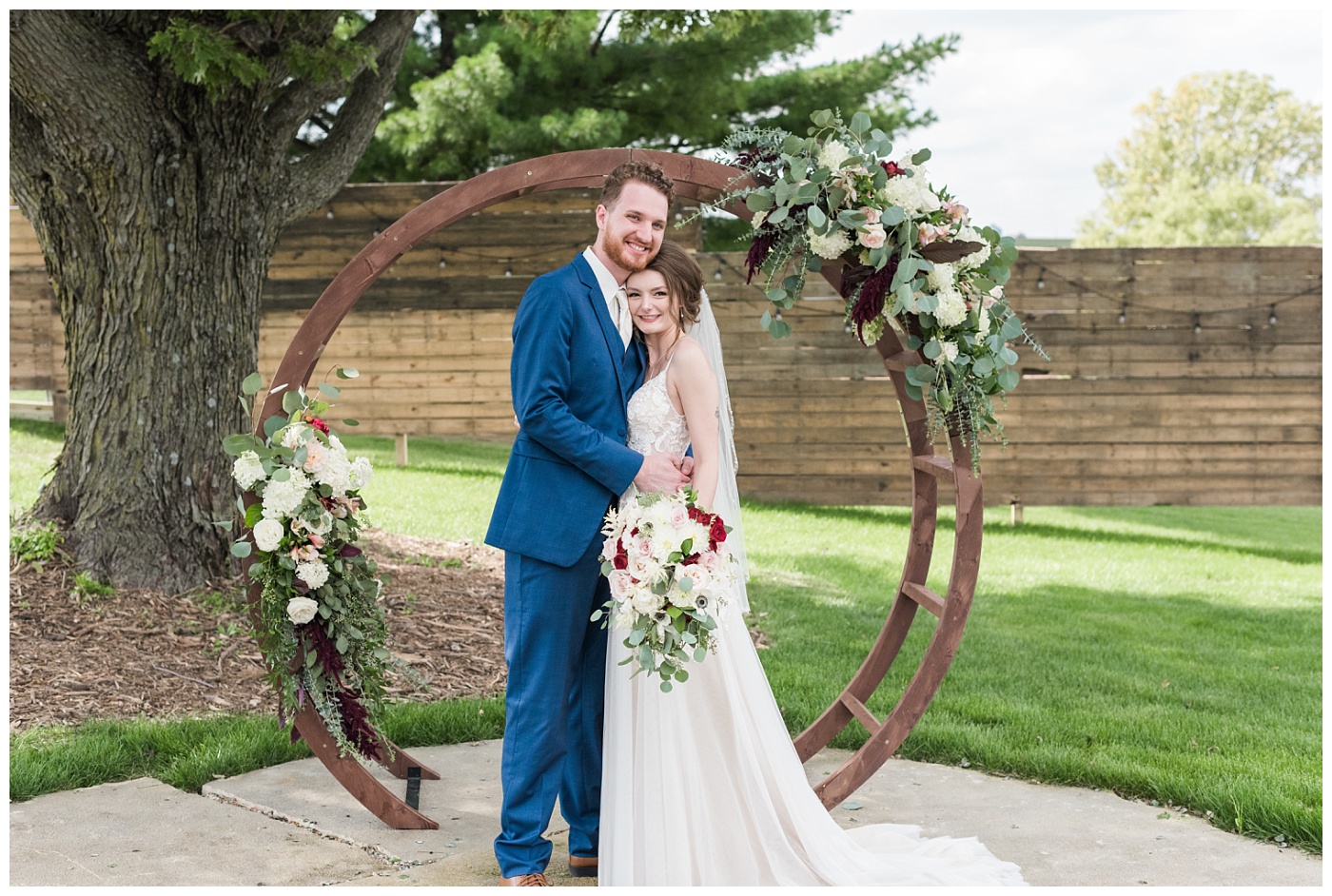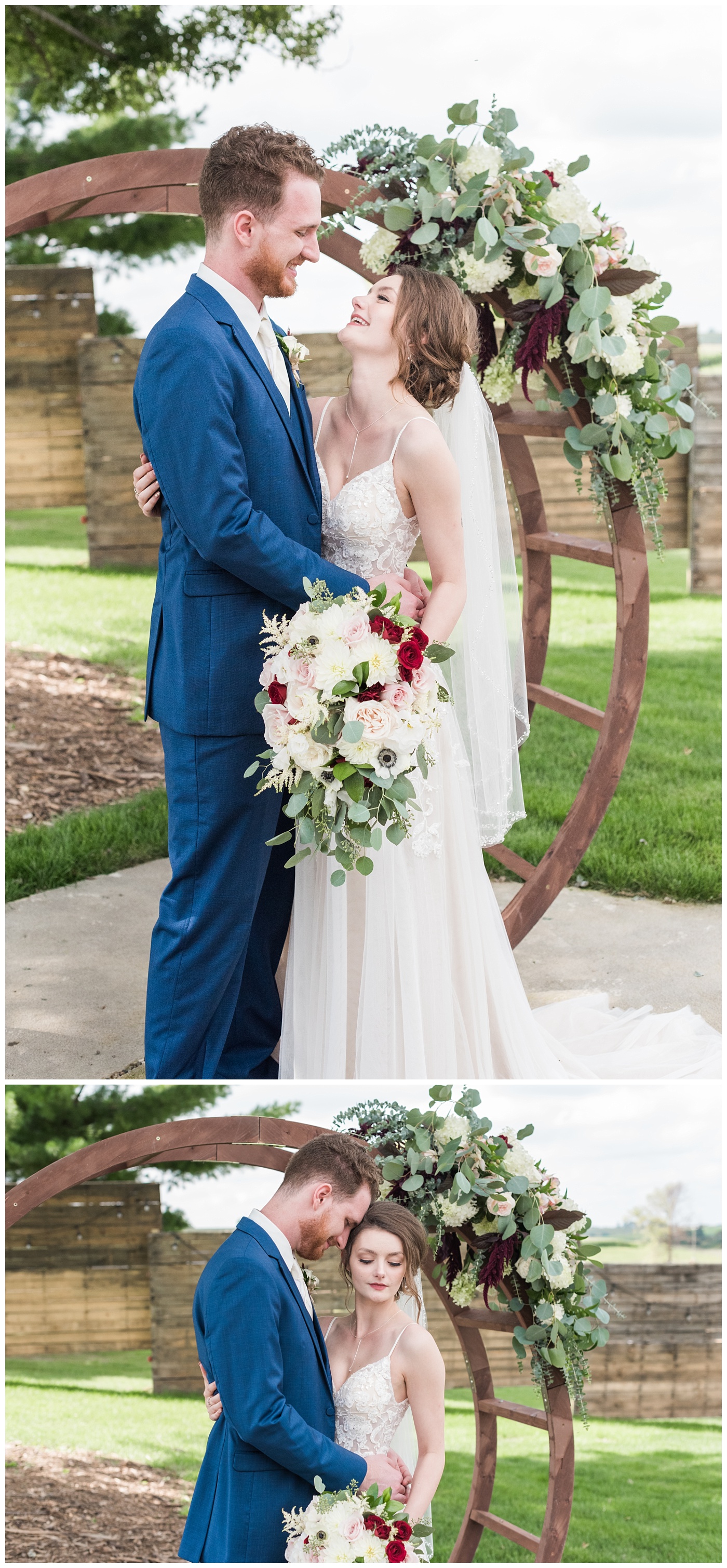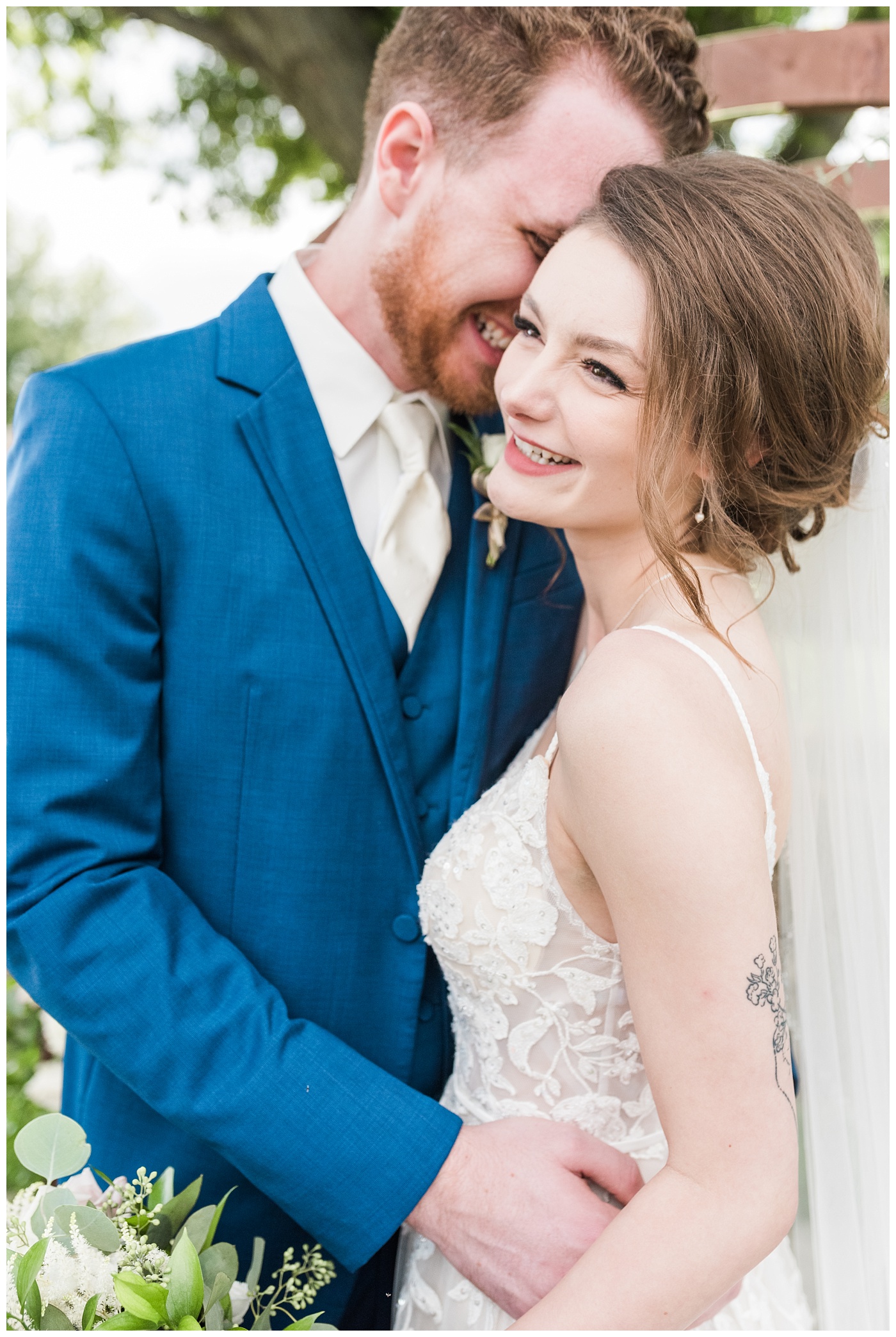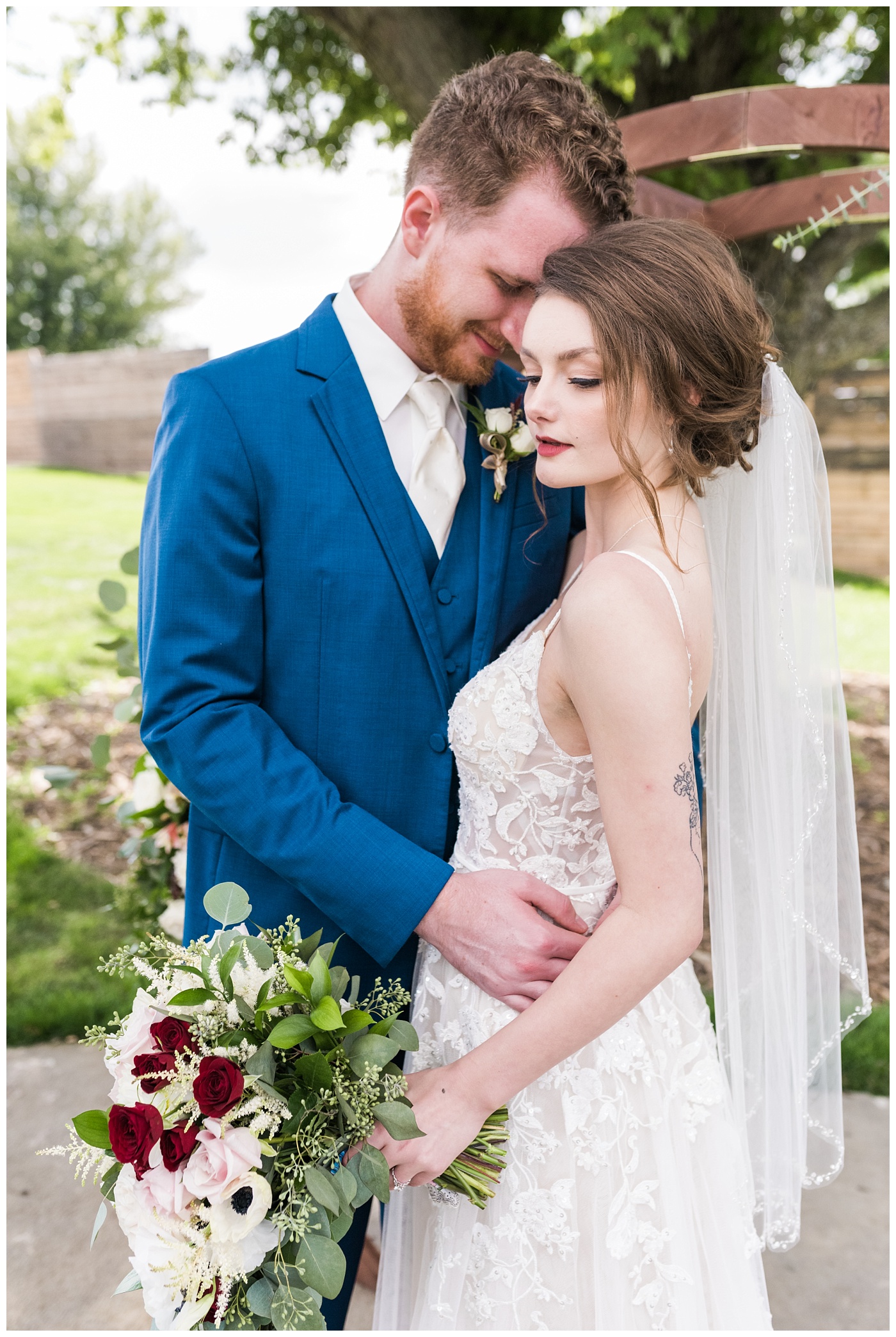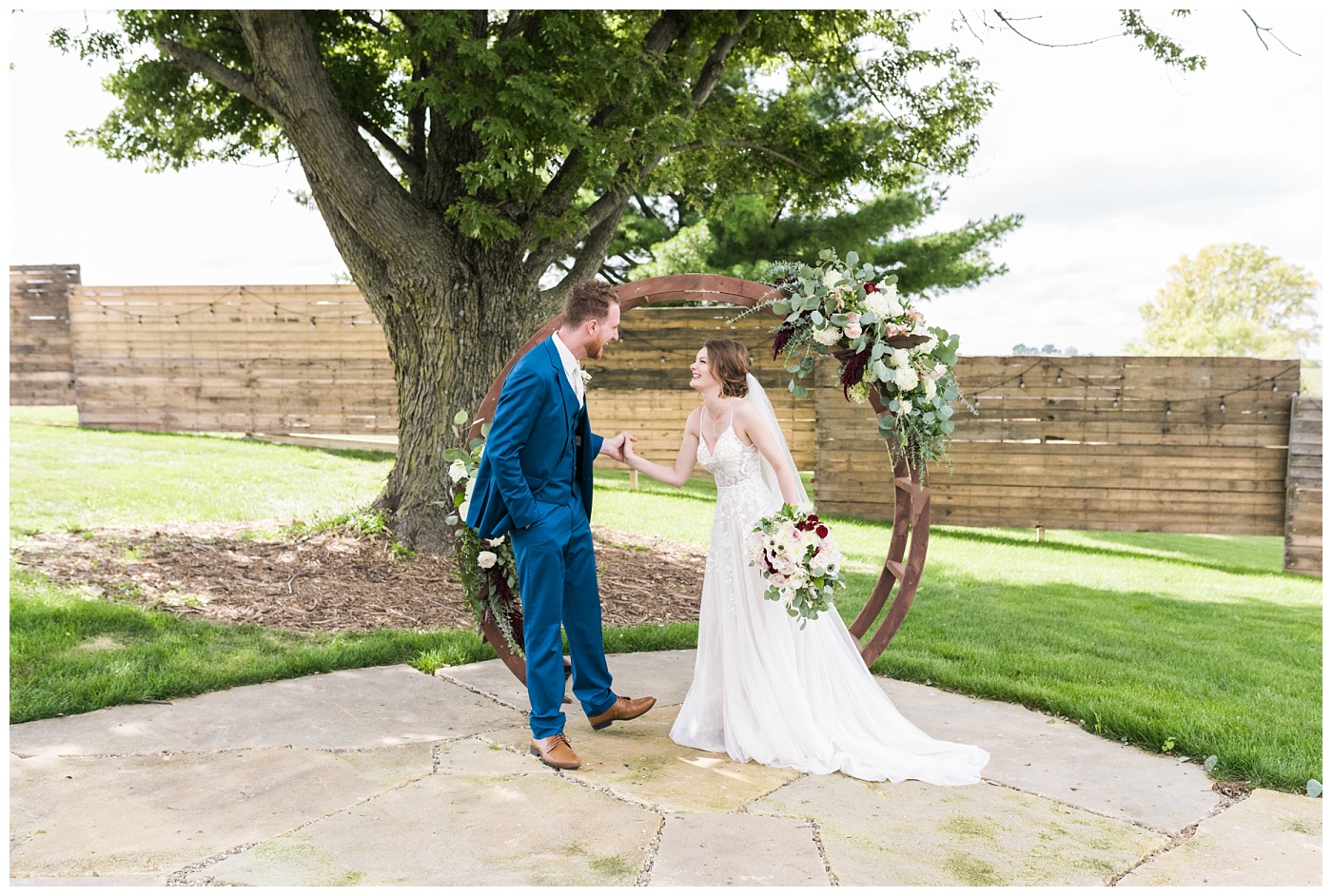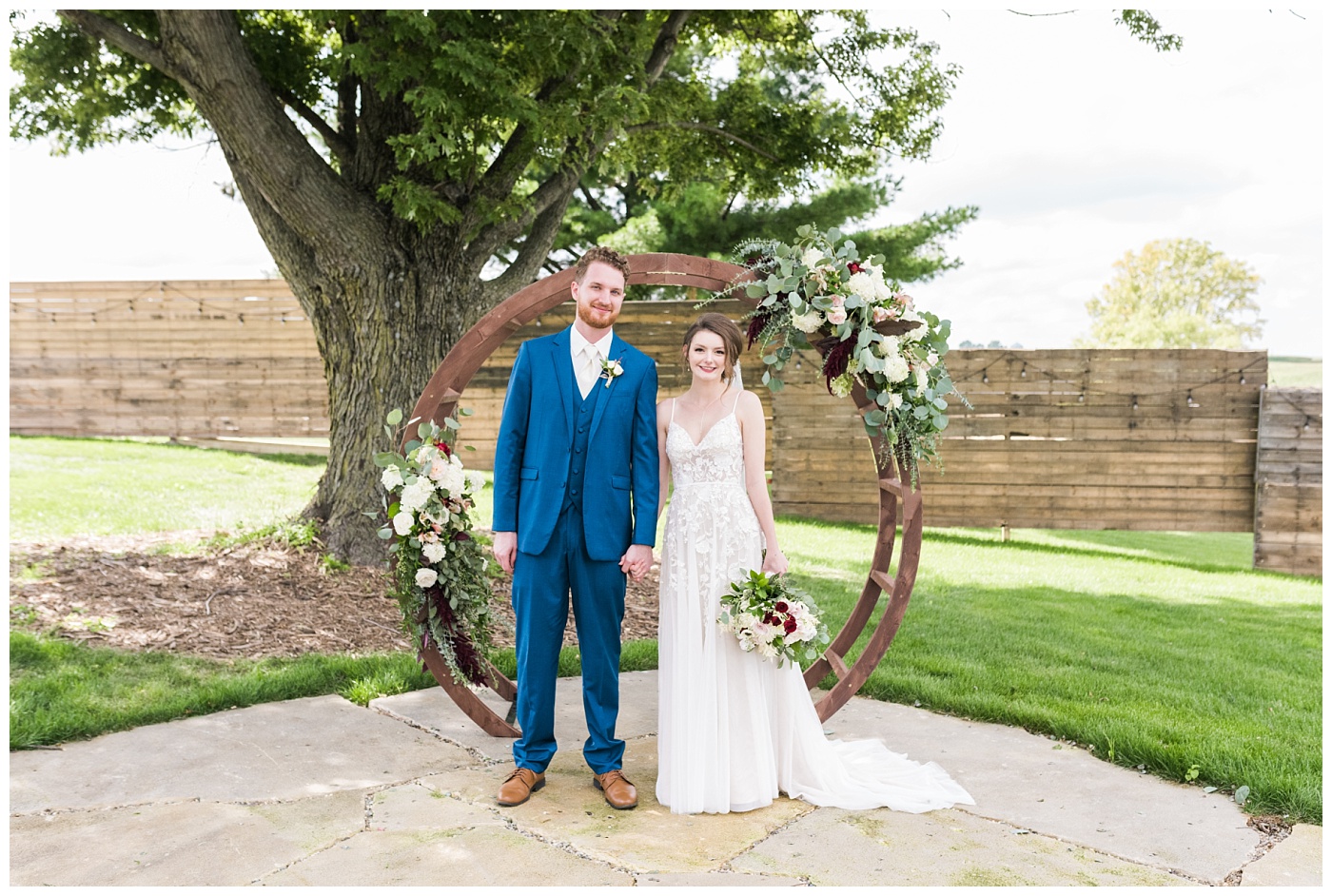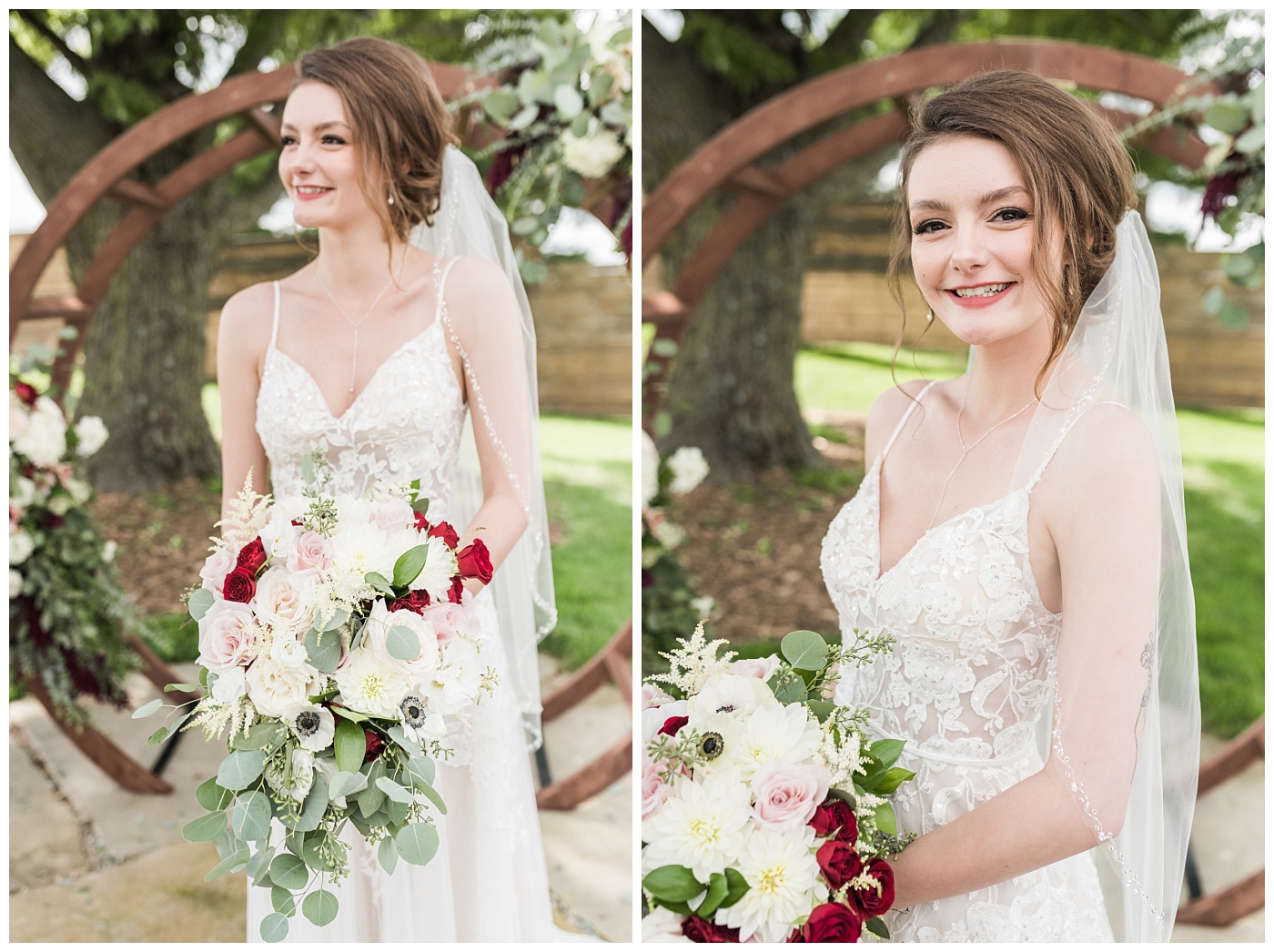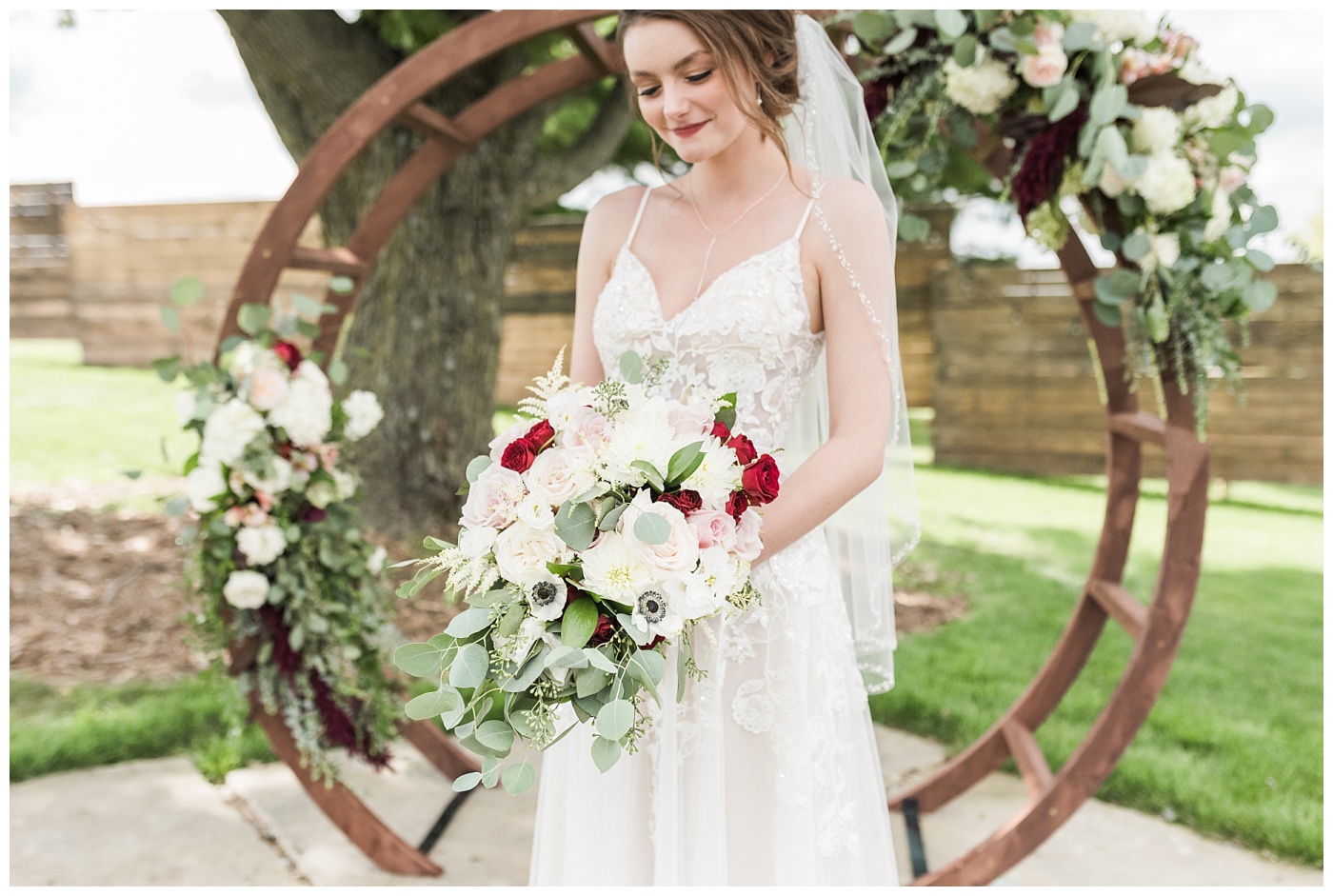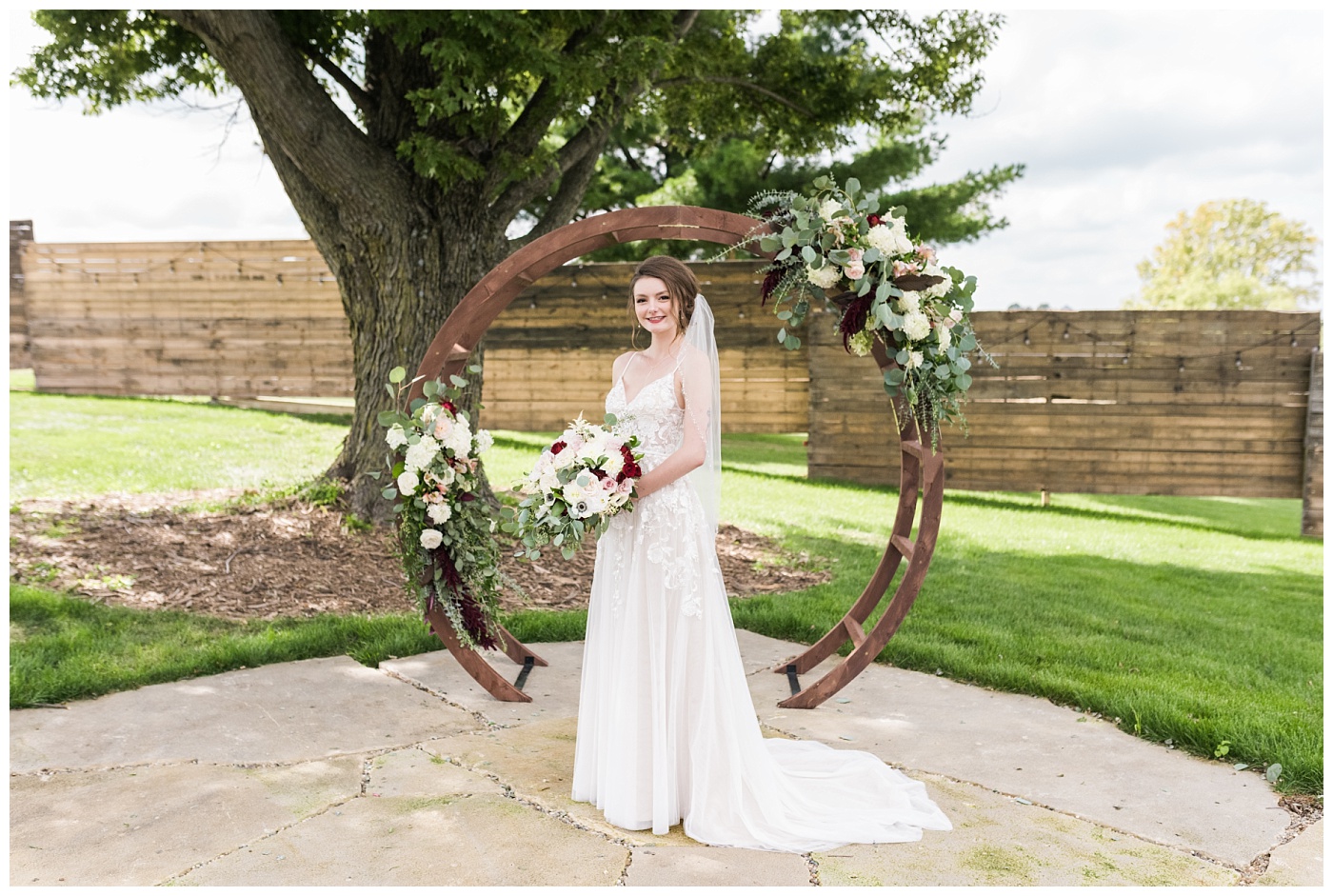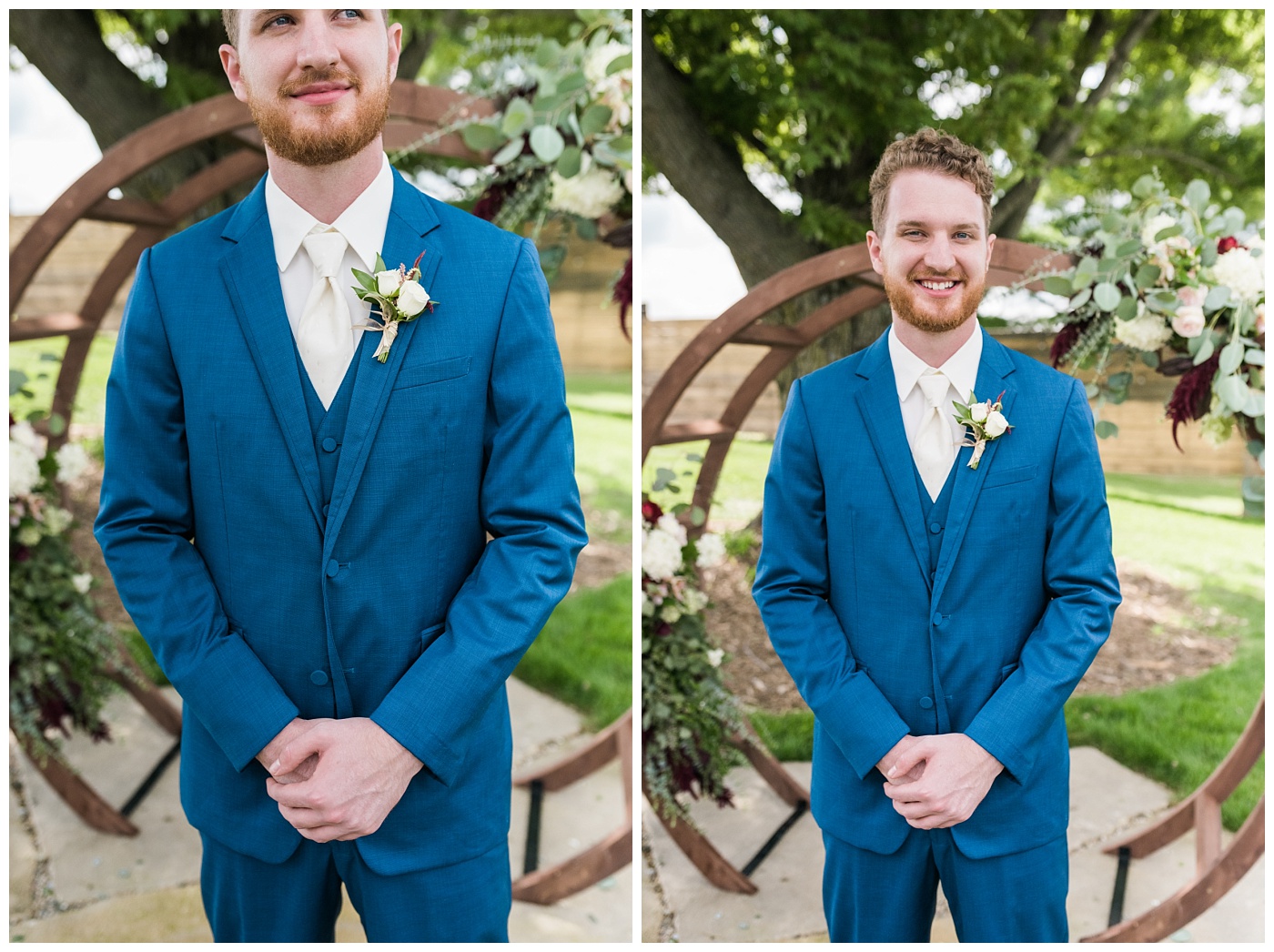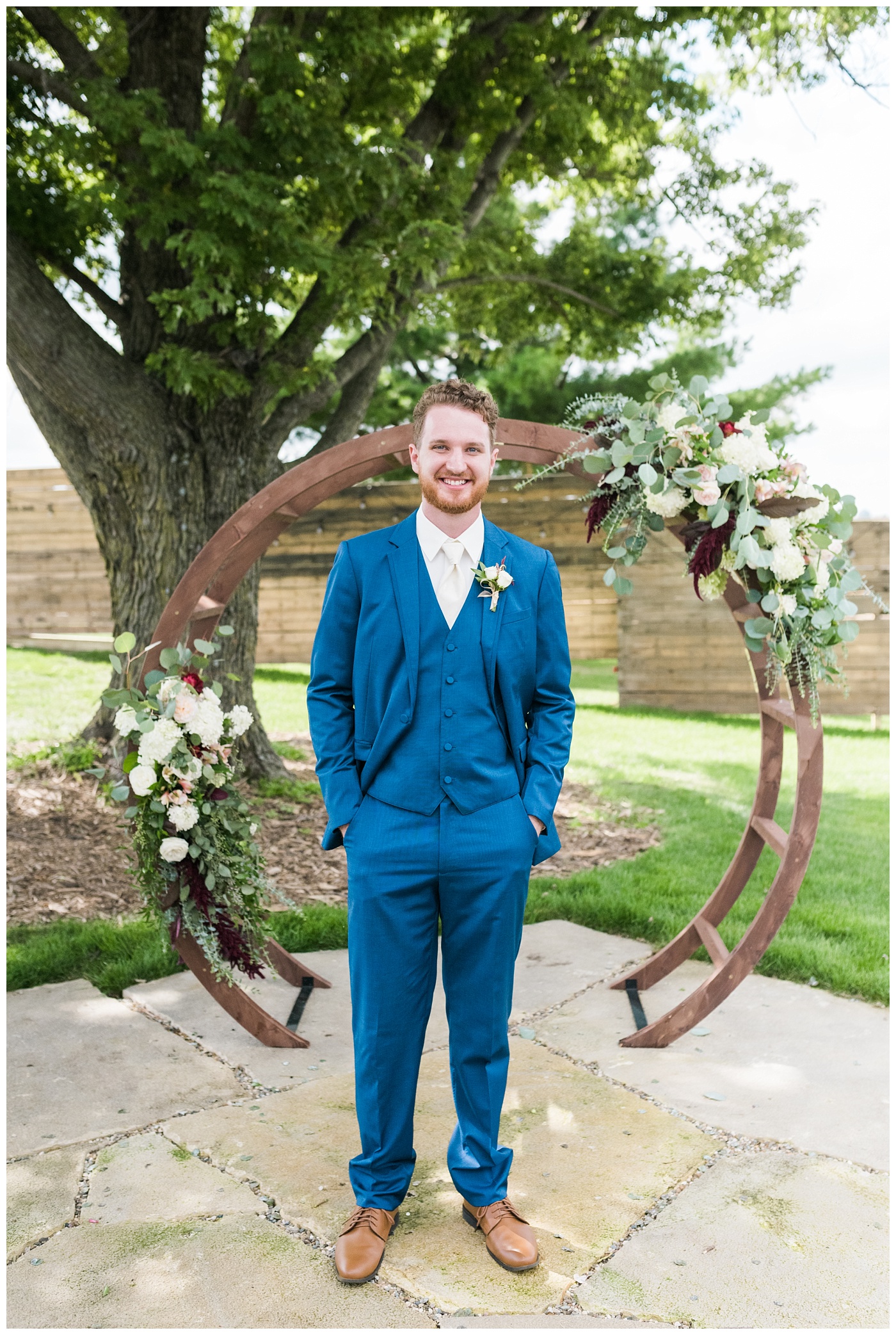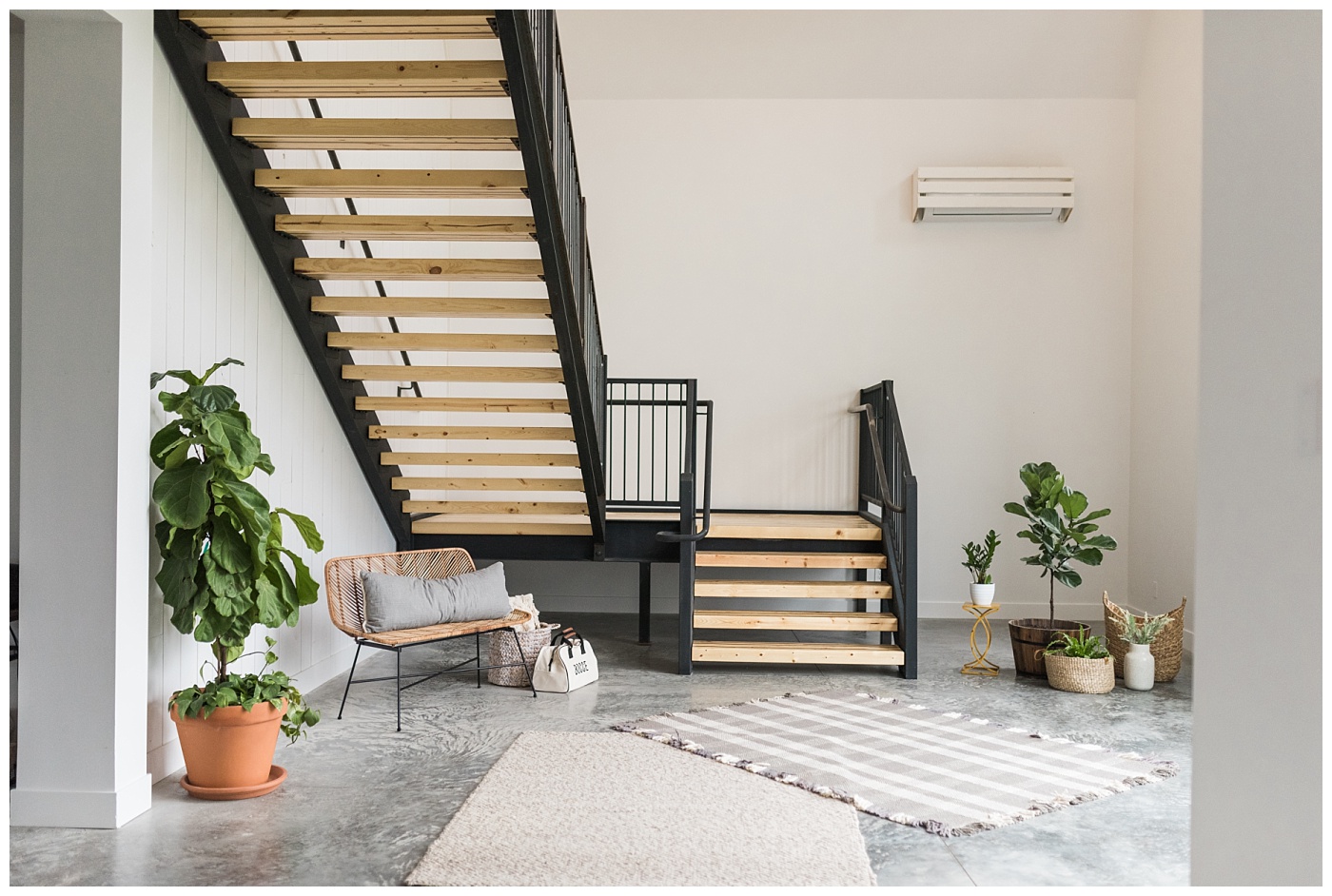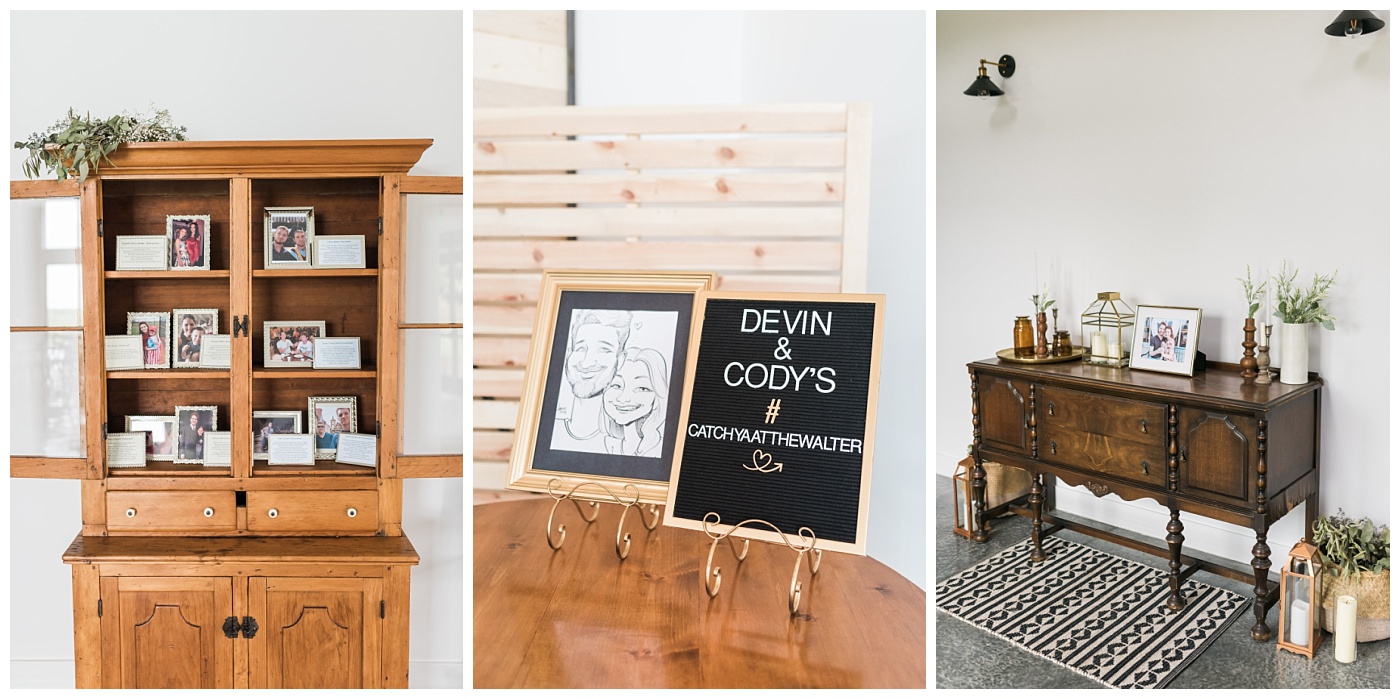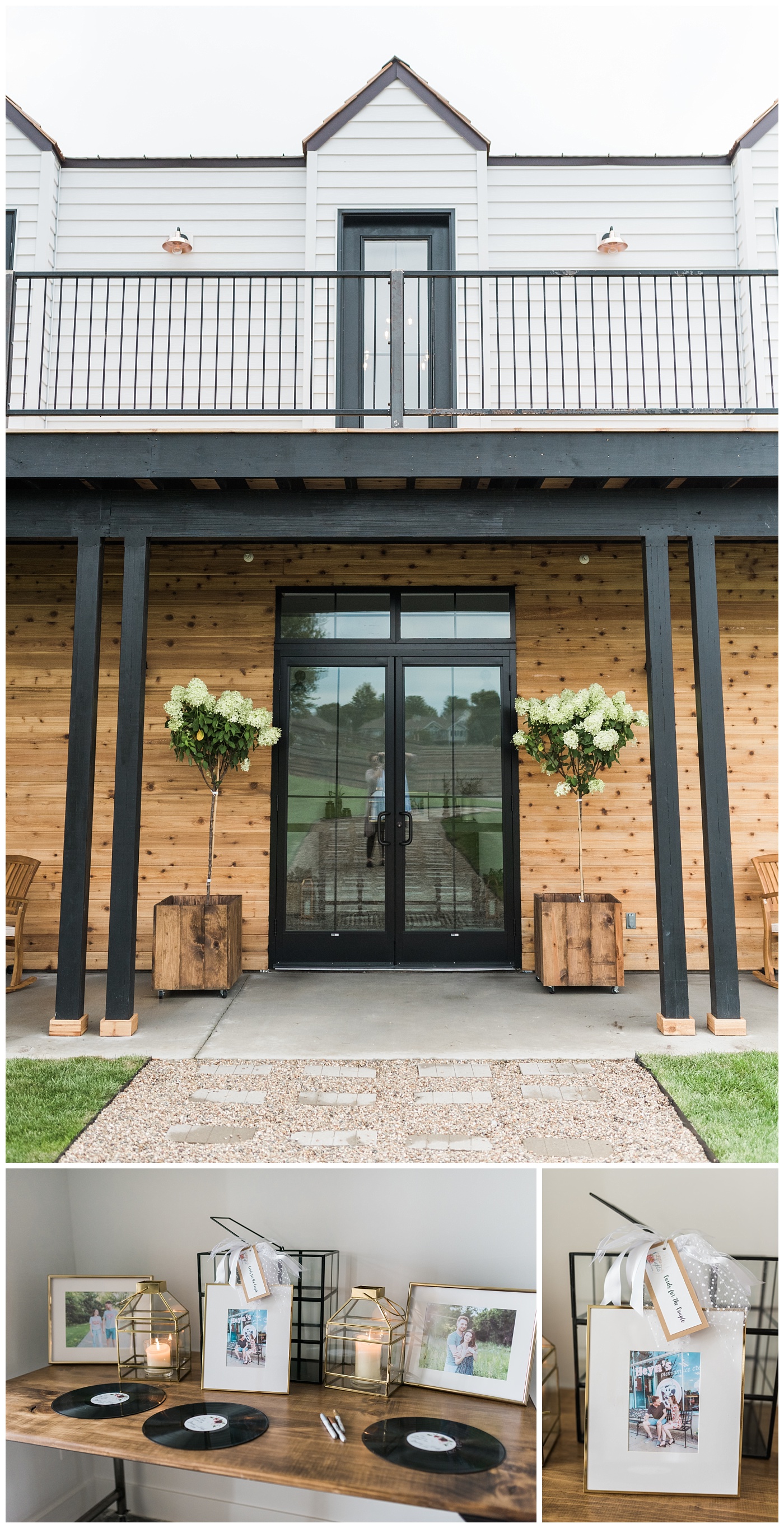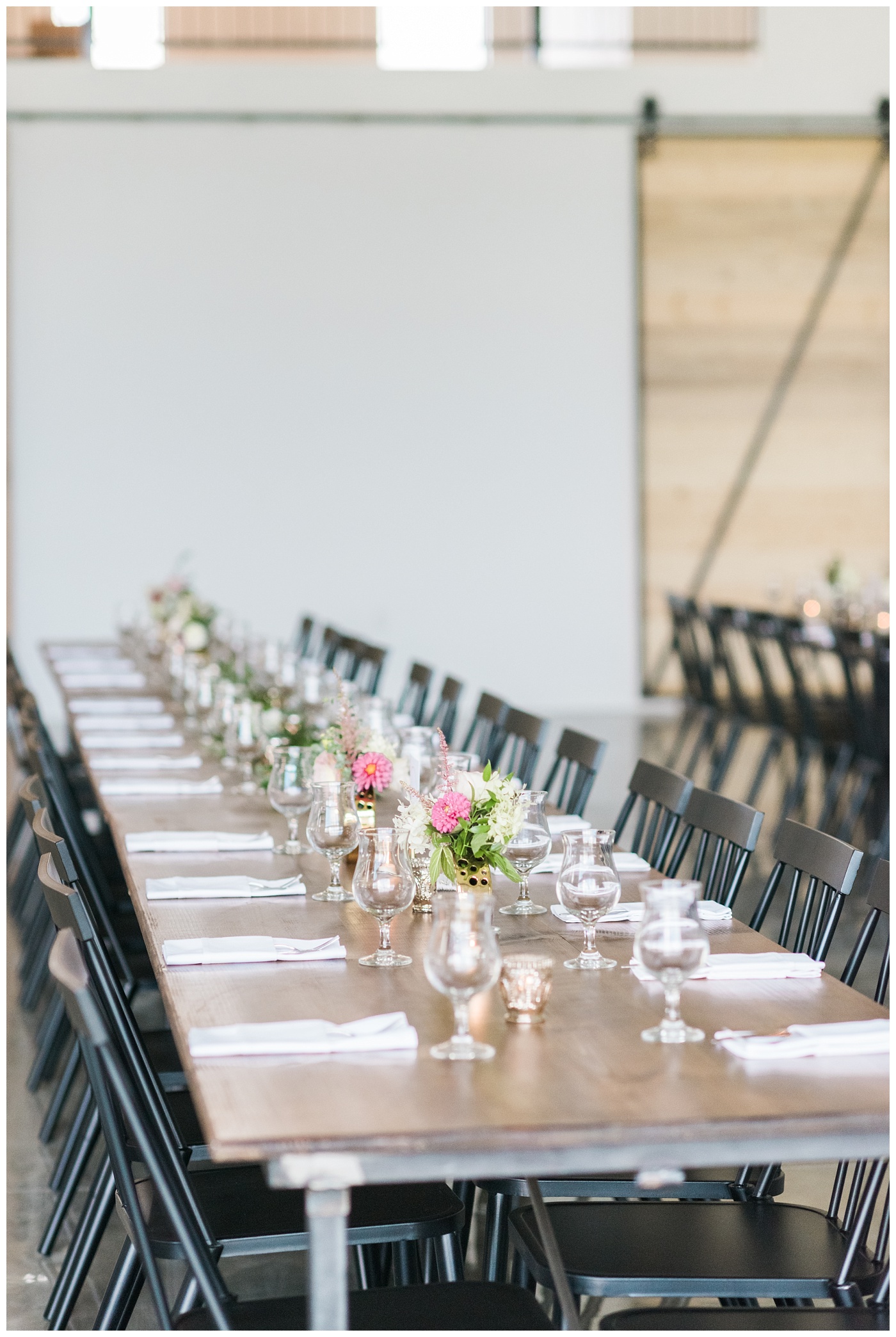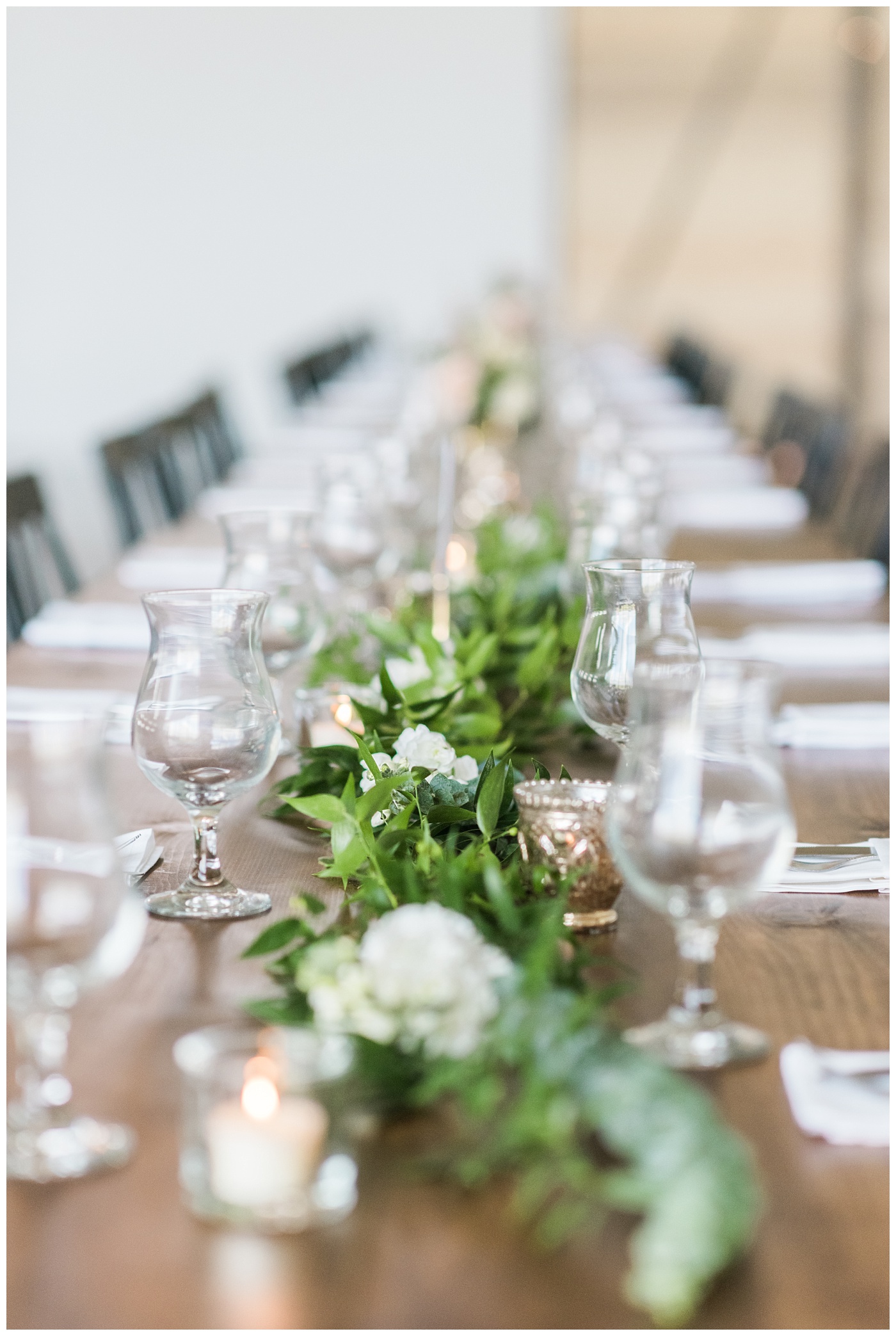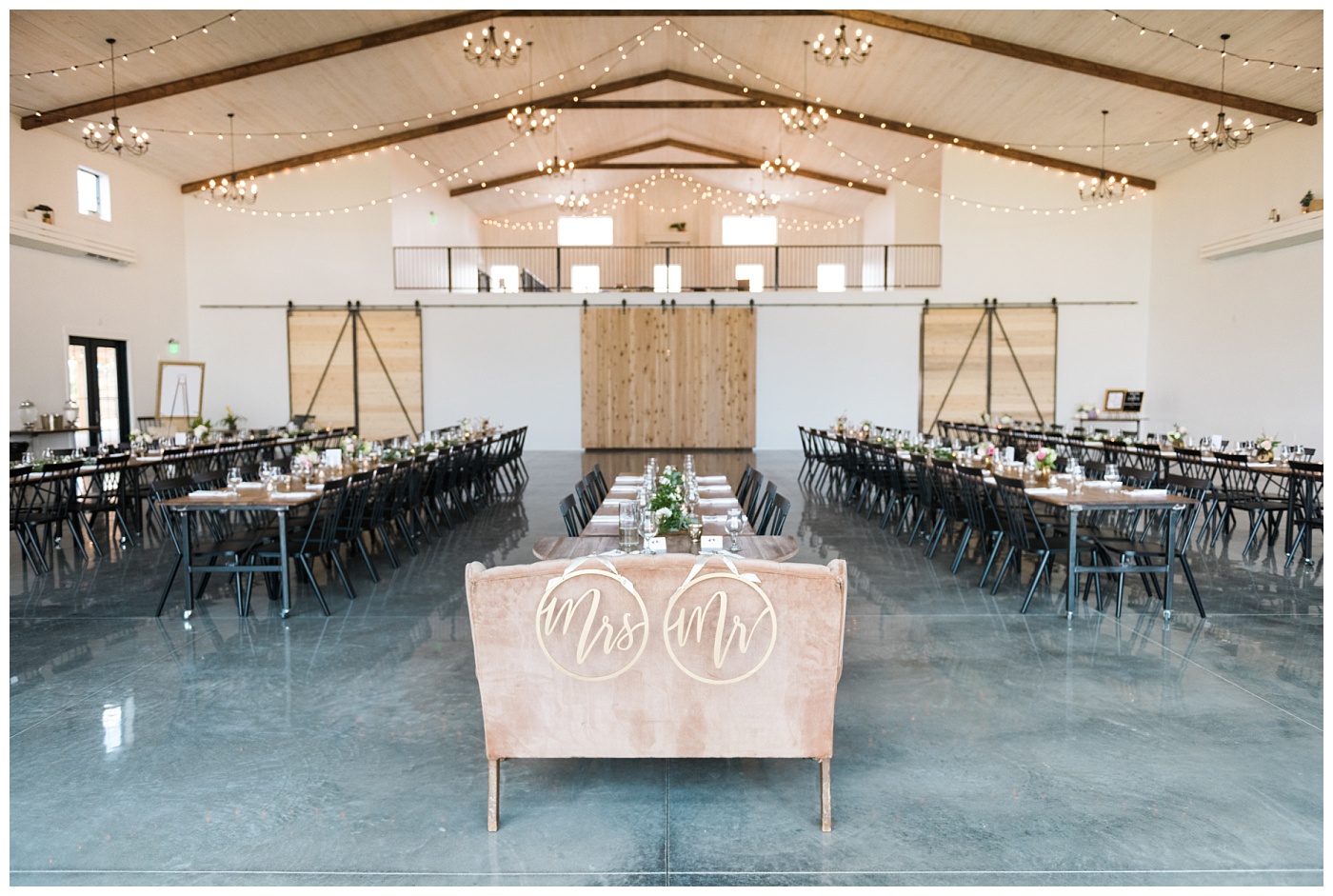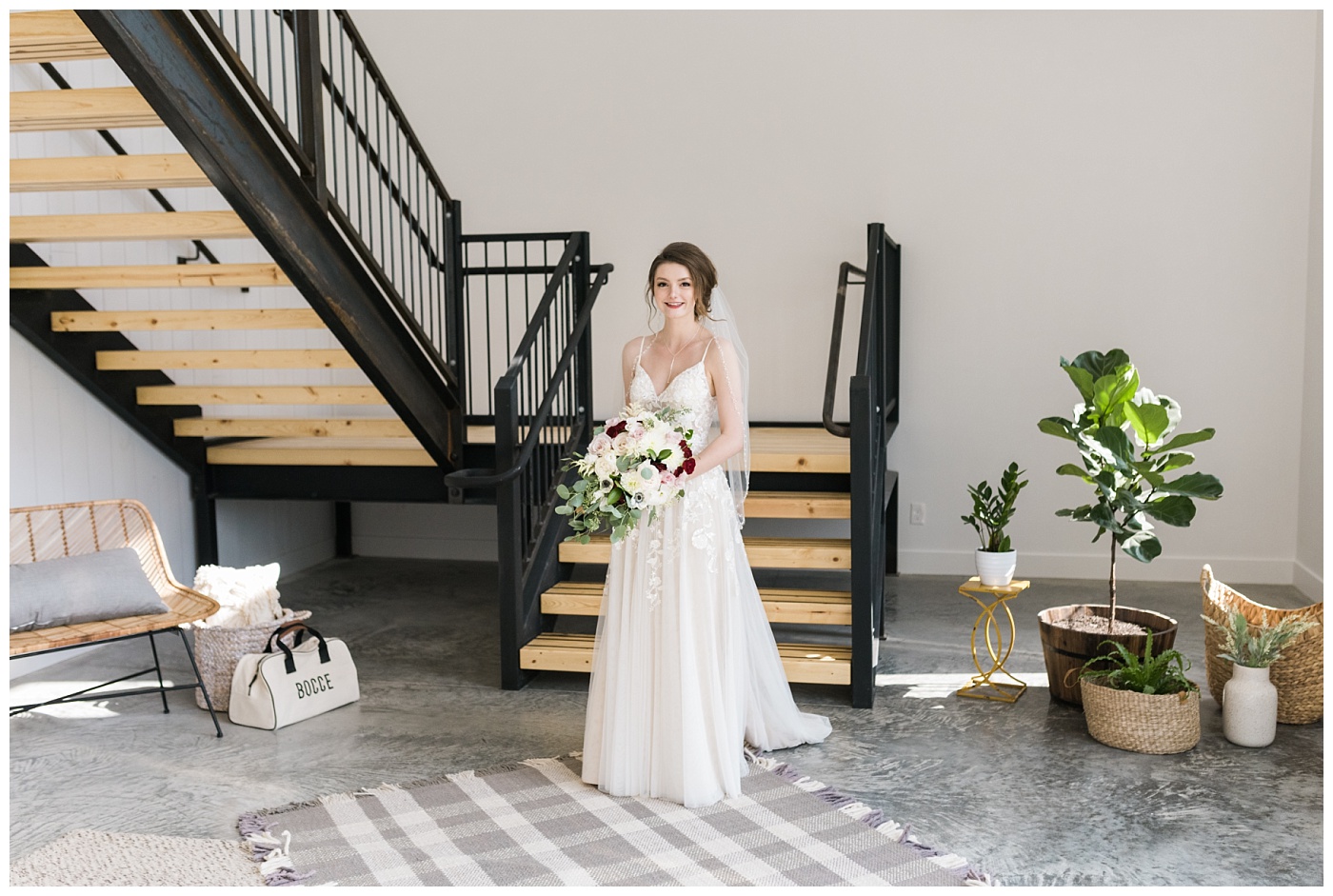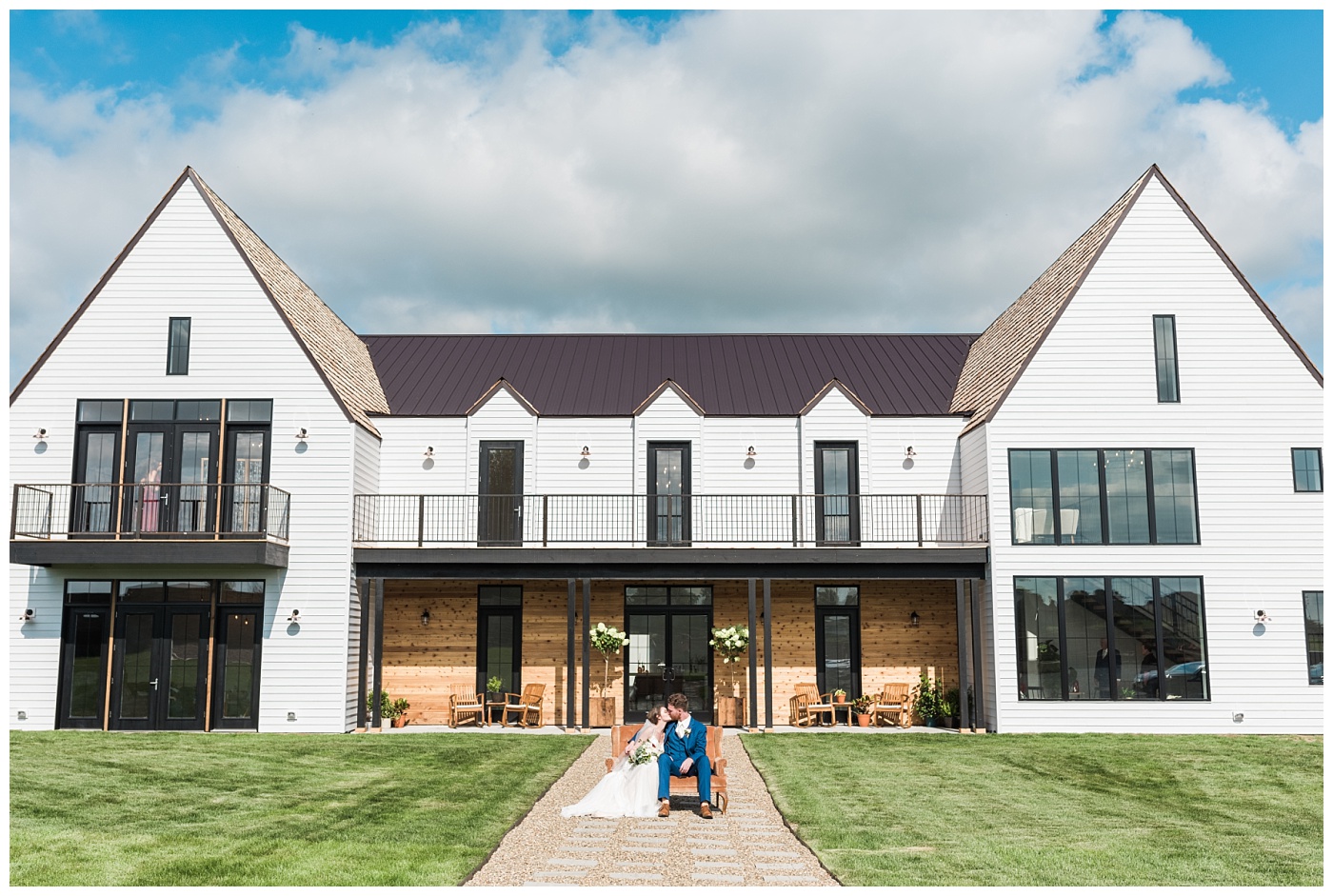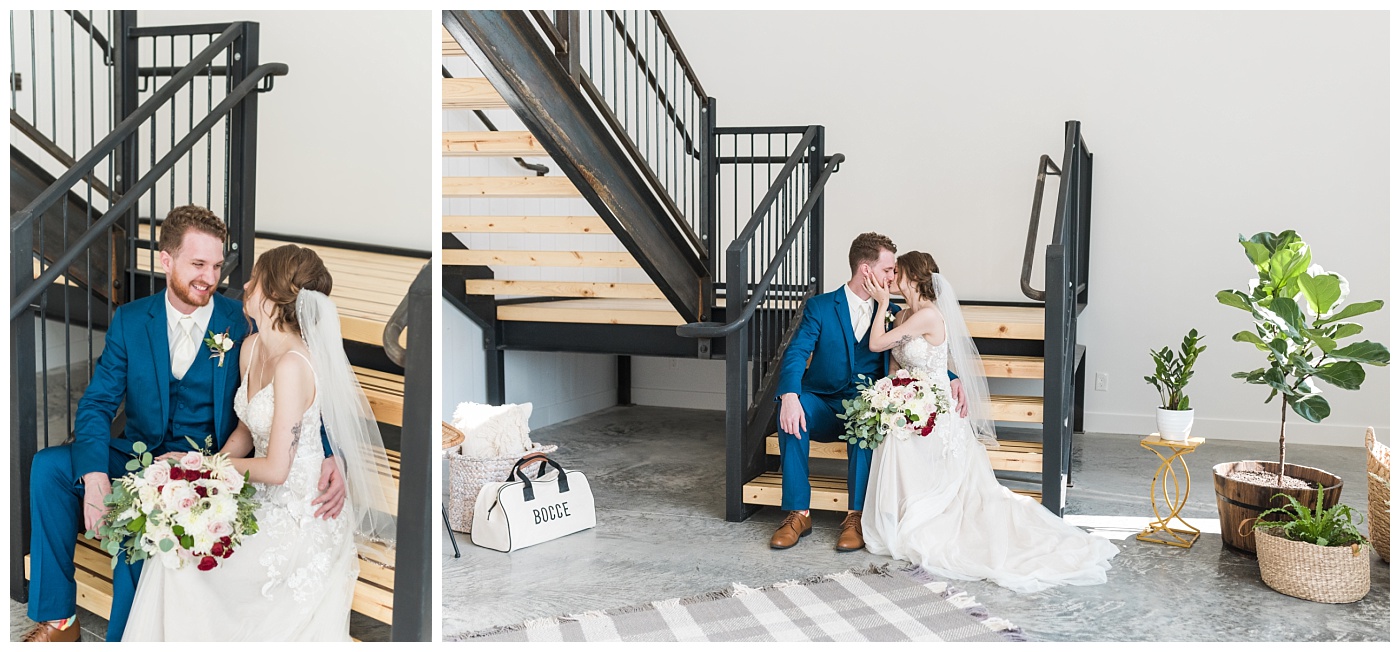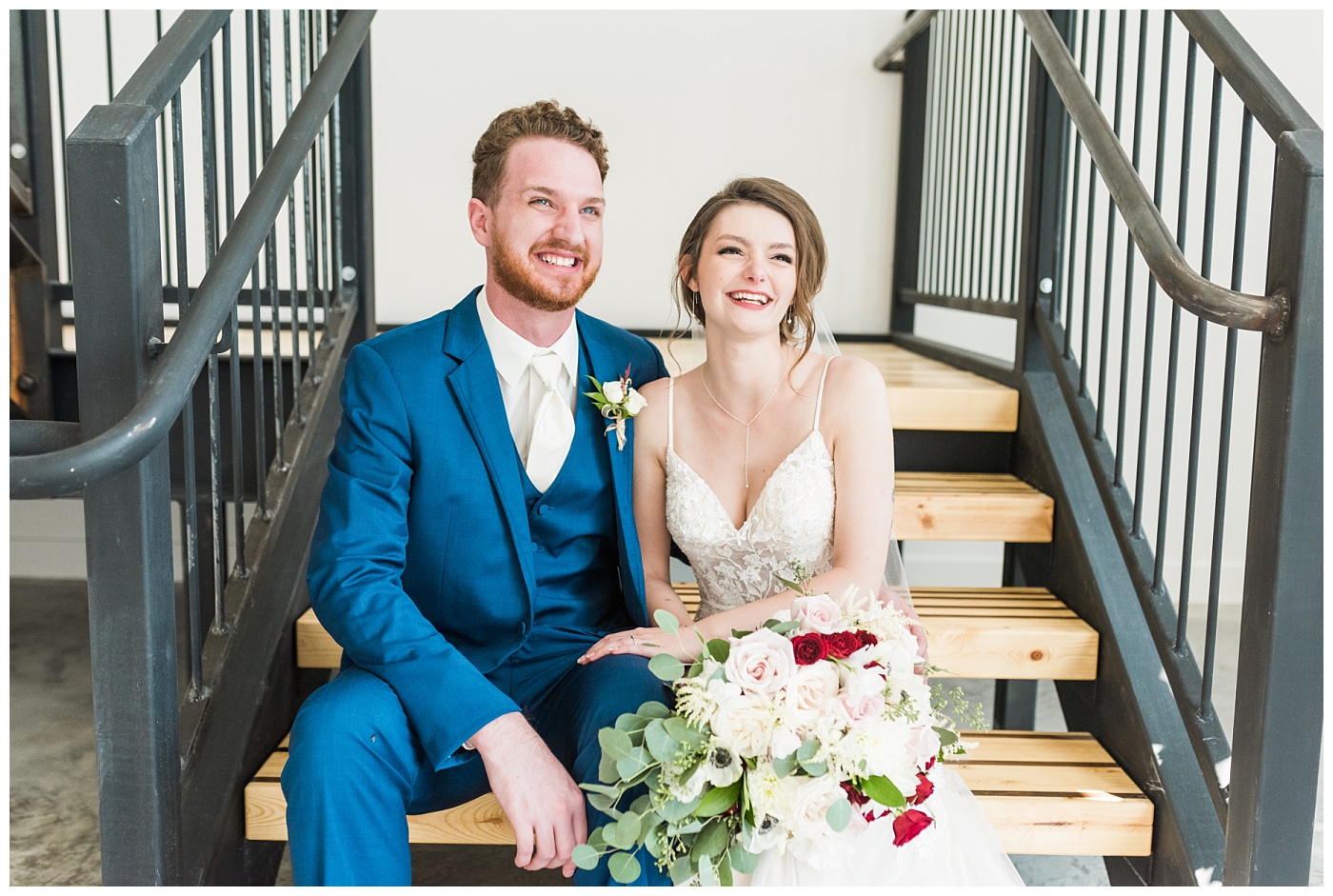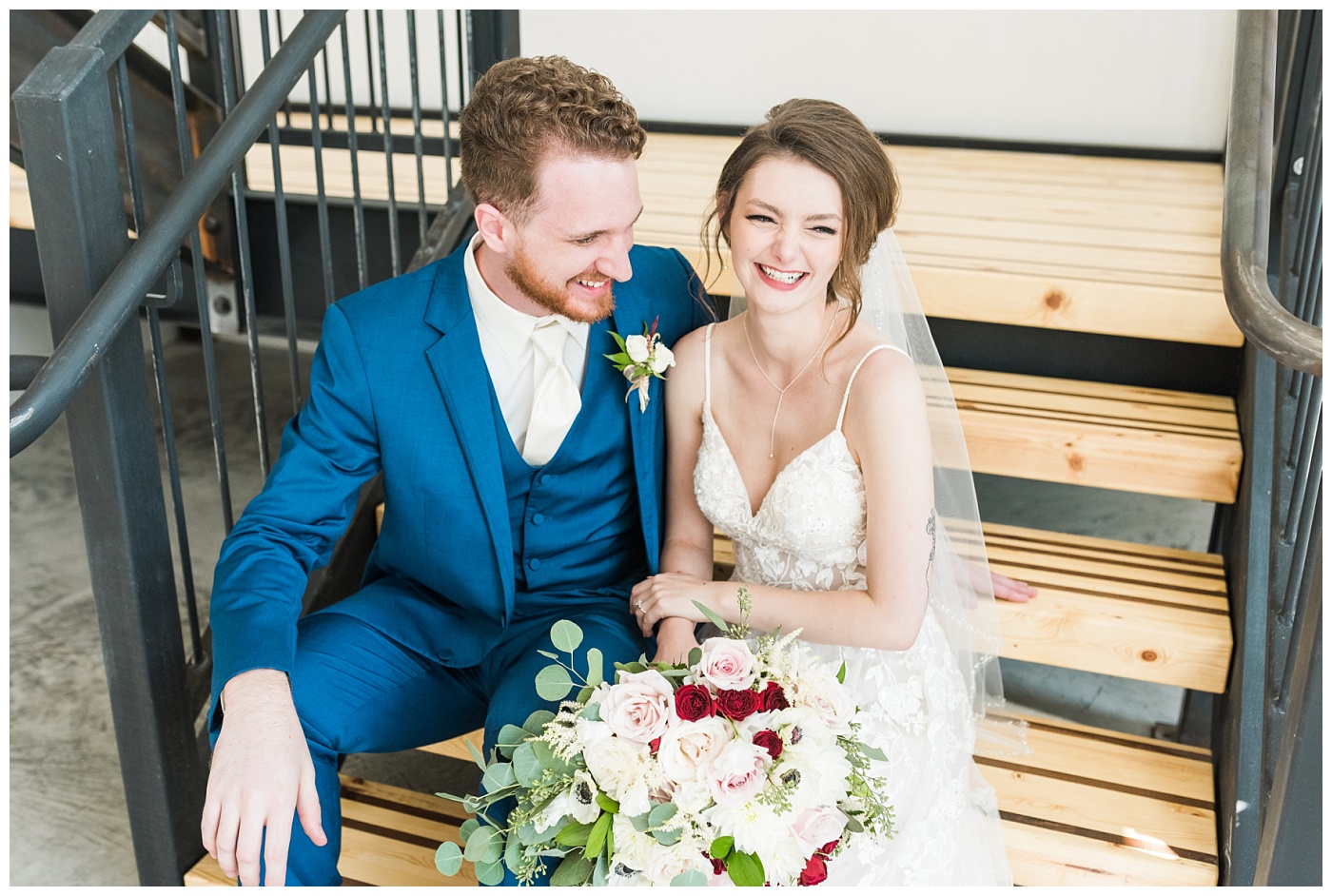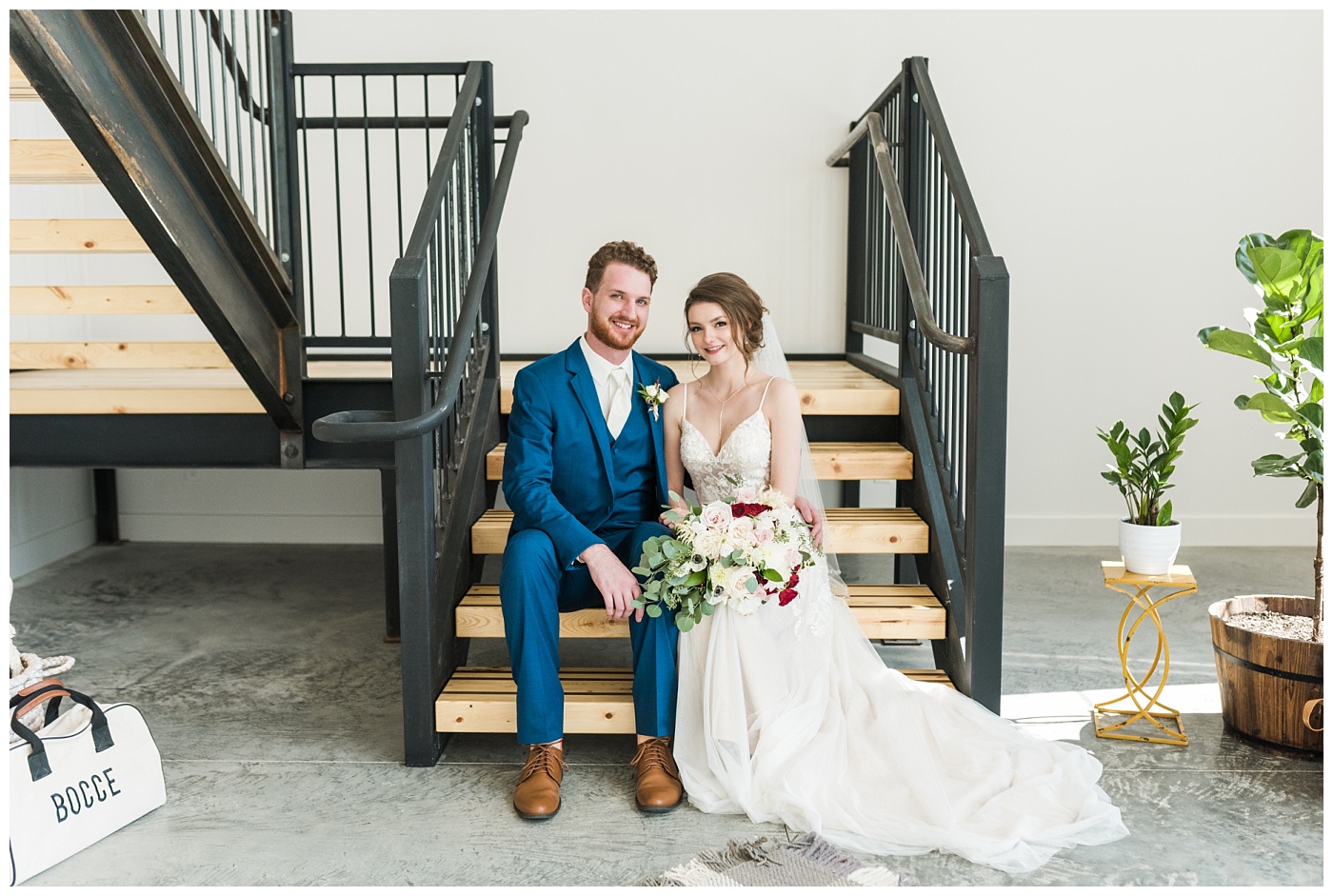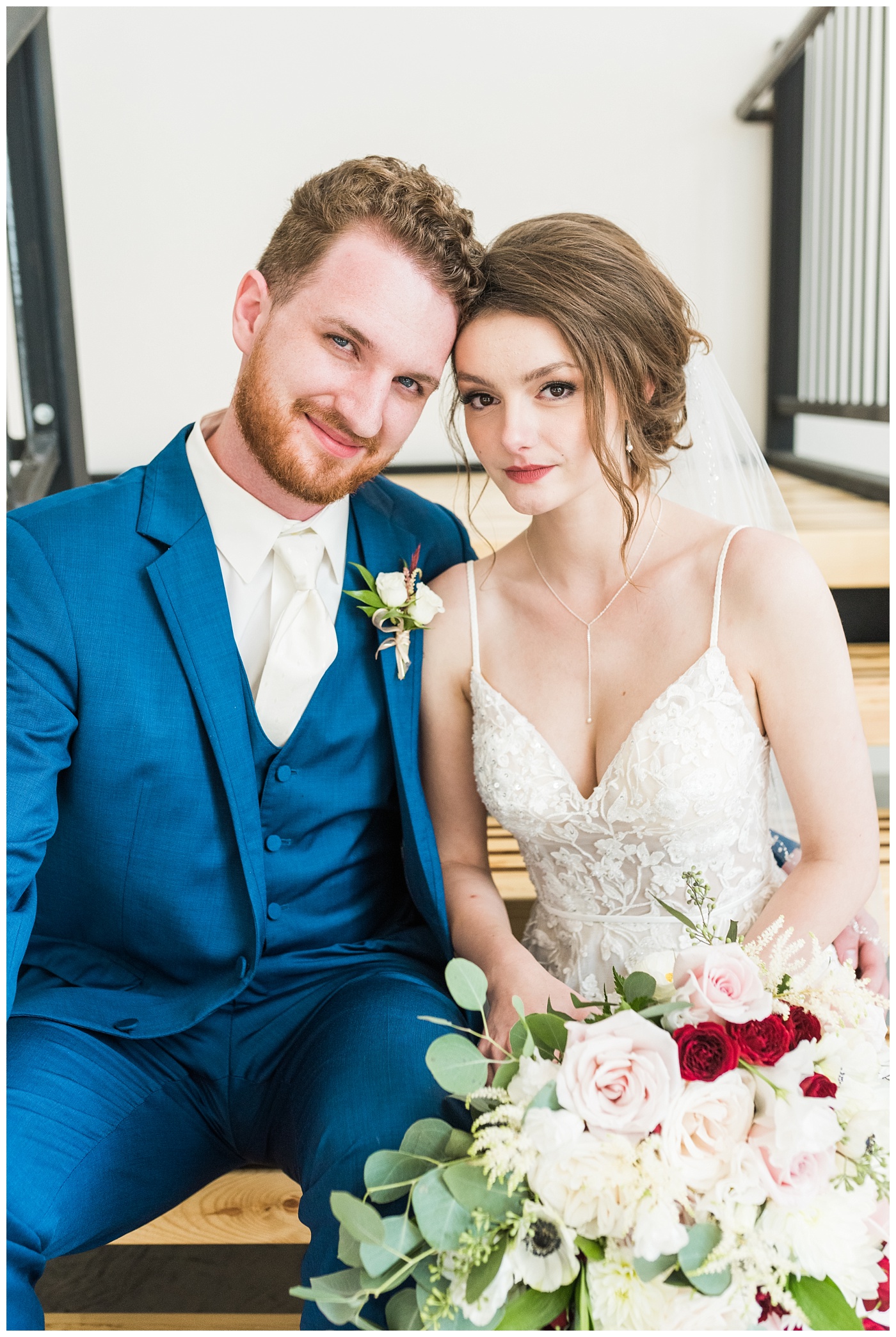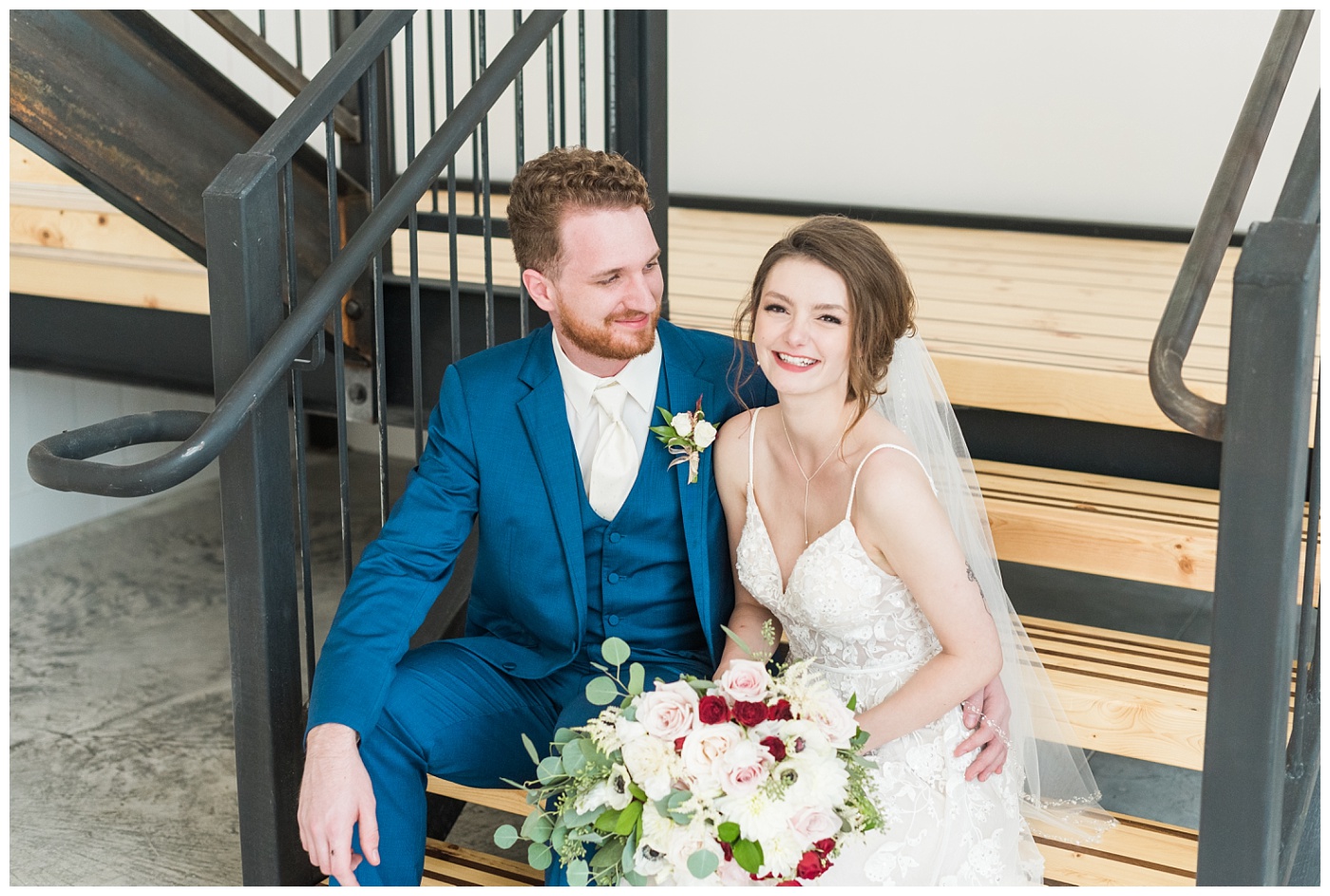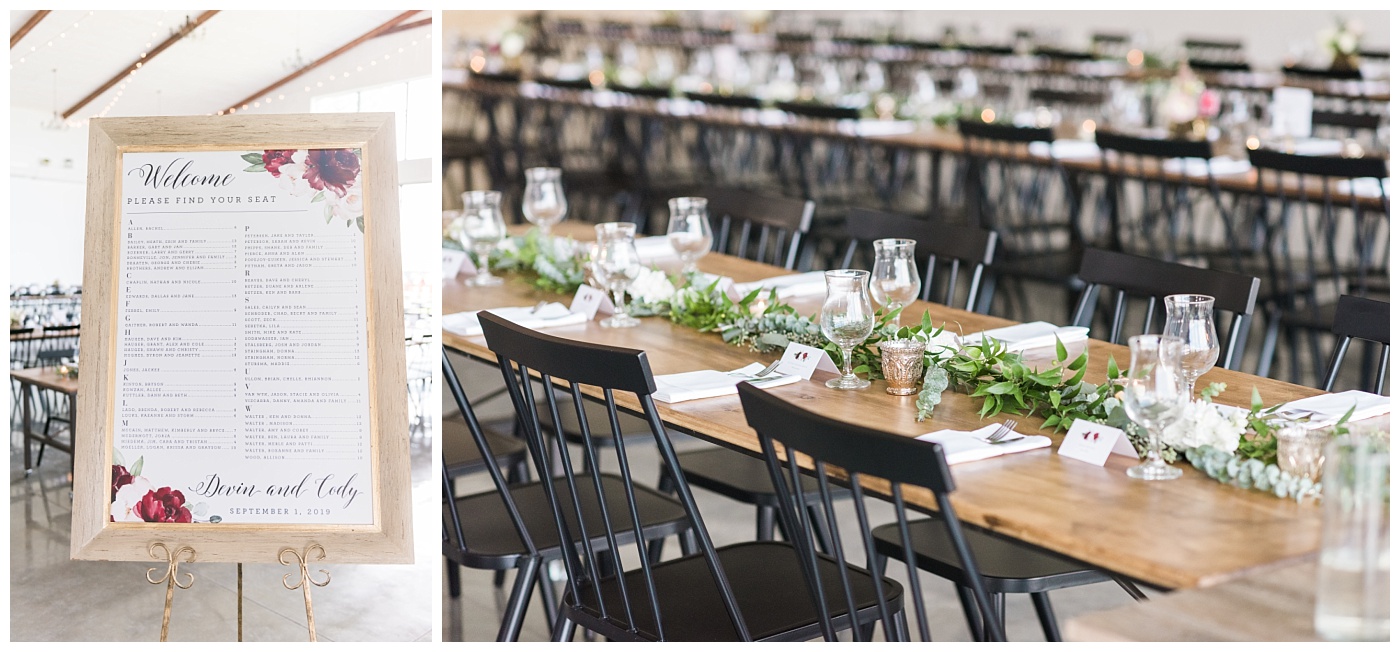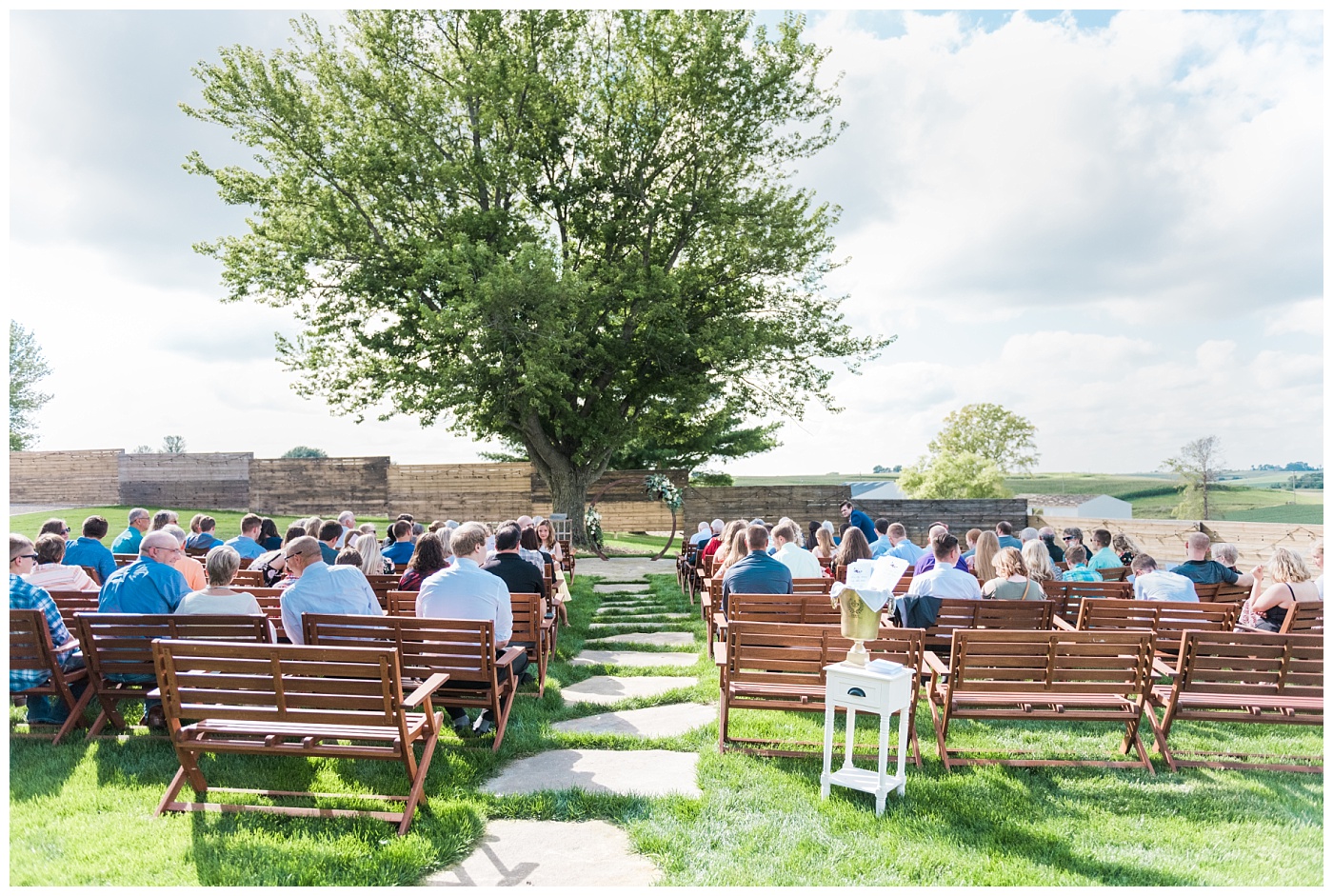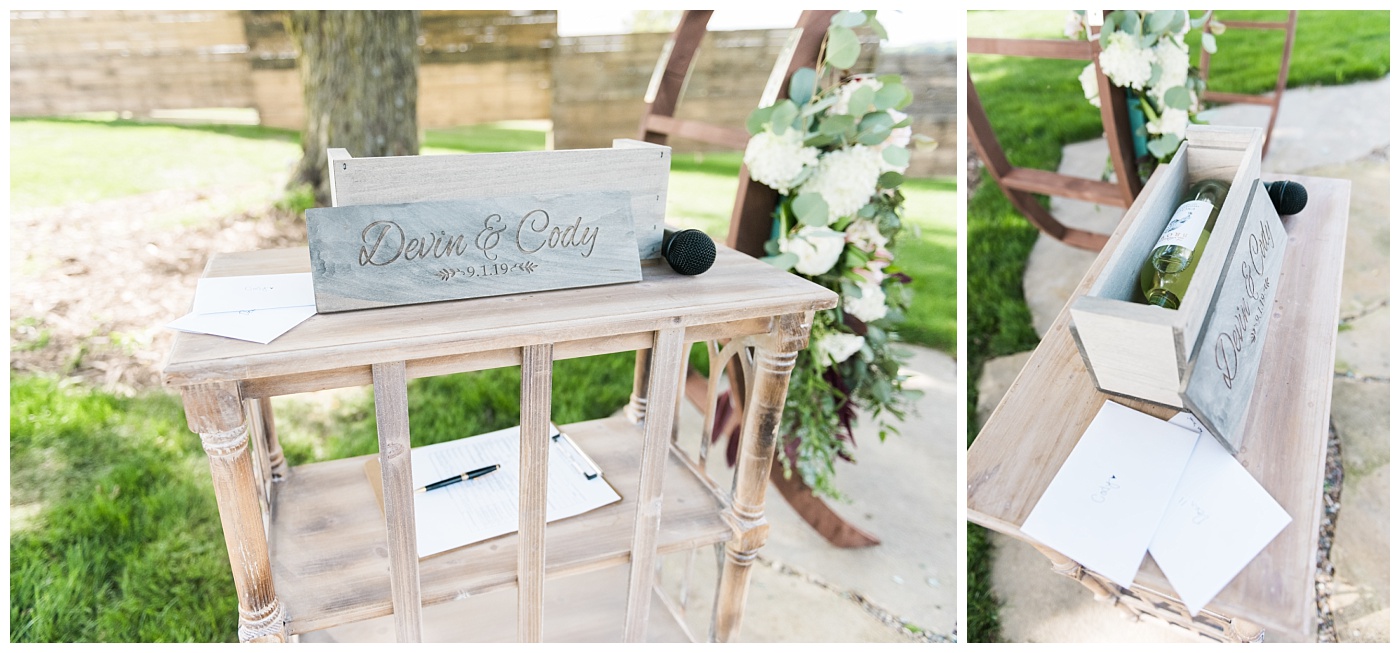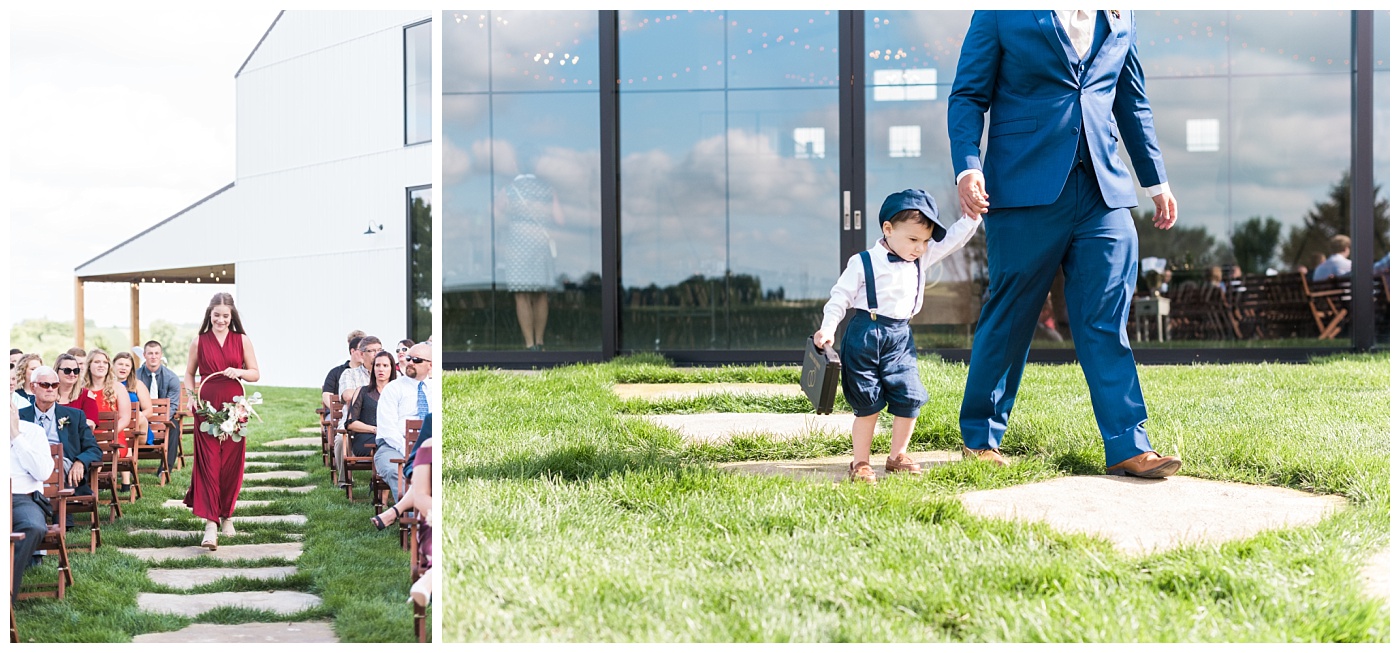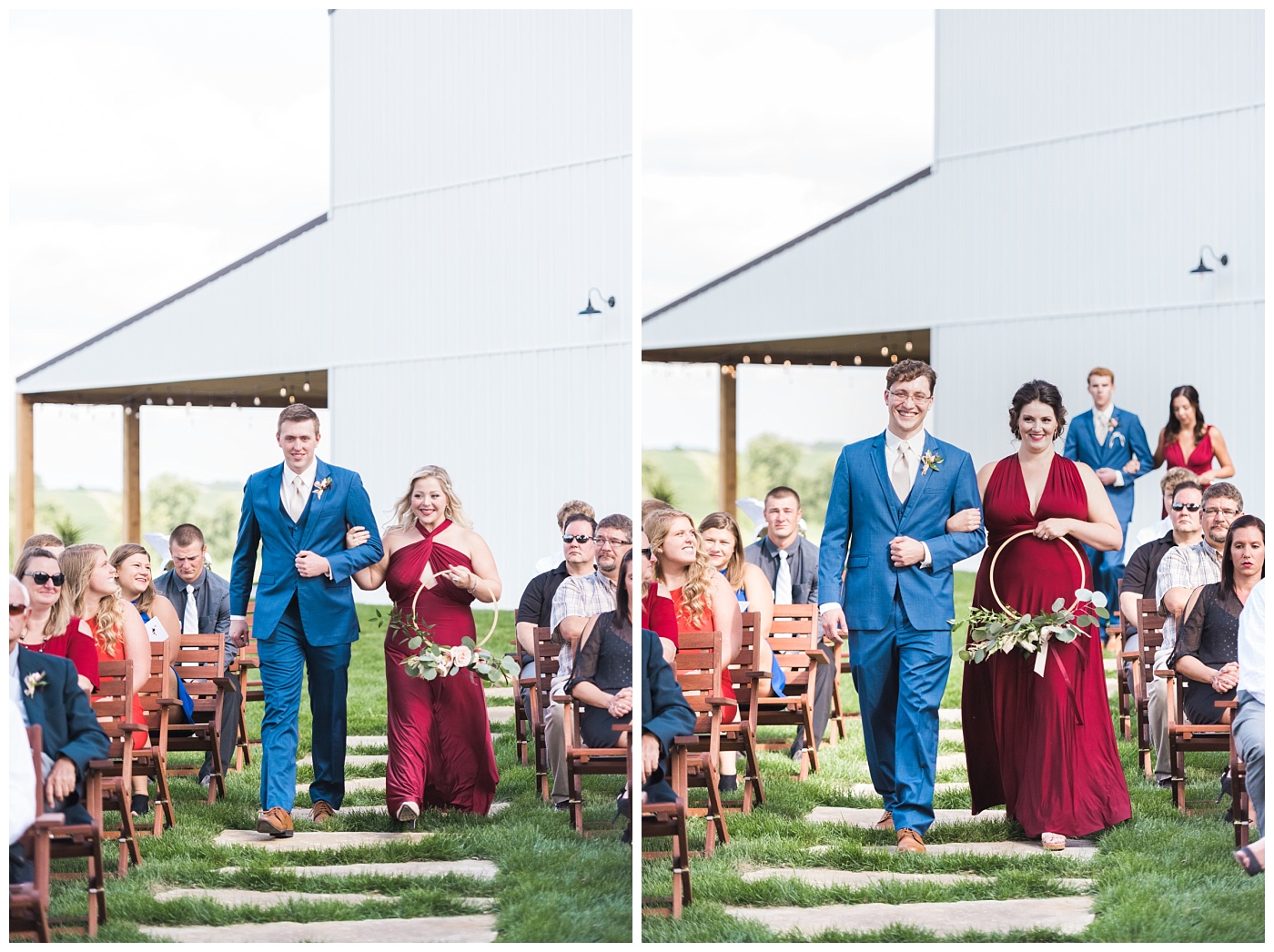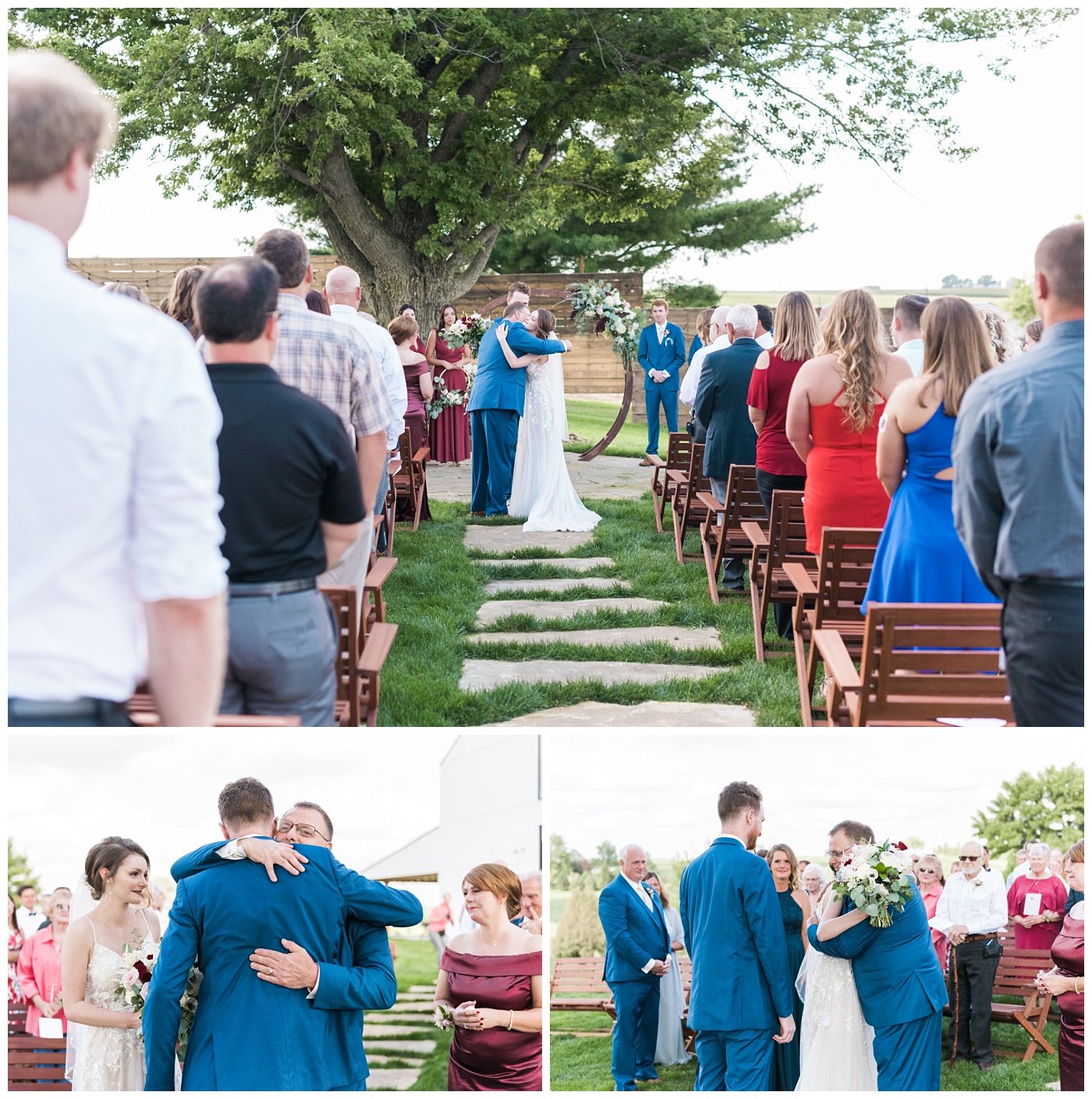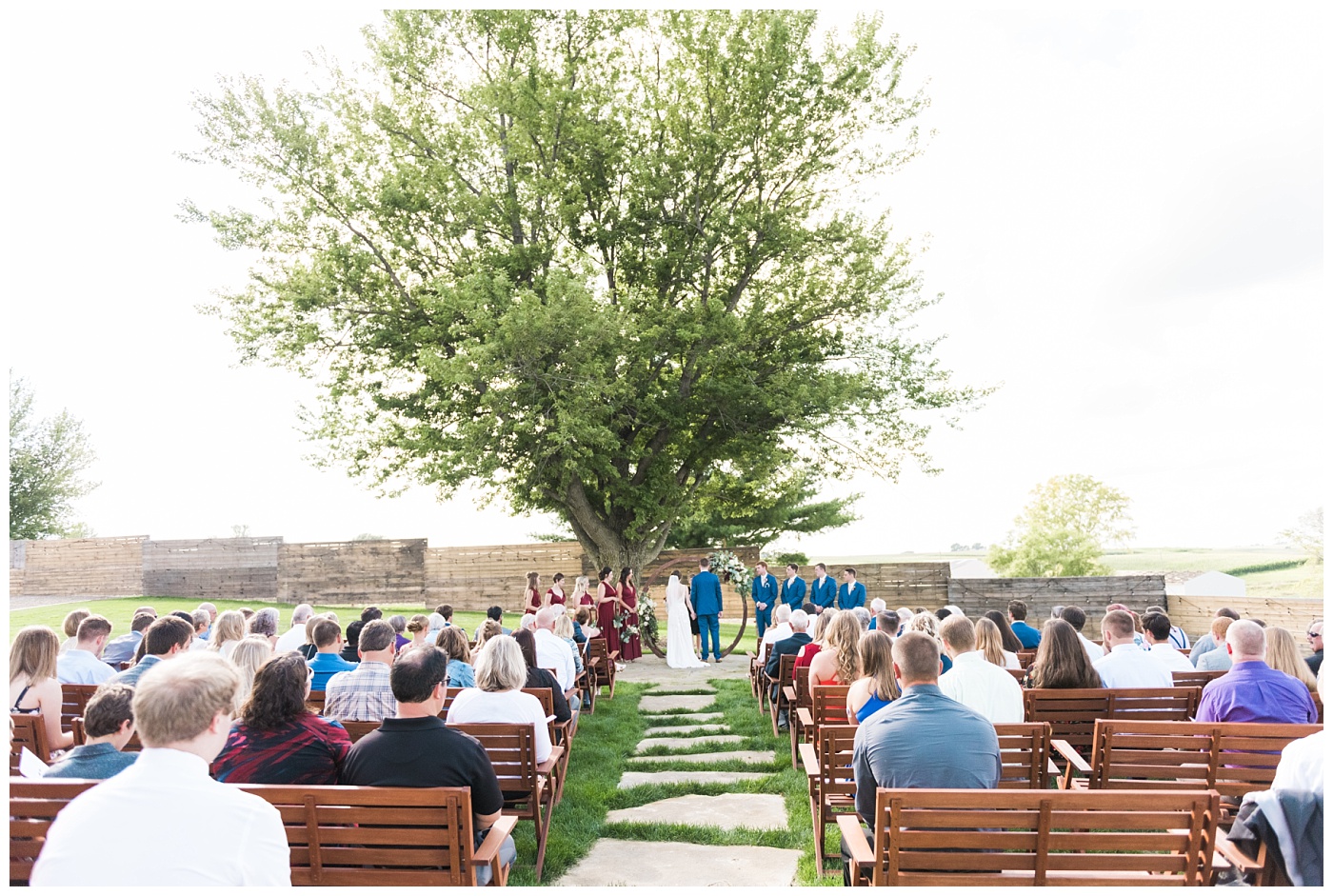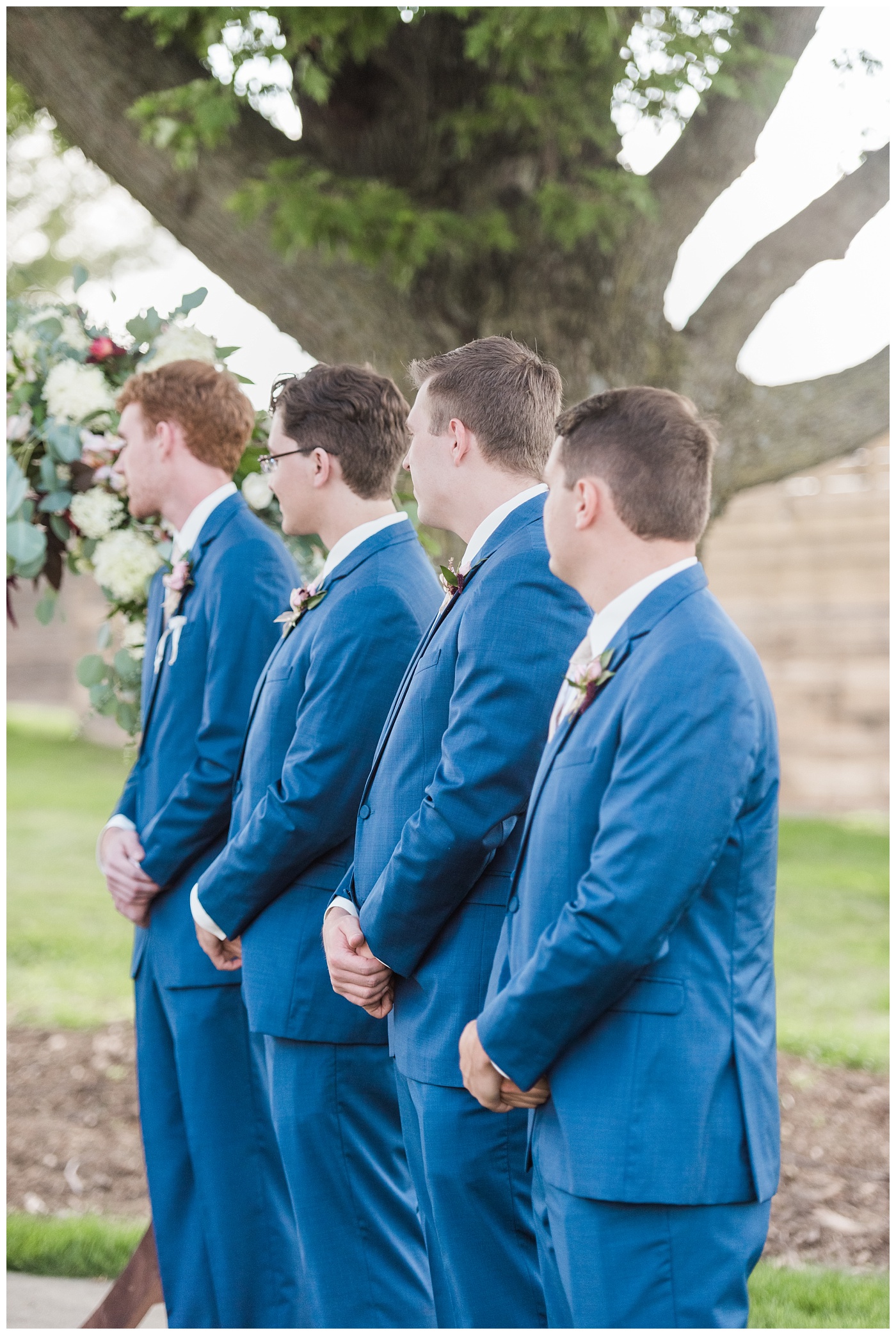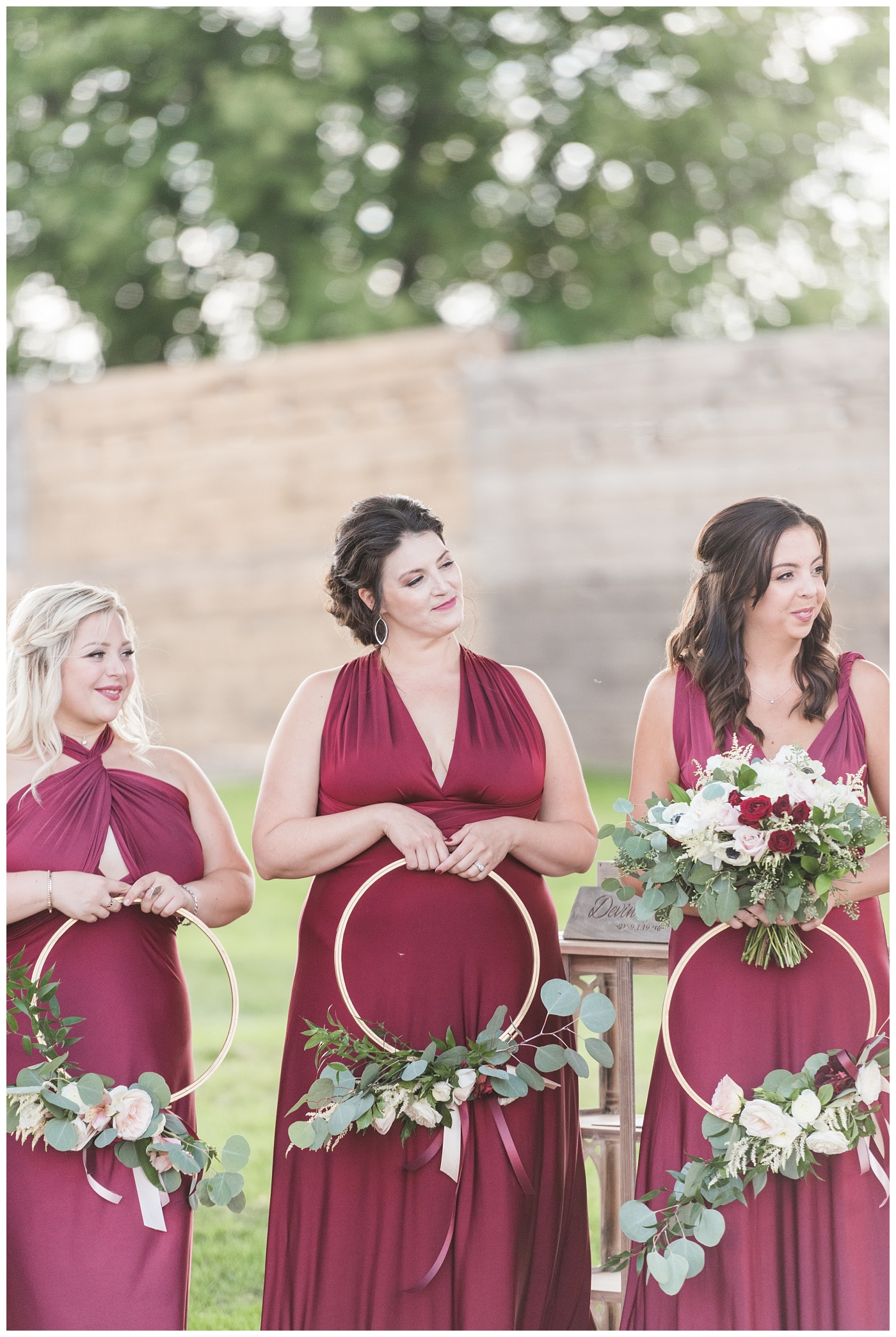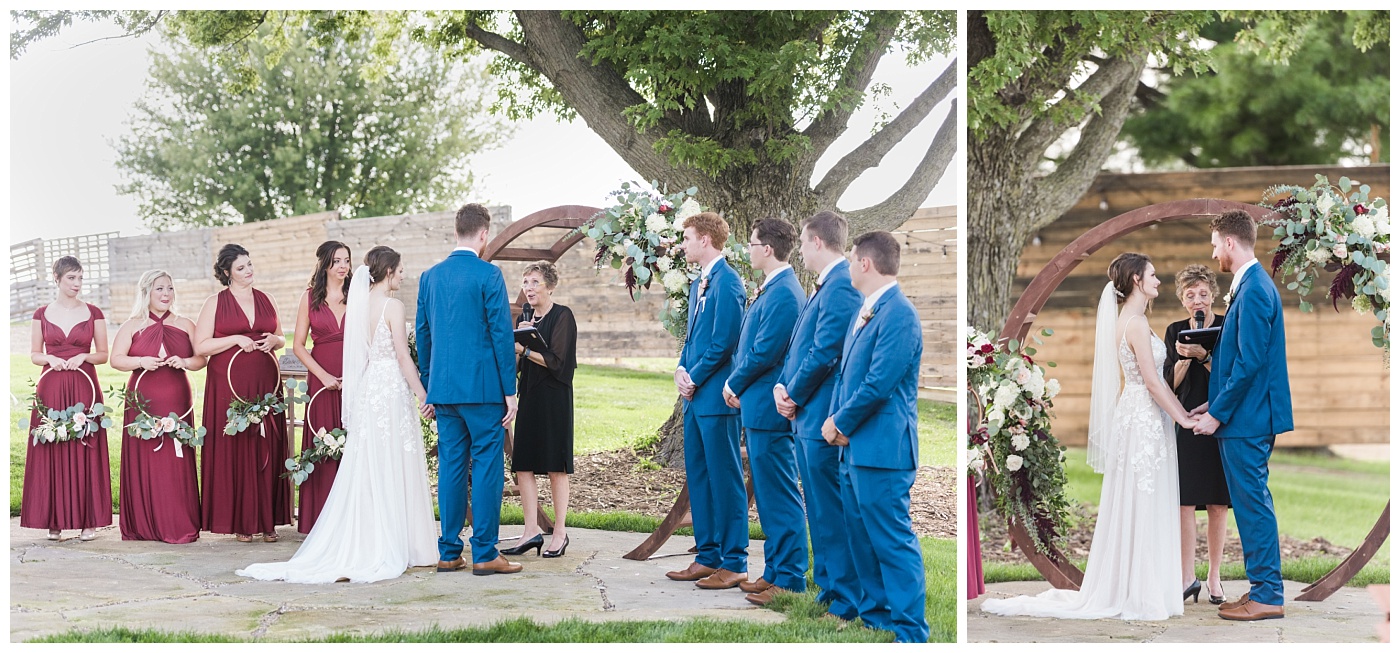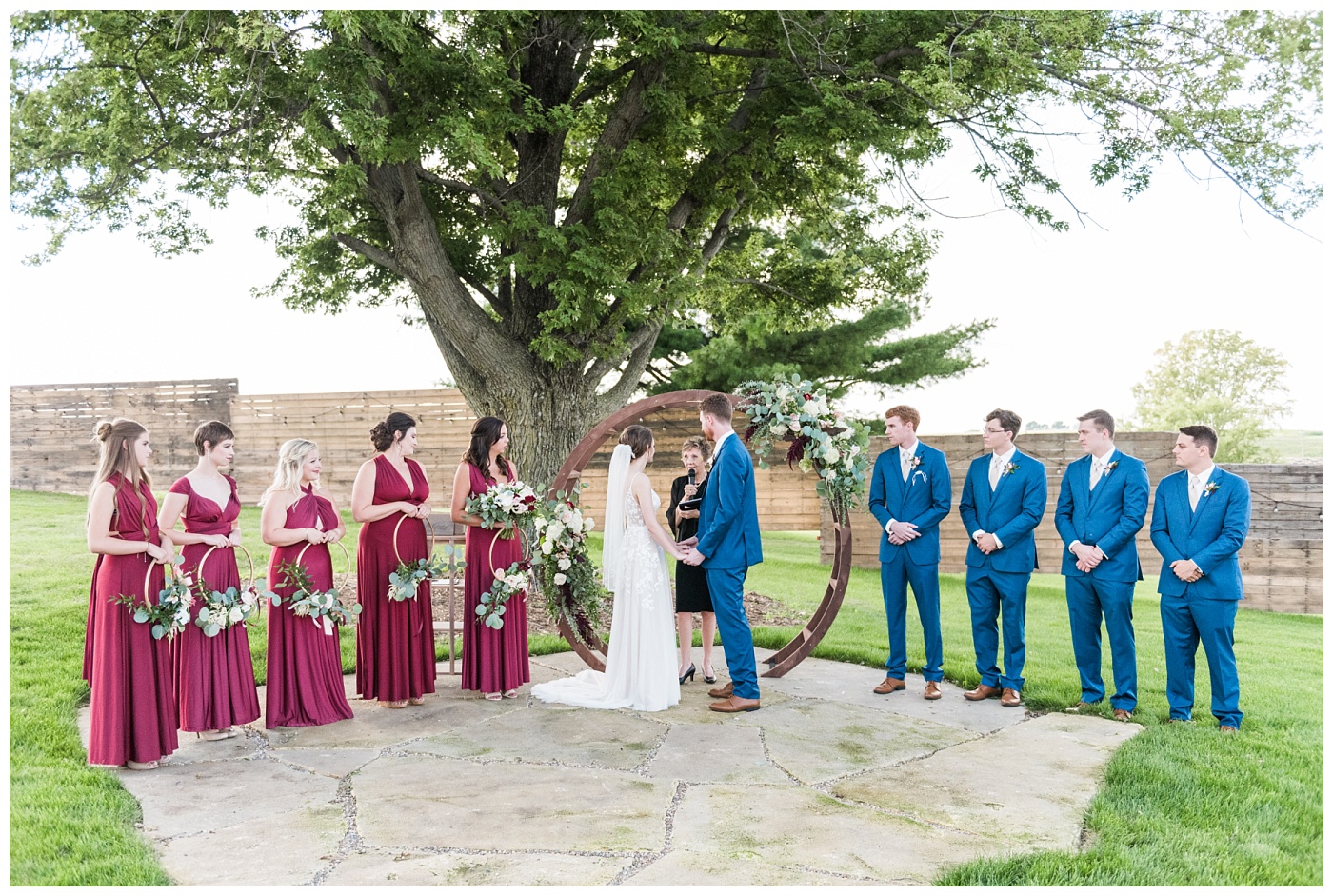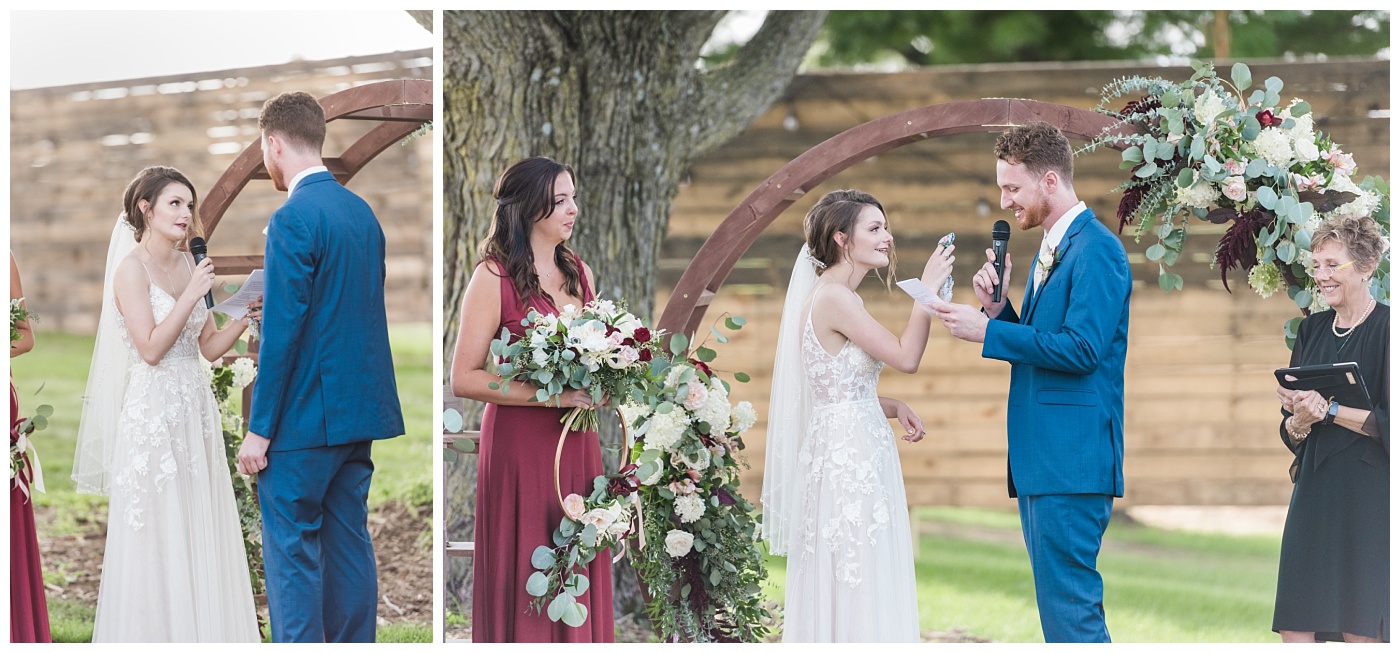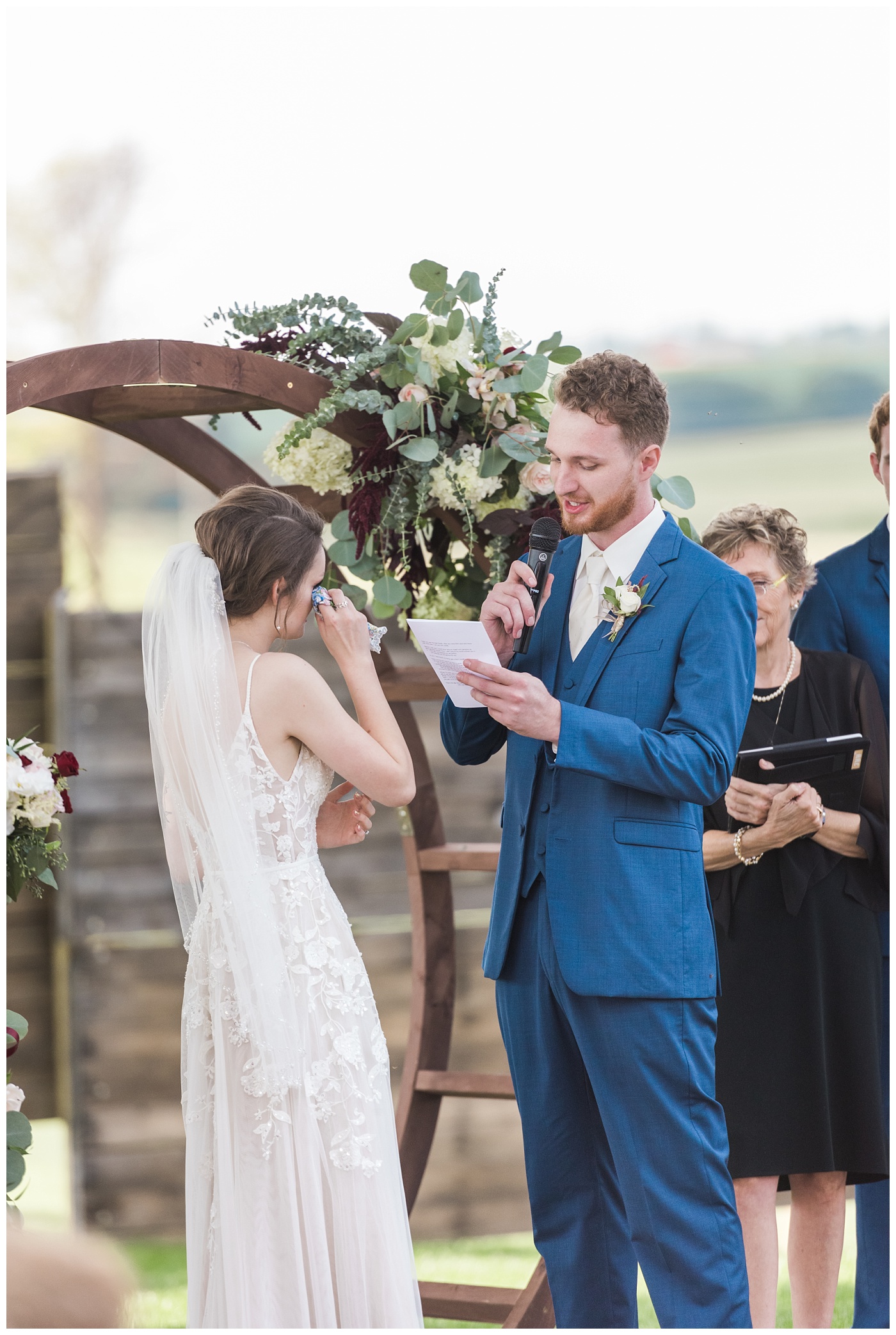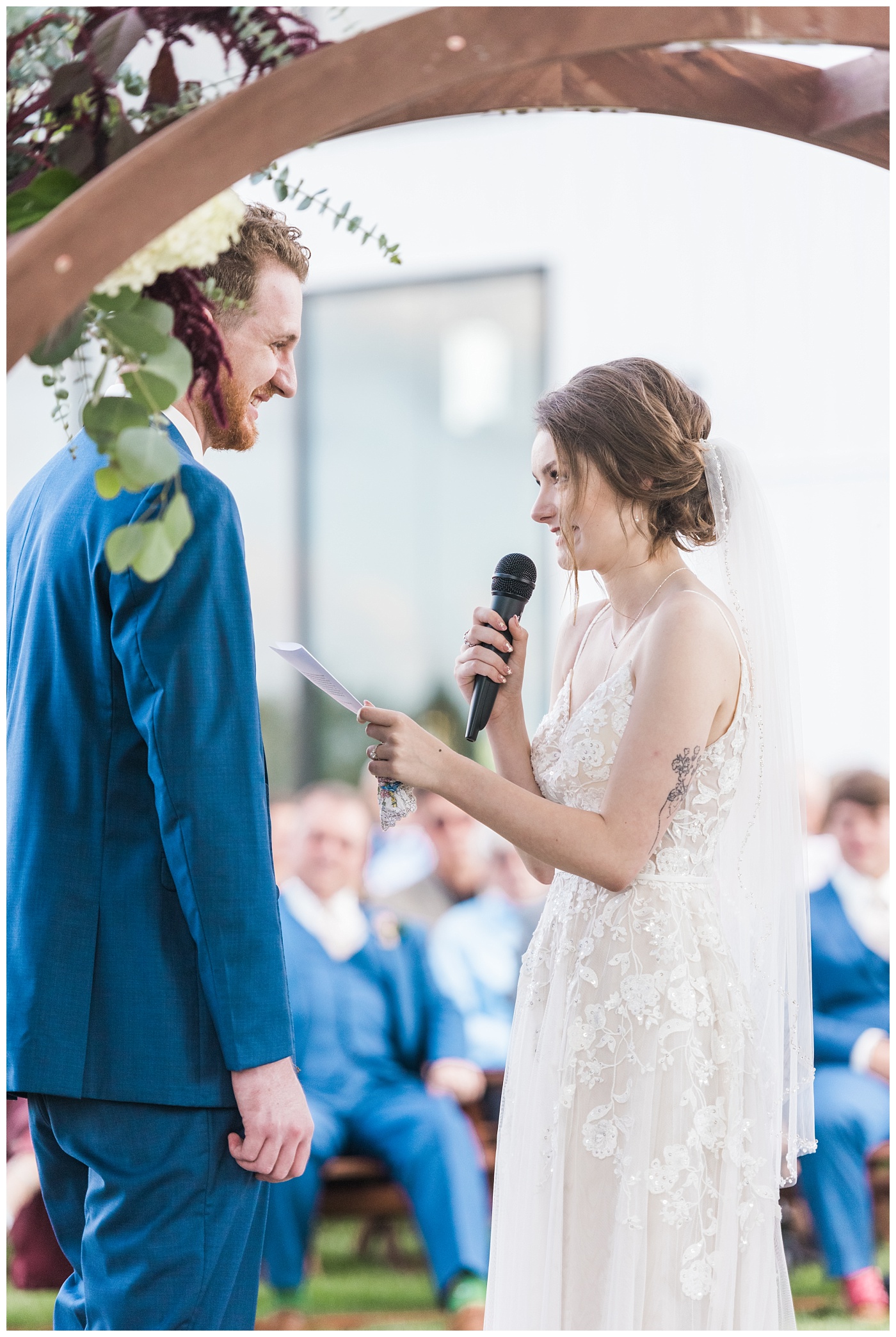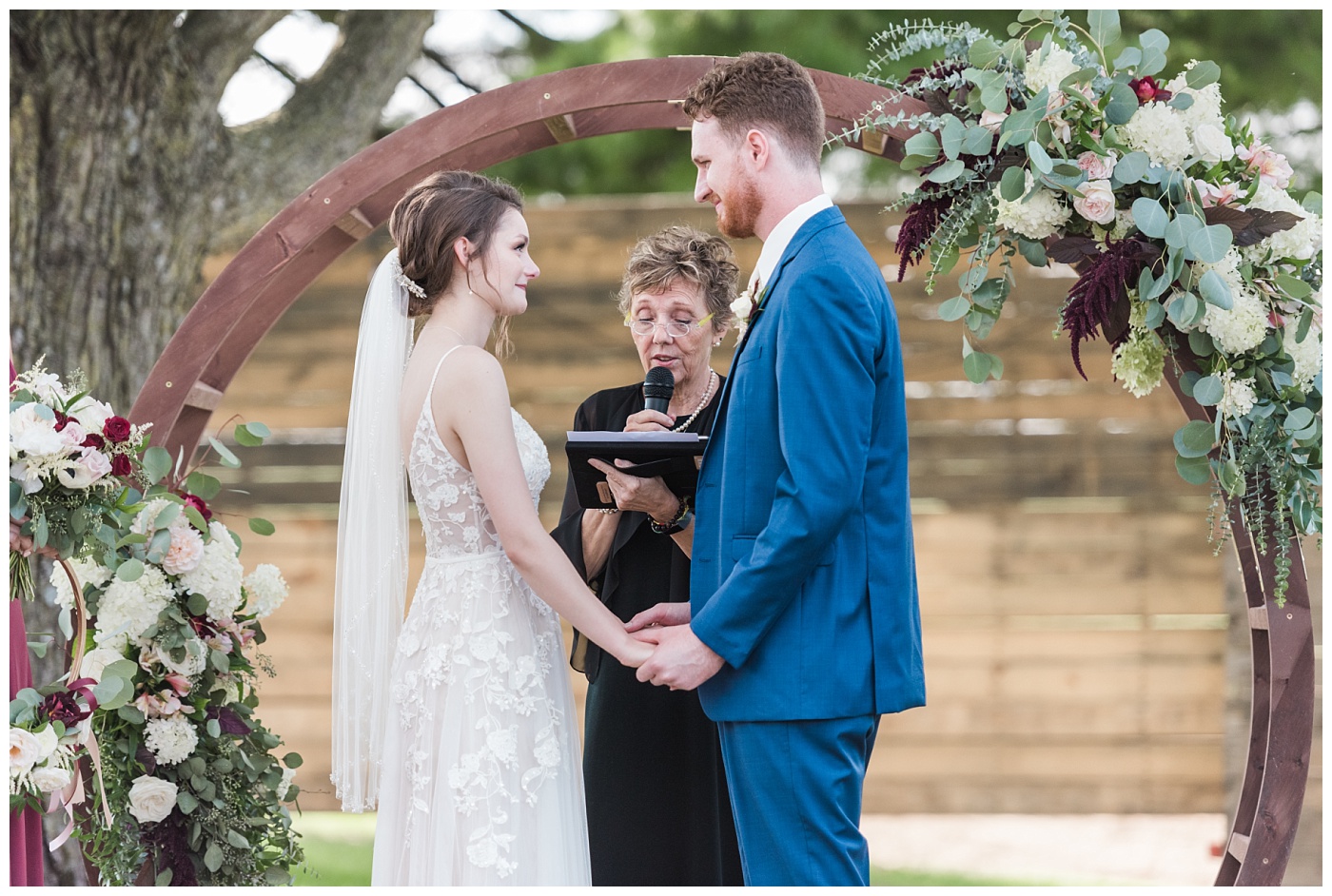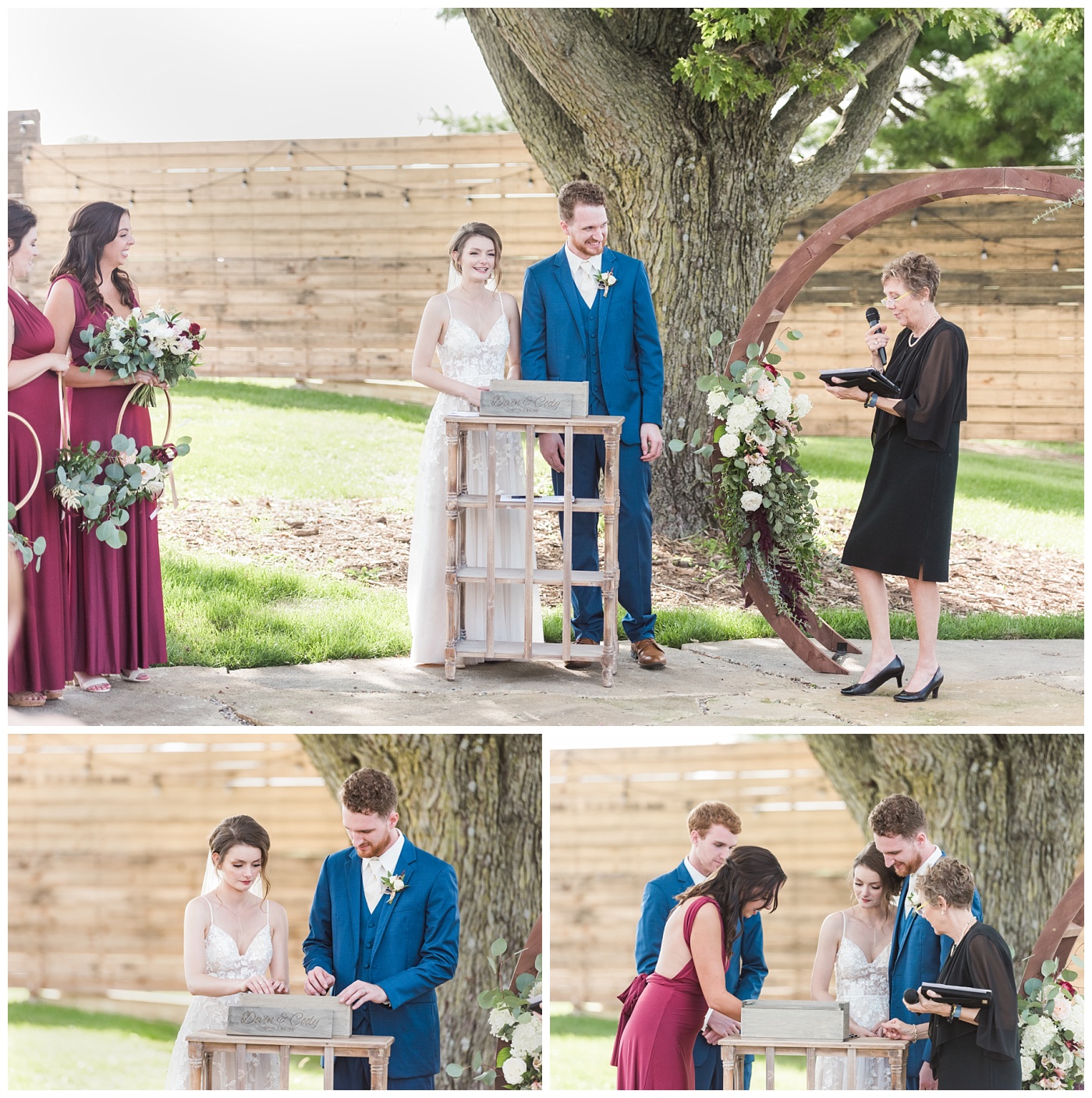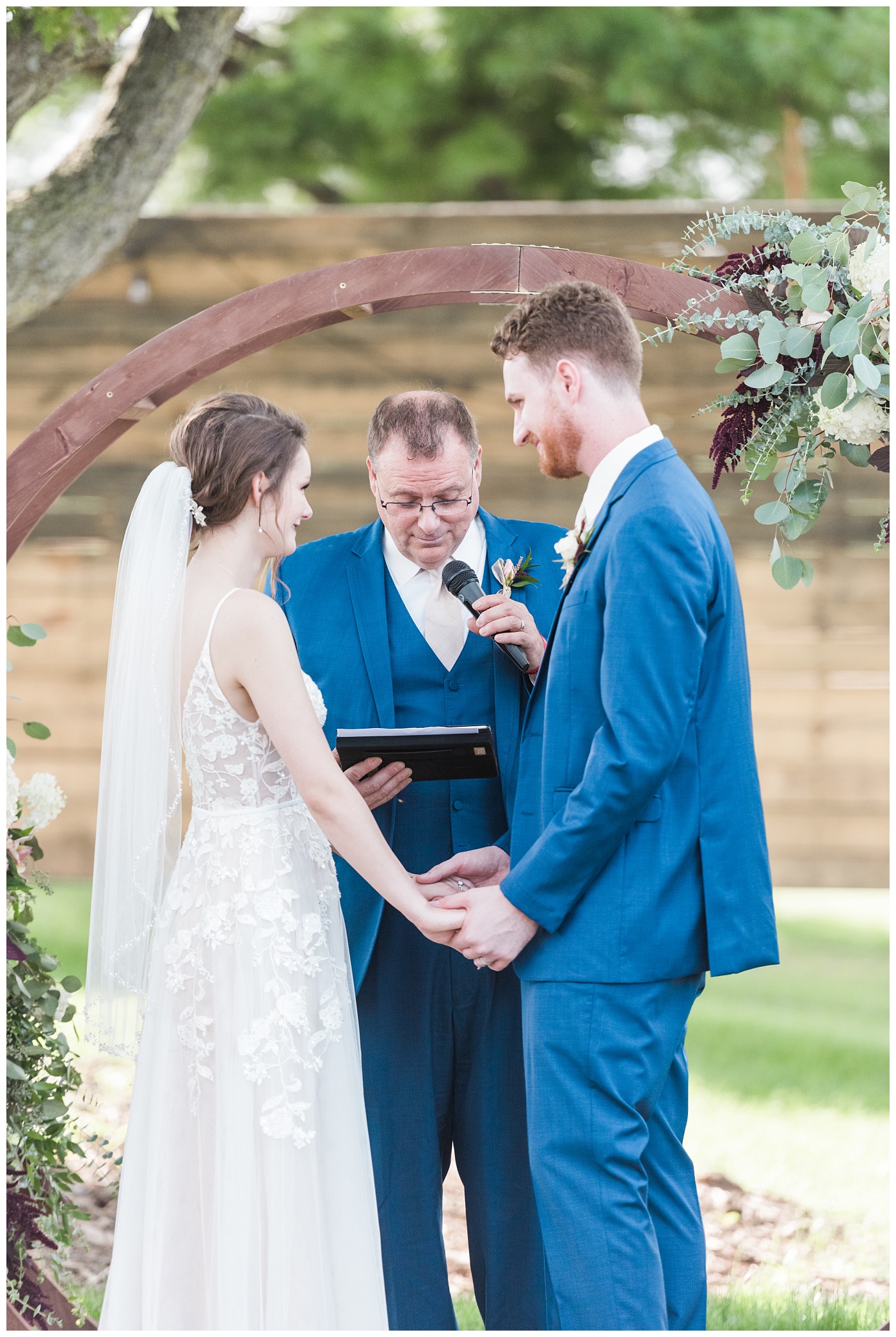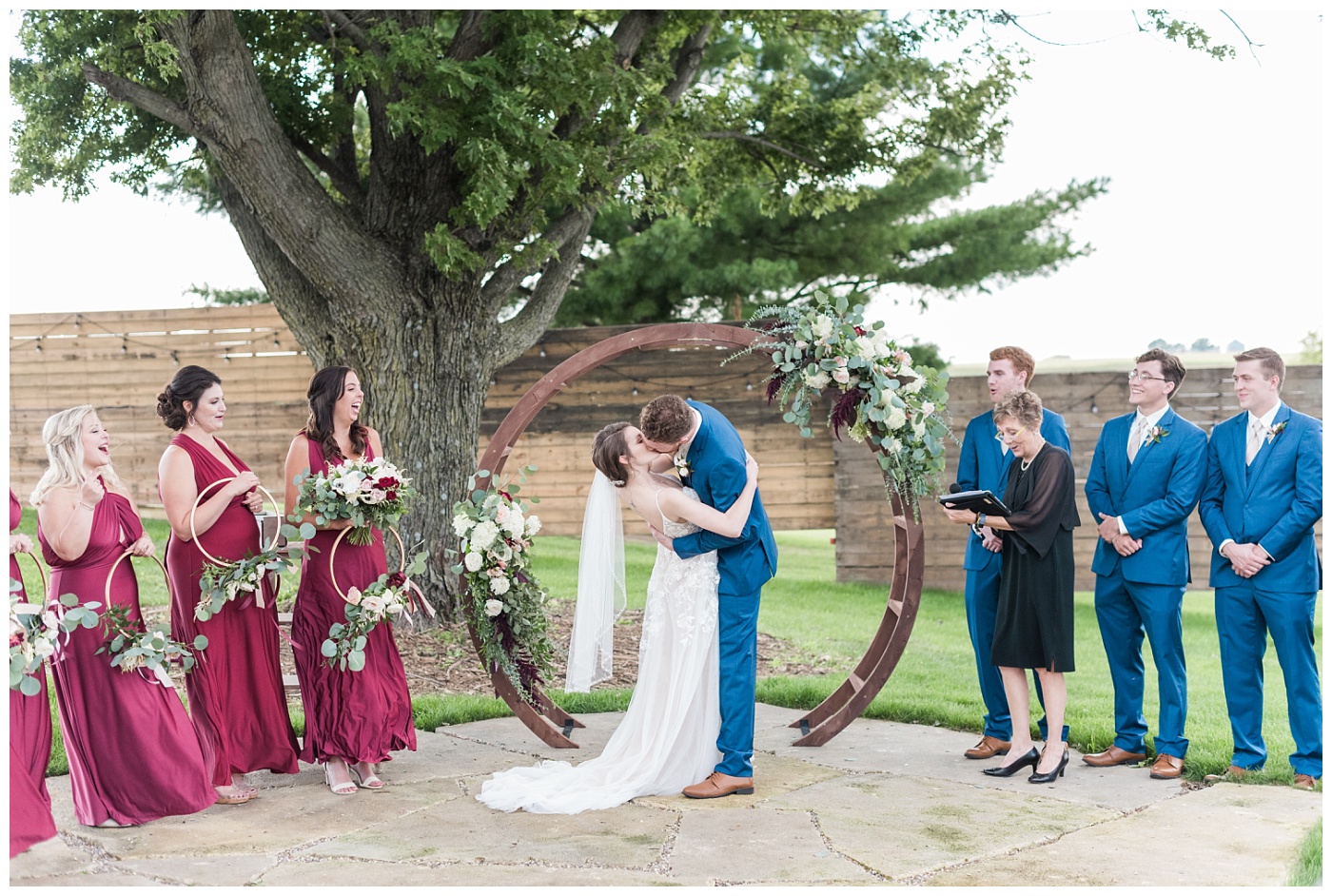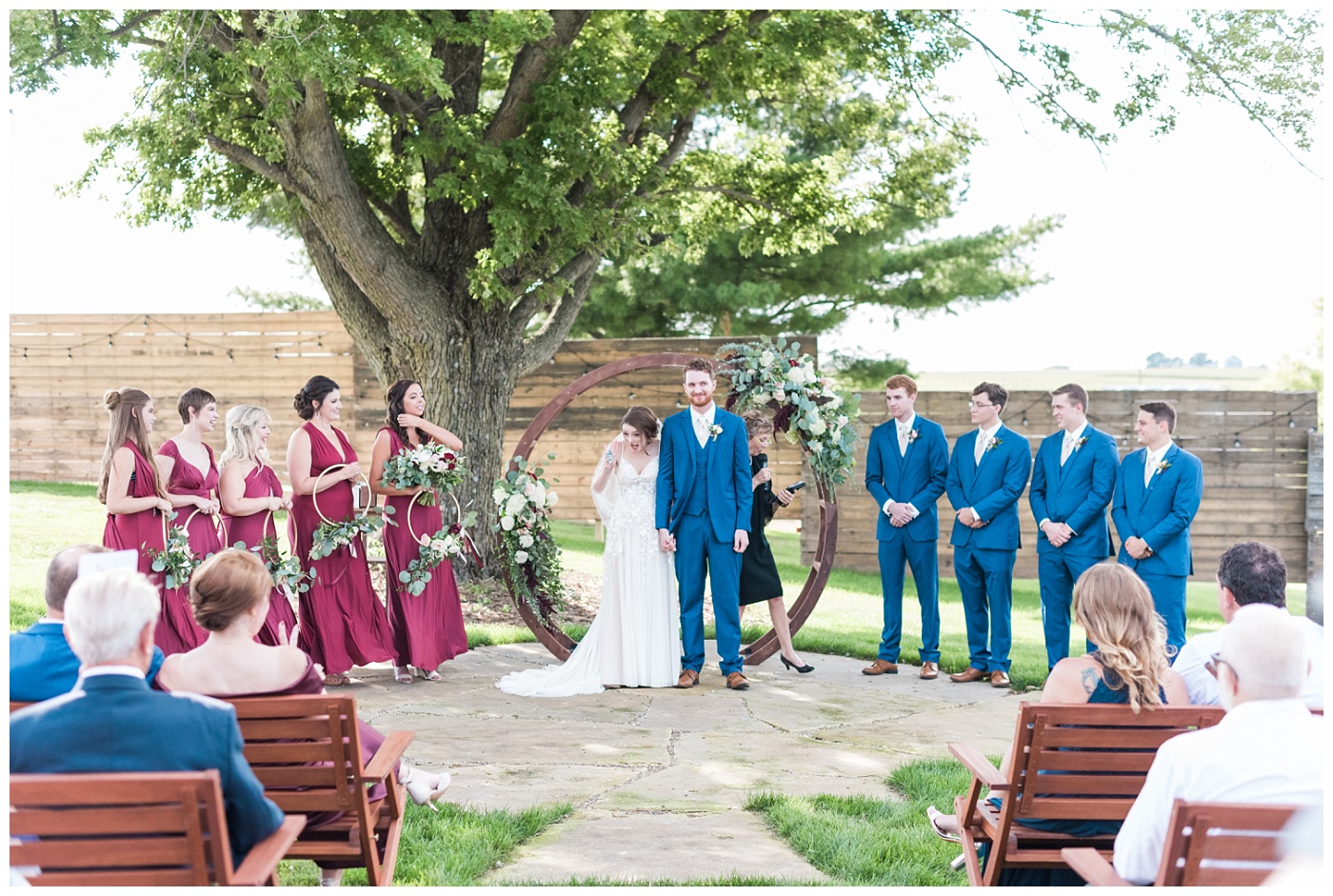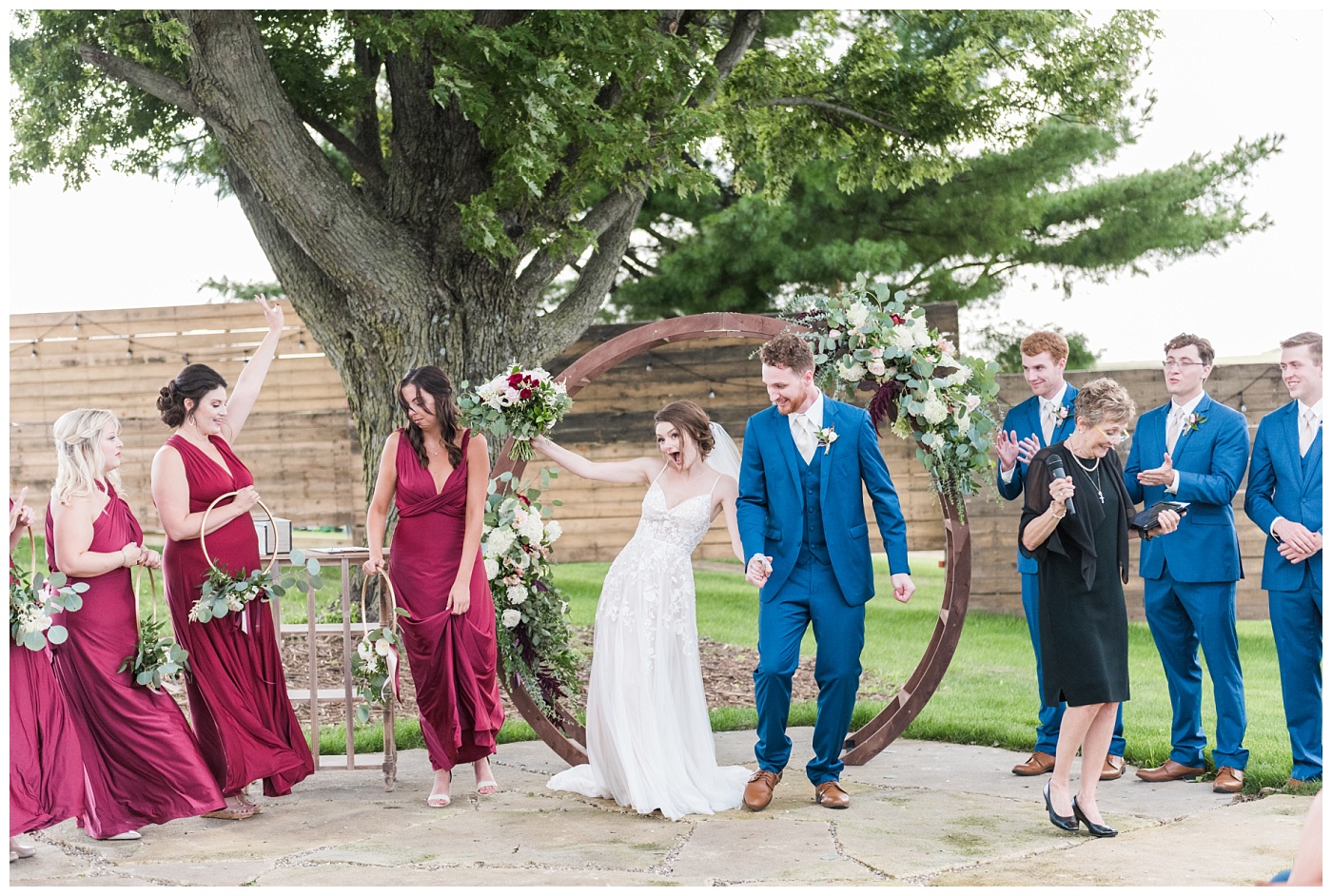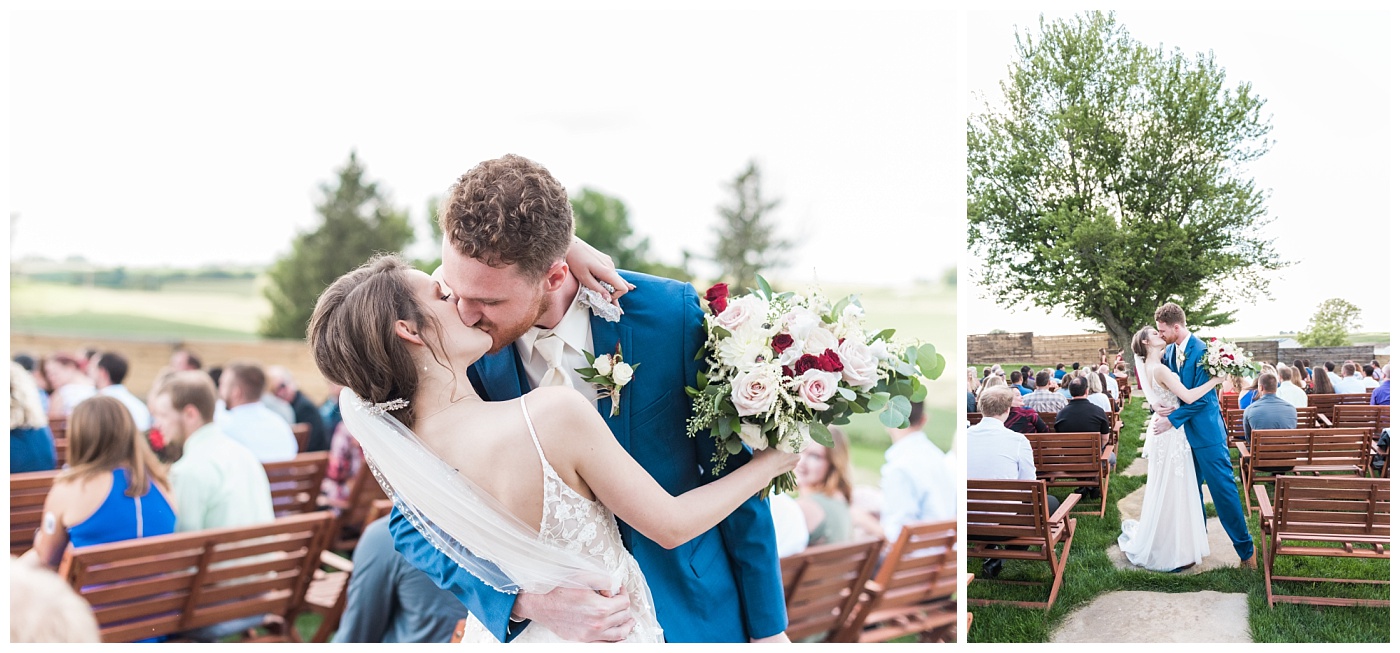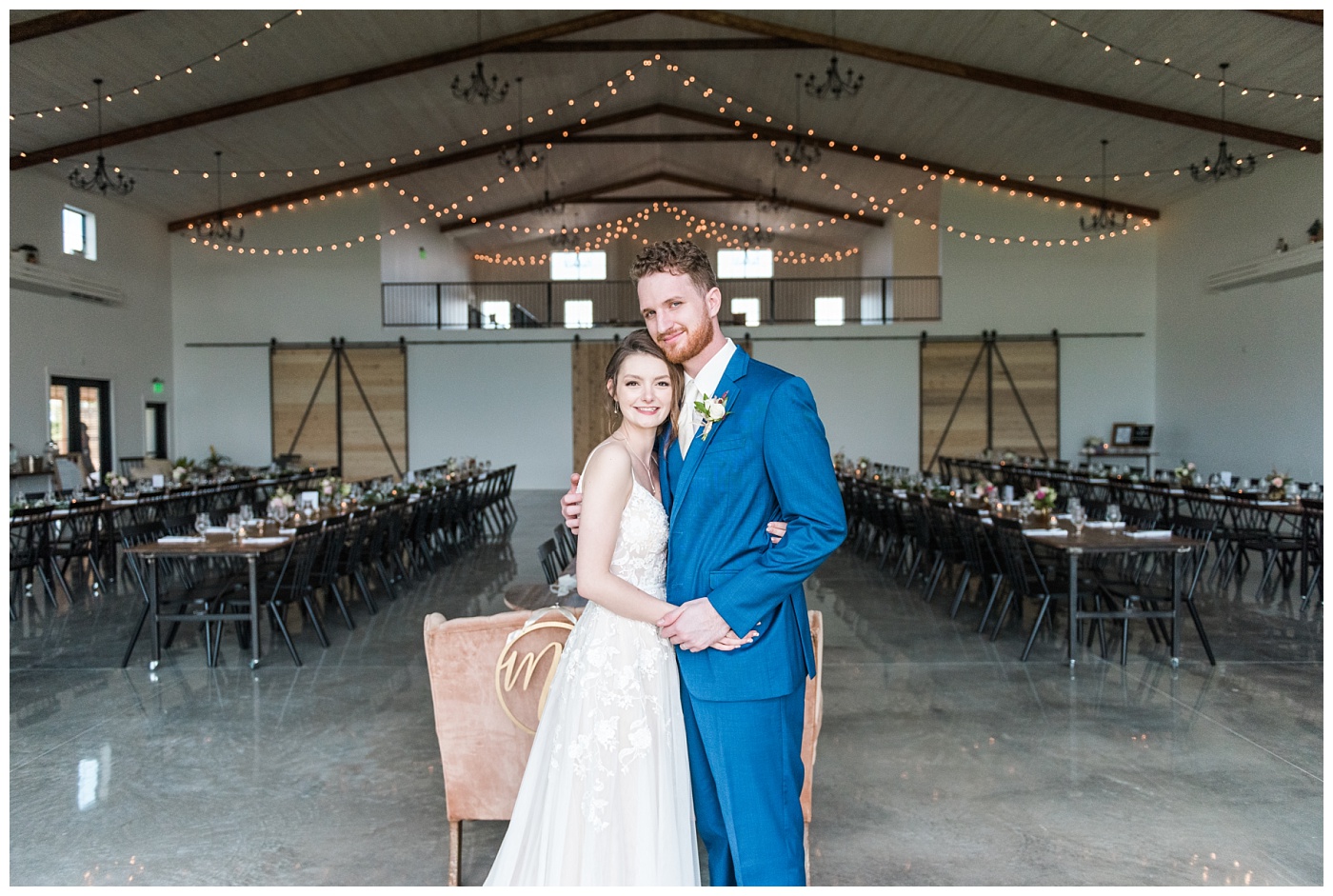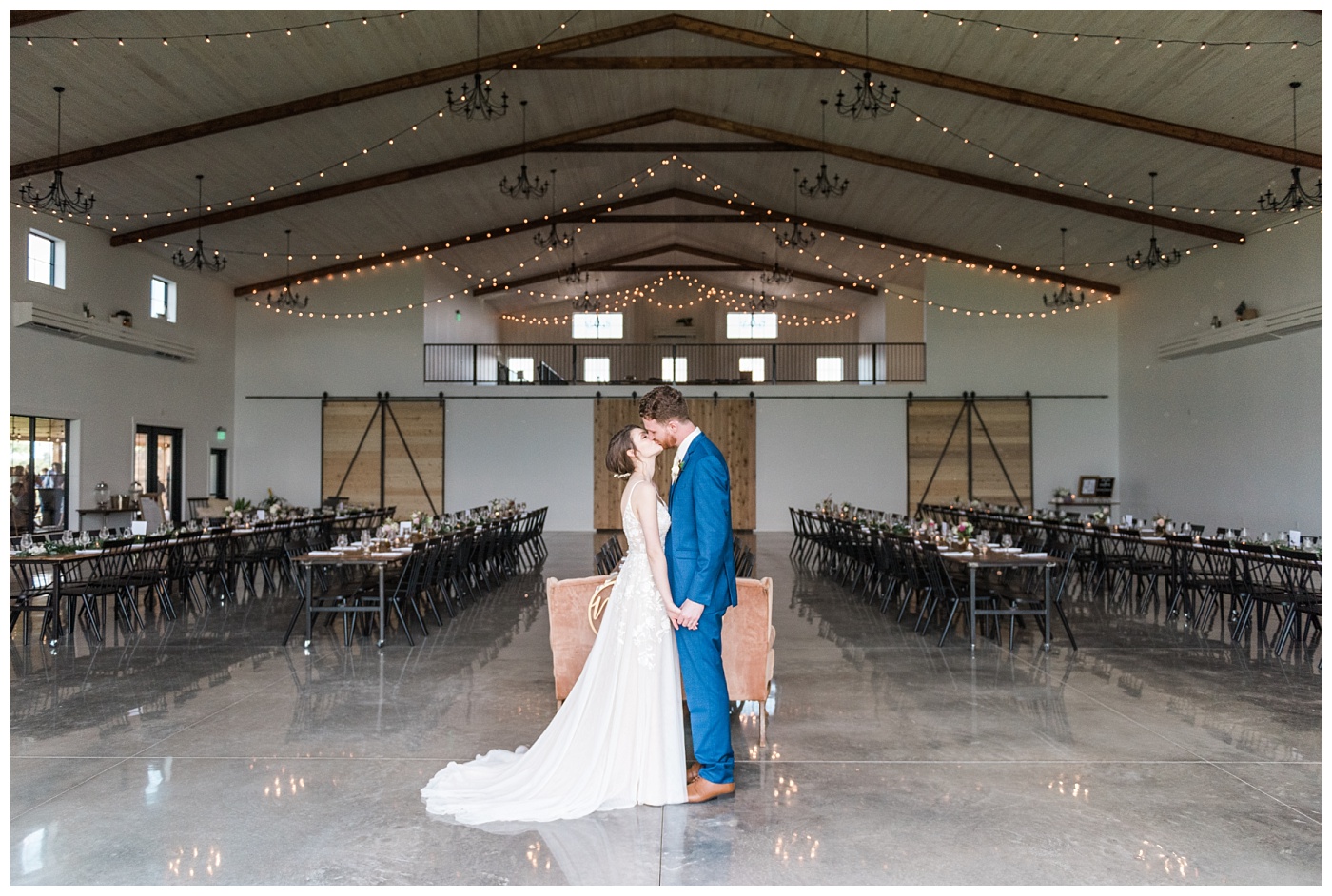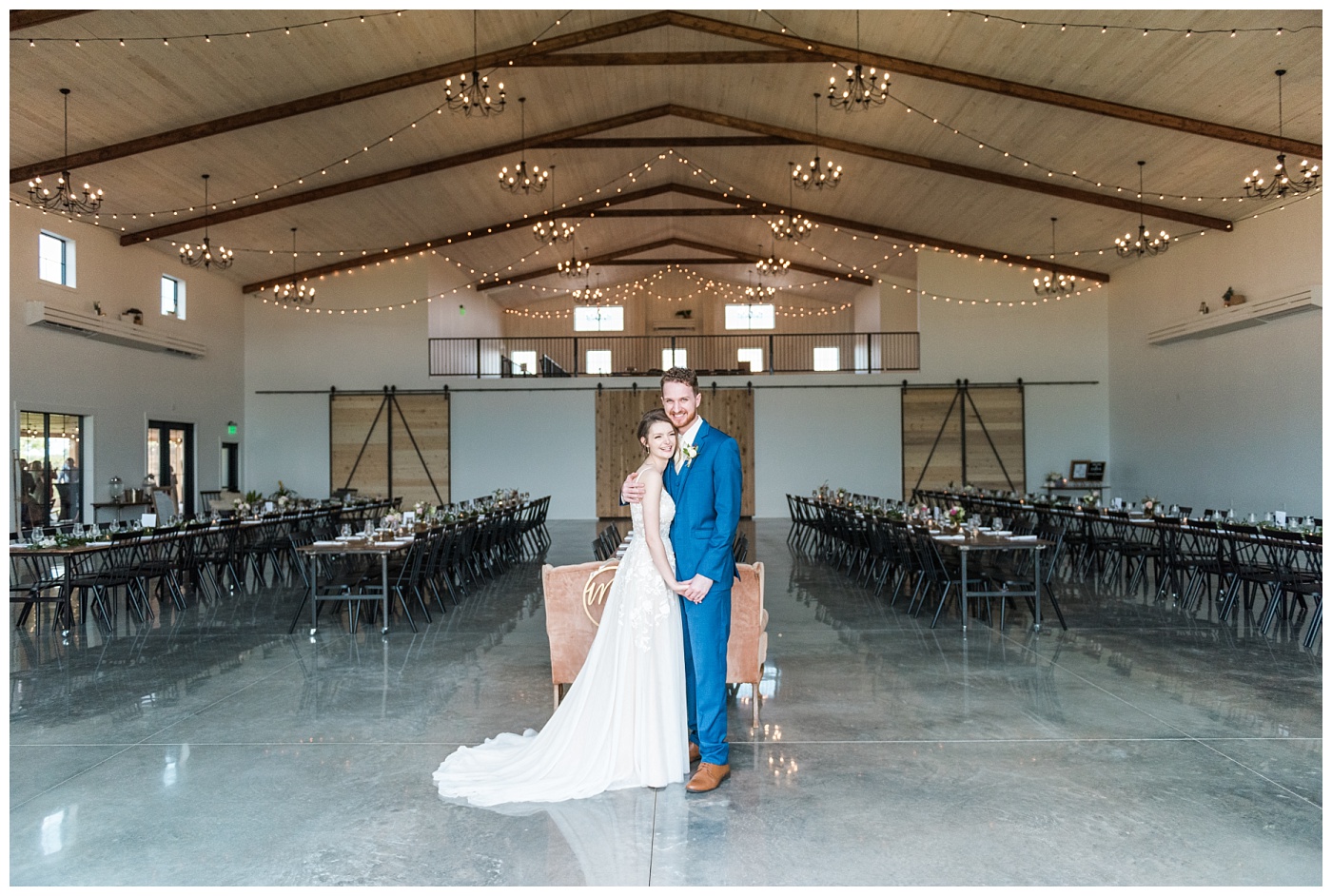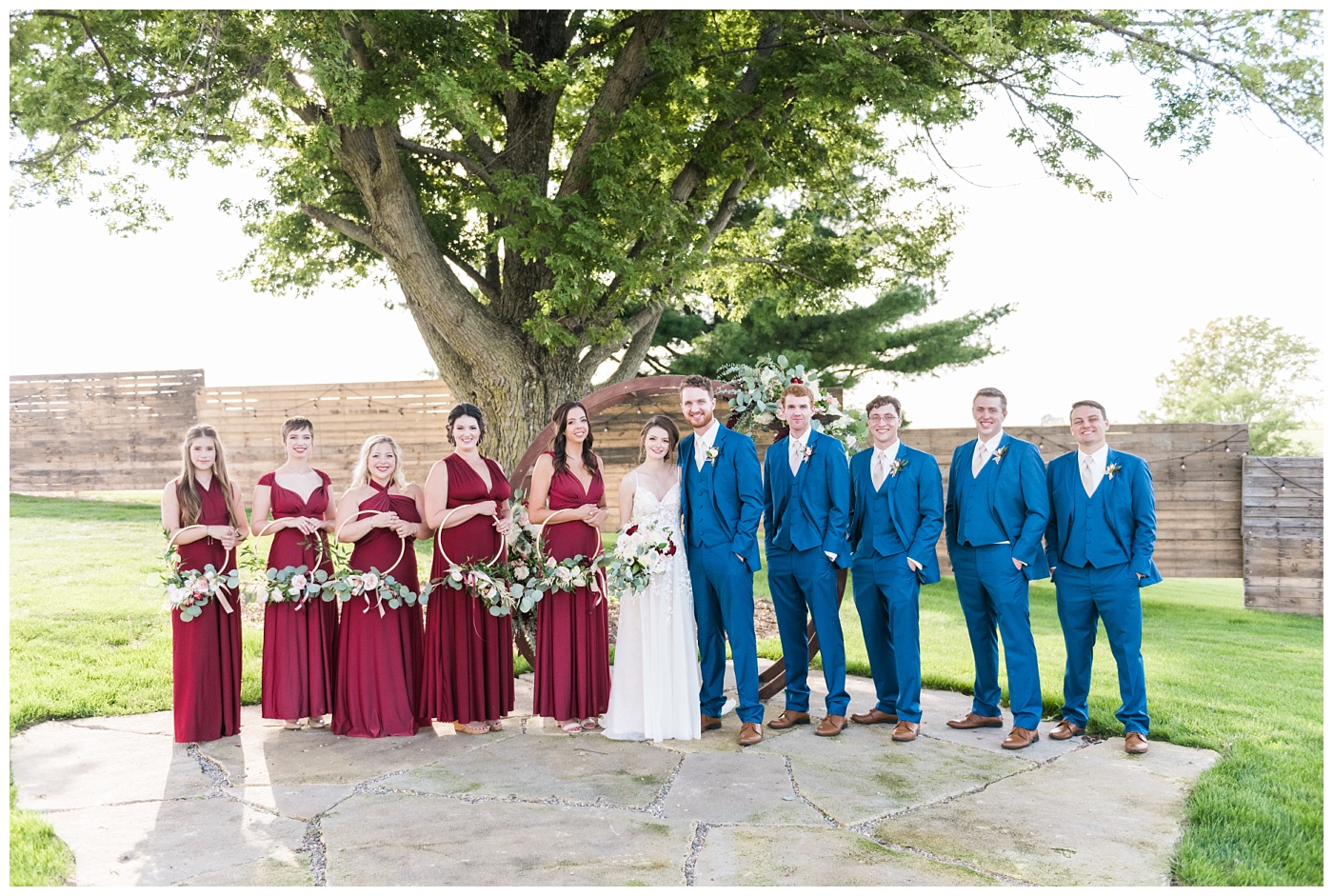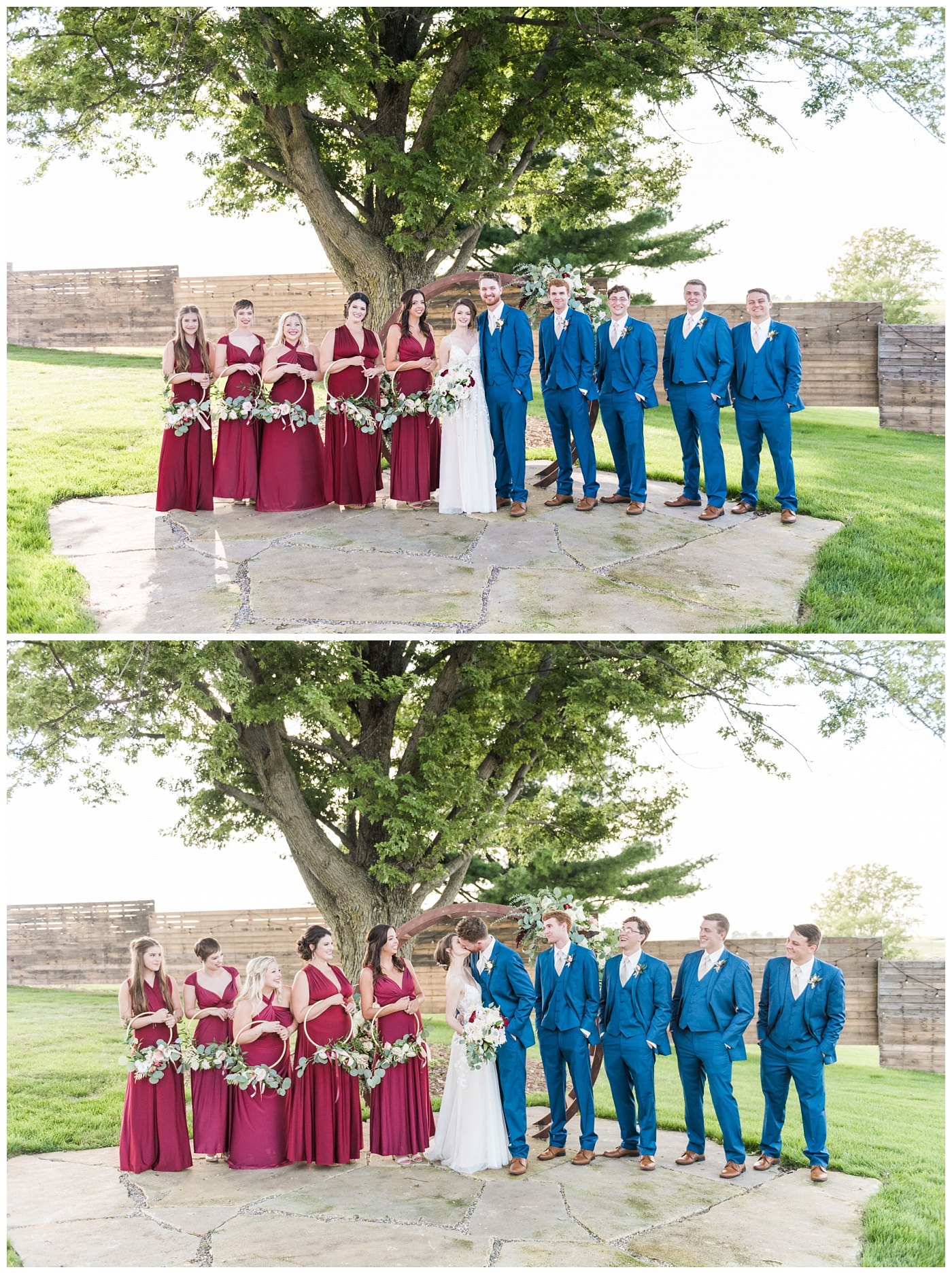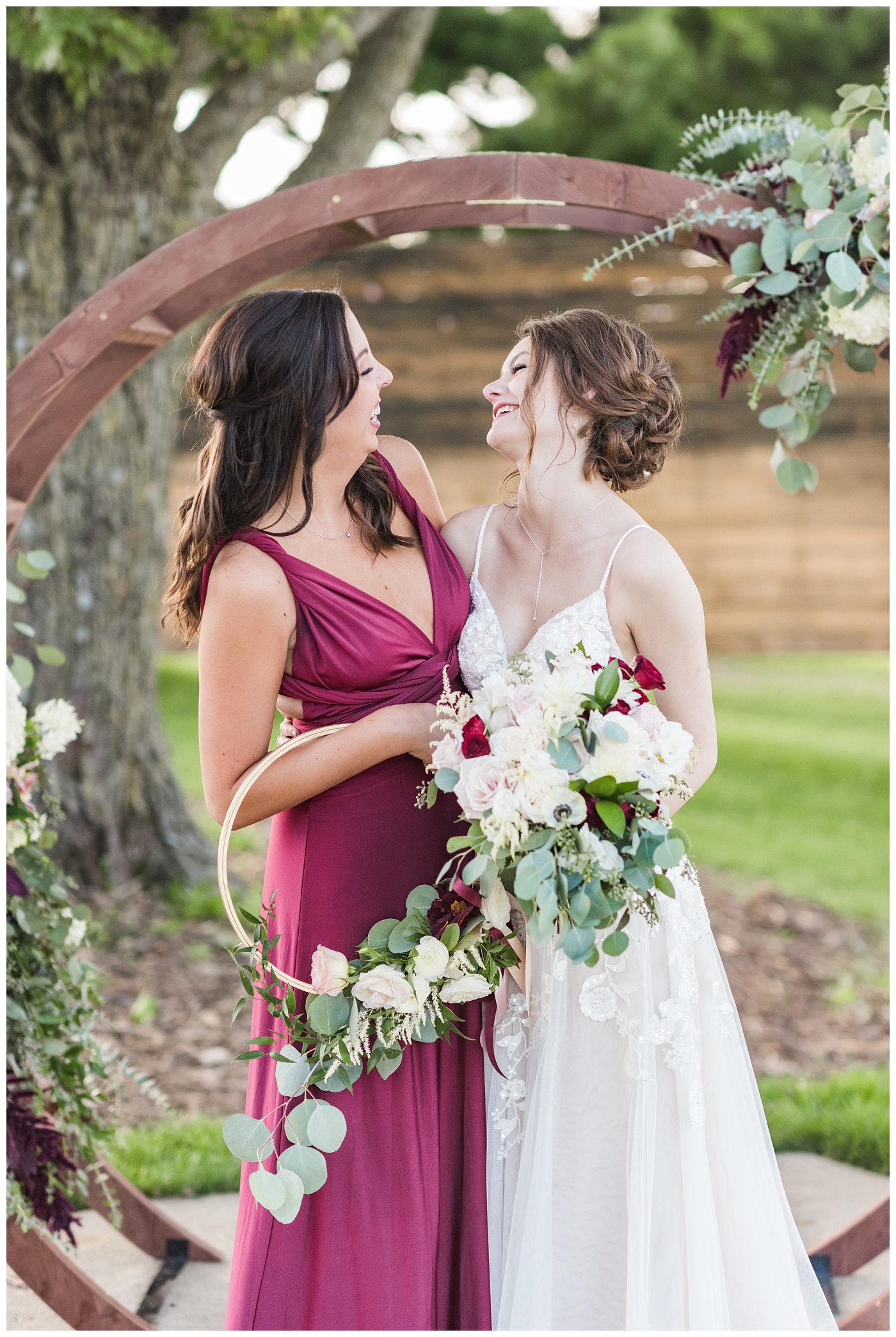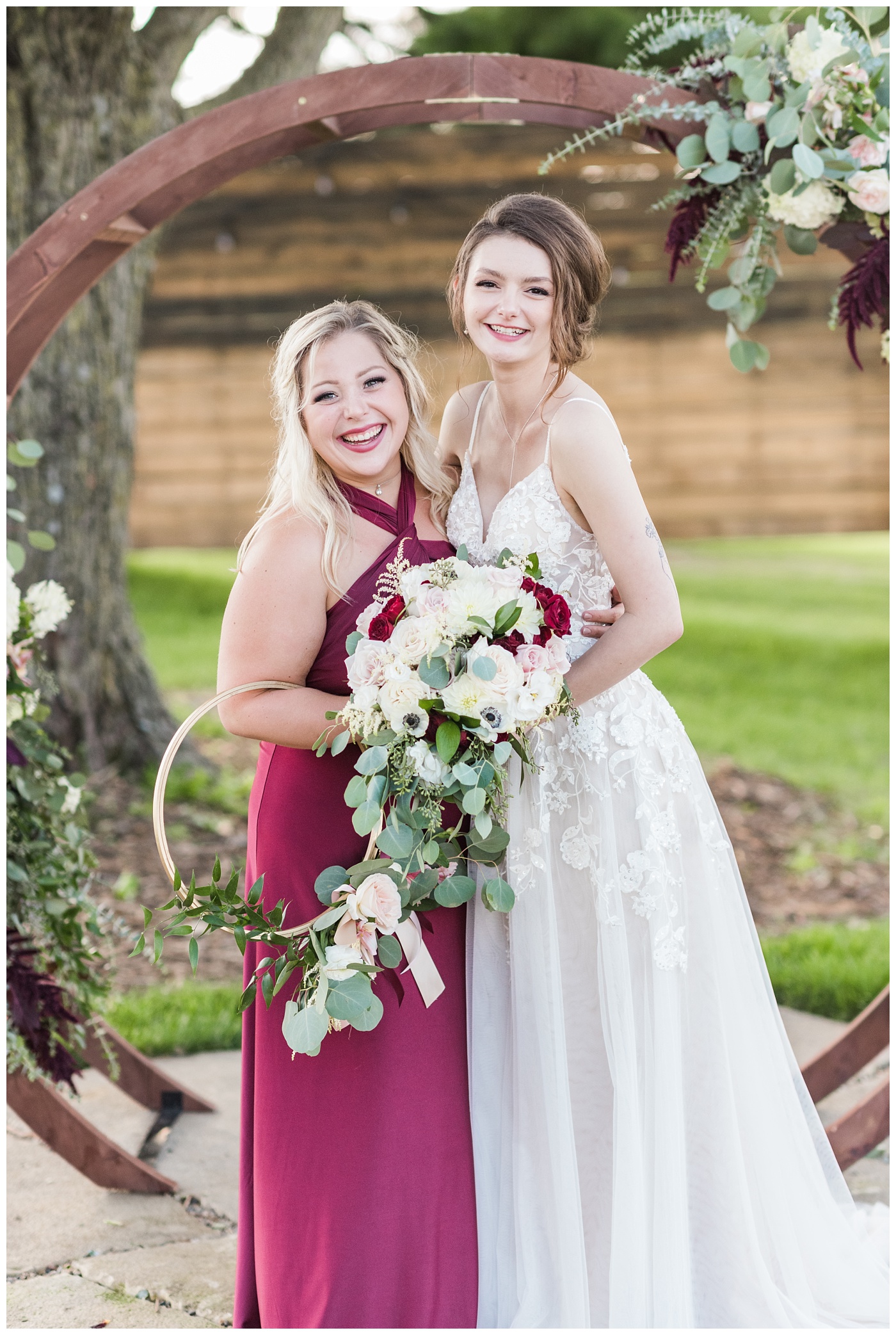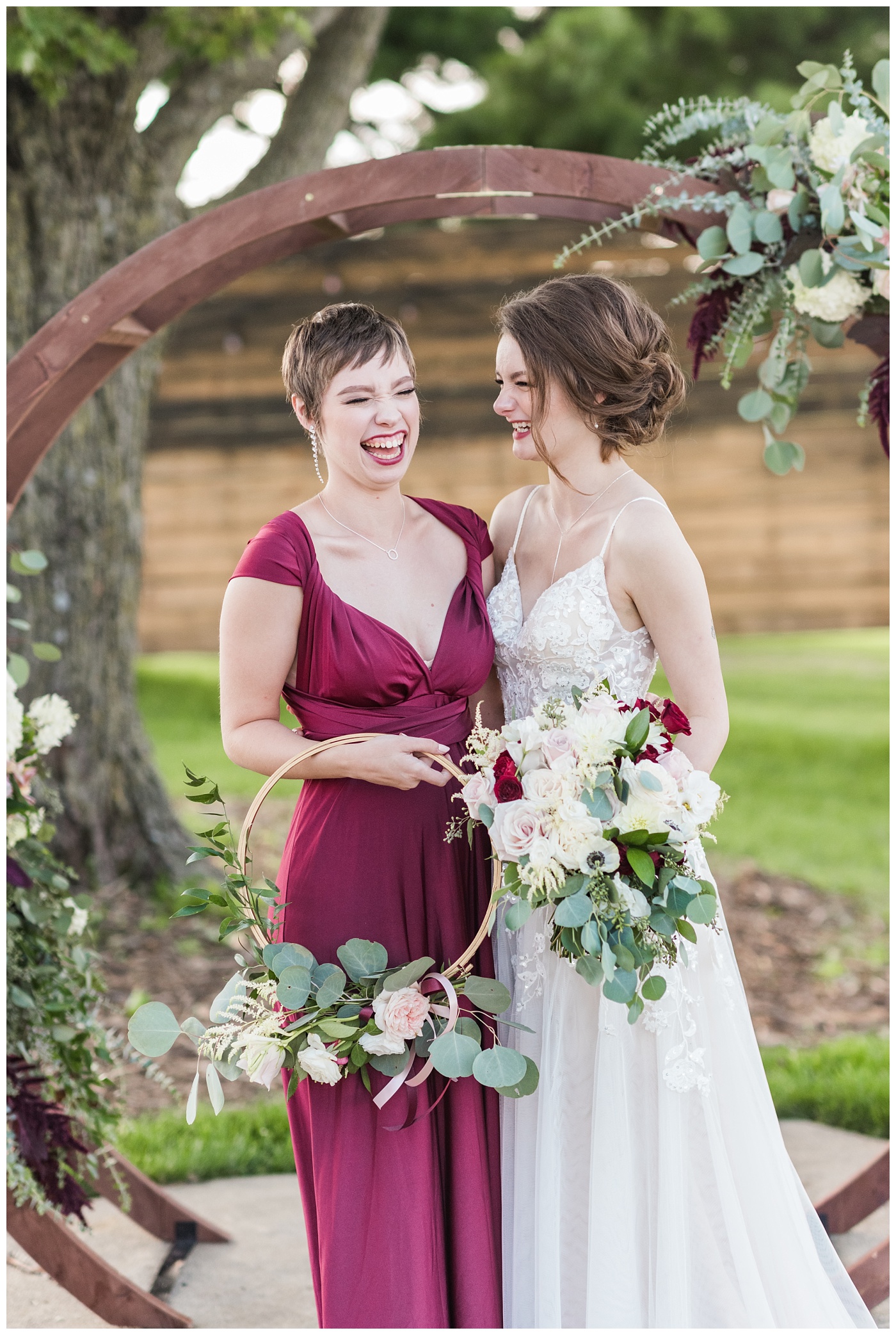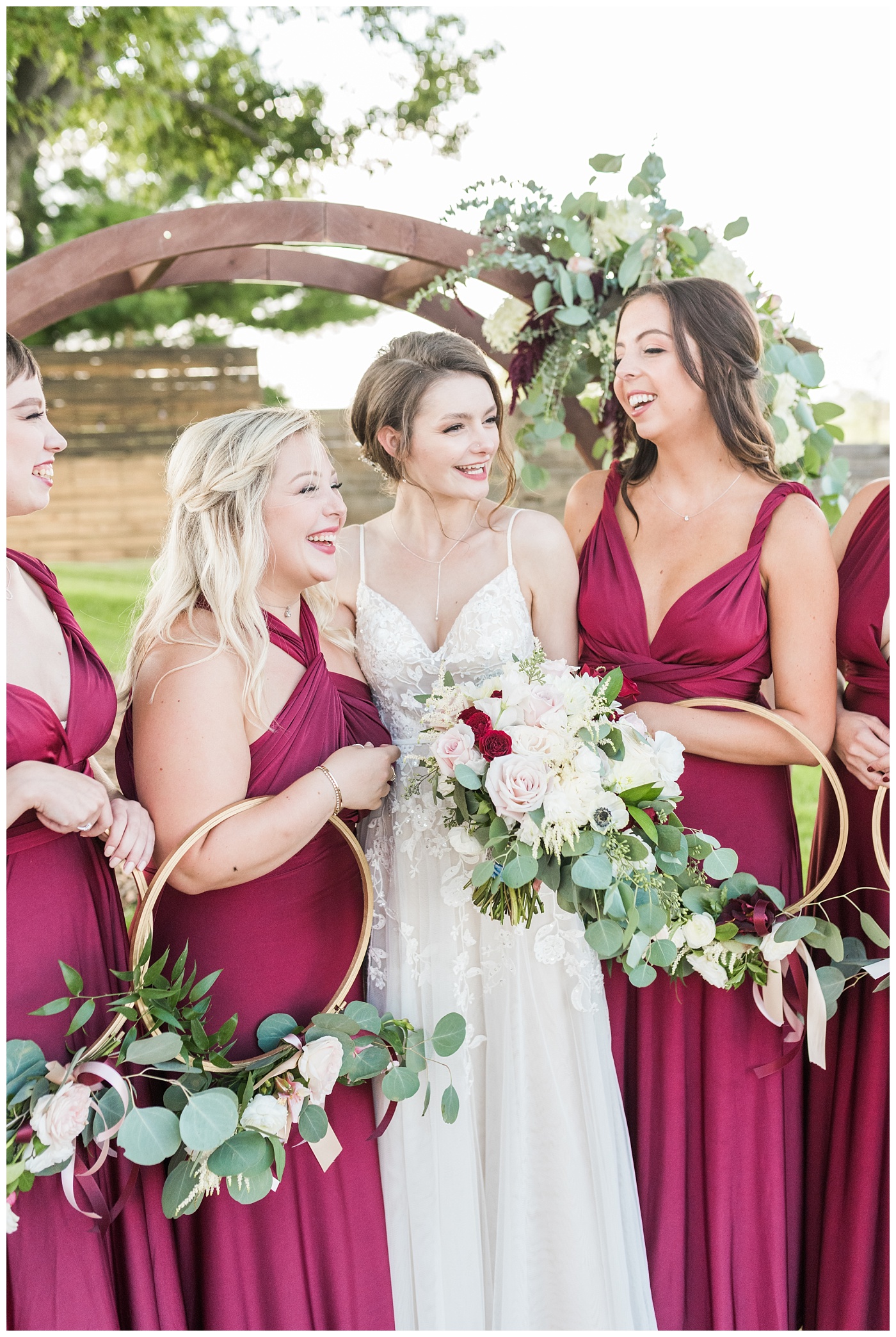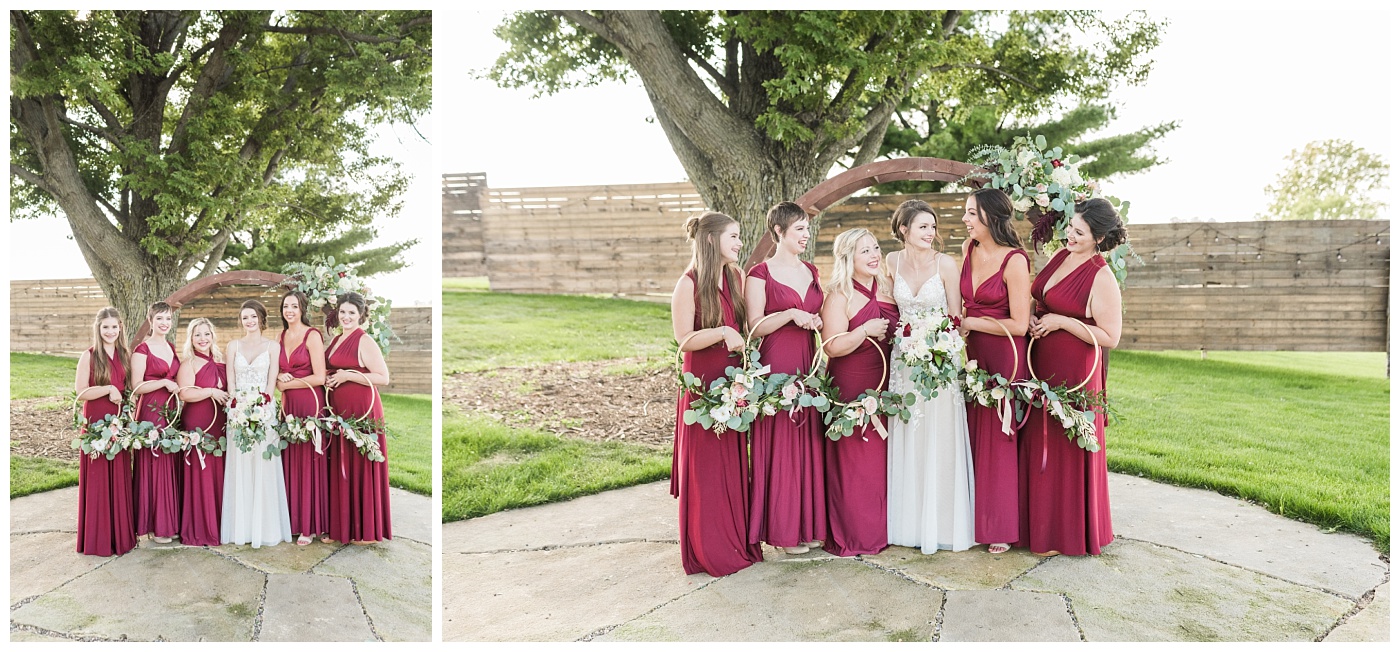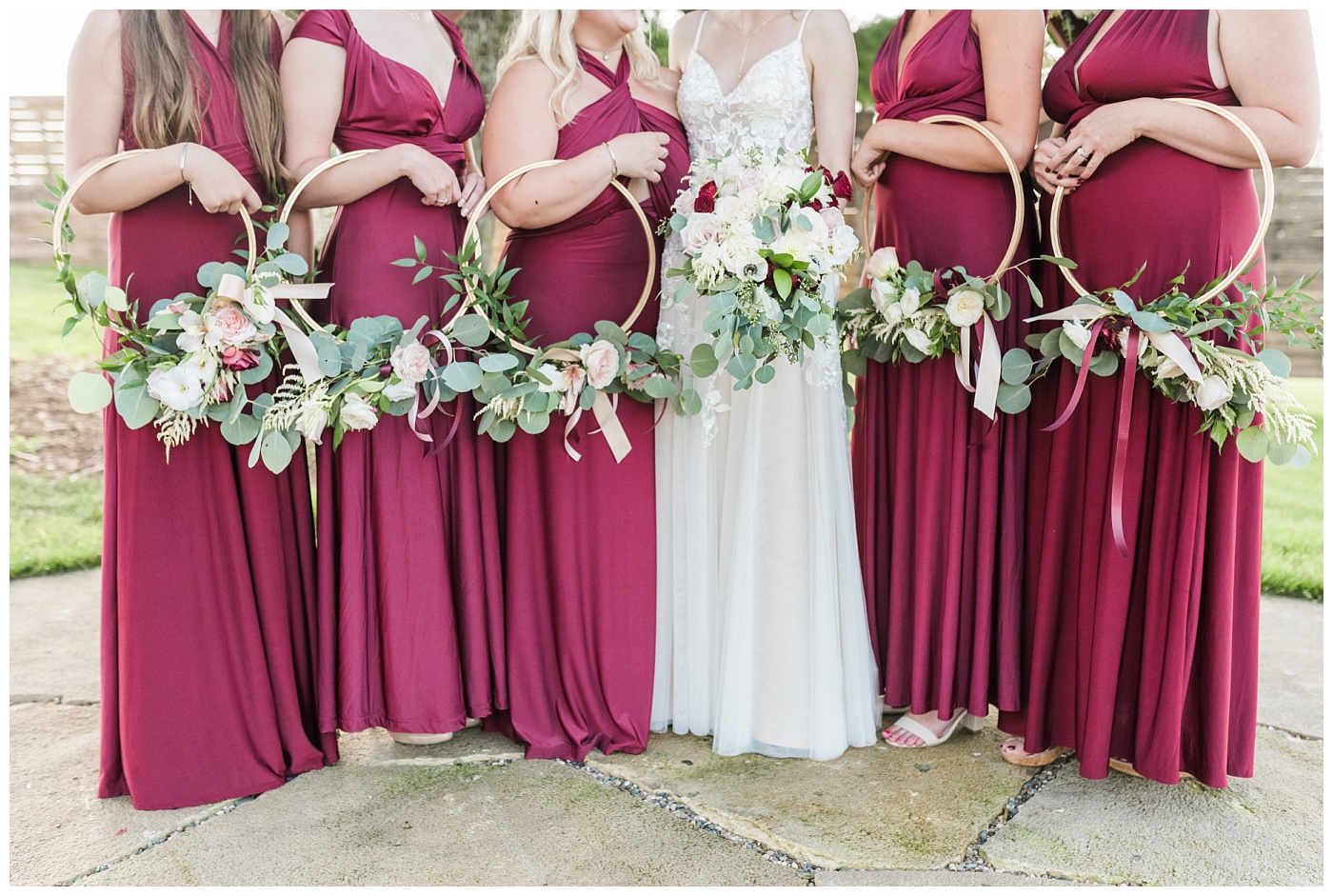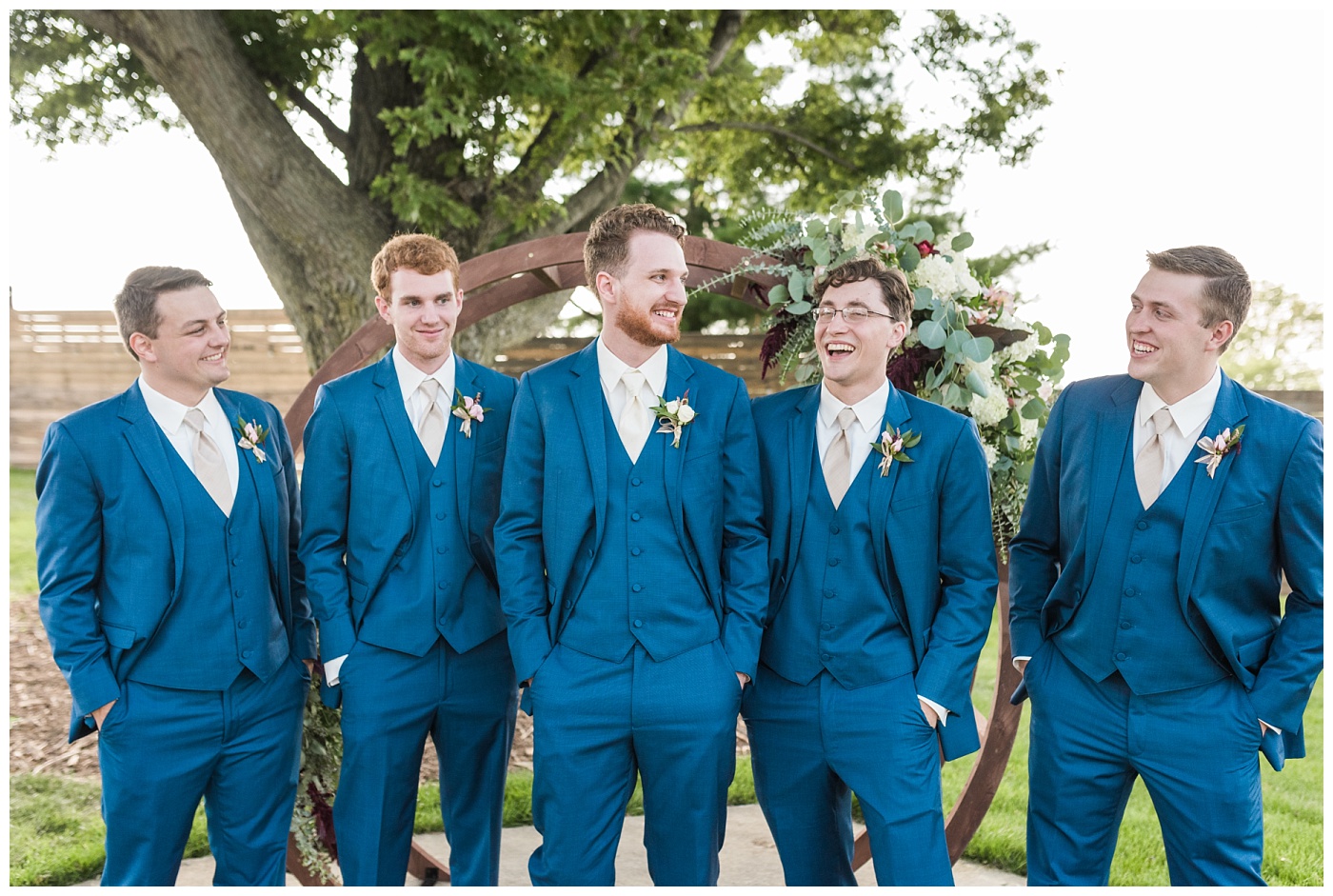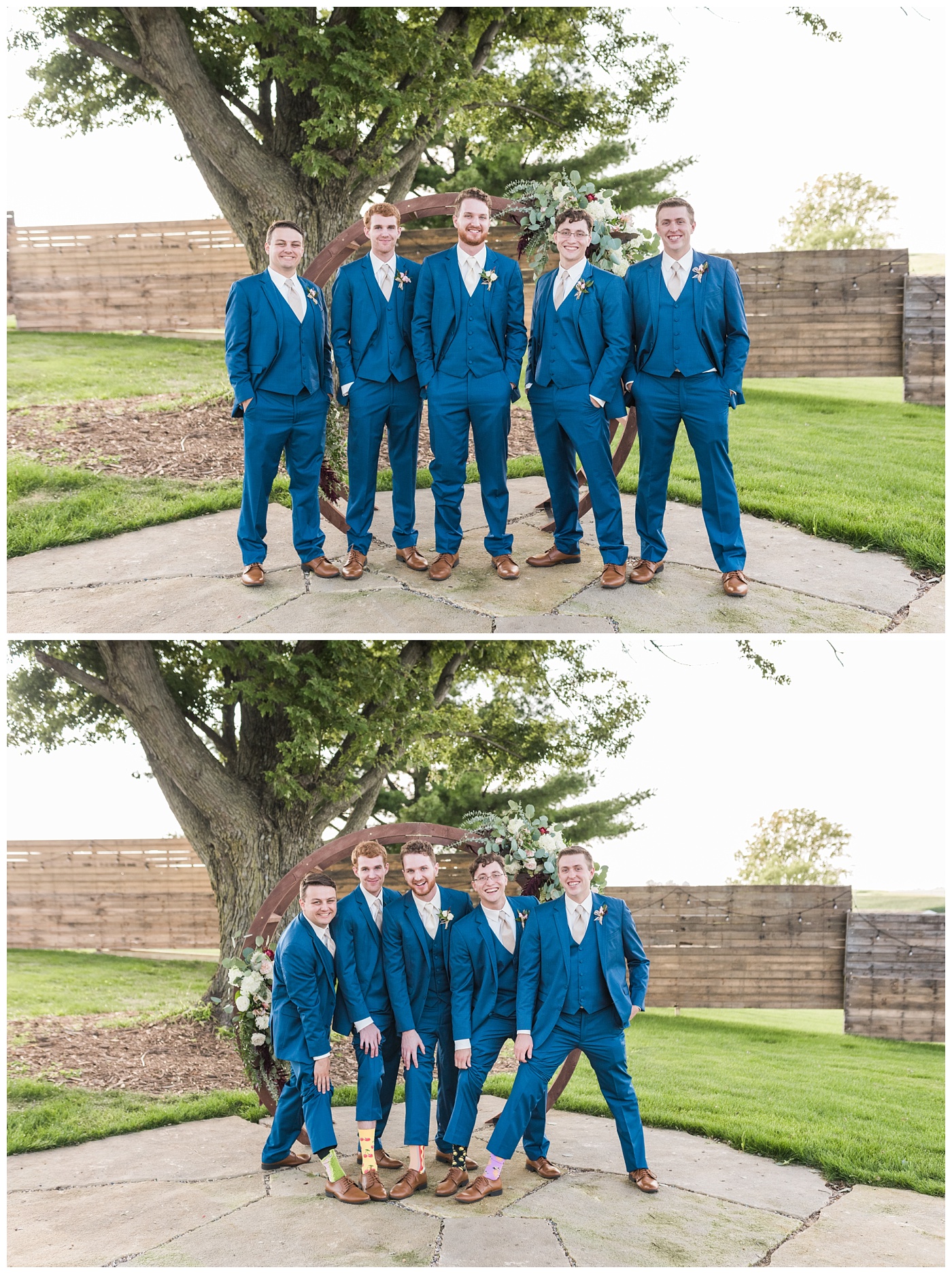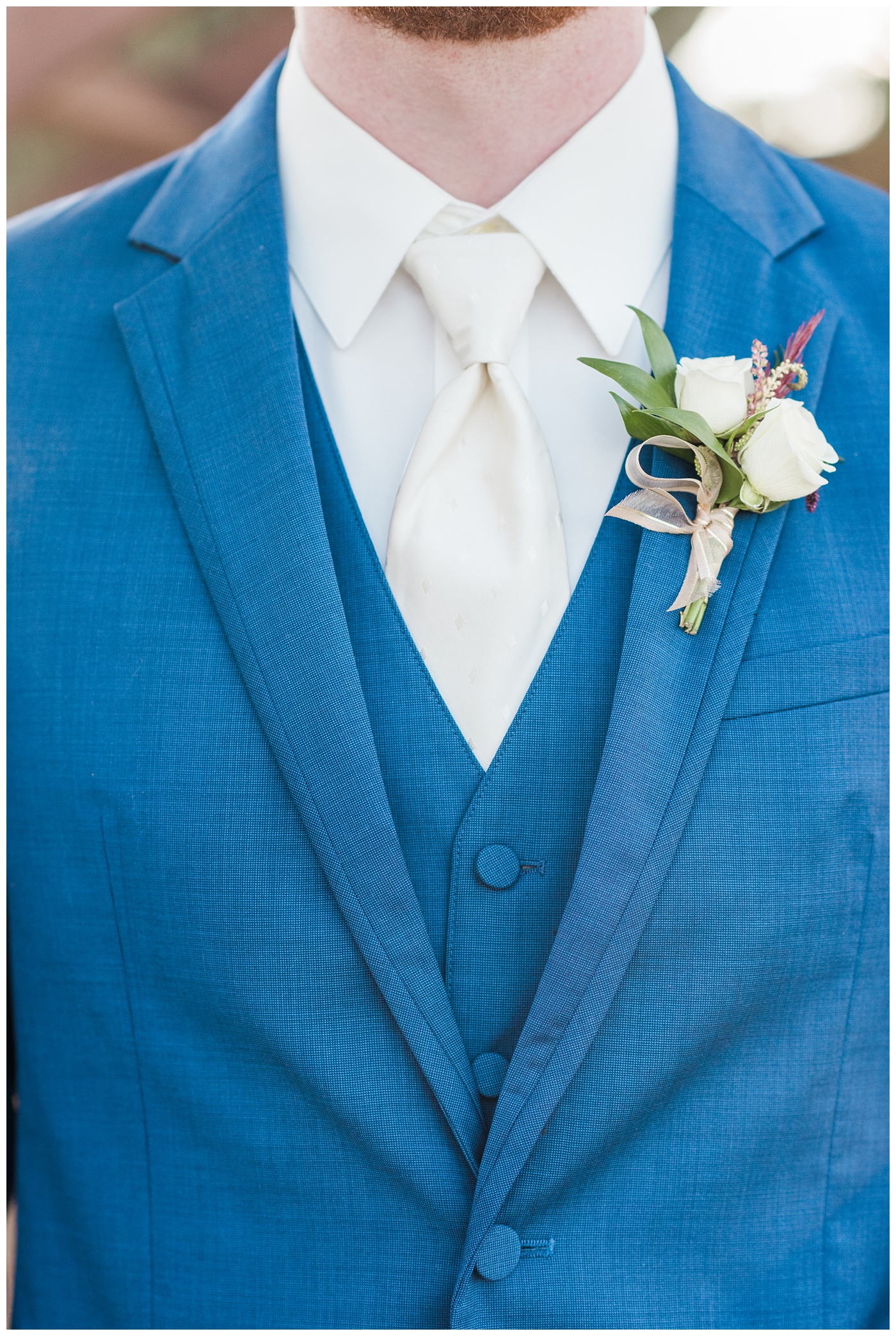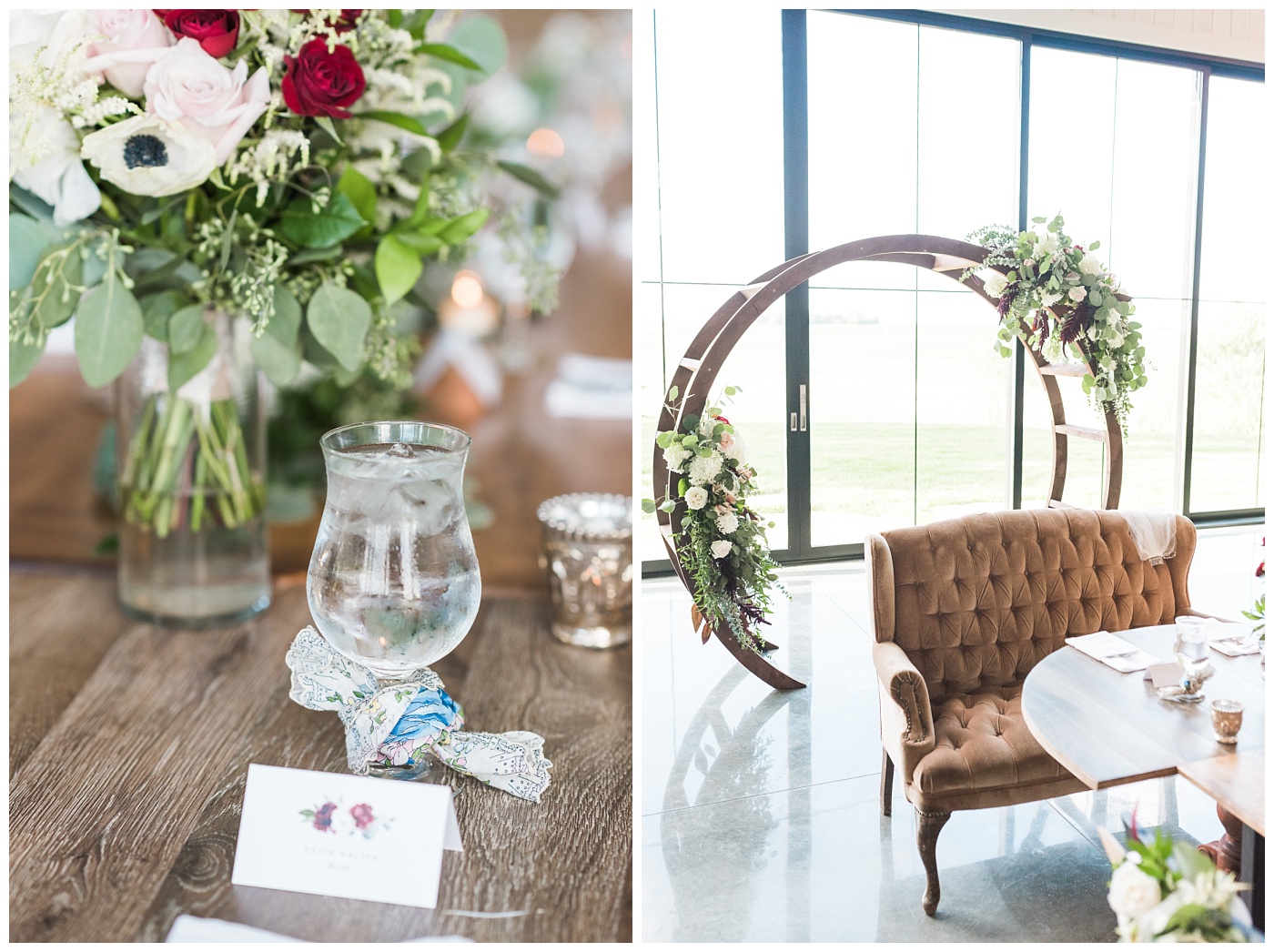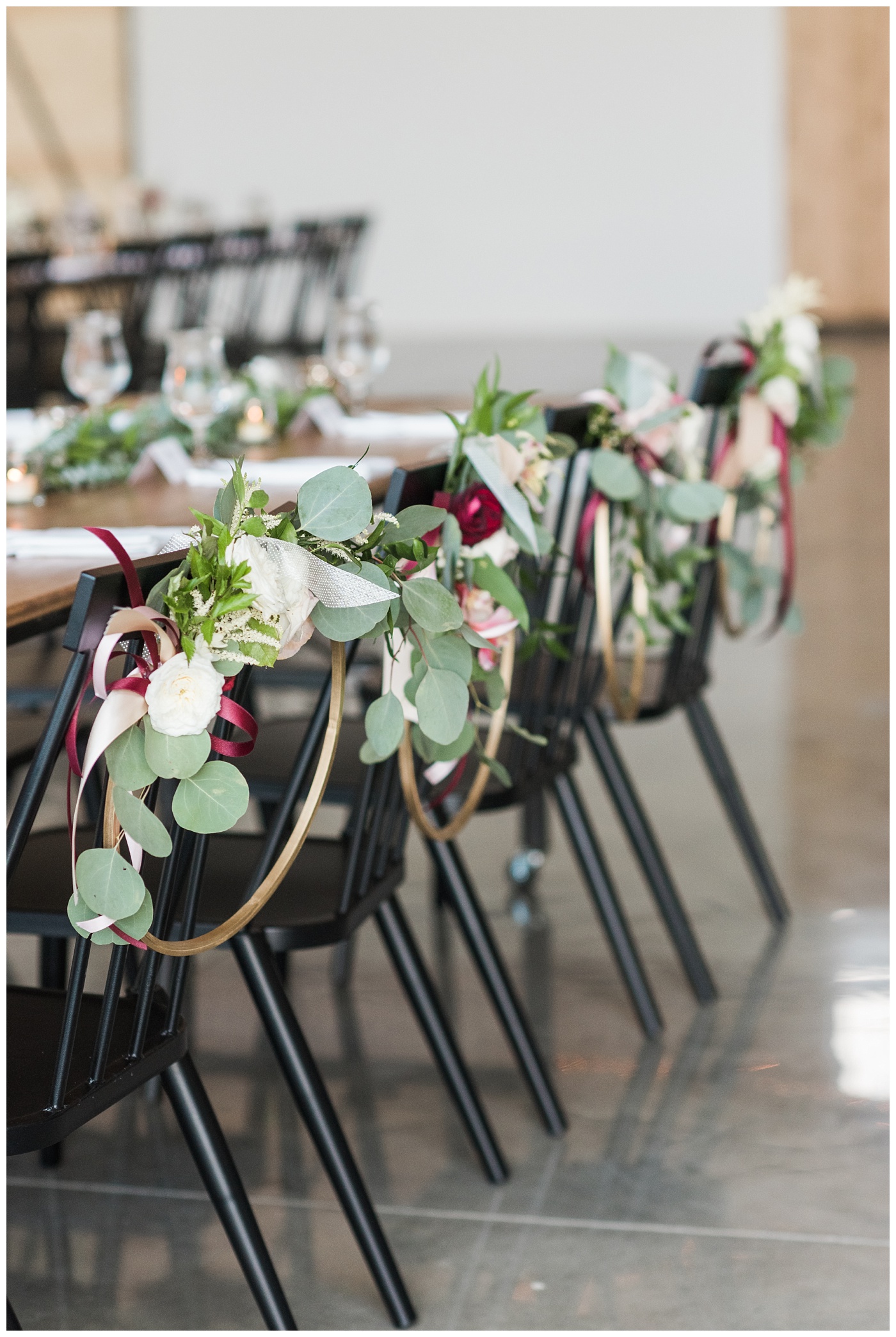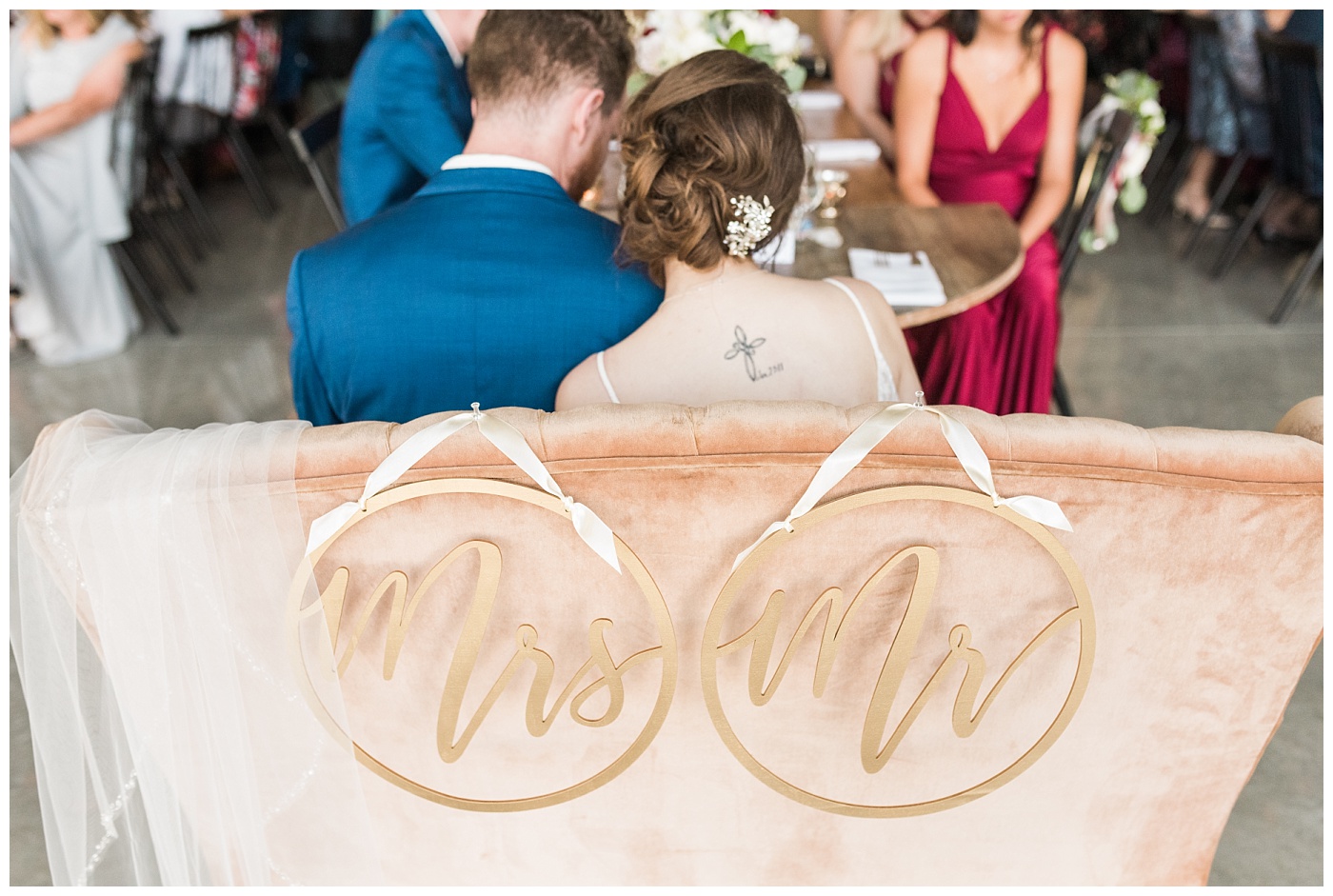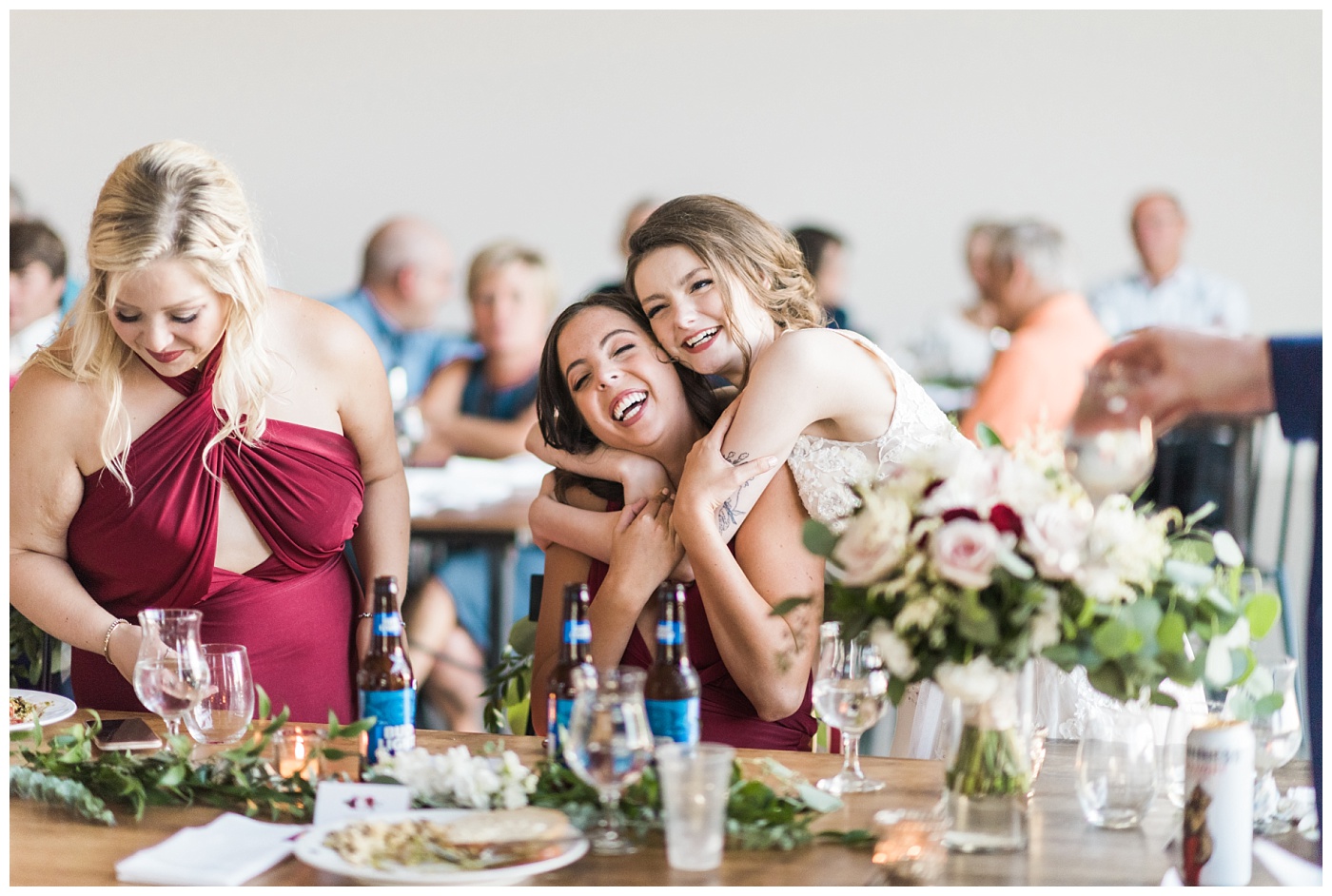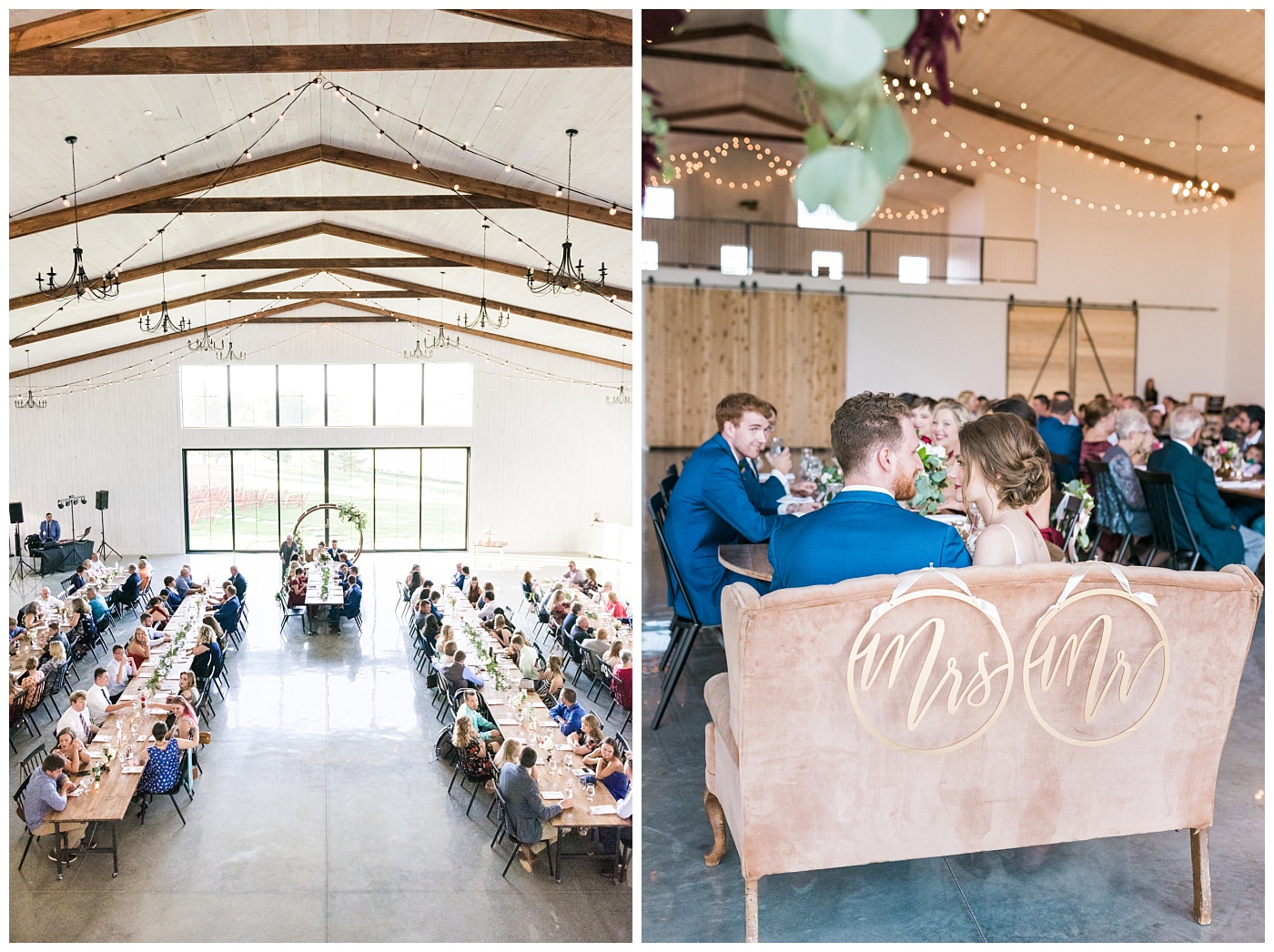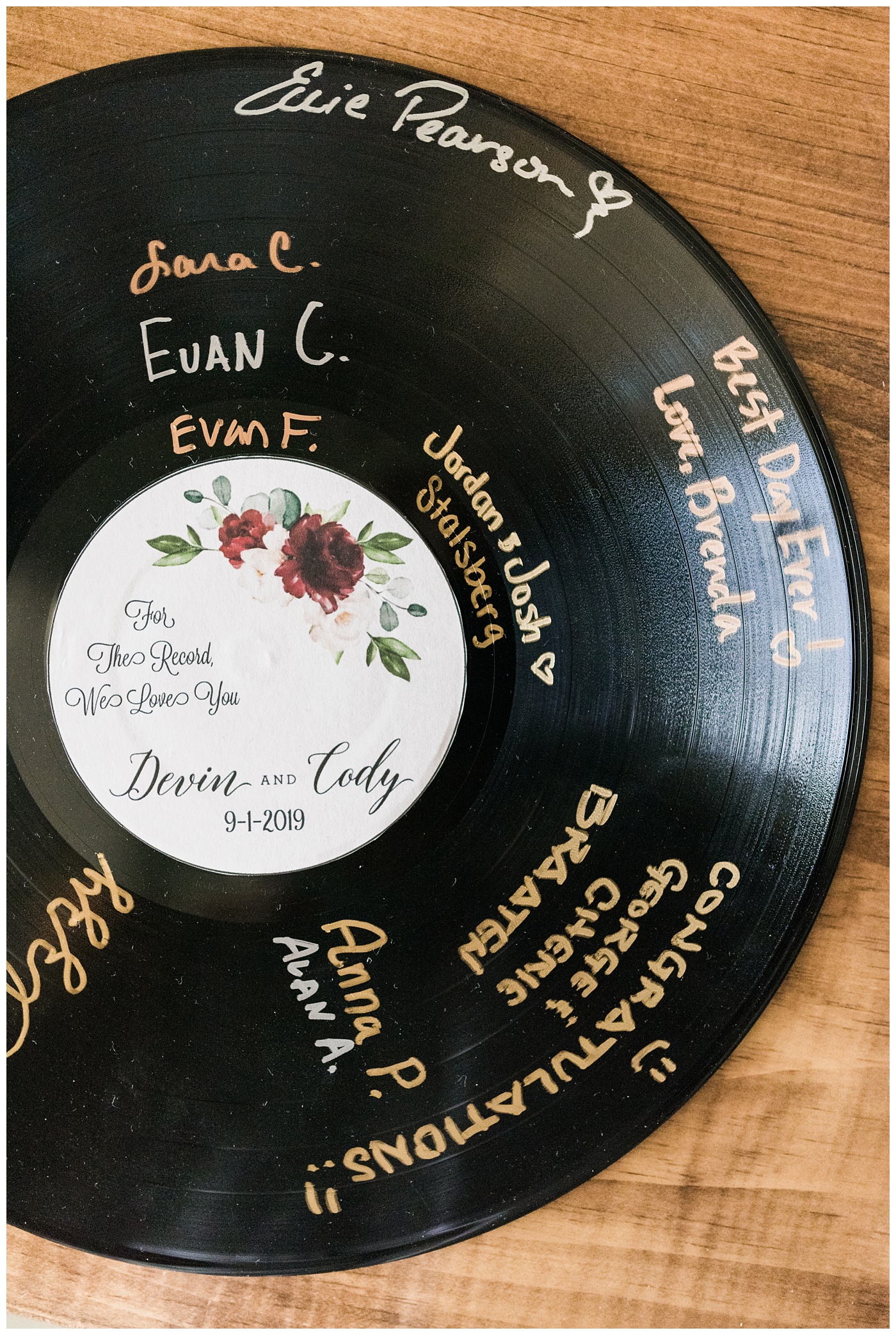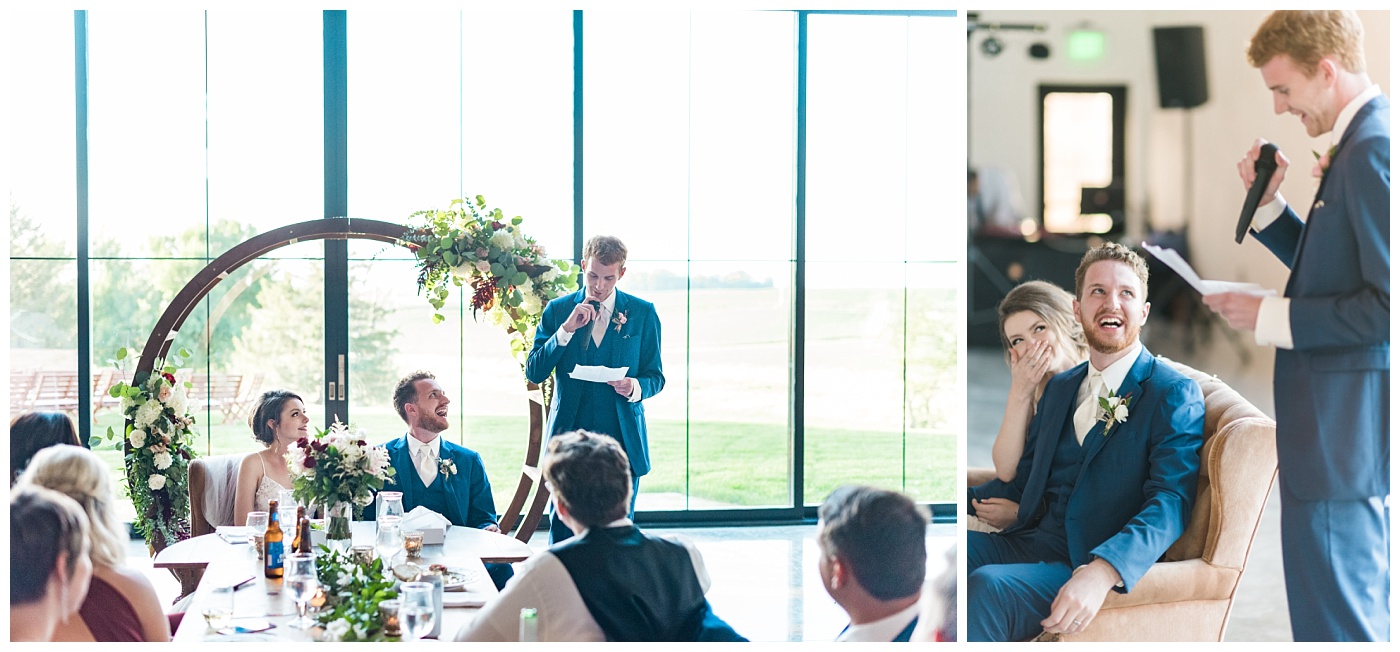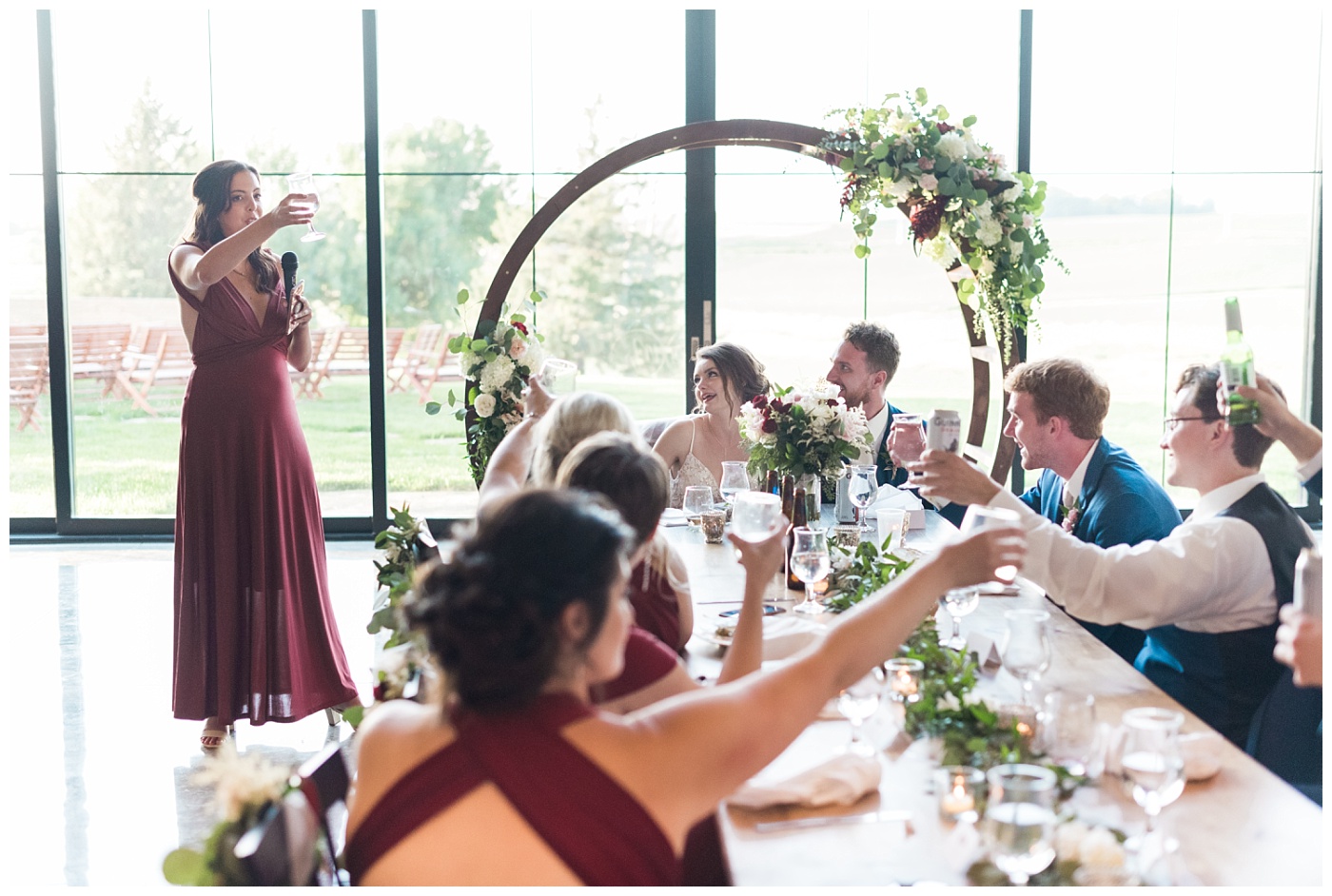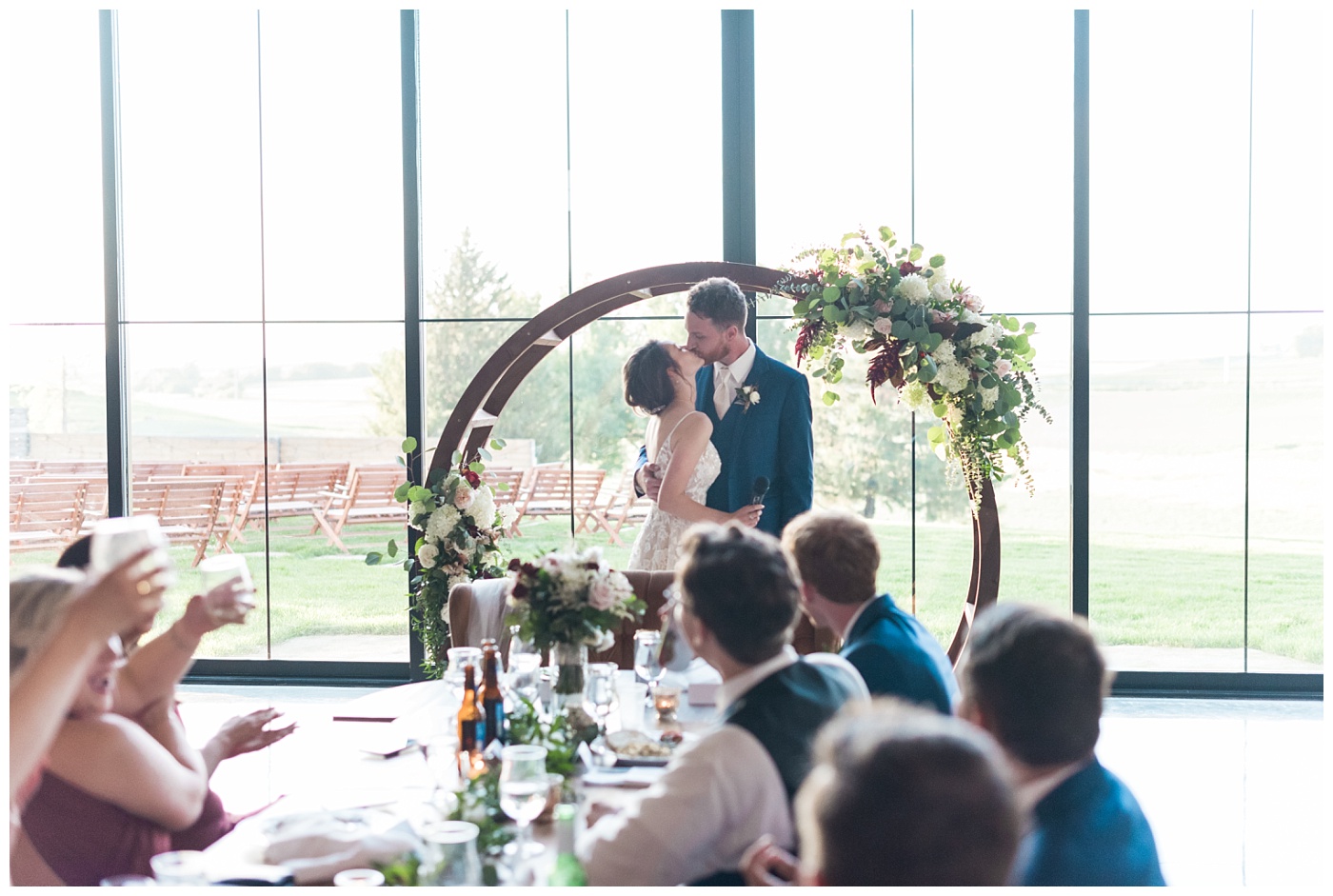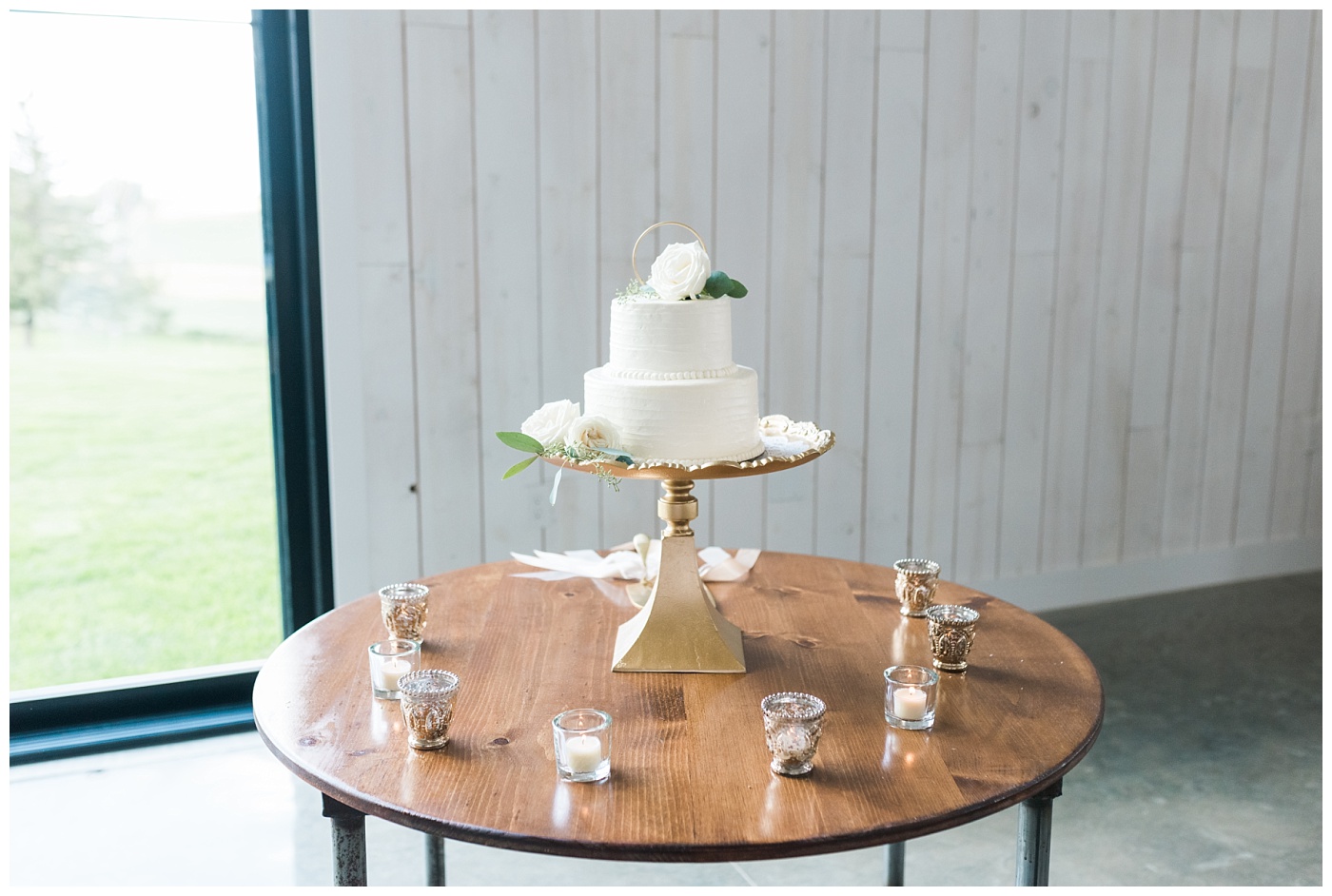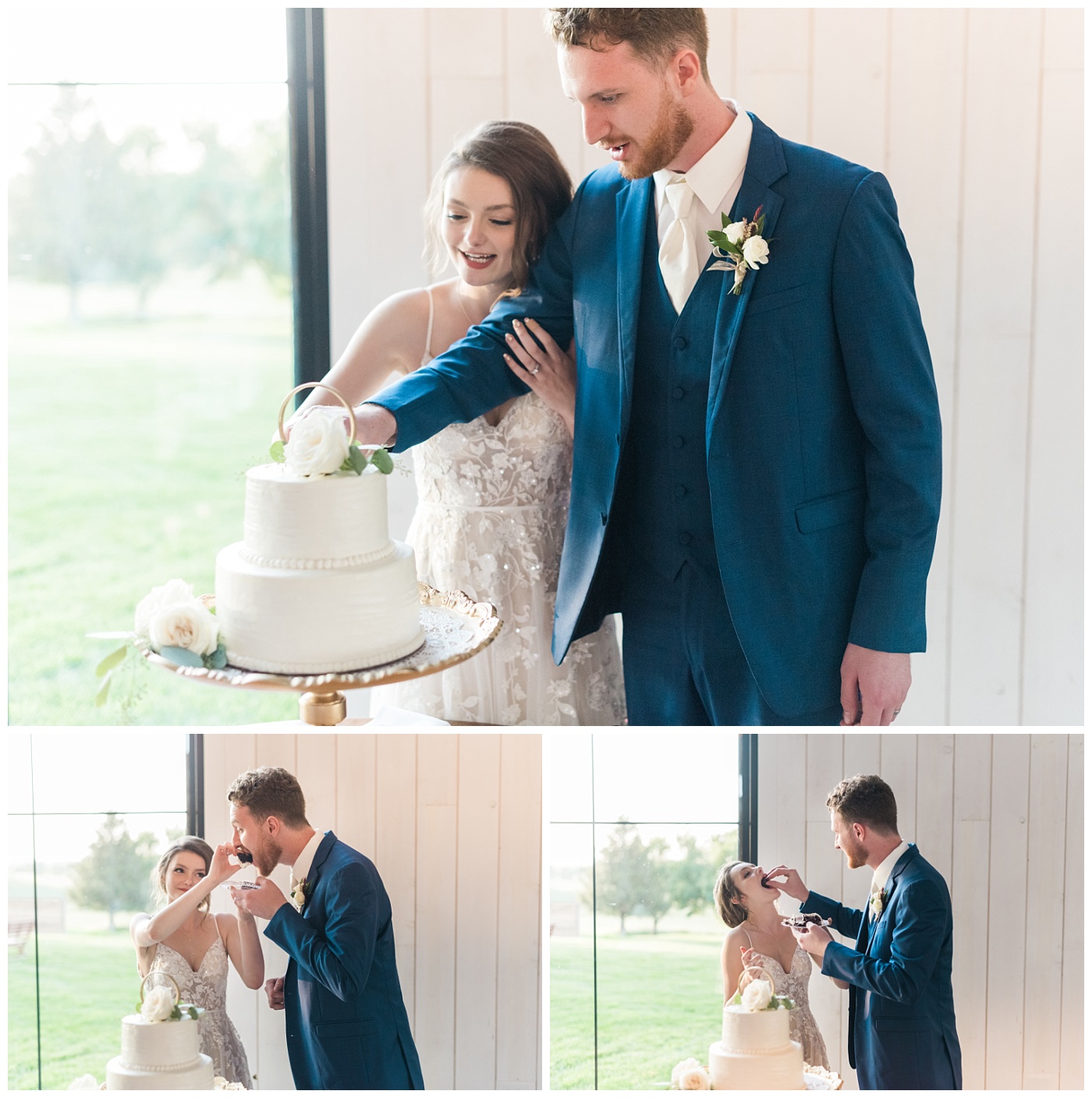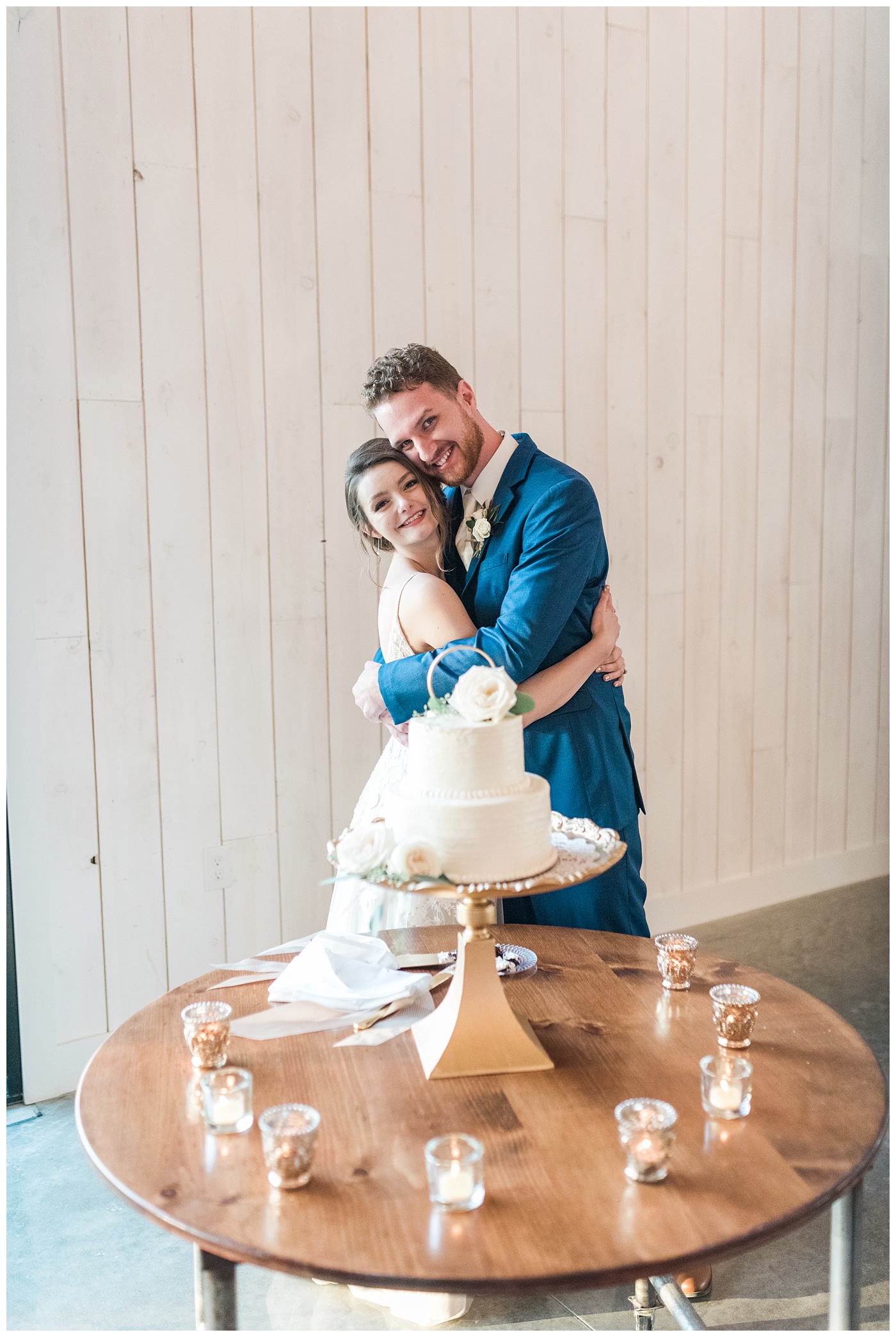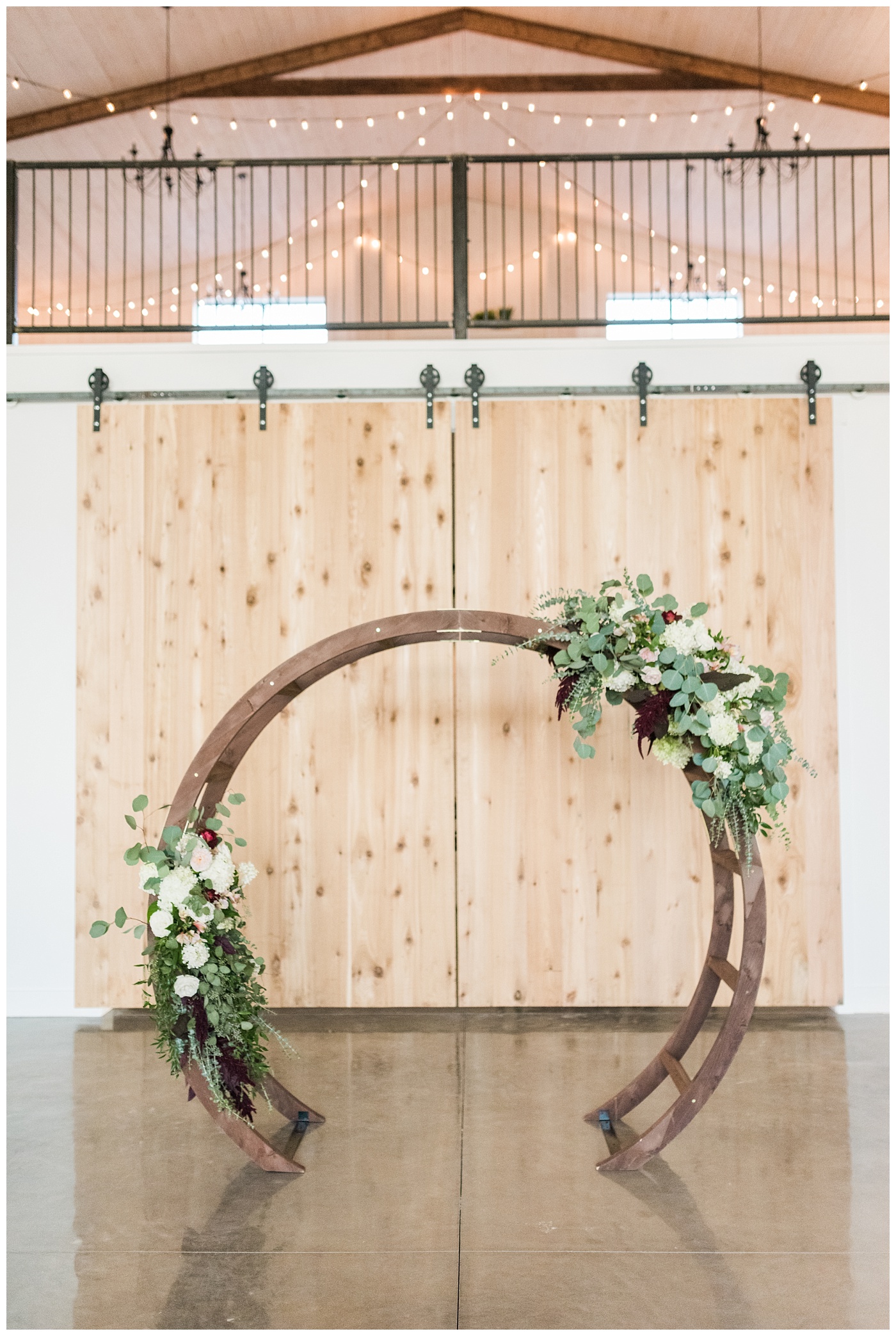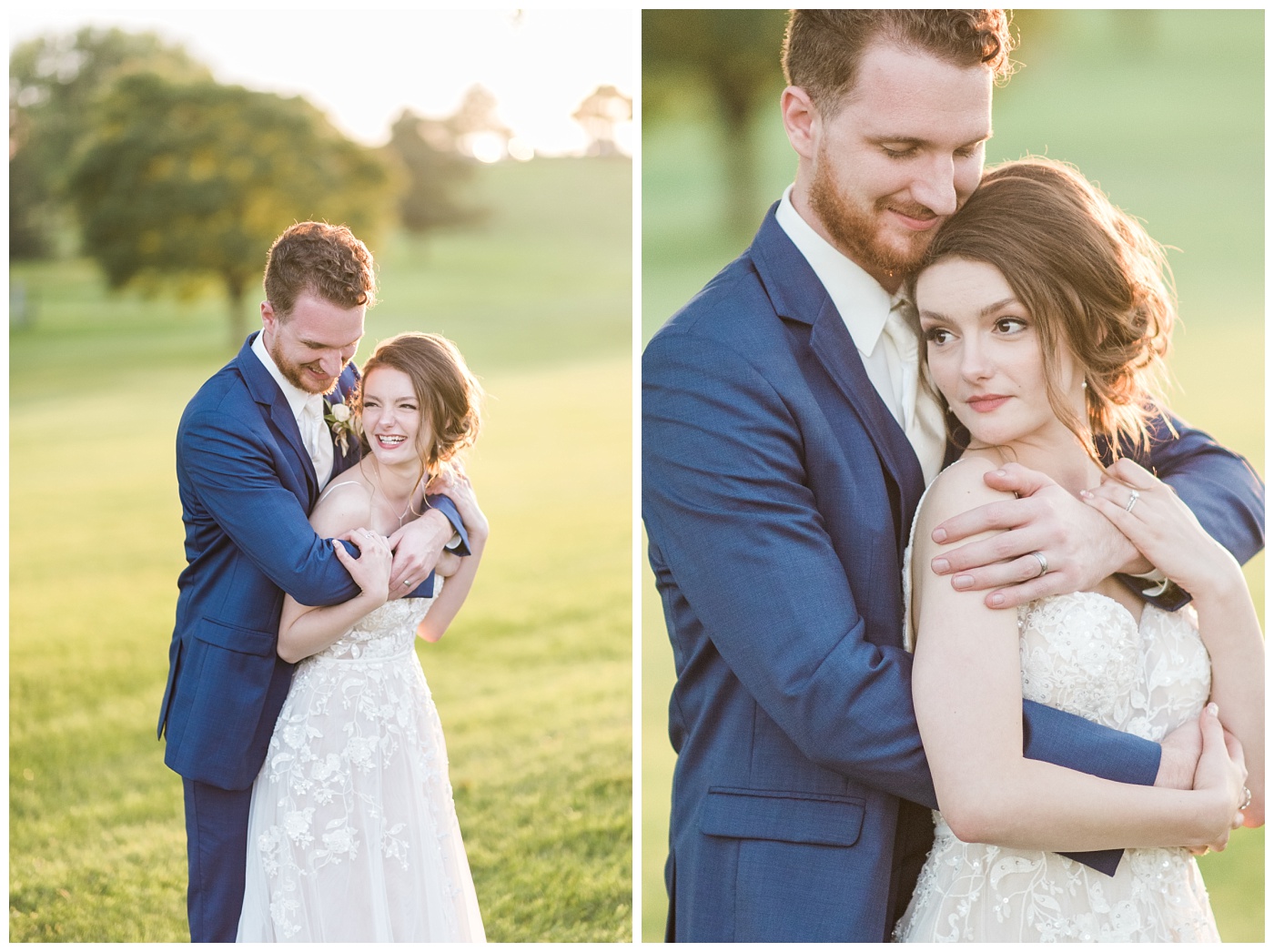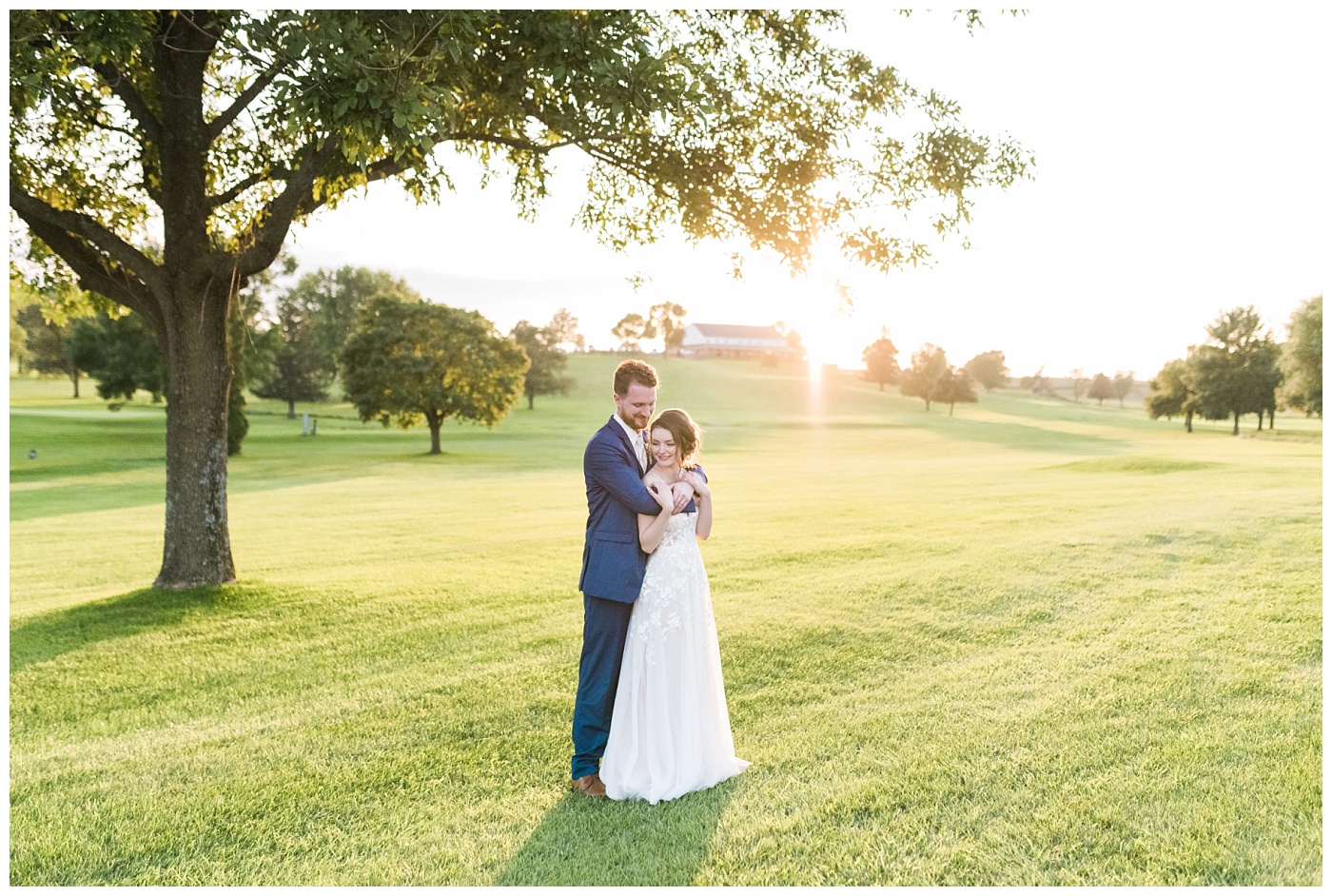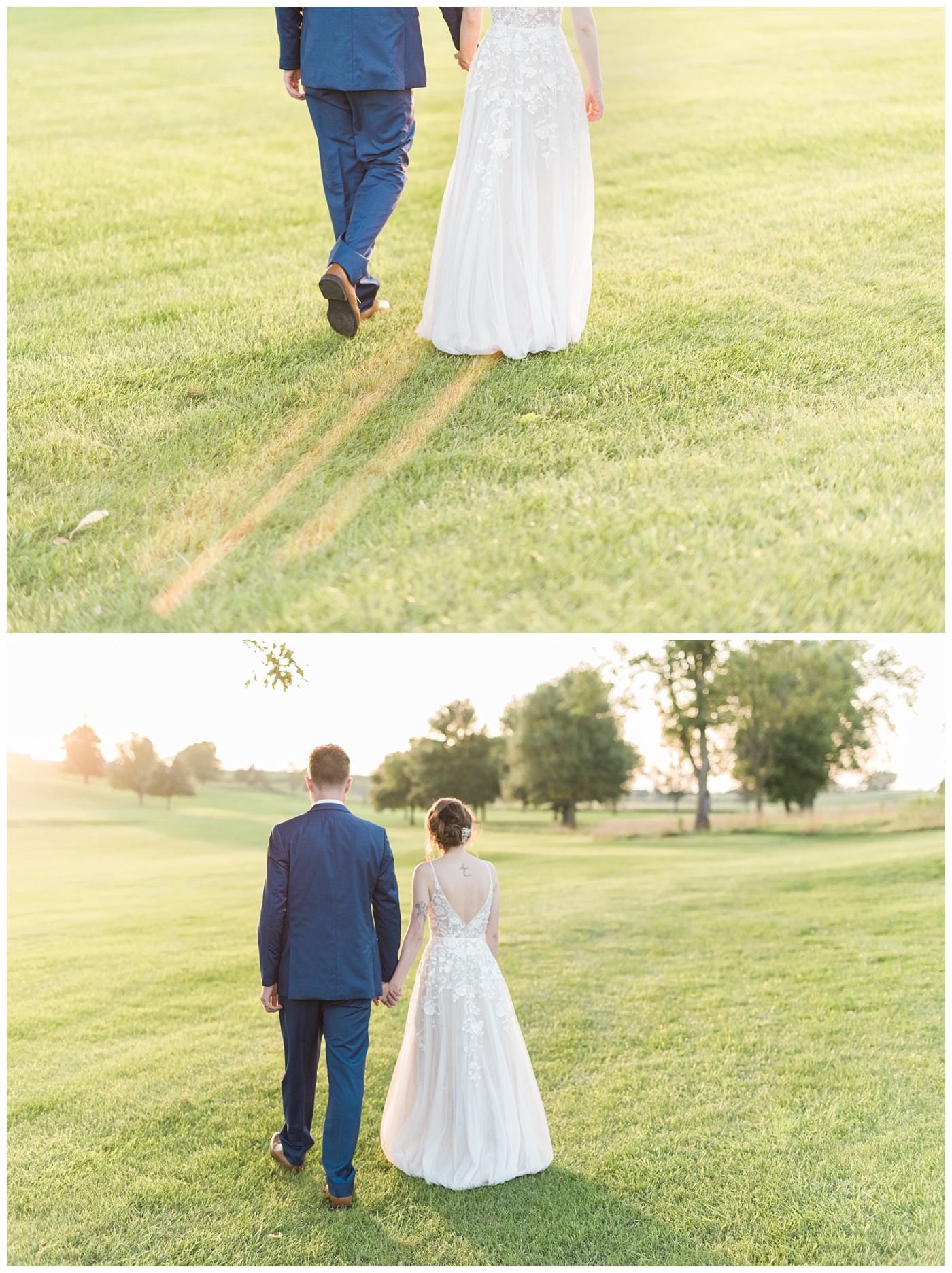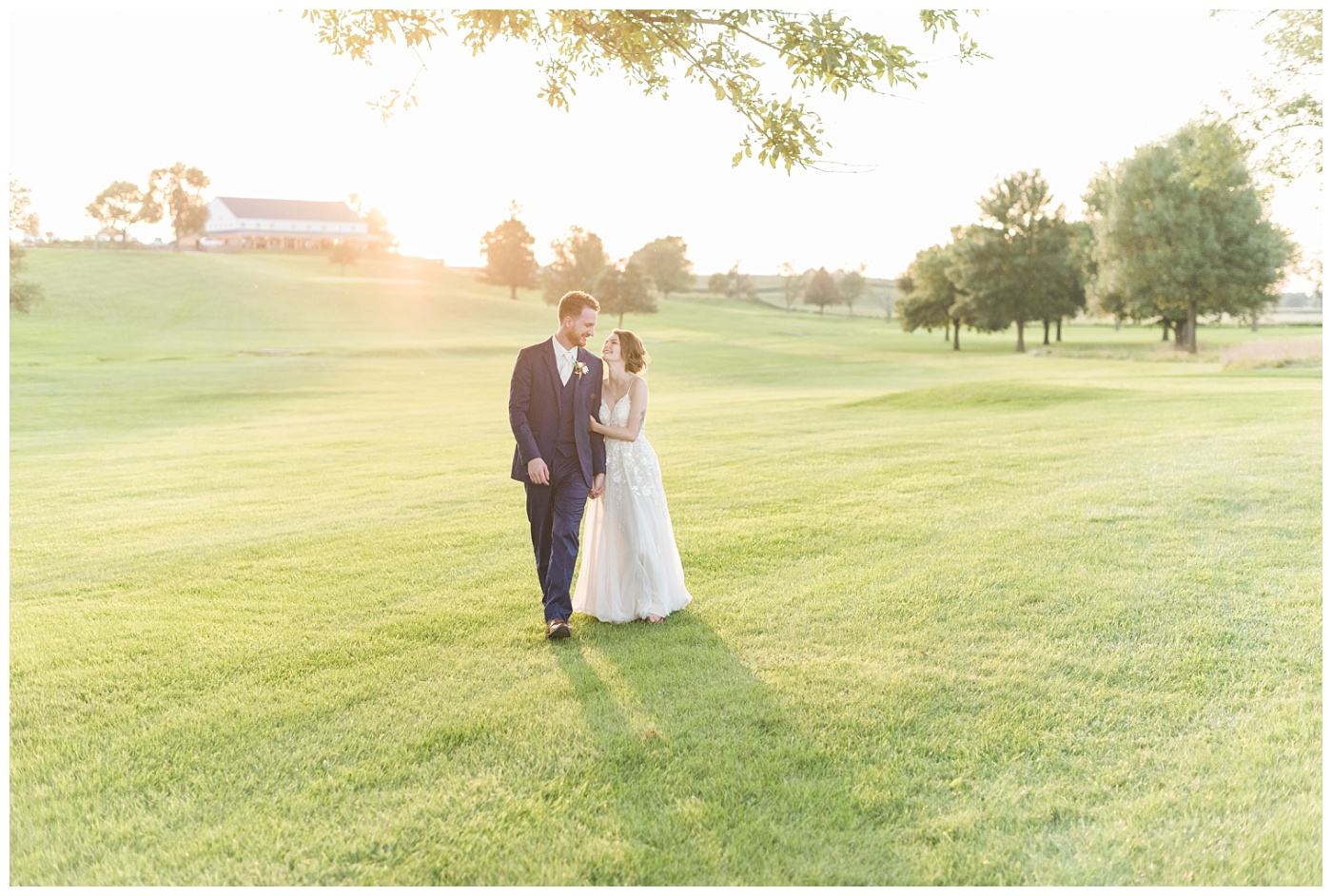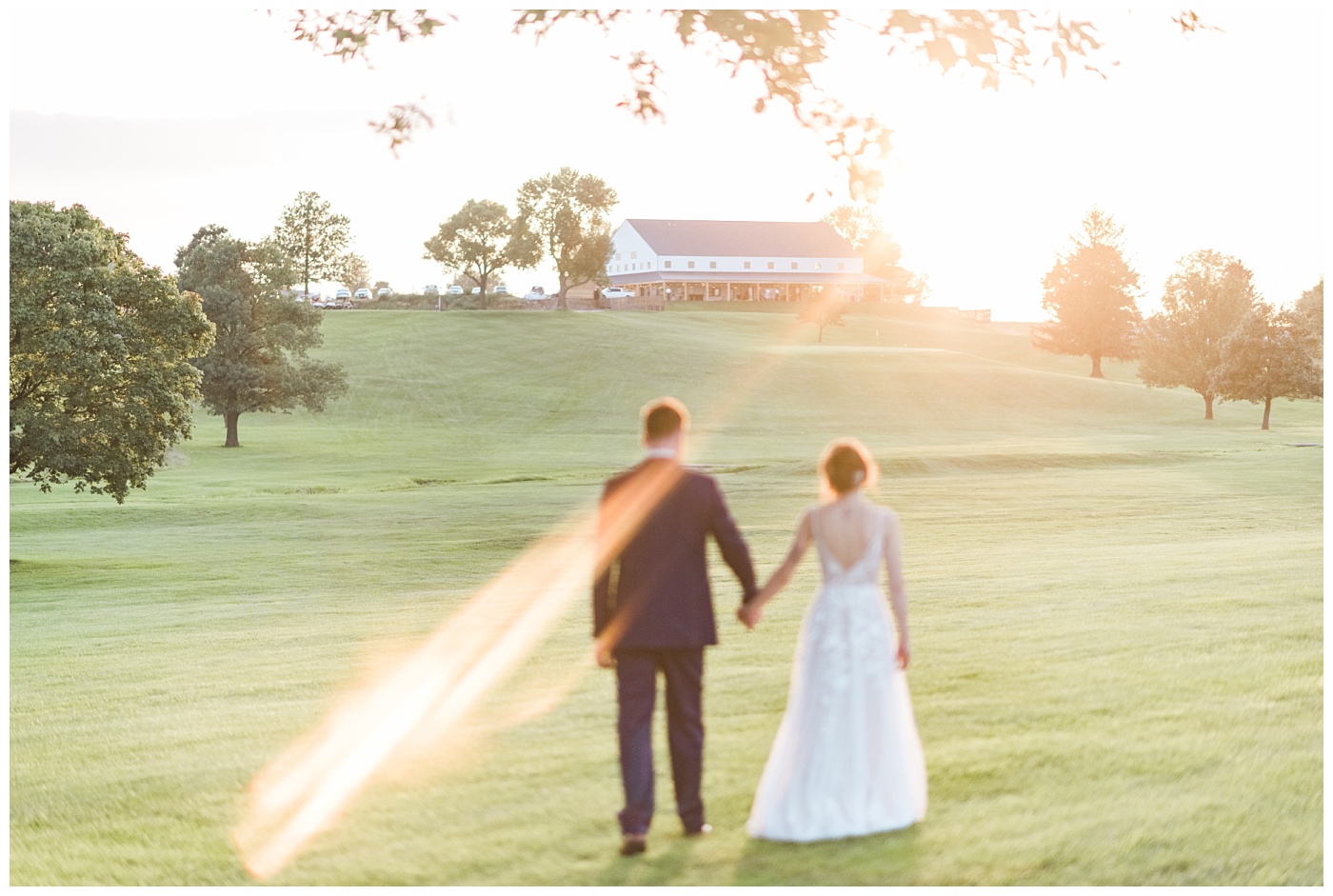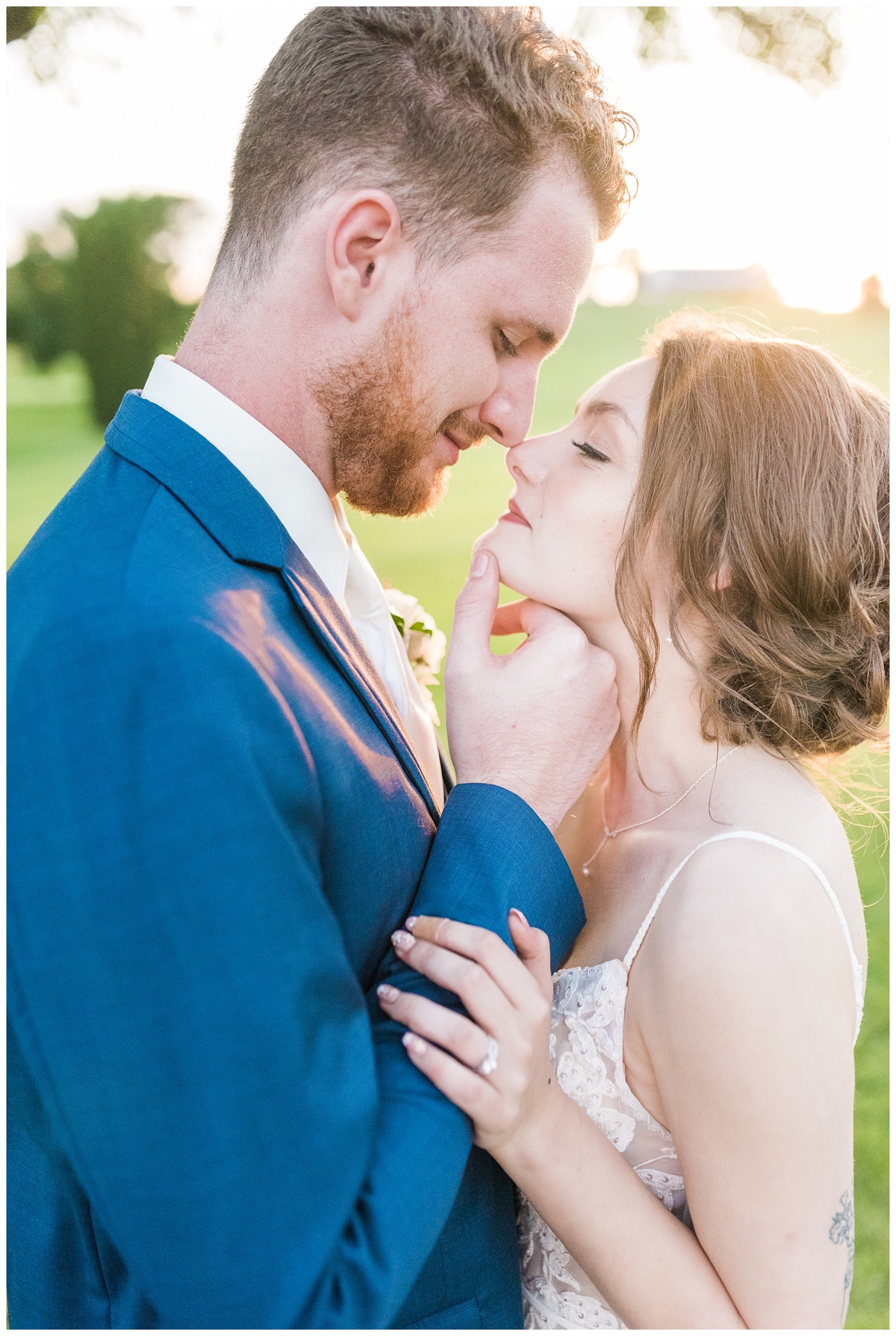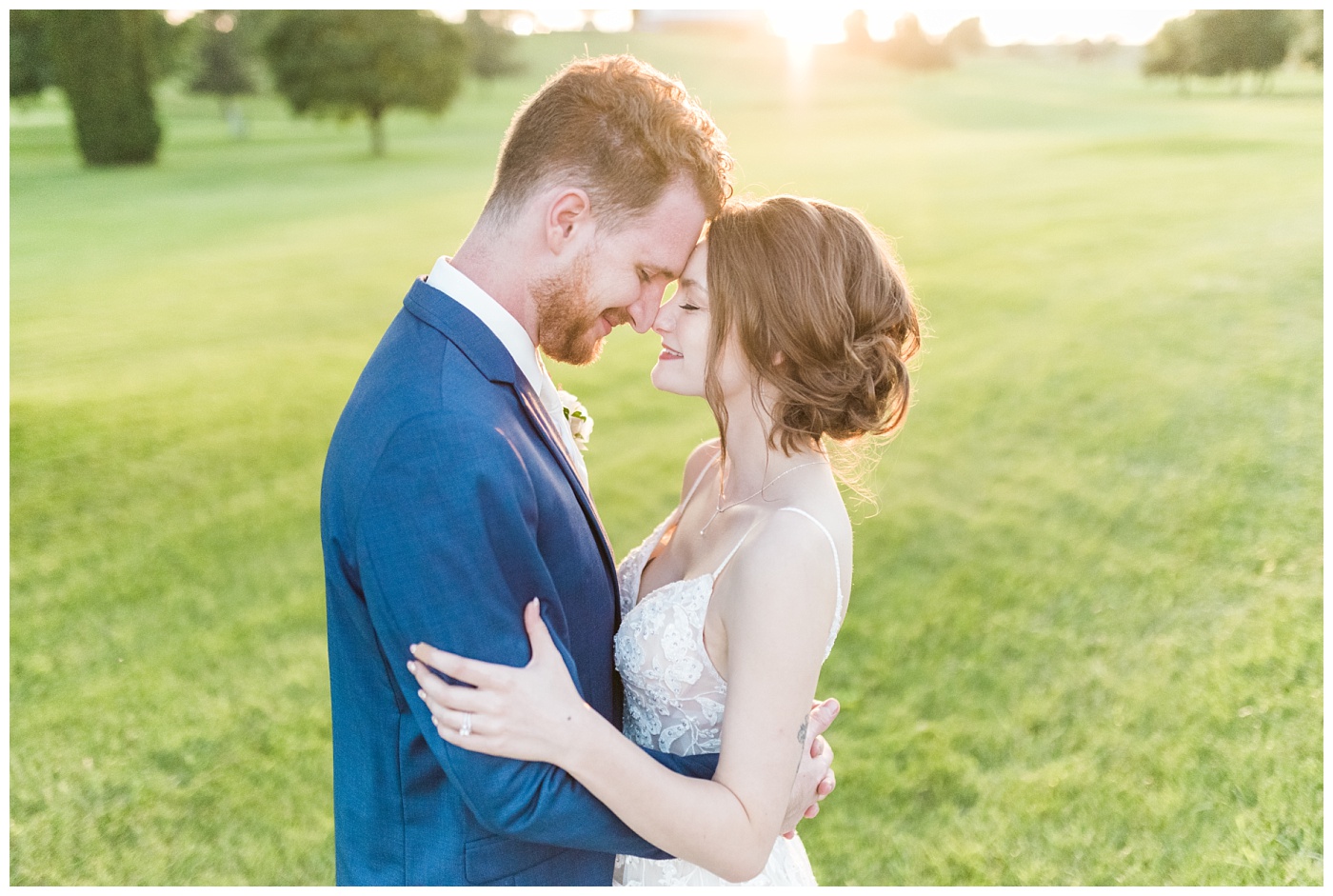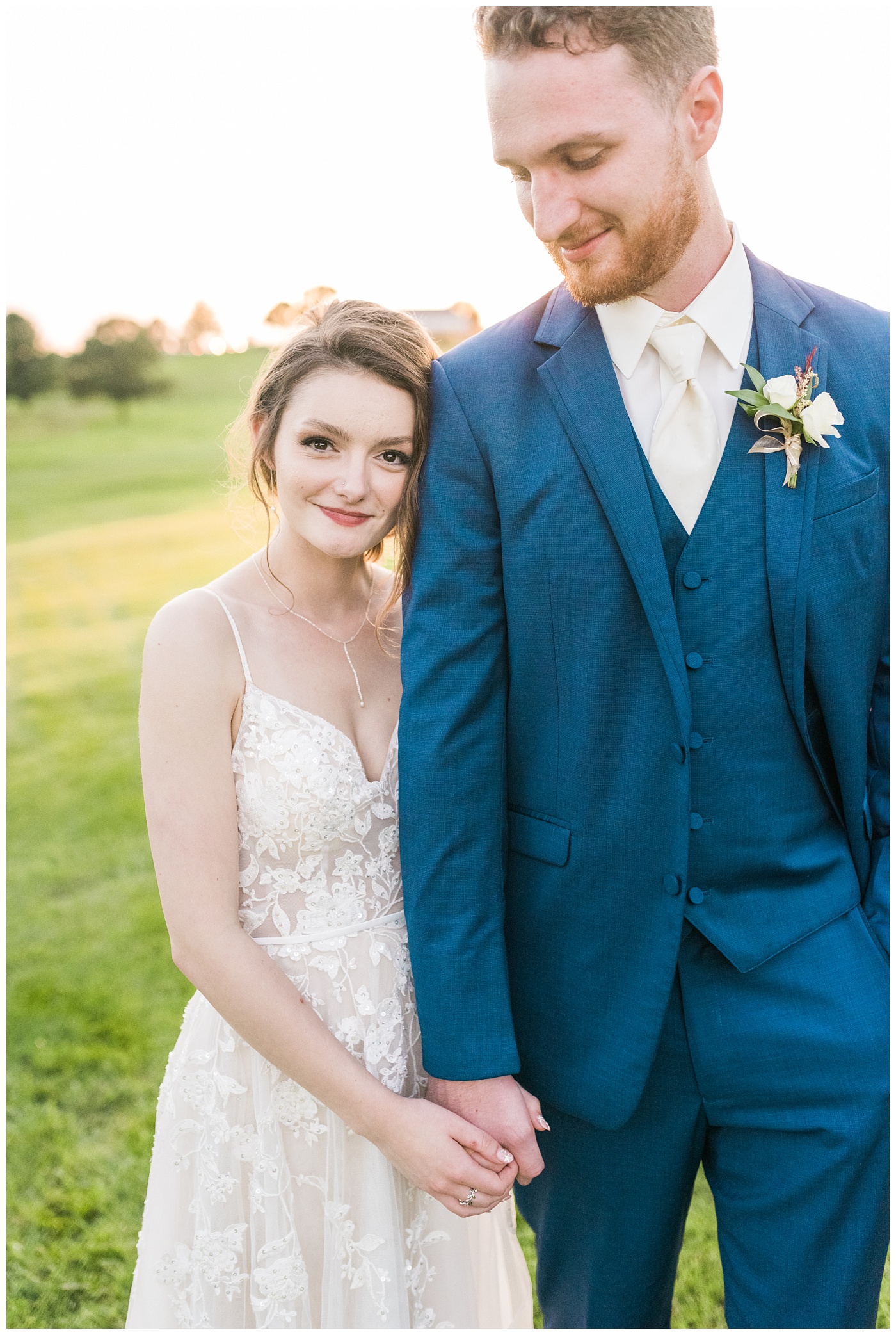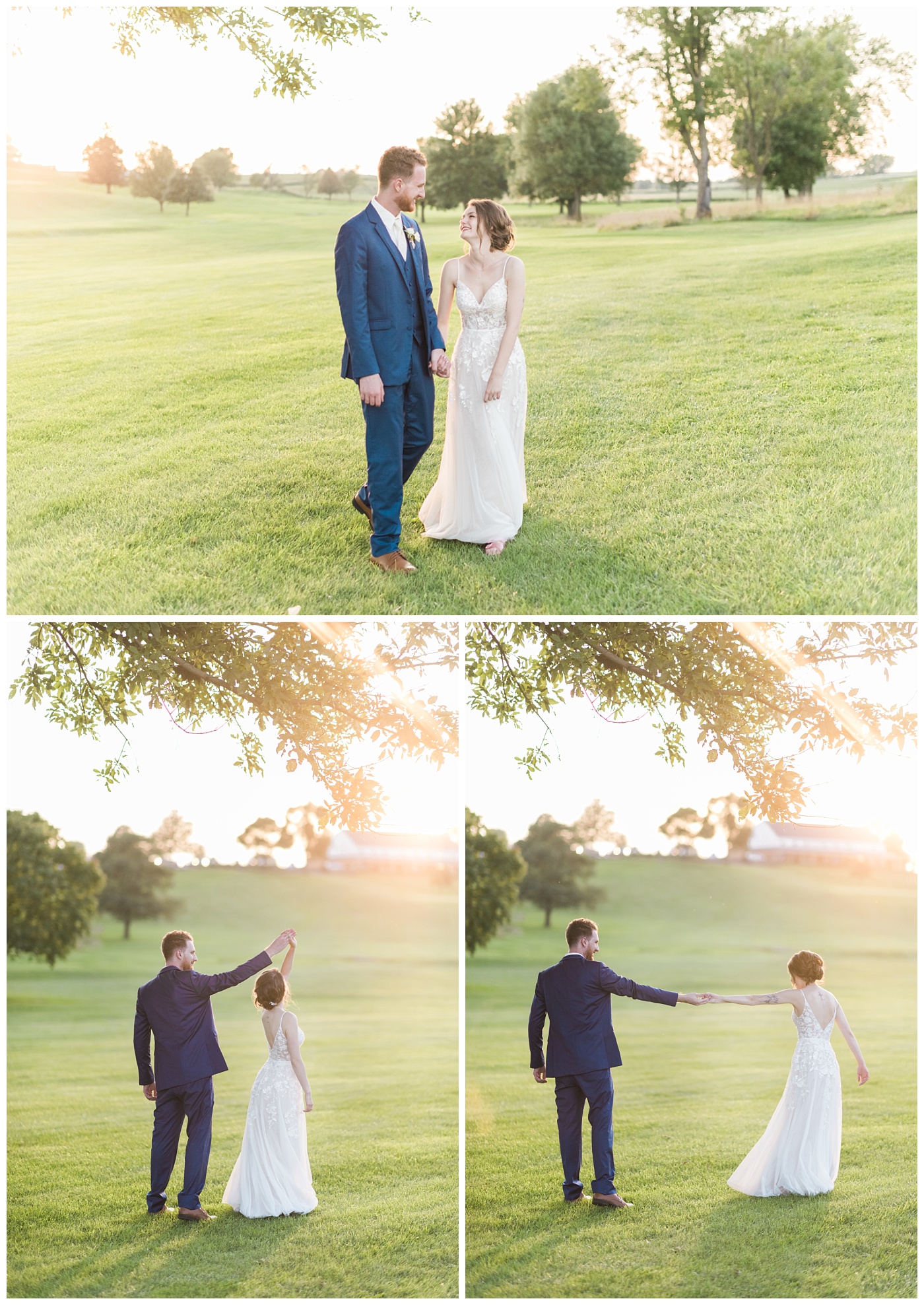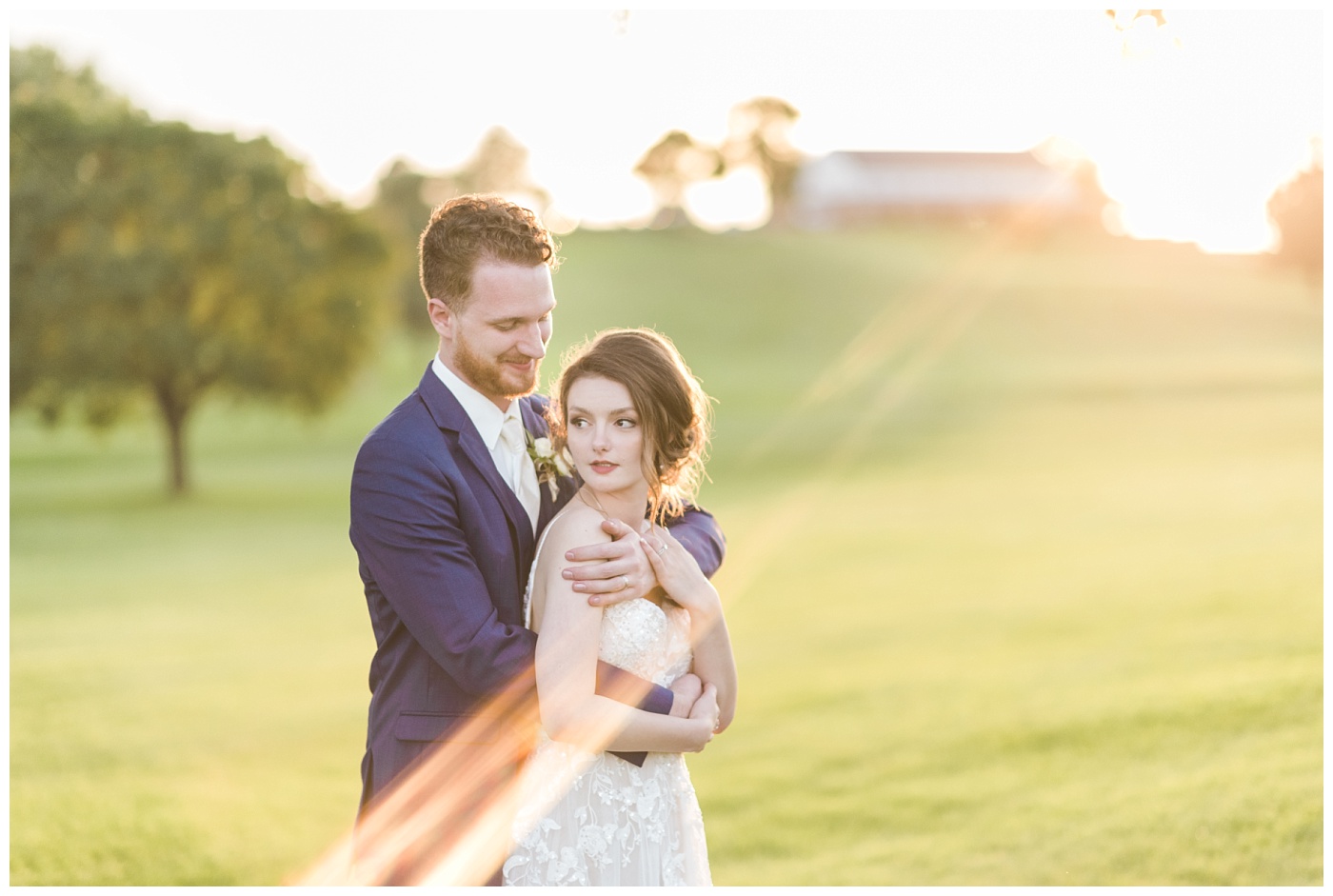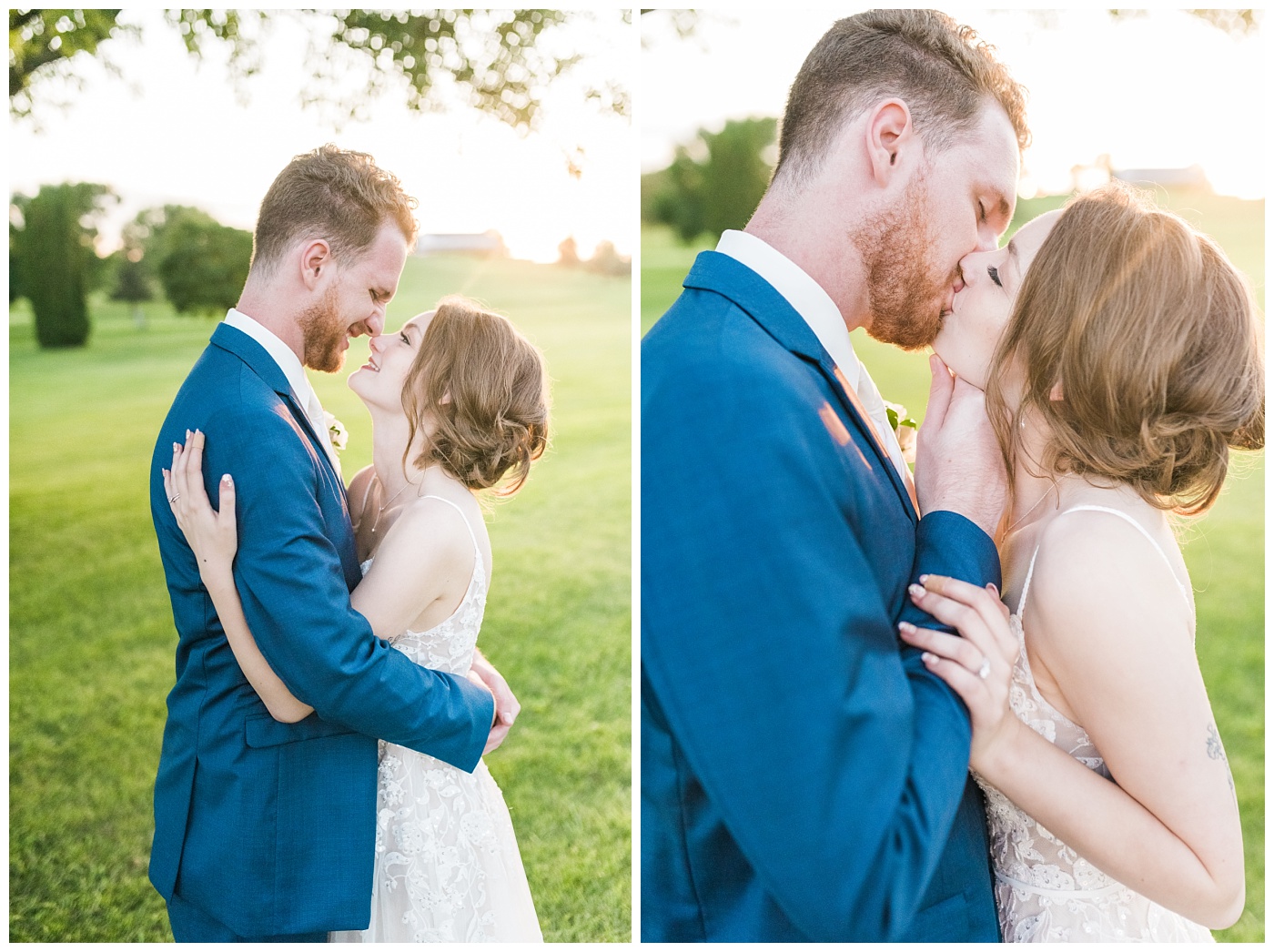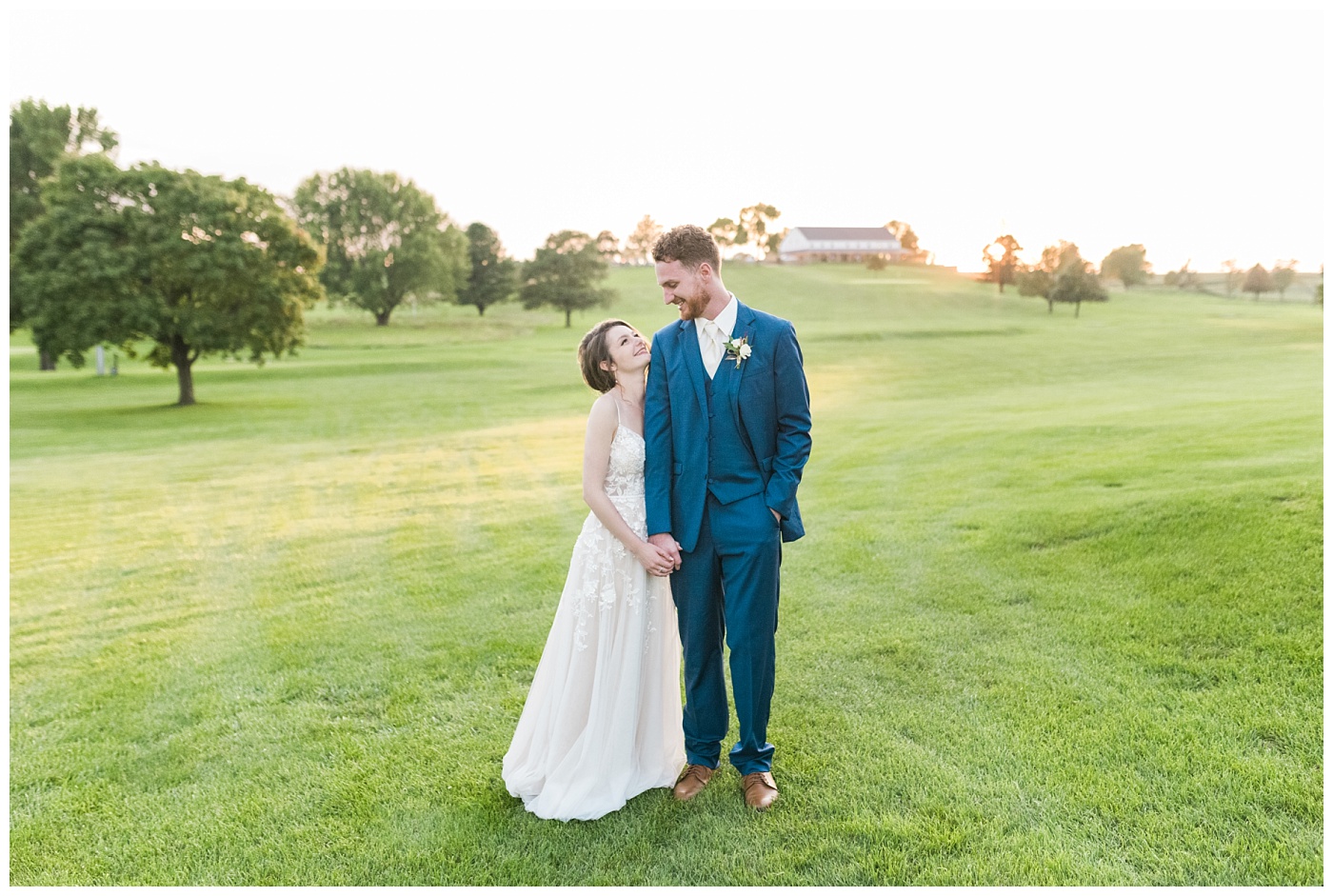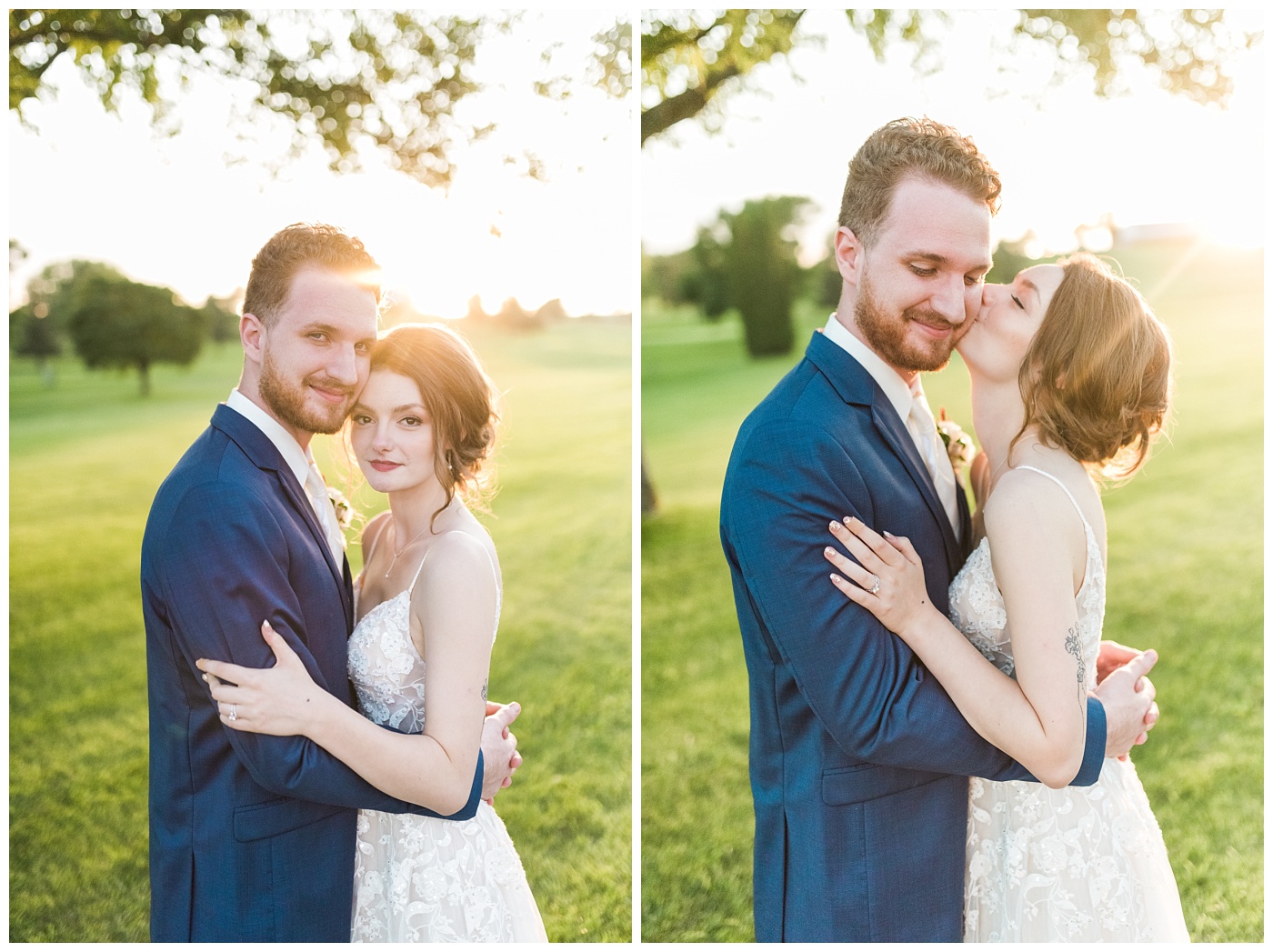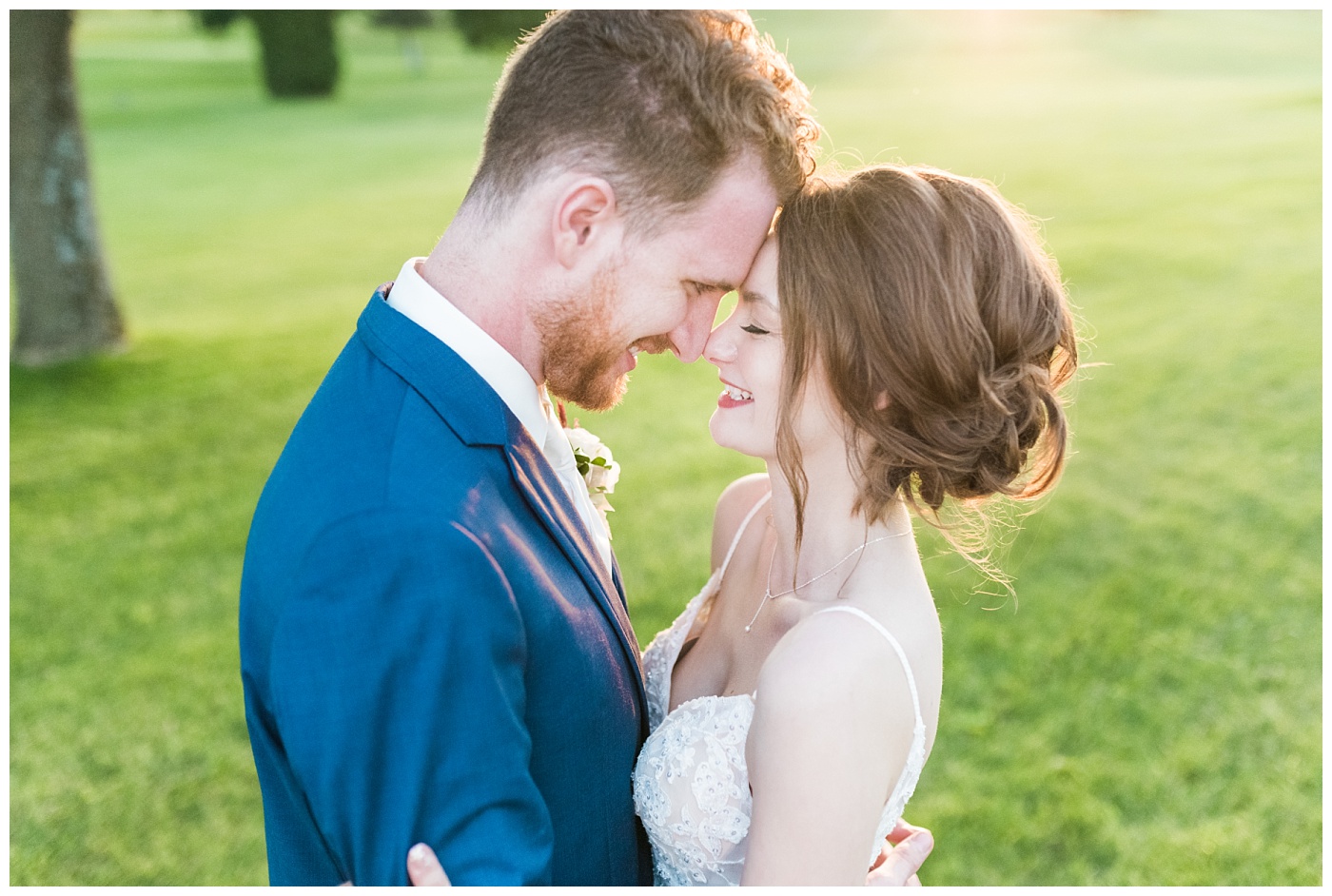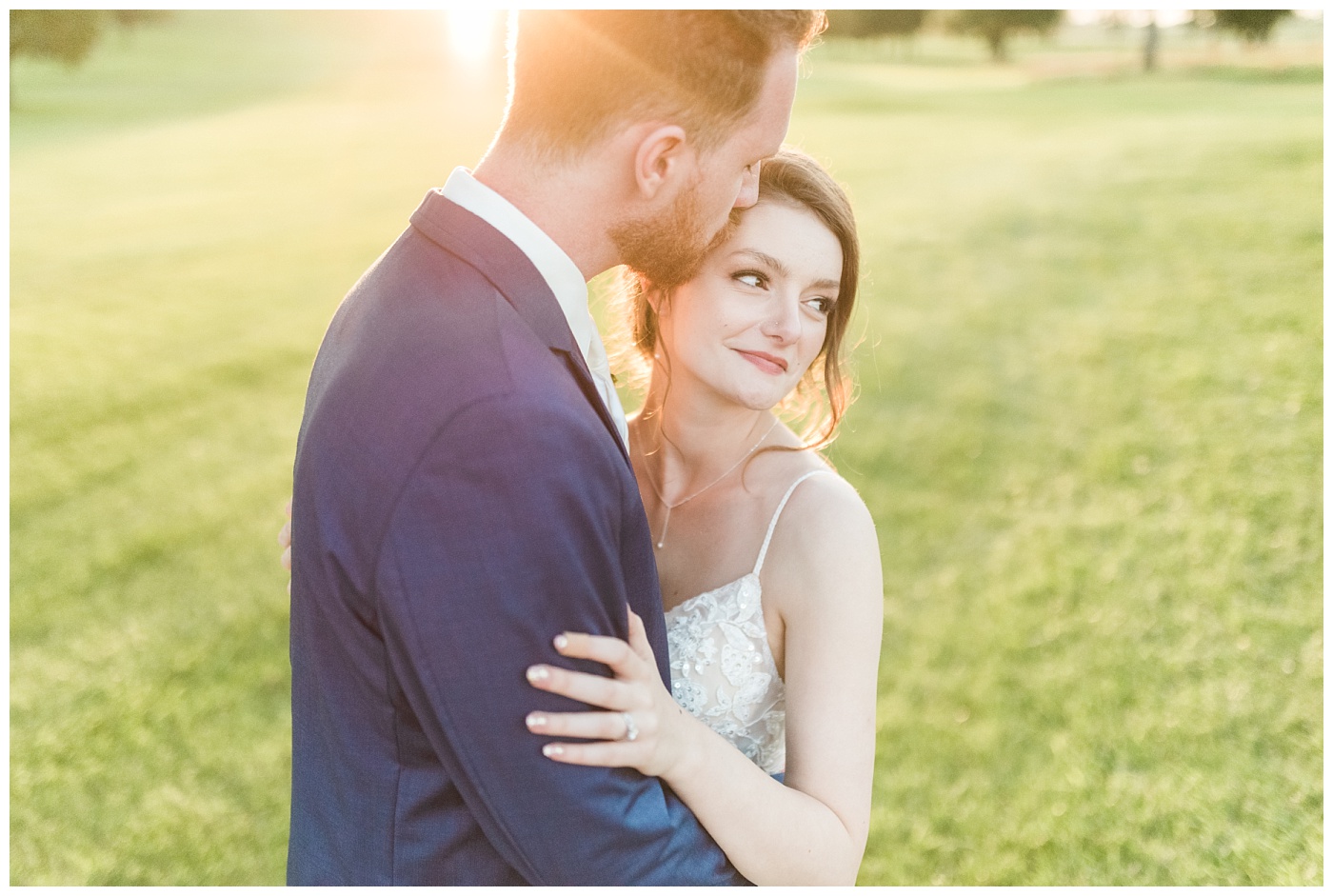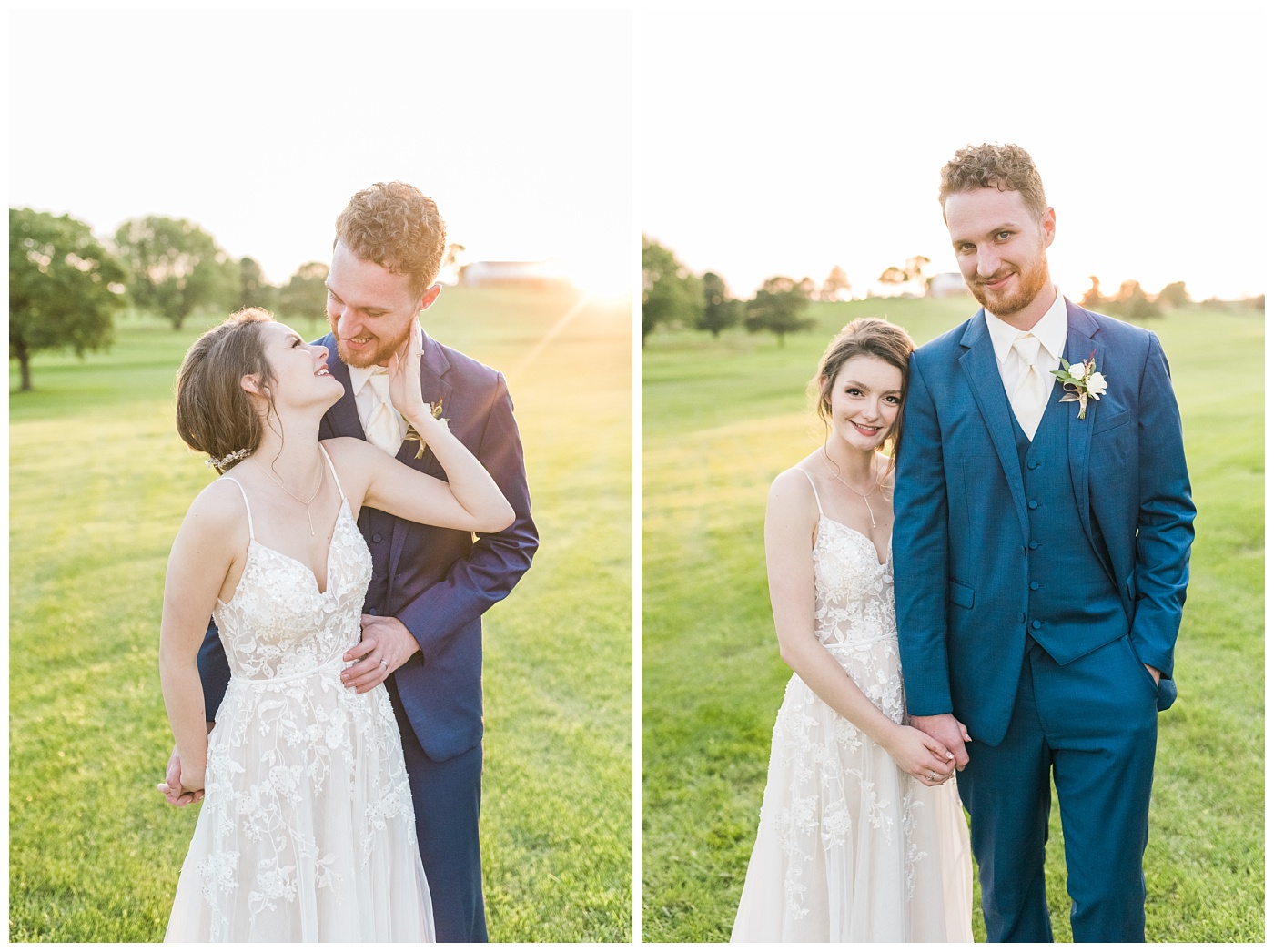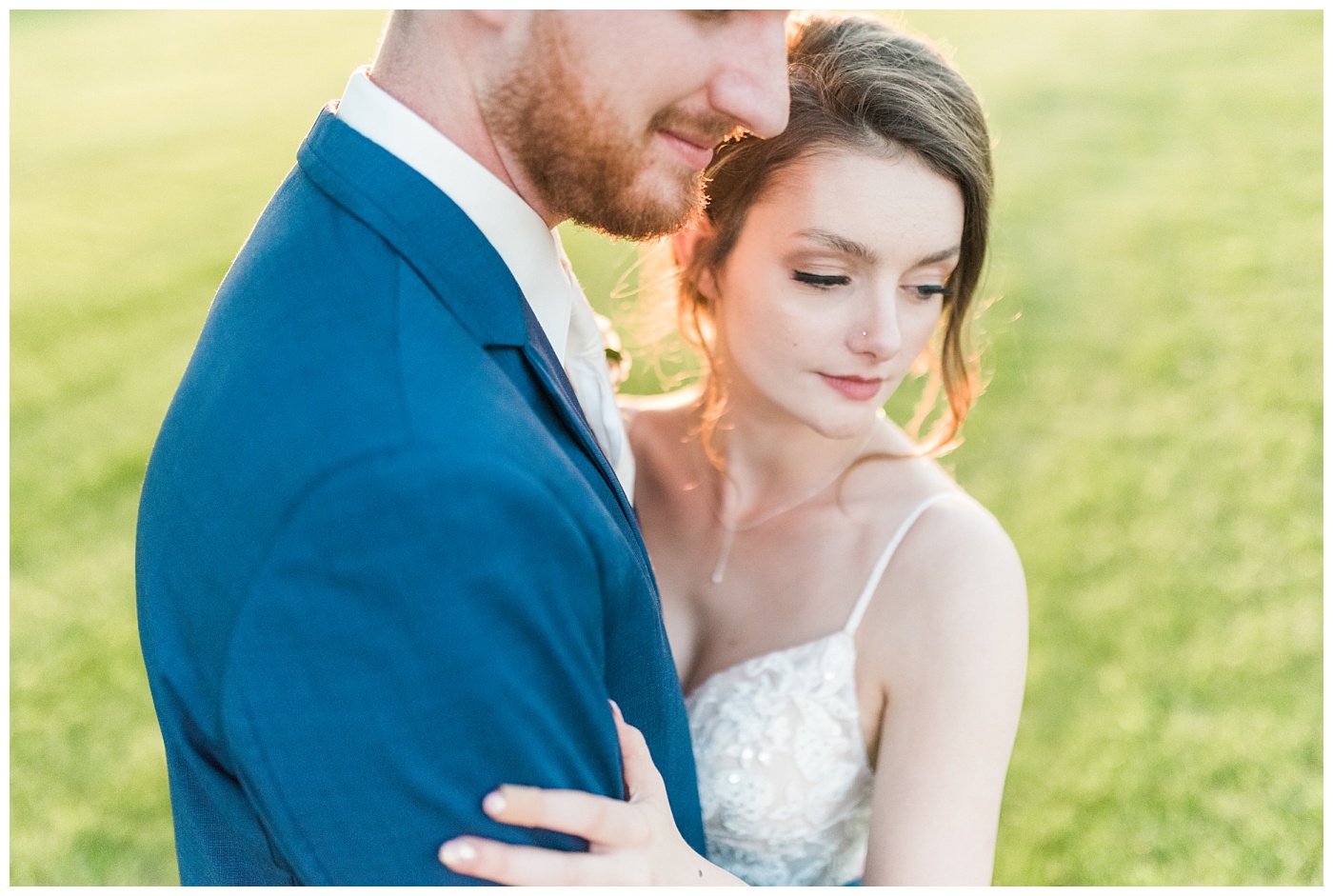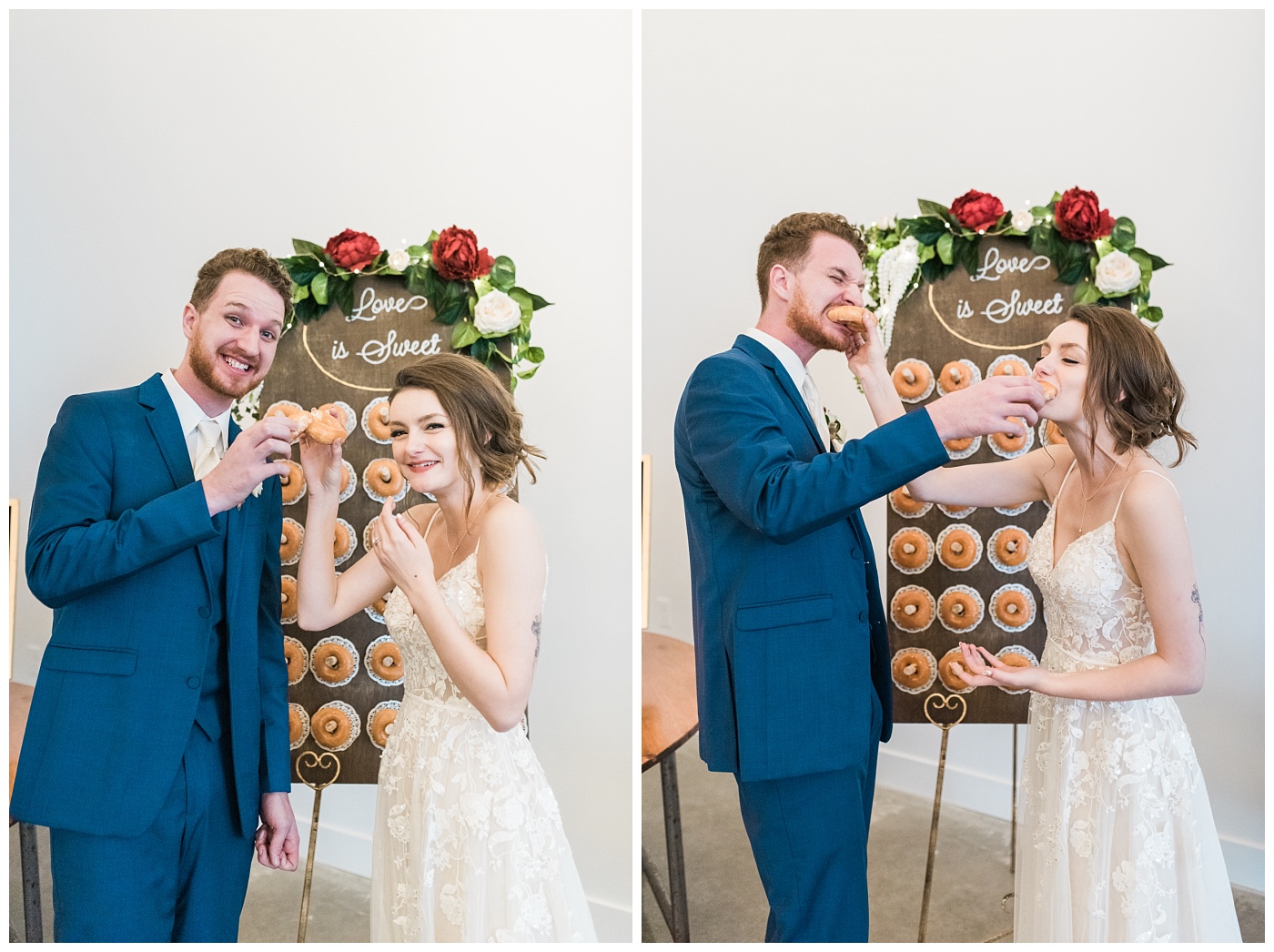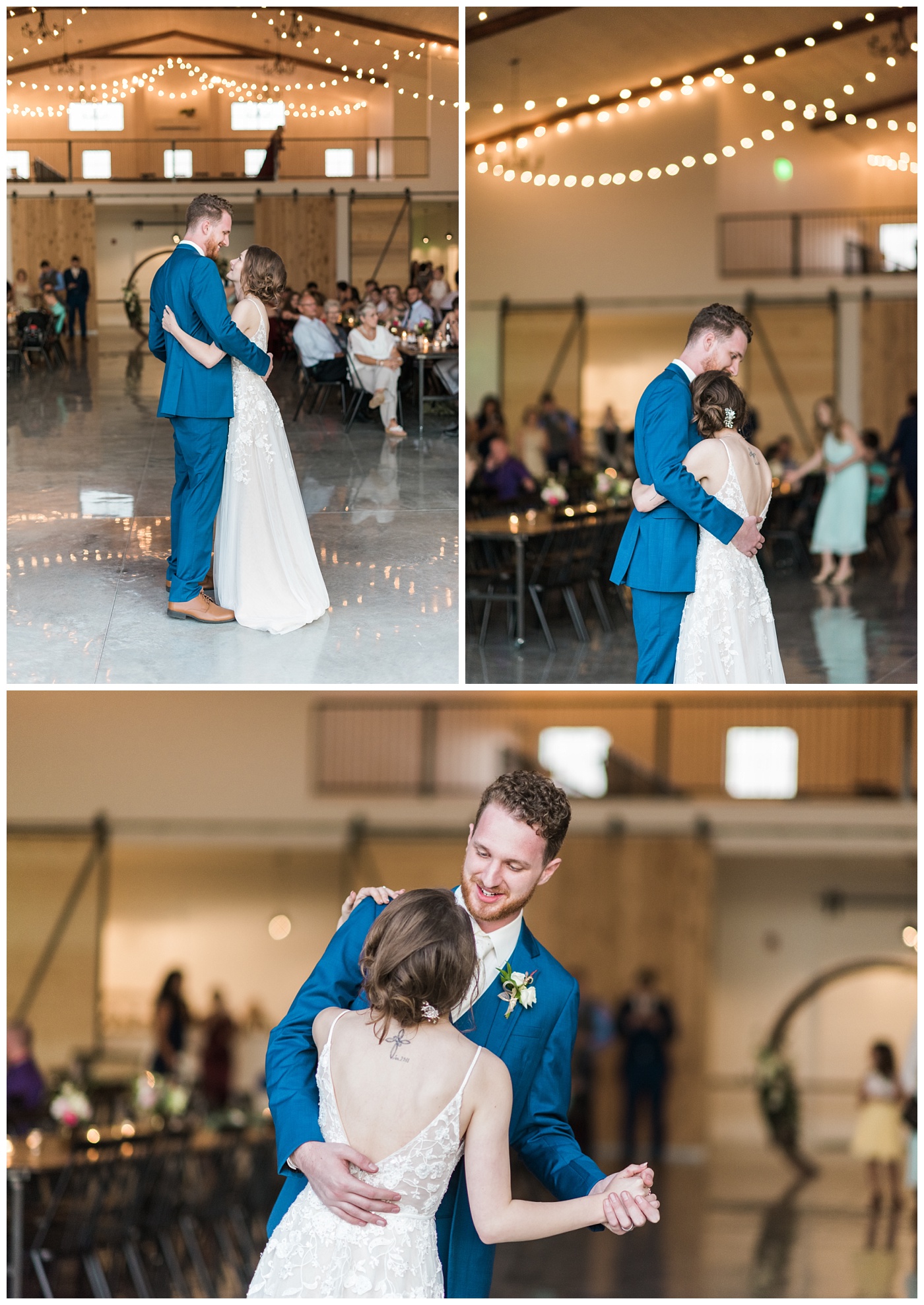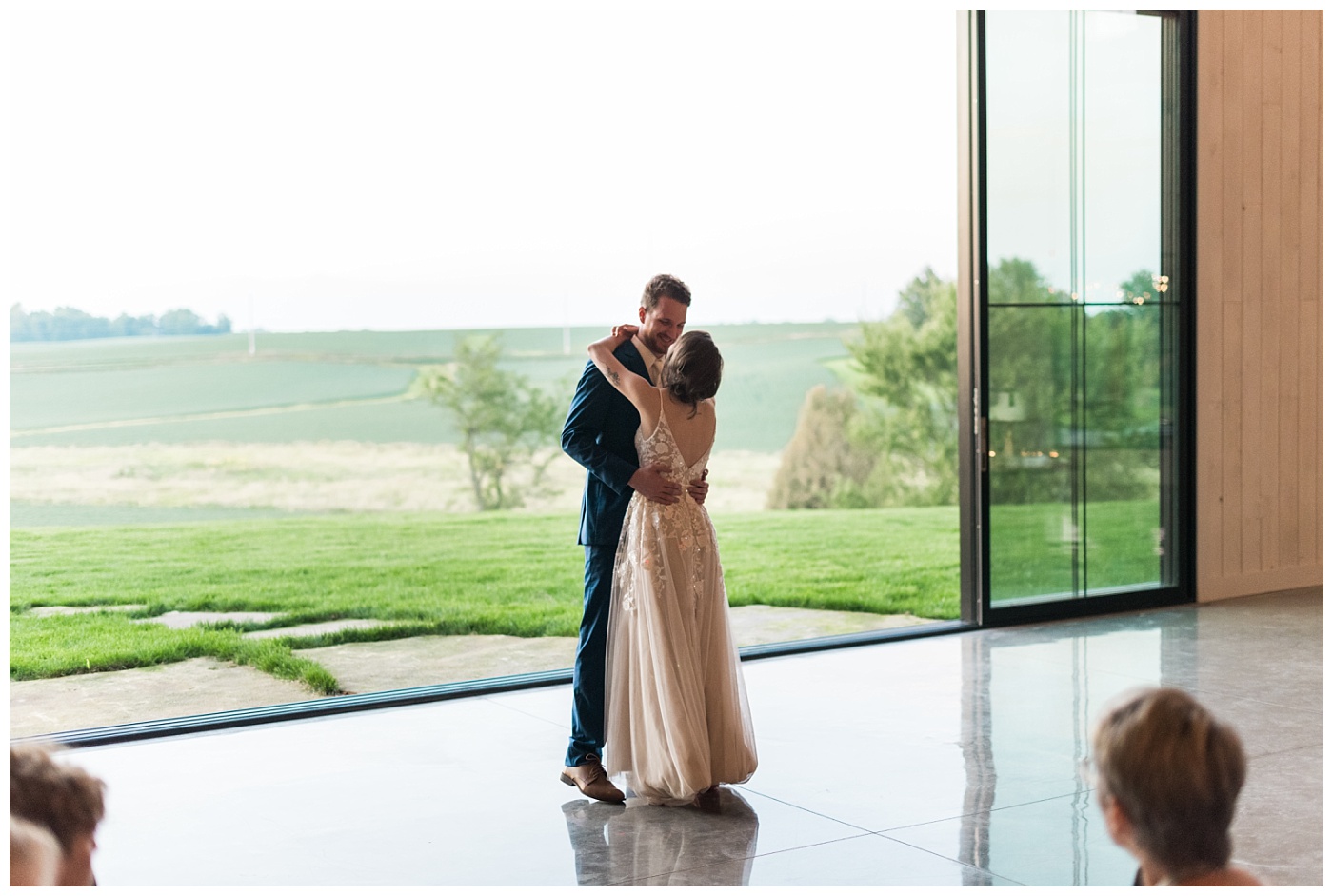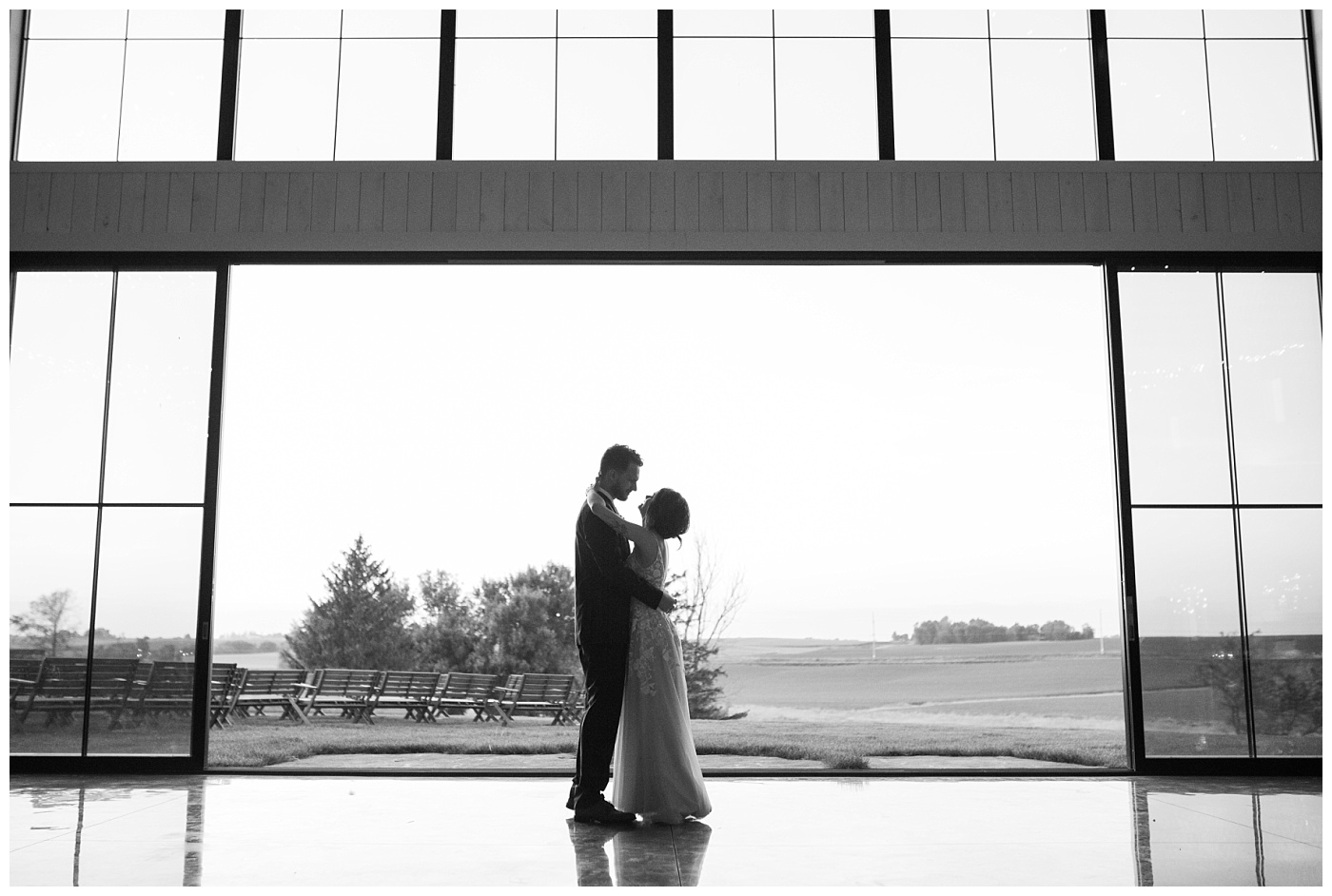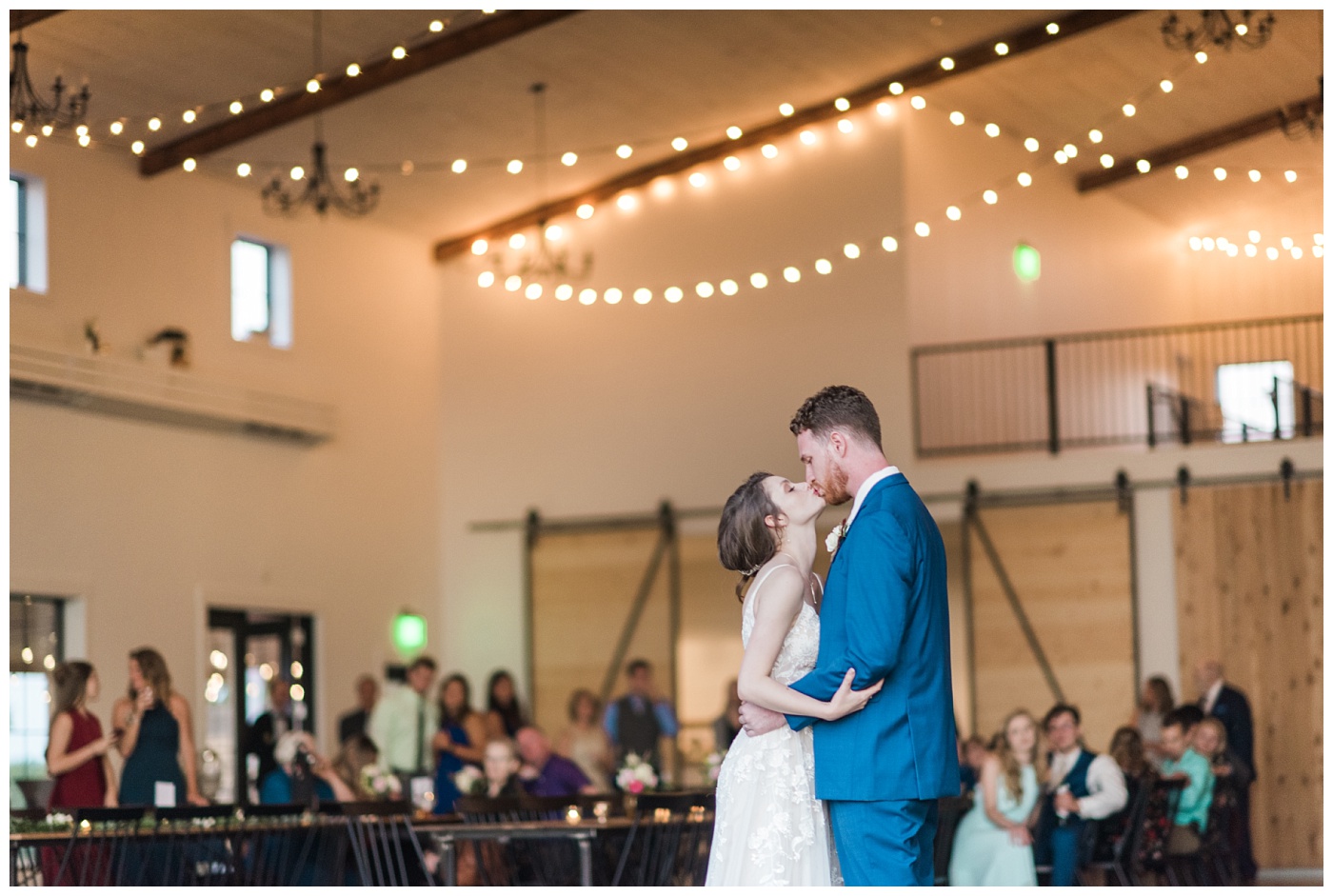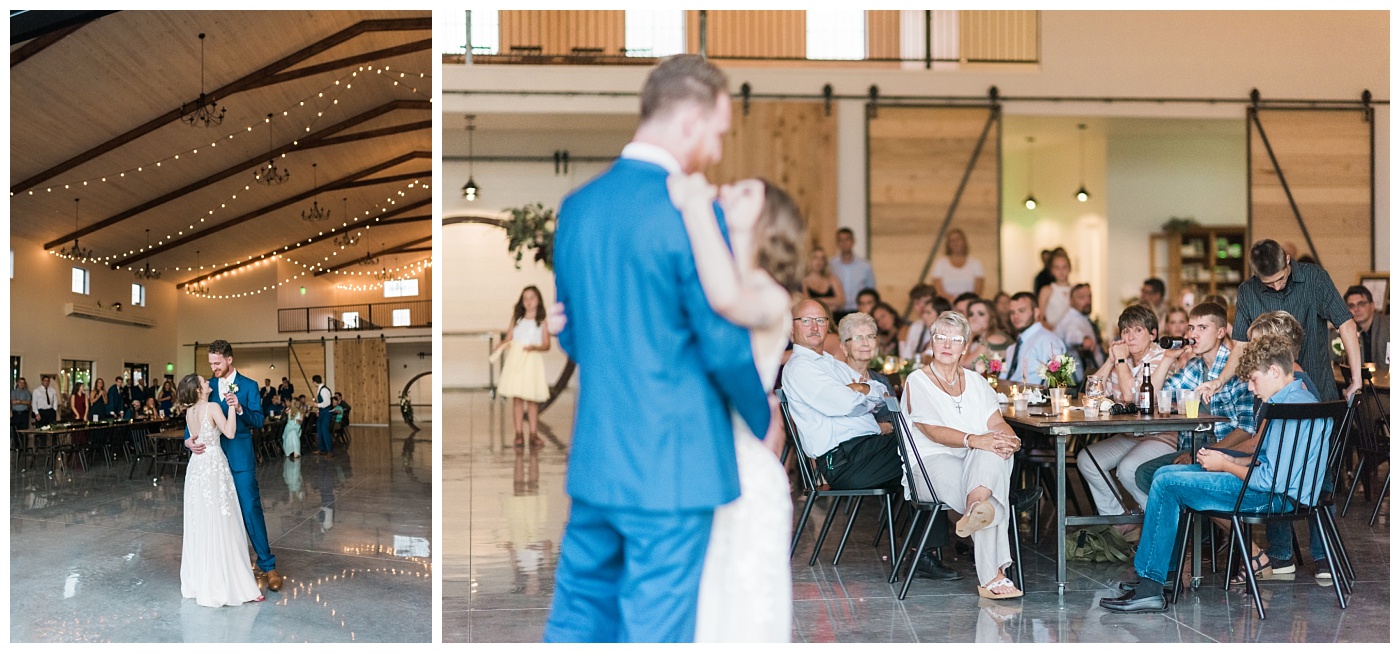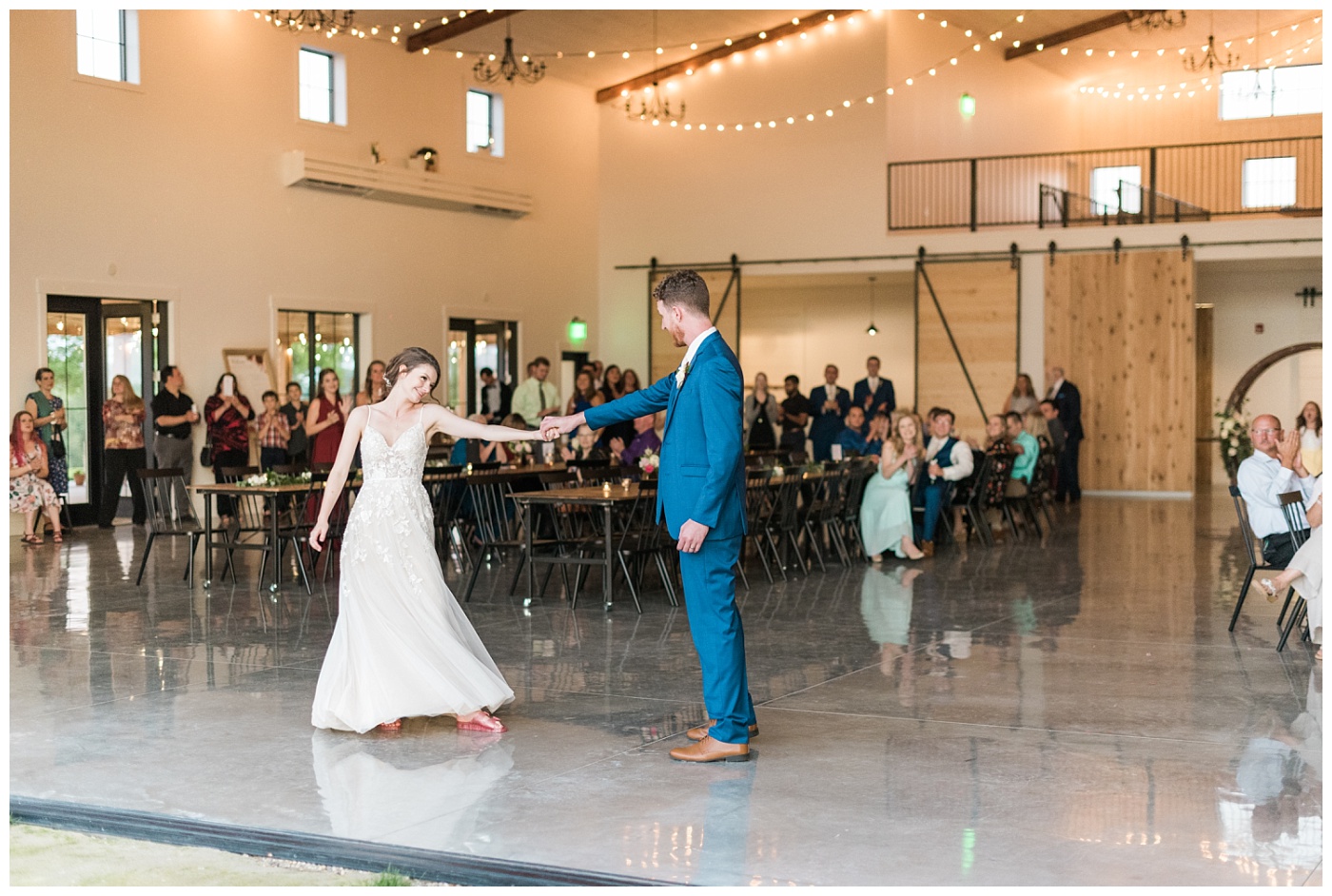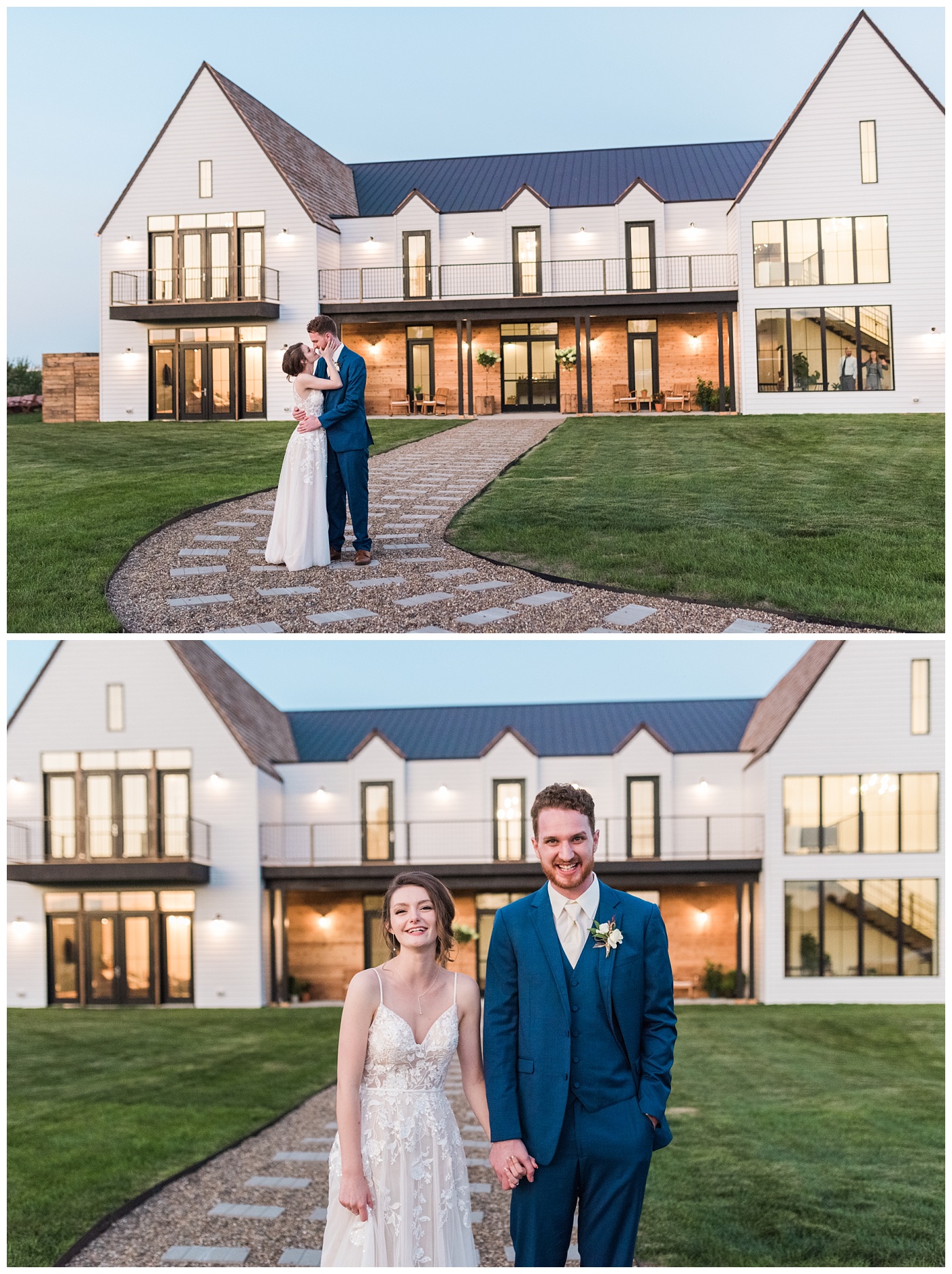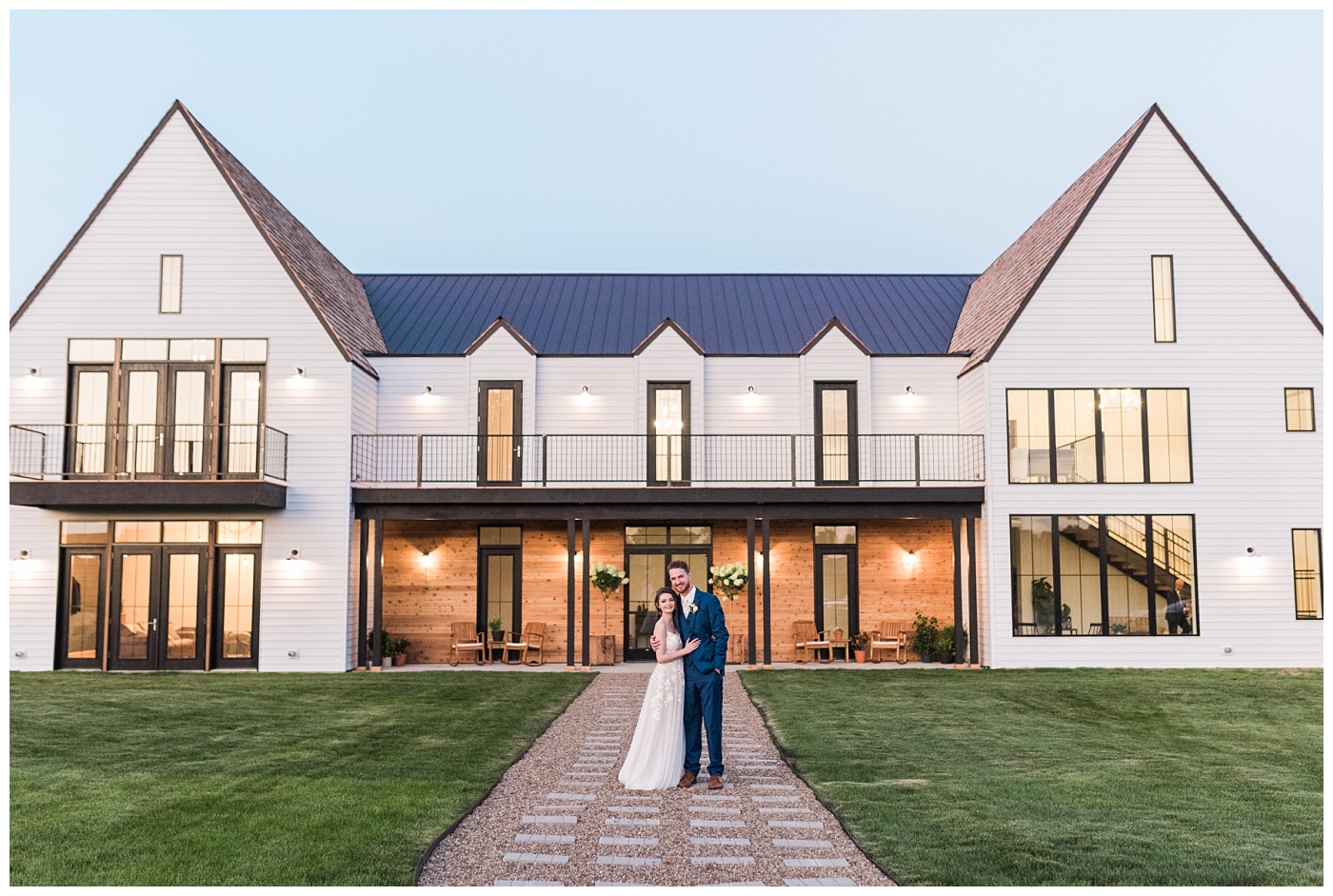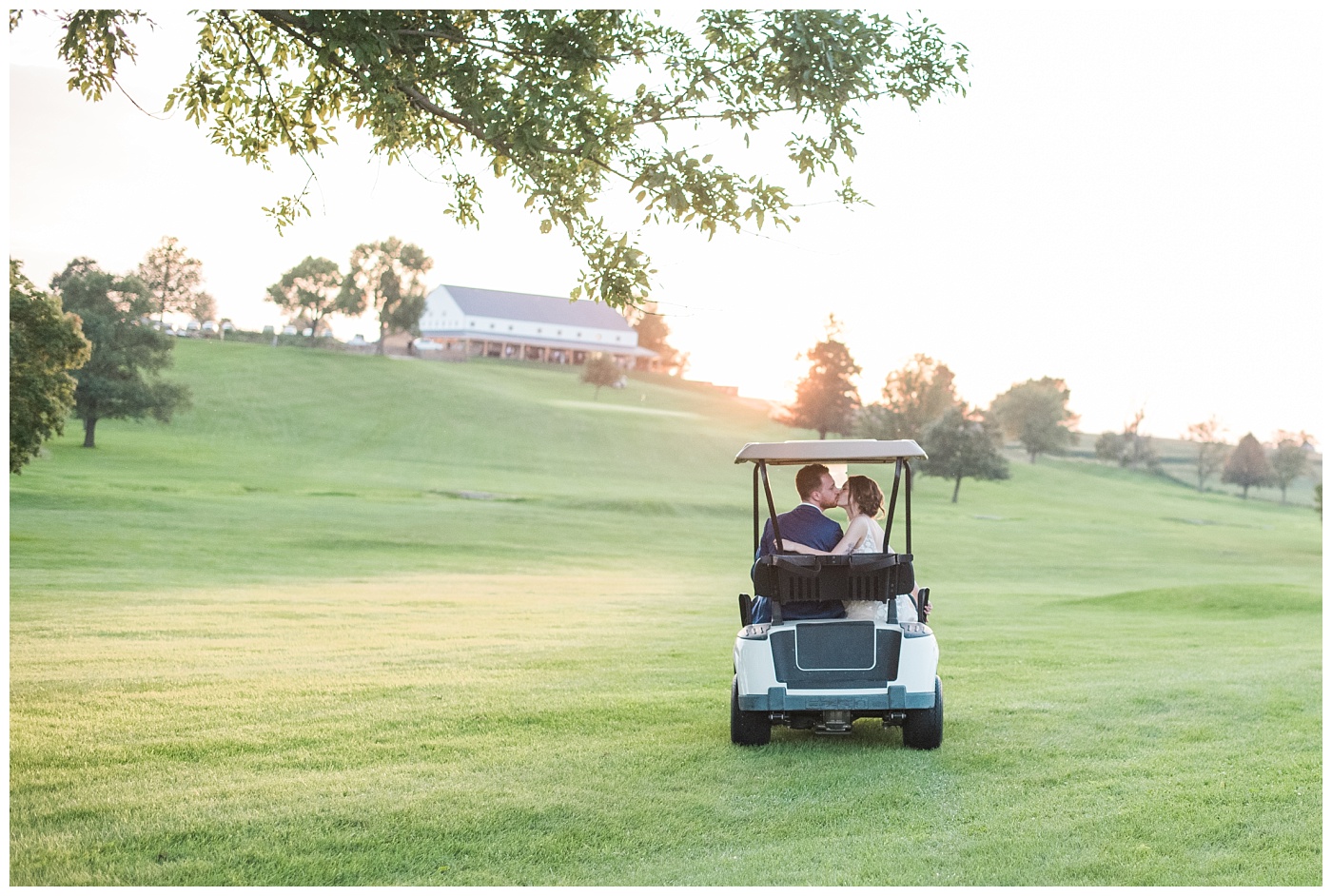 'Labor of Love' Contest Vendors
Photographer – Stephanie Marie Photography
Venue – Little Lights on the Lane, Little Lights Events
Florals – E's Florals
Catering – Apres, Harvest + Dock
Cupcakes – Molly's Cupcakes
Dress – Brides by Jessa
DJ – Marcos Gonzalez 
Groom's Suit – Skeffington's Formal Wear
Hair – Kara Hauenstein, The Wave Length
Makeup – Ashlee M. Ferlitsch
Decor – Borrow My Vintage (Moon Arch & Velvet Settee), Town or Country, Event Design & Coordination (vases, votives, frames, cake pedestals, trays, etc.)
Event Planning – Town or Country, Event Design & Coordination
Officiant – Scherie Gates
Printed Items – Allegra Iowa City